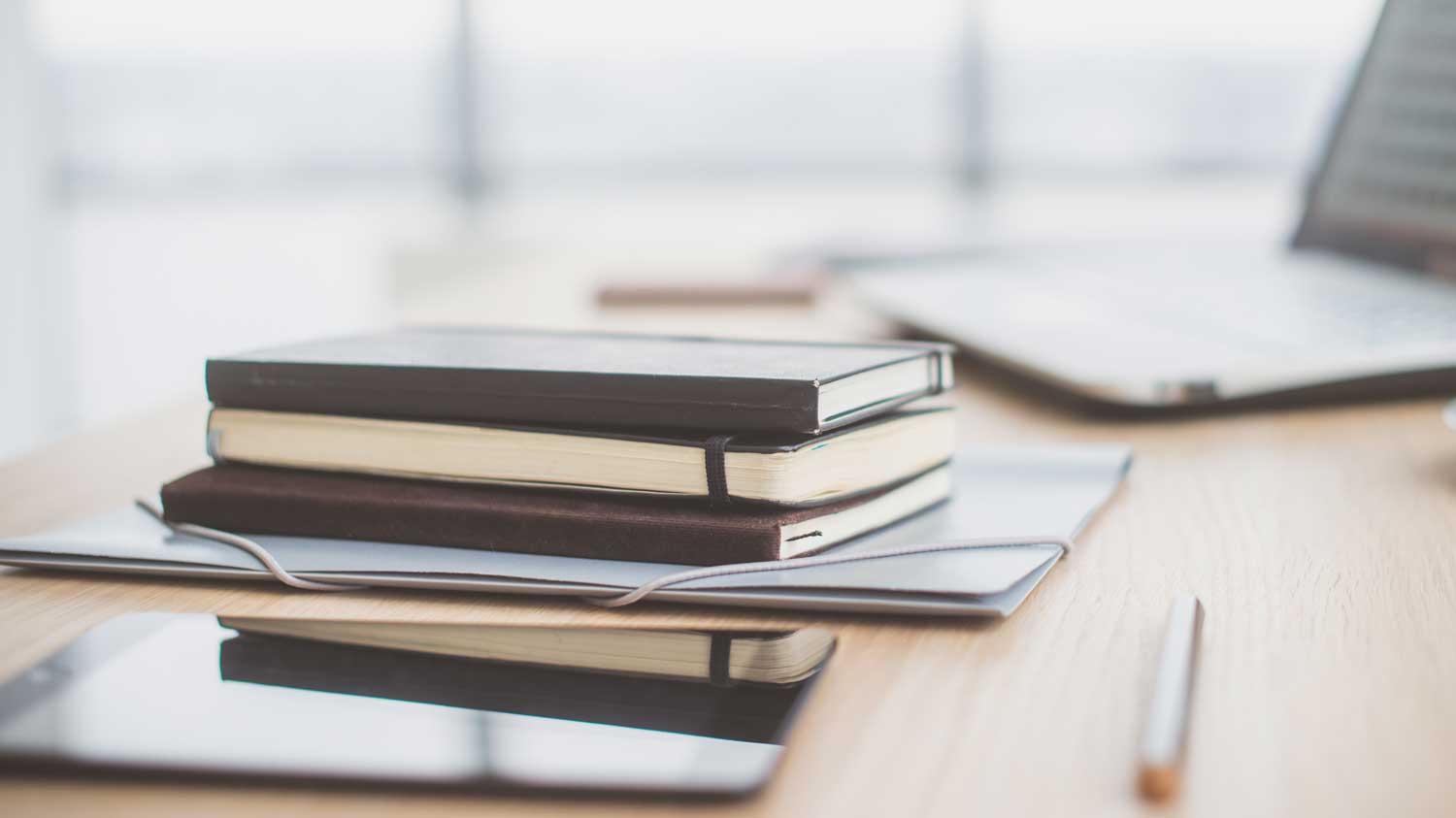 And Then? "Just Keep Going."
In this series, we present Uni Bremen graduates and their careers. This time: Maximilian Kamp, editor for "WUMMS."
As a child, Maximilian Kamp wanted to become Stefan Raab, then a sports journalist. Now, he's an editor for WUMMS. WUMMS is an online sports comedy format by Radio Bremen for "funk." For up2date., the 30-year-old answered three questions about his career path after studying at the University of Bremen.
What was the path to your current job like?
I completed a master's degree in the former Media Culture course at the University of Bremen in 2018. Prior to that, I did a bachelor's degree in Media and Communication Studies as well as Sports Science. I wanted to stay at Uni Bremen for my masters, as I really liked ZeMKI - the Centre for Media, Communication and Information Research. As early as during my degree, I worked as a freelance journalist for the WeserKurier newspaper in the sports team. That was a valuable experience - I got to work on location on the pitch and directly talk to the trainers that had been previously torn apart in articles. A short time later, I started working as a student assistant at Radio Bremen and moved there completely after a while, as I really enjoyed the multimedia aspect of it. "funk", the digital content network of ARD and ZDF was established around that time. Radio Bremen contributed to the network and one of their formats is WUMMS. That was a great opportunity for myself and several colleagues who had started directly after their degrees and had a knife between their teeth. We wanted to get our hands on the content and finally create something. That's how I ended up at WUMMS where I now edit videos and memes on the topic of football.
What was the decisive factor in choosing your career?
I wanted to be an entertainer as a child. During carnival, I dressed up as Stefan Raab at school - with bell-bottoms, platform shoes, and a ukulele for the song "Wadde hadde dudde da." I watched TV relatively often, especially social-critical series such as "The Simpsons." Then the internet and YouTube came around. And of course there was the smartphone revolution. Football, as my great passion, also influenced me: I also watched it from an observing viewpoint and was interested in the cultural aspects of it, for example what sport means for society. At some point, sports journalism became my dream job and that's how I came to study Media and Communication Studies and Sports Studies.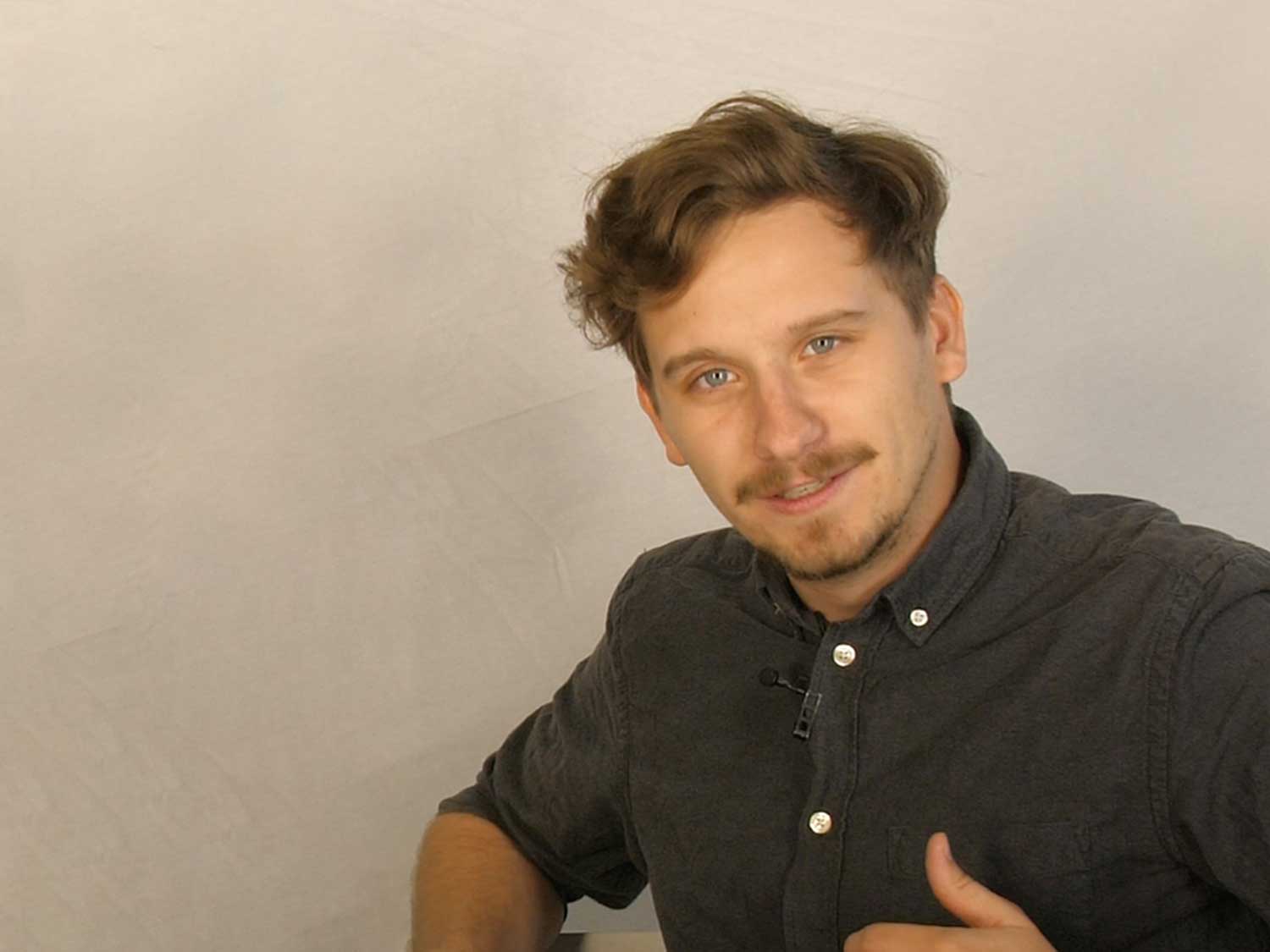 At the uni, Marco Höhn, who taught at ZeMKI, played an important role. He did a great deal for us students and put us straight into companies. Everyone in the degree program had such an intrinsic motivation to do something in Bremen's media scene, as it is relatively manageable in size but also offers a great deal - Radio Bremen alone is a big deal in the city. With regard to the job as editor I thought: "I know my way around the internet - I'll just give it a try." I wouldn't call myself a sports journalist now but maybe I am one in the broad sense. I'd say what I do is rather sports comedy.
Your tip for students who are just getting started in journalism?
Just keep going. People who want to work in journalism should write to media houses and ask if they're looking for people. That's how I got the job with WeserKurier and got an interview there. Maybe it's best not to only aim for the big, cross-regional companies, but rather start with the local newspapers to gain experience. I always thought of the uni as a starting point - even if you often hear that it's not practical enough. I definitely was not of that opinion. The practical part comes when you're working. My tip: Always go to the lectures then you won't have to catch up on them afterwards. And one other thing: Don't be disheartened. Many people simply groan when they hear about journalism as a job. They claim it's unattainable, there are no jobs anyway. Based on my experience, I can say that media houses are looking for young people because there are constantly new media channels popping up and they value their advice. If you're interested in the job then just try it out.
Feedback? You want to join in? Send us an email!
You're a University of Bremen graduate and you want to tell us something about your career path? Or you want to find out what graduates of a particular degree course are doing? Contact us at up2date@uni-bremen.de.