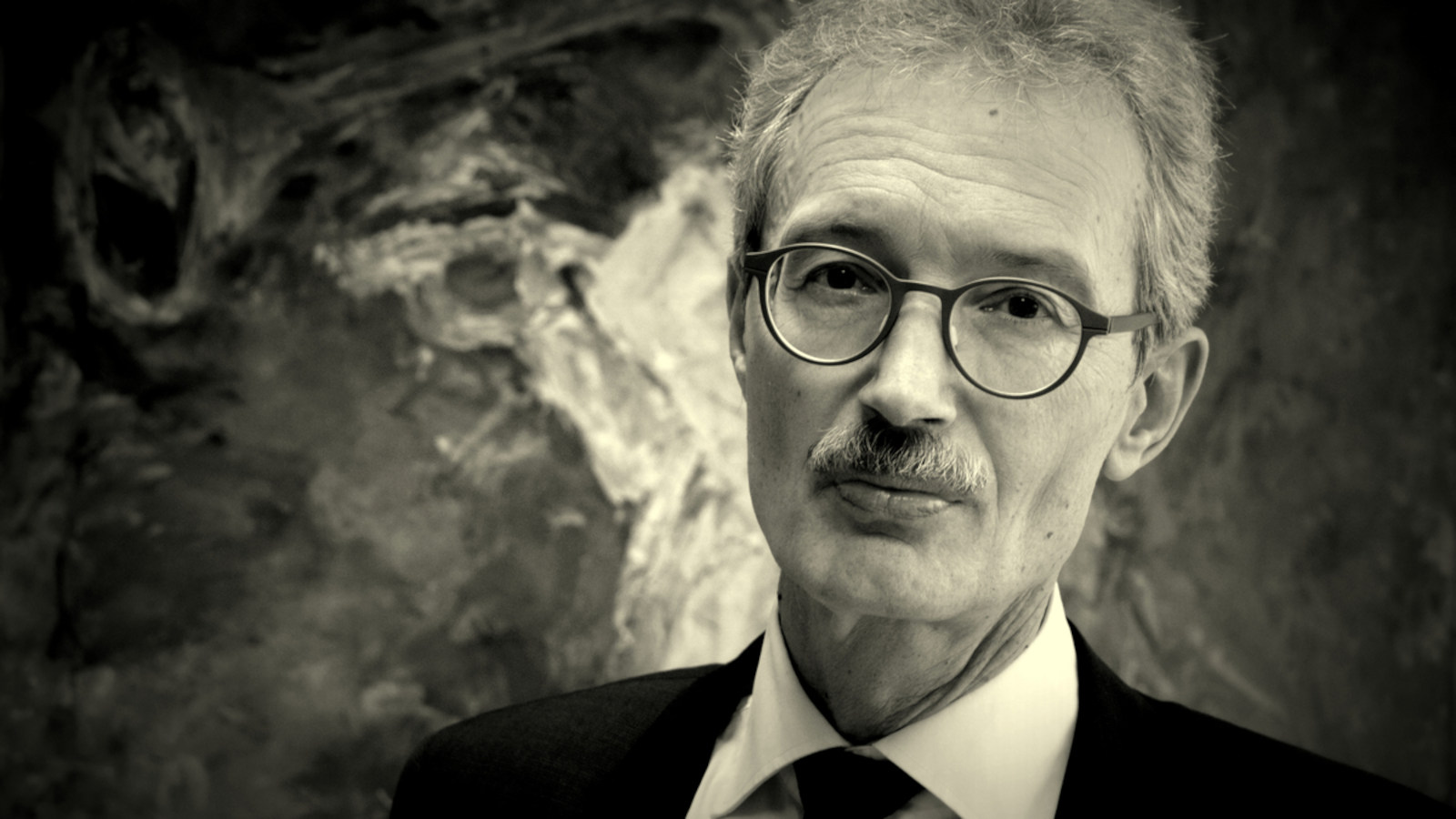 And Then? "Keep an Open Mind"
In this series, we present Uni Bremen graduates and their careers. This time: Bernhard Docke, attorney at law and defense lawyer.
The lawyer Bernhard Docke is one of the University of Bremen's most famous alumni. He was a student in the 1970s and is now a criminal lawyer in high profile human rights cases, such as that leading to the release of Bremen citizen Murat Kurnaz from the U.S. prison at Guantanamo Bay. An ordeal that was recently turned into a film called "Rabiye Kurnaz gegen George W. Bush" and was shown at the Berlinale 2022.
Mr. Docke, what is it that keeps you connected to the University of Bremen?
I had a wonderful time as a student and like to think back on it.
Why did you decide to study at the University of Bremen in the first place?
The deciding factor was the special study program: a single­phase legal education that integrated internships, sociological studies, and great professor-student interaction. Add to that the possibility of specializing in a particular area of law, and you've got an attractive proposal.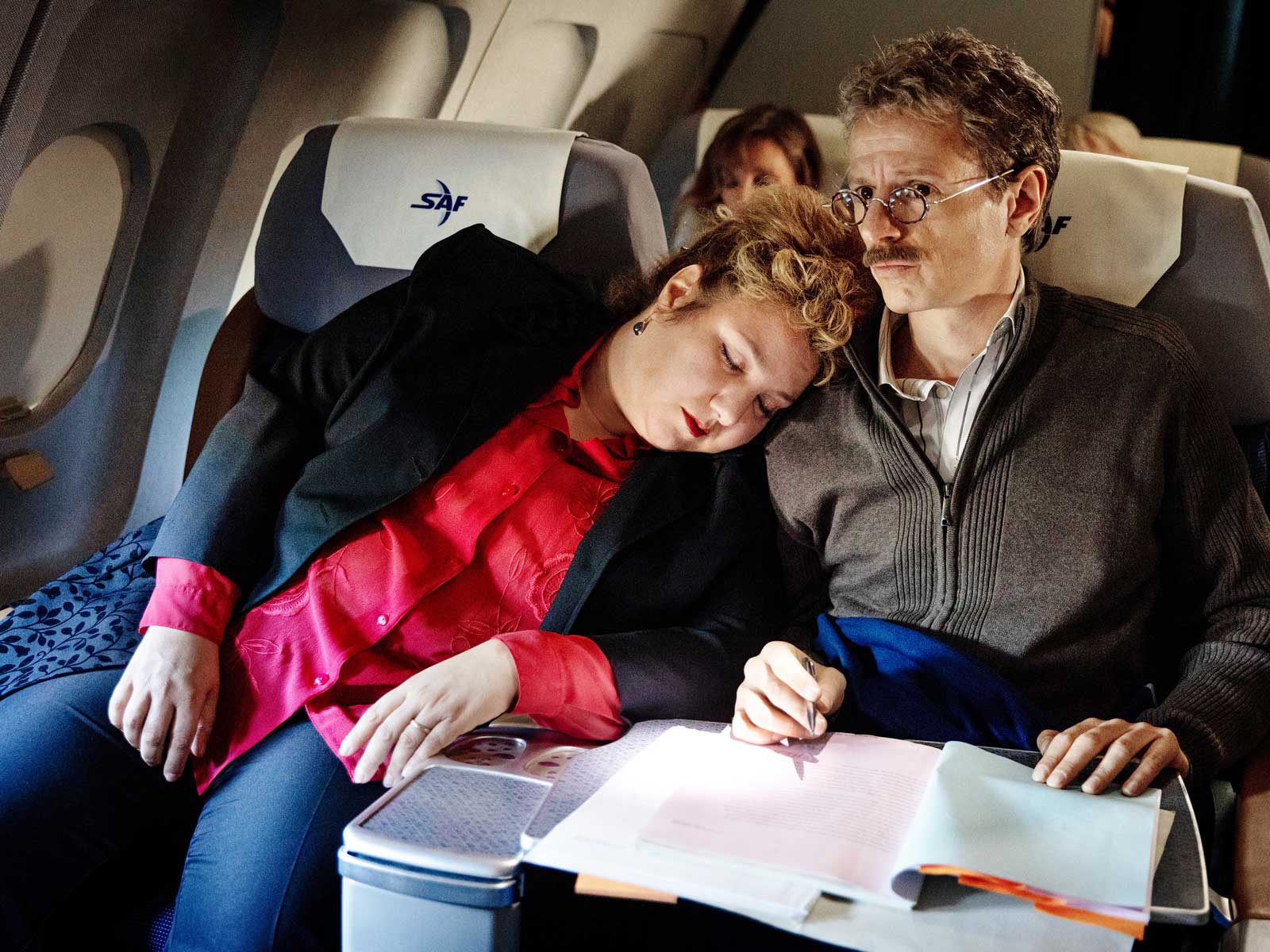 What did you particularly like about your studies?
Besides the special structure, I liked it that the program was oriented toward the actual practice of the law and that a lot of value was placed on independent thinking.
What sort of advice would you give future graduates?
Even as you pursue your studies according to plan, you shouldn't develop tunnel vision, but rather keep an open mind with regard to matters that aren't directly relevant for exams. As a lawyer, you shouldn't just focus on theory, but also be aware of the responsibility you hold with your actions and understand the consequences for third parties.