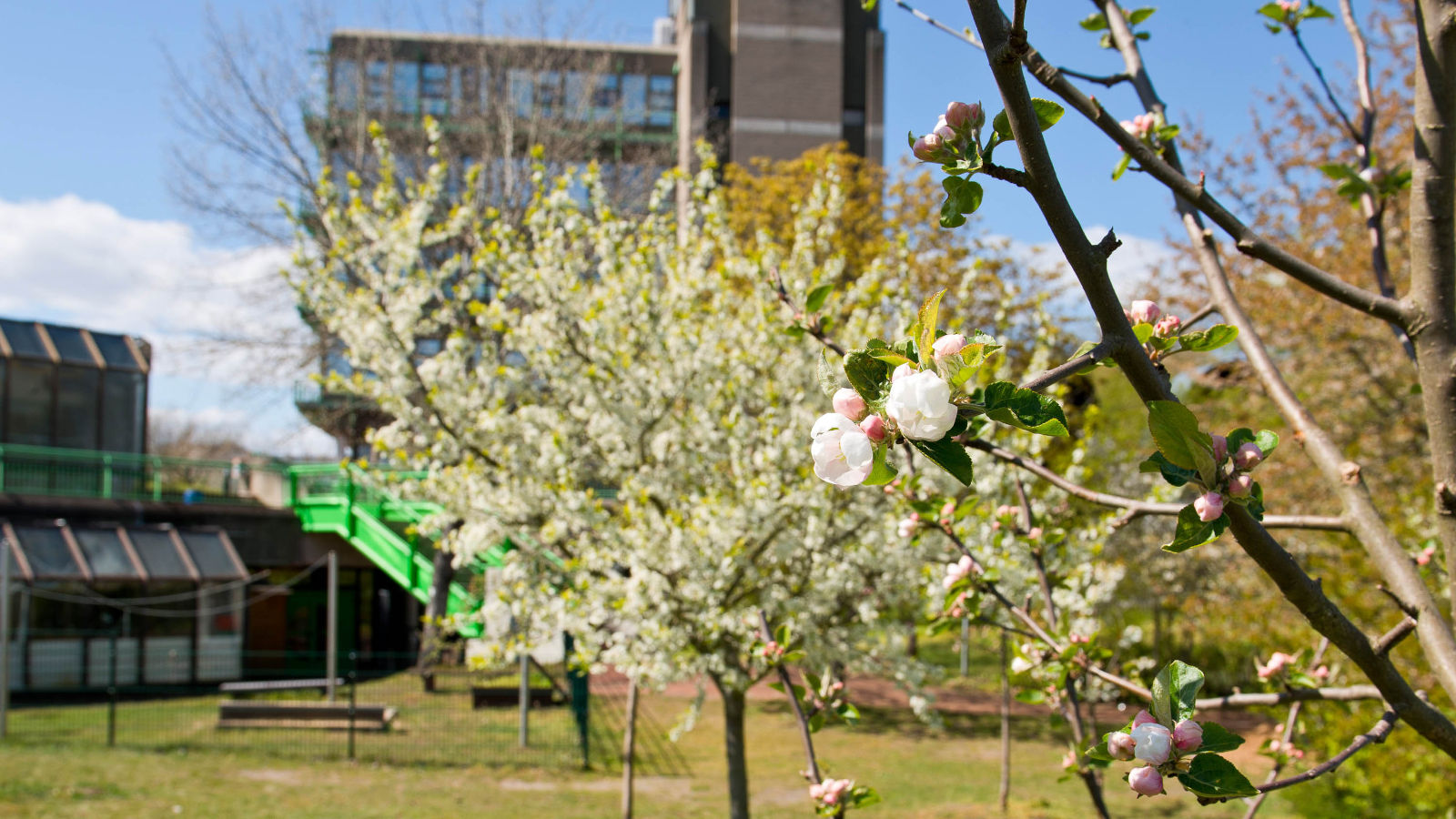 Campus Sustainability Best Practices
Here we show you some of the areas at the University of Bremen where students, staff, researchers, and other committed individuals are working towards ensuring that humans and nature live together harmoniously.
The University of Bremen has set out to becoming a zero carbon campus. A number of measures are planned: For example, a new train stop on the route to Hamburg is supposed to facilitate climate-friendly travel by public transport. But apart from such large-scale projects, there are plenty of sites between the GW1 Building and the Sportturm Building where sustainability is lived and promoted – not only in environmental but also in social terms. Our photo gallery provides an overview.
The University of Bremen is one of the top universities in the world! The Environmental Management System of the University of Bremen was proud to announce this in December 2022 (in German only). The Environmental Management System is the university's hub for environmental, climate, and sustainability issues. The news refer to the UI GreenMetric World University Ranking, in which the university has received outstanding scores.
The ranking has been evaluating strategies that reduce the ecological footprint in six different categories since 2010. In 2021, an estimated 1000 universities from around the world participated. The University of Bremen ranked 9th. If we include only the participating universities from Germany, the University of Bremen actually ranks second. Only Trier University of Applied Sciences was able to score more points with its dedicated "Environmental Campus Birkenfeld."
This top ranking among universities shows that Bremen is on the right track when it comes to sustainability. But the up2date. editorial team wanted to find out more: Where on the Bremen campus do sustainability and climate protection become visible concretely? With the support of the university's environmental officer, Dr. Doris Sövegjarto-Wigbers, we have put together the photo gallery below. It does not claim to be exhaustive. If you think something is missing, please send an email to up2date@uni-bremen.de and we will check if it can be included.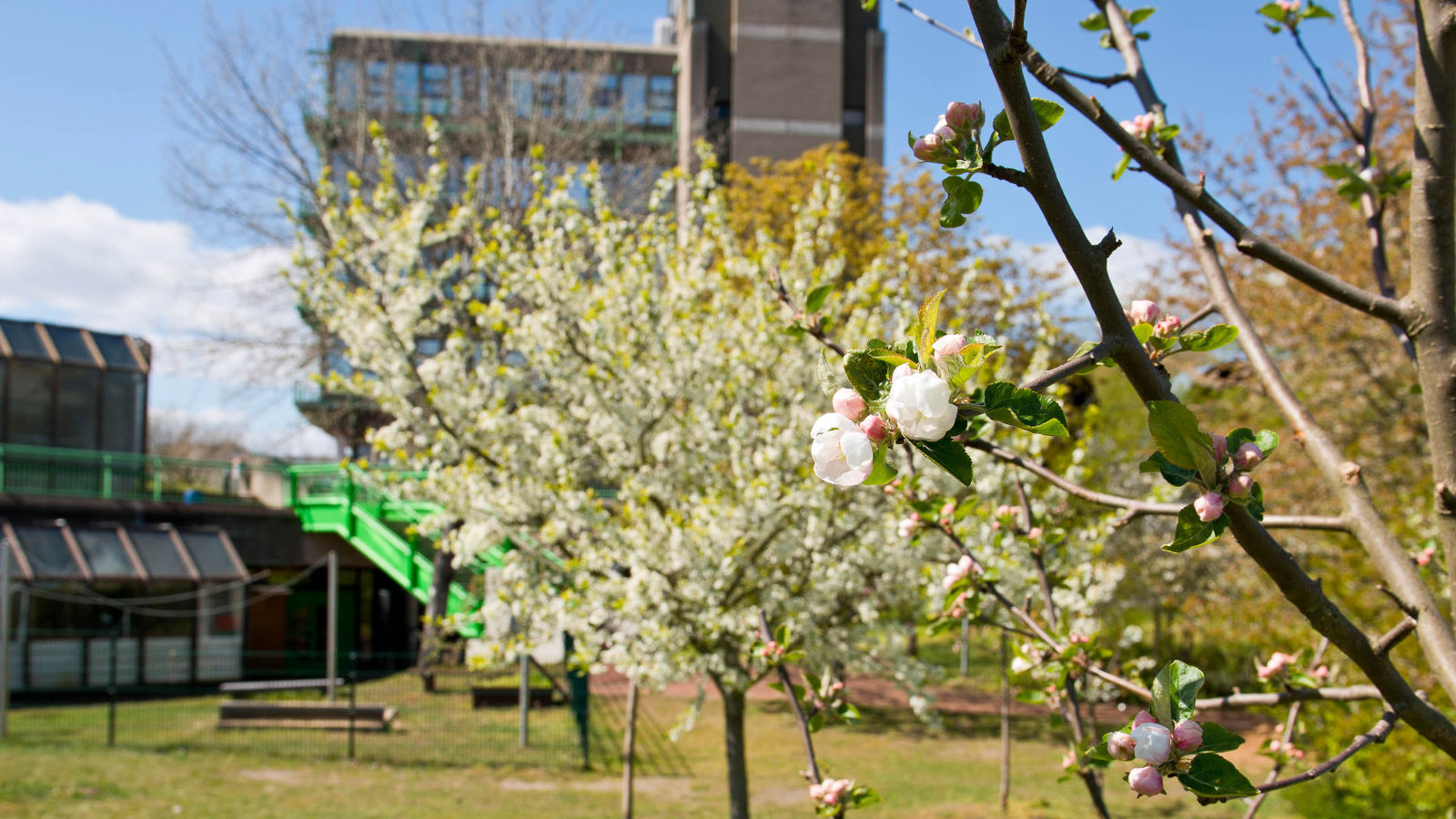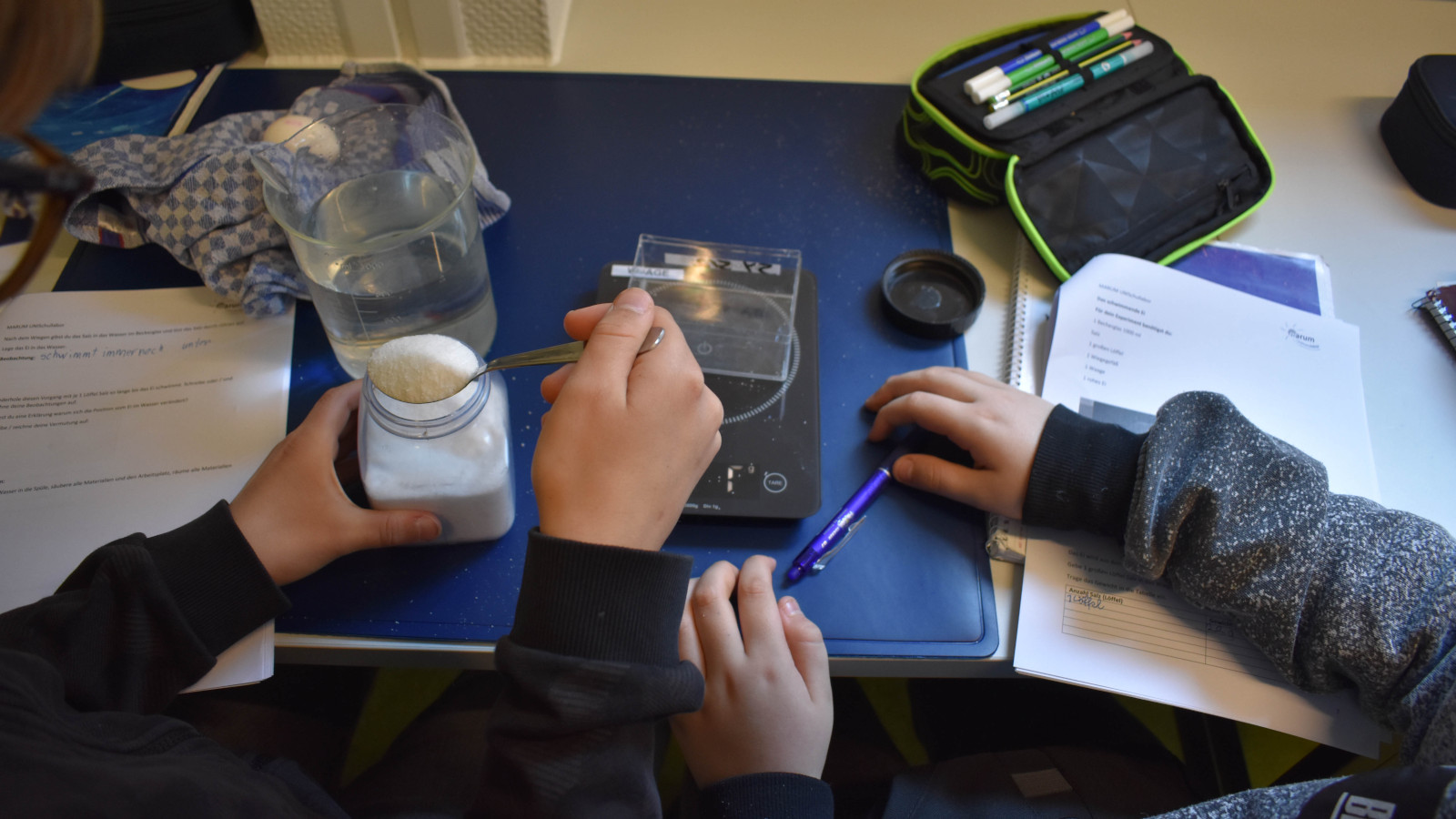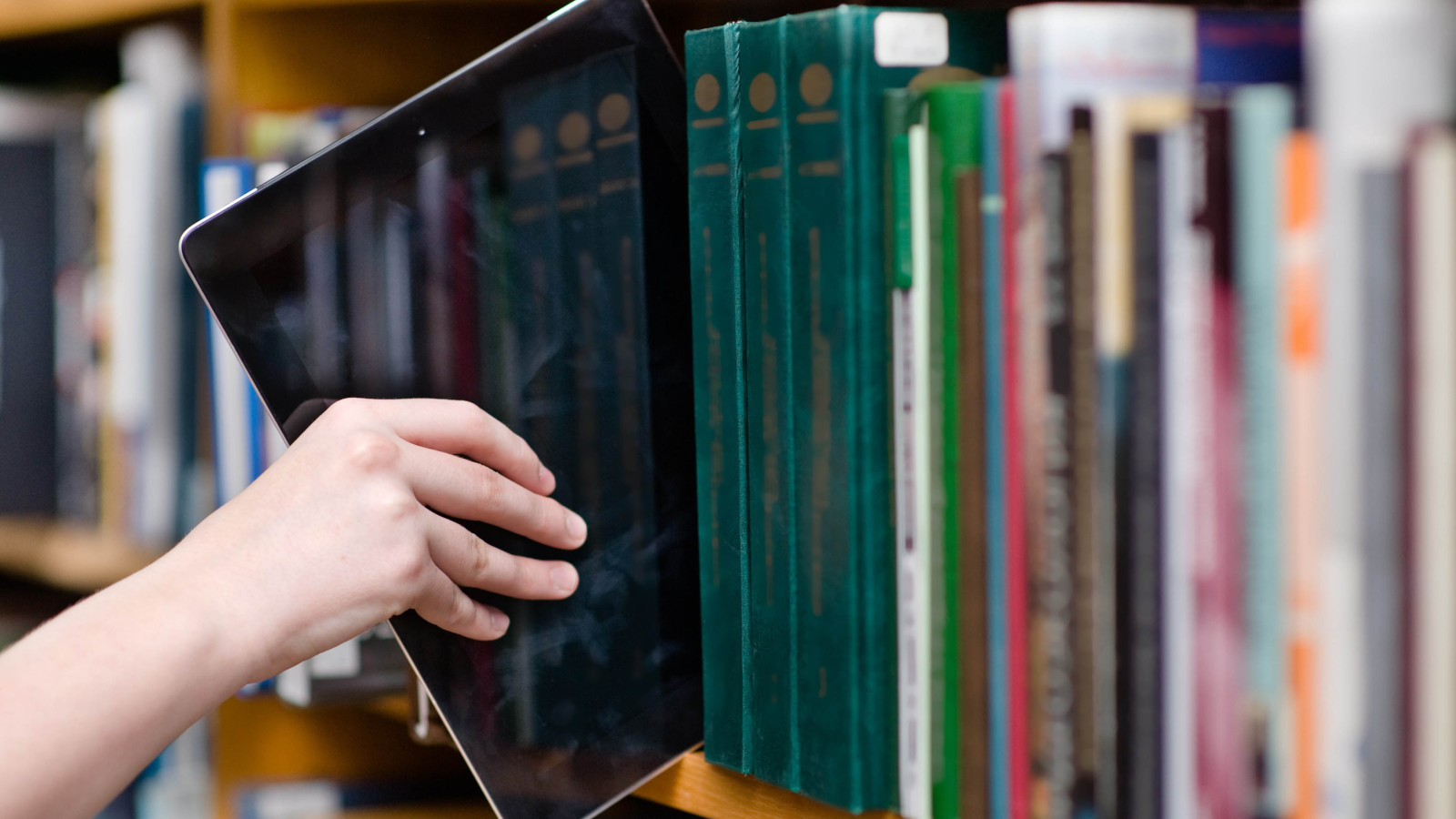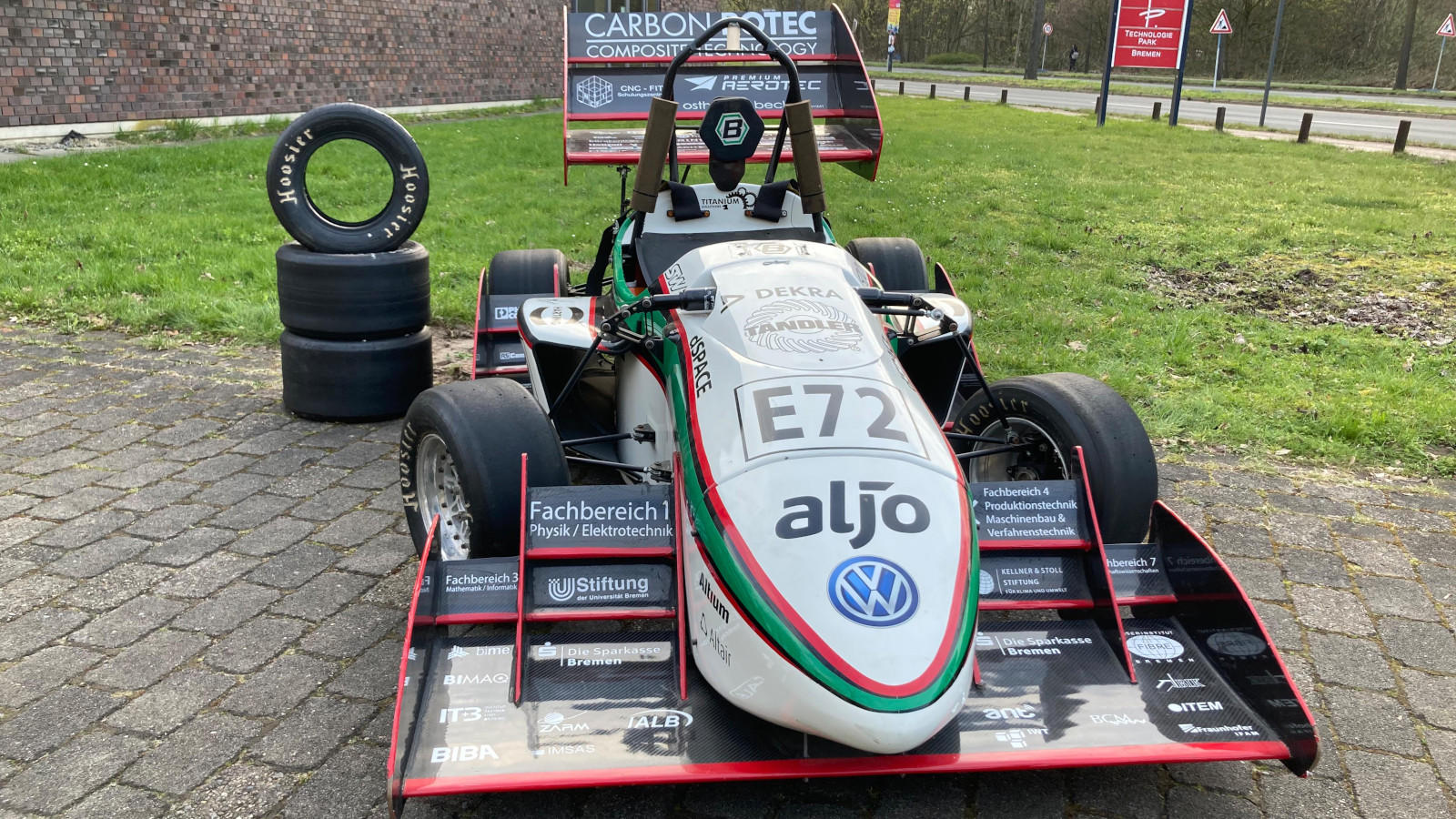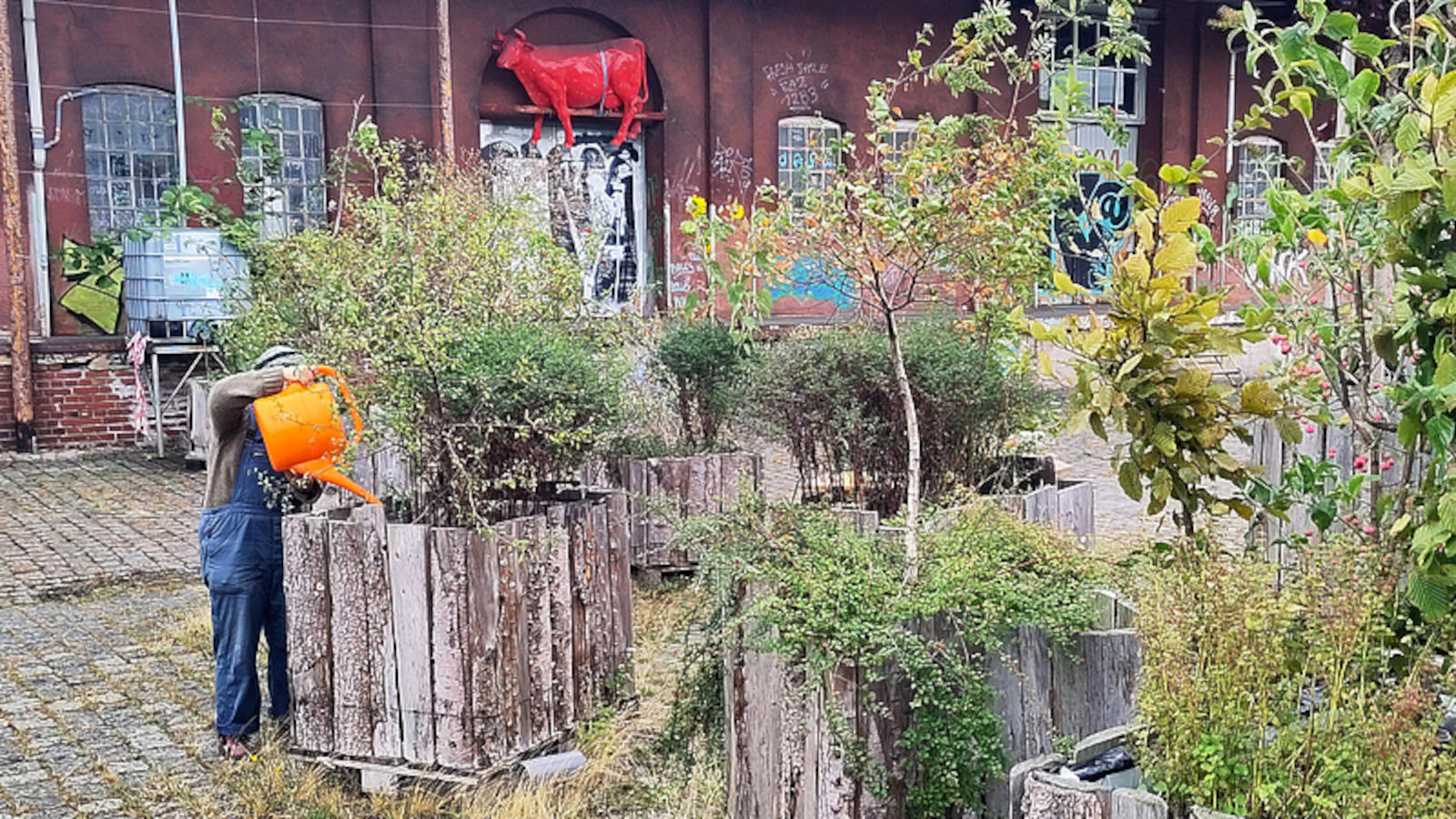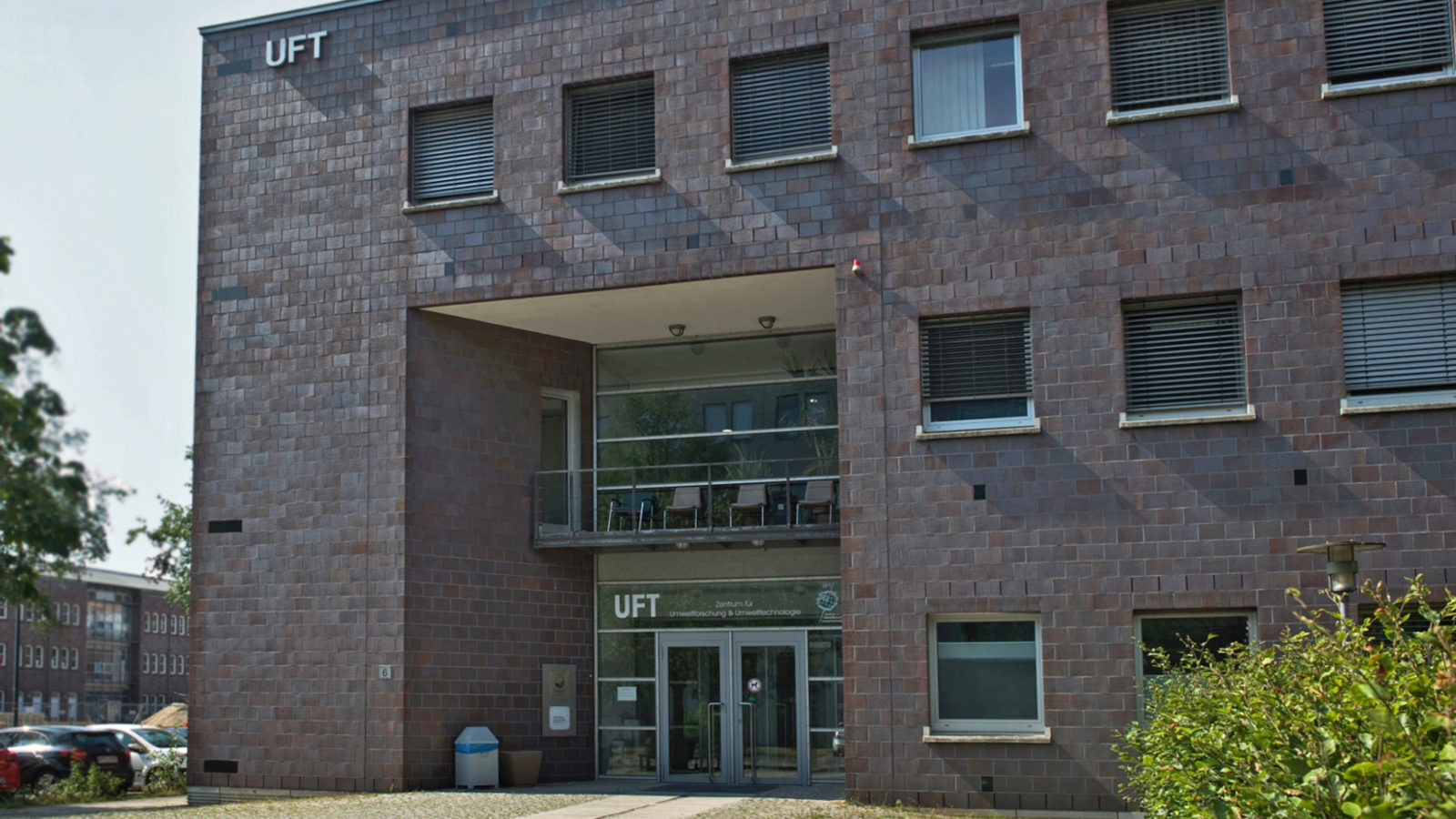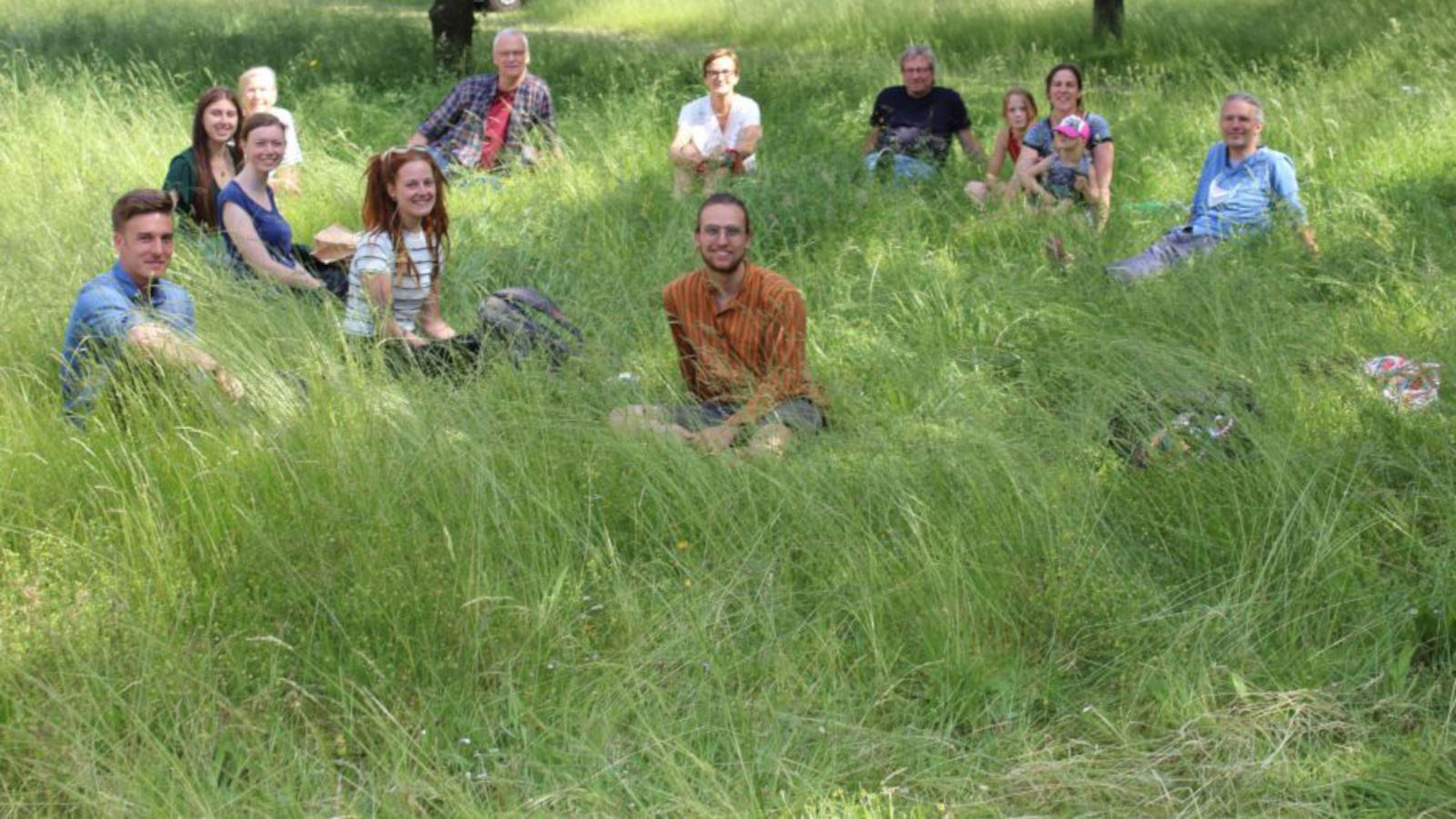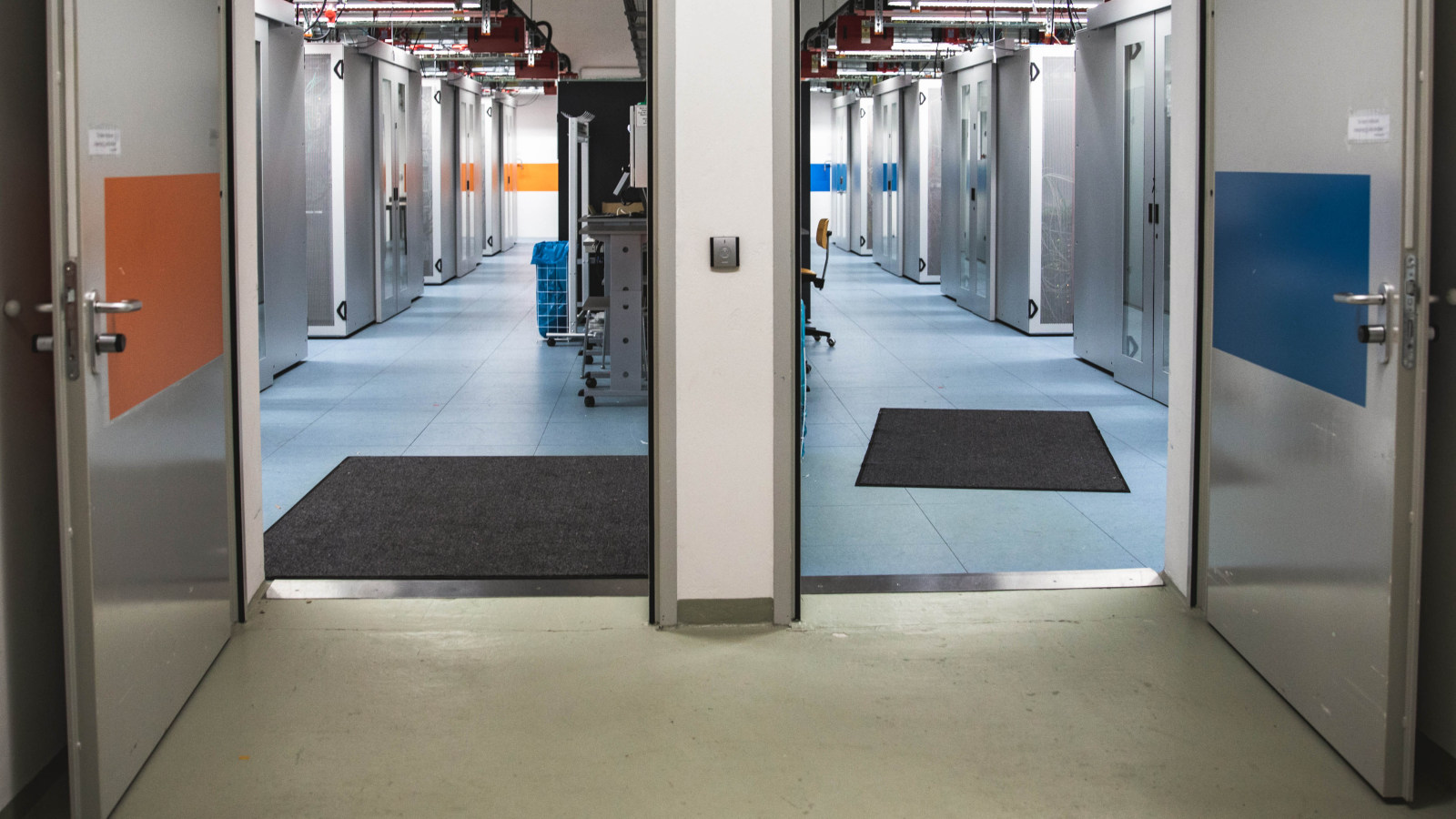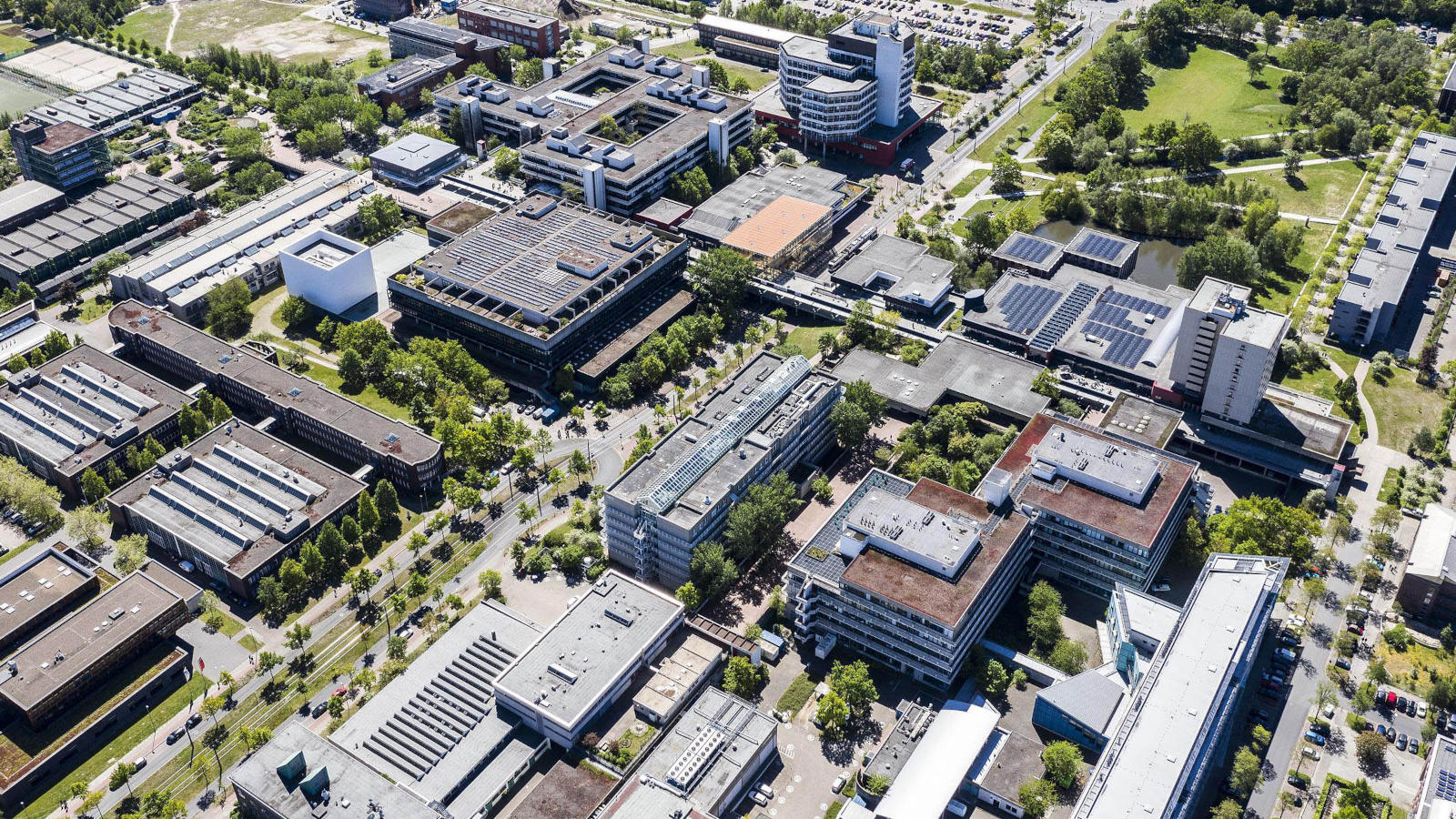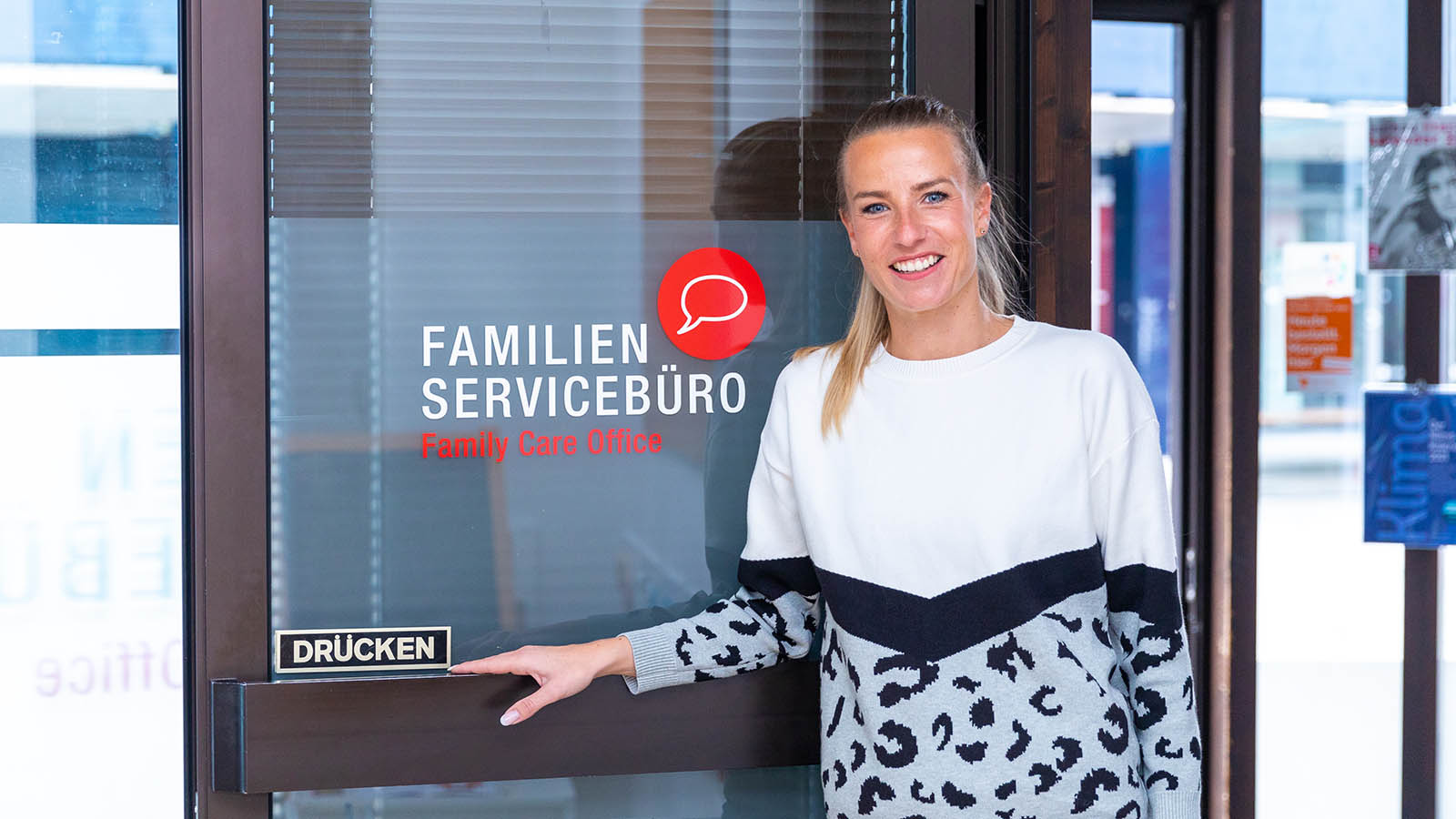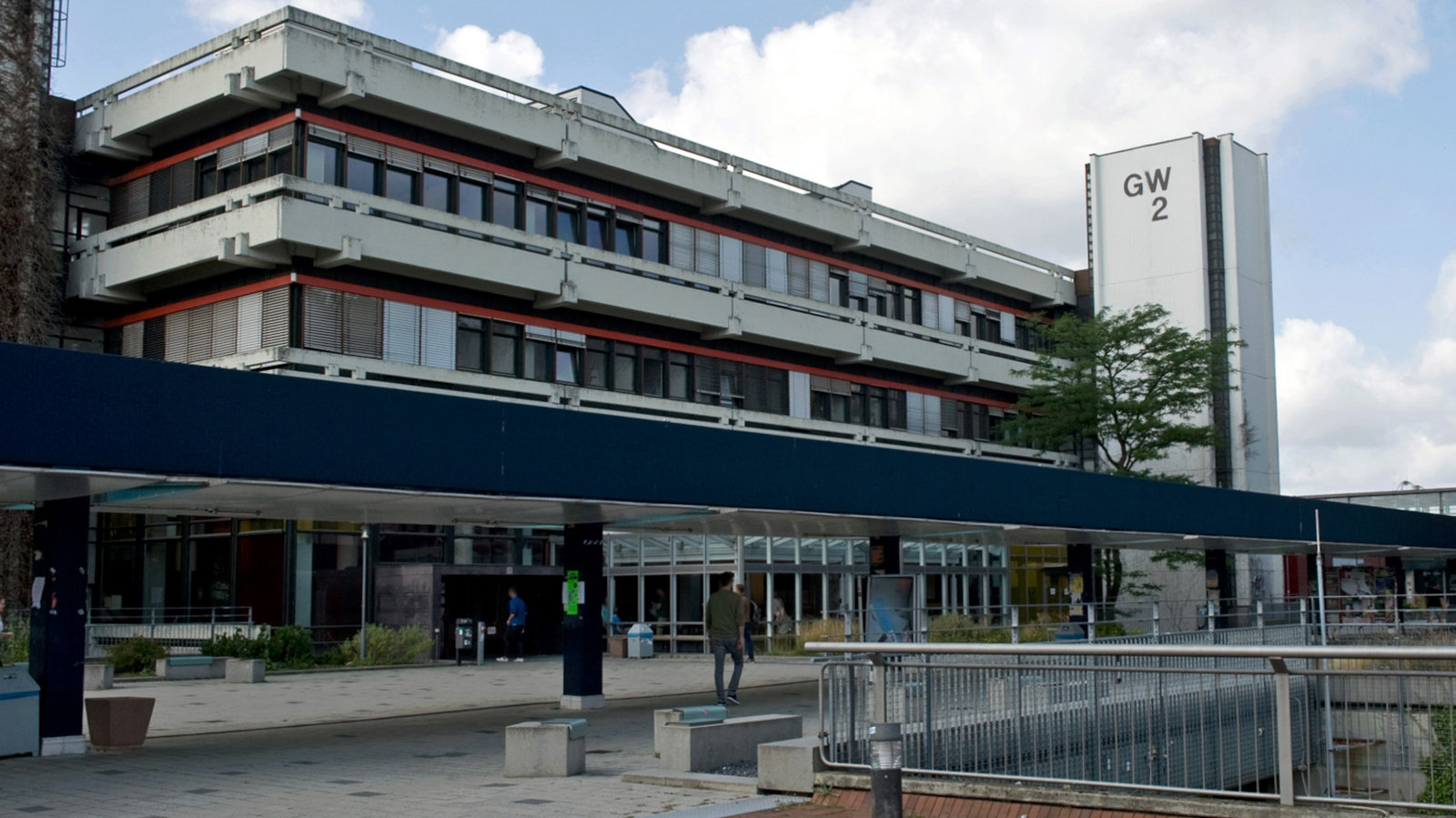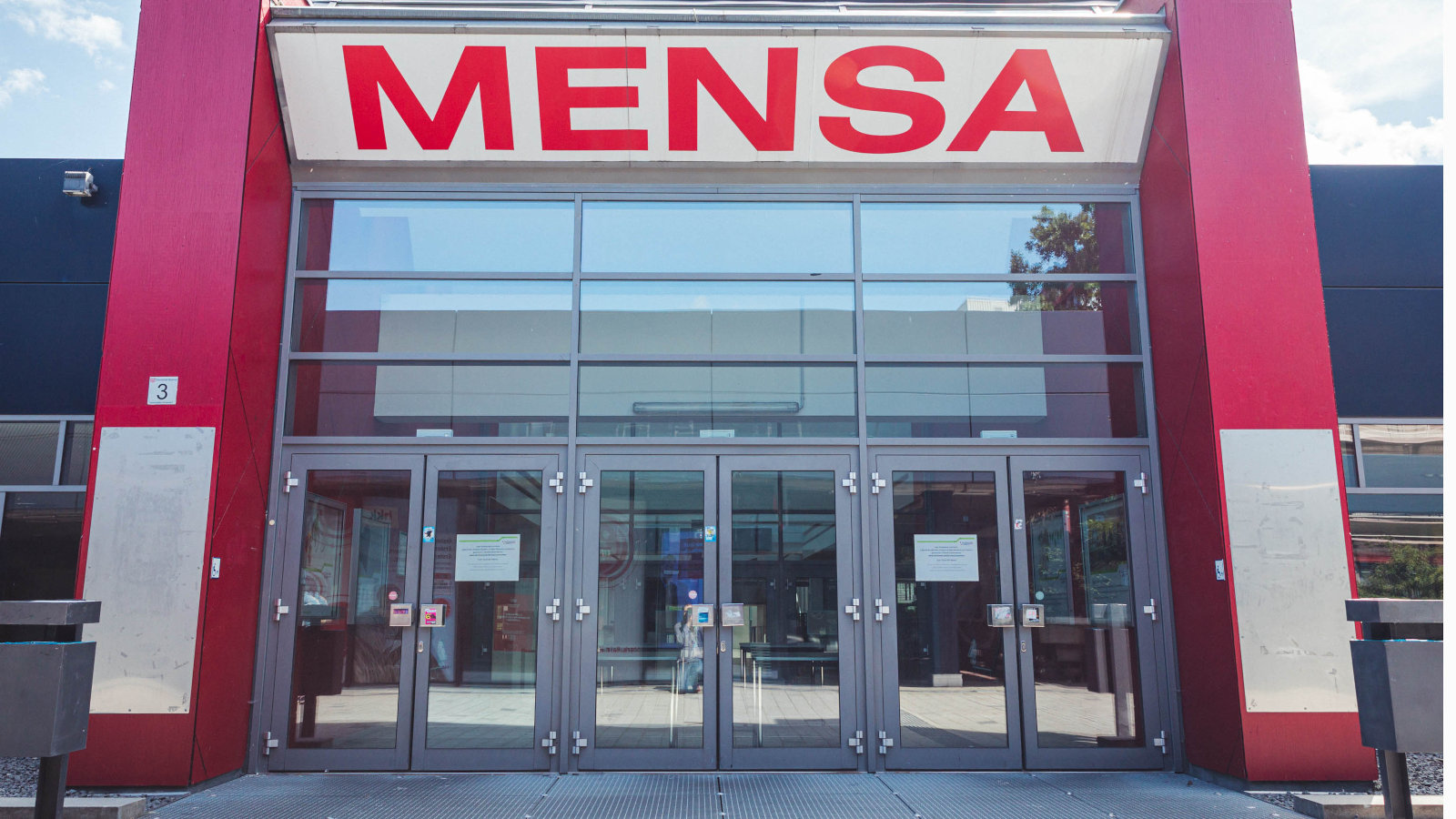 Further information on the facilities shown in the photo gallery:
Environmental management website
Sustainability Office/Green Office website
MARUM school laboratory (website currently in German only)
Virtual Academy of Sustainability
artec Sustainability Research Center
Center for Environmental Research and Sustainable Technologies
Project "Campus goes Biodiverse"
Administrative Unit for Equal Opportunities | Antidiscrimination(ADE)
Student Services Organisation Bremen
Theme of the Month: Sustainability
Since its foundation in 1971, the University of Bremen has been committed to social responsibility. Climate protection and sustainability are fundamental principles guiding the university: in research, teaching, and operations. For this reason, up2date., the University of Bremen online magazine, will focus on the topic of sustainability in May. The theme of the month explores current projects, issues, and challenges.