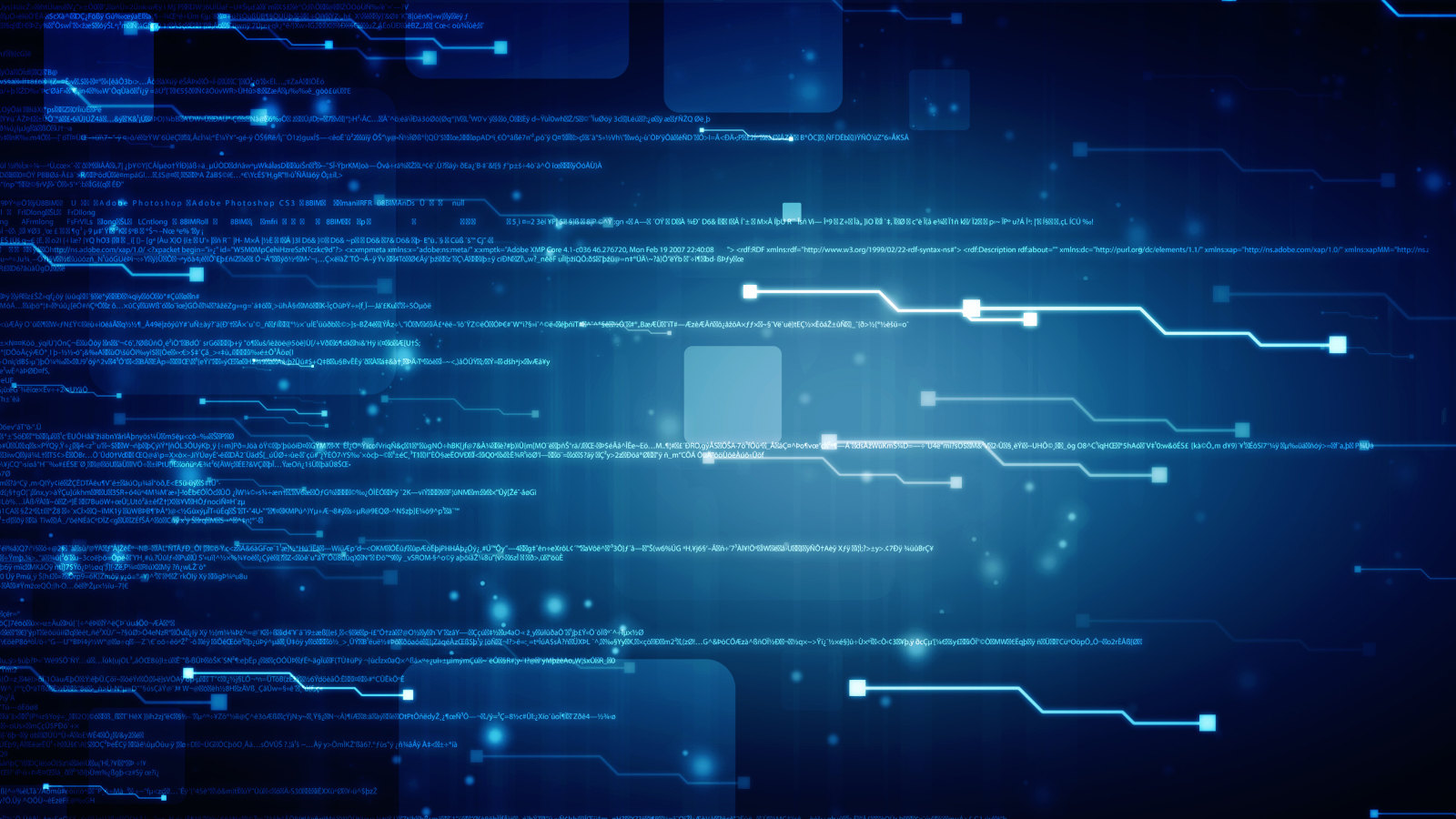 "Data Literacy Is in Demand"
June 7 is Research Data Day at the University of Bremen. We've spoken to Vice President Michal Kucera about this in an interview.
Save the date: June 7, 2023. On this day, the U Bremen Research Alliance invites you to Research Data Day. up2date. magazine has spoken with Professor Michal Kucera, Vice President for Research and Transfer at the University of Bremen, about data management.
Mr. Kucera, why is the University of Bremen as part of the U Bremen Research Alliance involved in this topic?
Data is the foundation for research in almost all academic disciplines. It enables progress and new collaborations. We have increasingly smart tools to gain new insights from the information that data holds. The ability to manage, collect, preserve, analyze, and interpret data is therefore crucial for our researchers and graduates.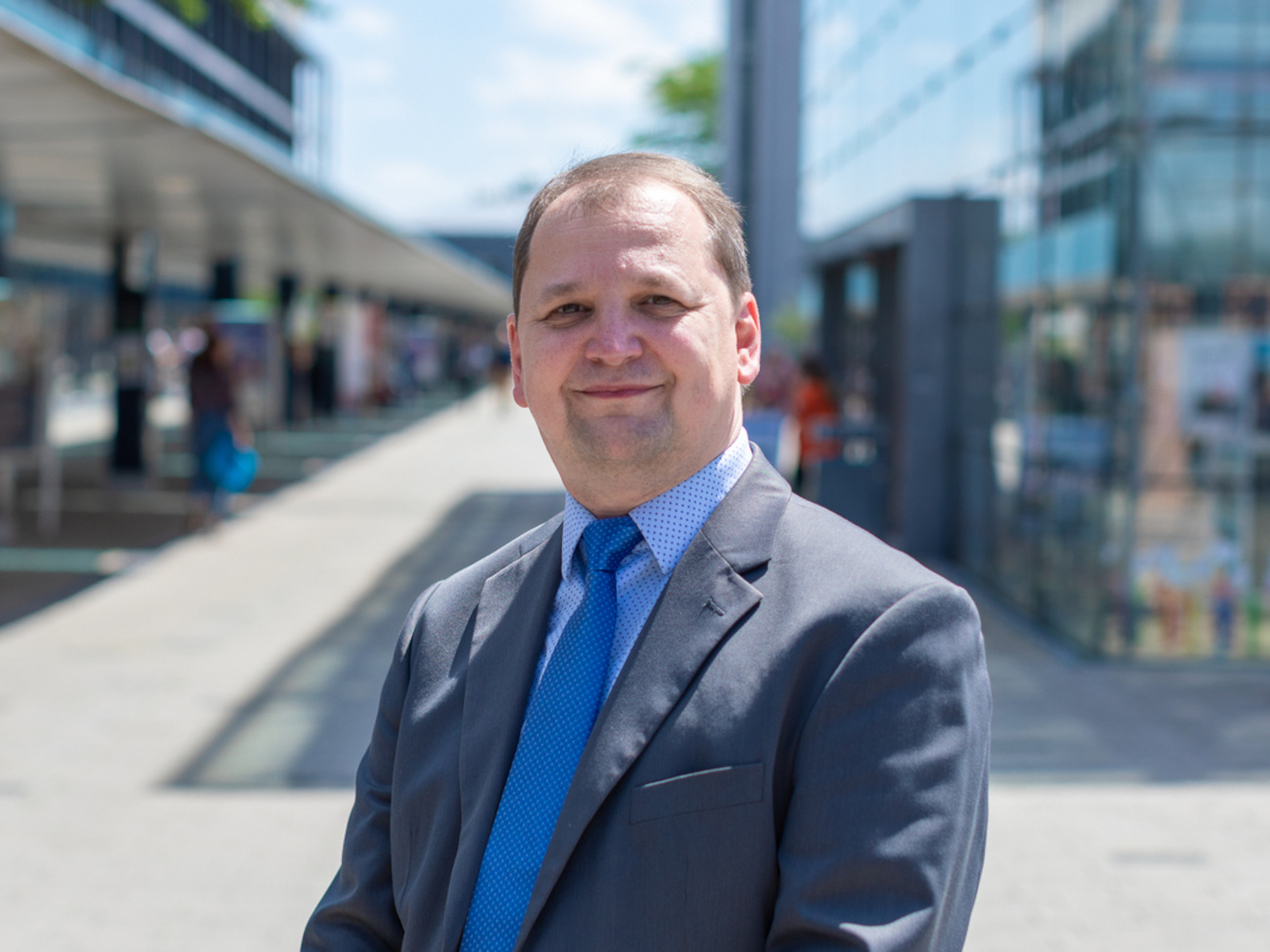 What is good research data management?
The academic community has agreed on important principles for data science. The abbreviation for these data principles is FAIR: Data should be findable, accessible, interoperable, and reusable. Adhering to these standards allows the international academic community to access data directly in a meaningful, cross-disciplinary, and sustainable way.
How is this relevant for students who are not yet conducting research and may never be?
Data is the basis of many social and commercial activities, and its proper handling is important in many areas of everyday life, even outside the field of research. We are therefore concerned with teaching skills that are required in almost all professions. Individuals with data literacy skills are sought after in all sectors of society.
"The rapid development of artificial intelligence in particular shows: We must not be complacent, but rather continue to strengthen our digital literacy in all areas"
Isn't handling data more of an obligatory chore?
Absolutely not. Our research and teaching are committed to society, to empower our students and support their careers. For this reason, we promote good data management skills in two areas: raising awareness among our researchers and empowering everyone by teaching data literacy. Doctoral students and researchers should be particularly sensitized to this topic as it is about academic integrity but also about the guidelines of the research organizations. For students, it is especially important to teach them those data literacy skills that will be useful in their professional lives.
What kind of skills are we talking about? Do you need computer science skills to meet the requirements?
The skills depend on the discipline. In some fields, the ethical or legal aspects of data management are more relevant; in others, it is the quantitative skills involved in processing the data. In general, you should always know under which conditions data may be collected, stored, and published.
With Data Train – Training in Research Data Management and Data Science, the U Bremen Research Alliance and the University of Bremen offer an interdisciplinary training program for researchers and doctoral students. How has it been received?
Very well! The content of the program is attractive and the virtual format means it is easily accessible. As a university, we also operate the Data Science Center as a central point of contact for data-driven research and qualification. The rapid development of artificial intelligence in particular shows: We must not be complacent, but rather continue to strengthen our digital literacy in all areas.
Research Data Day
"Data Science for Joining In," "How to Document Your Research Data," and "Automated Data Flows from Research Data to Maps on Websites" – these are just three of 18 sessions at the Research Data Day on campus on June 7. They are conducted either as workshops with fixed start and end times and mandatory registration, or as flexible walk-ins.
For more information, visit the U Bremen Research Alliance website.