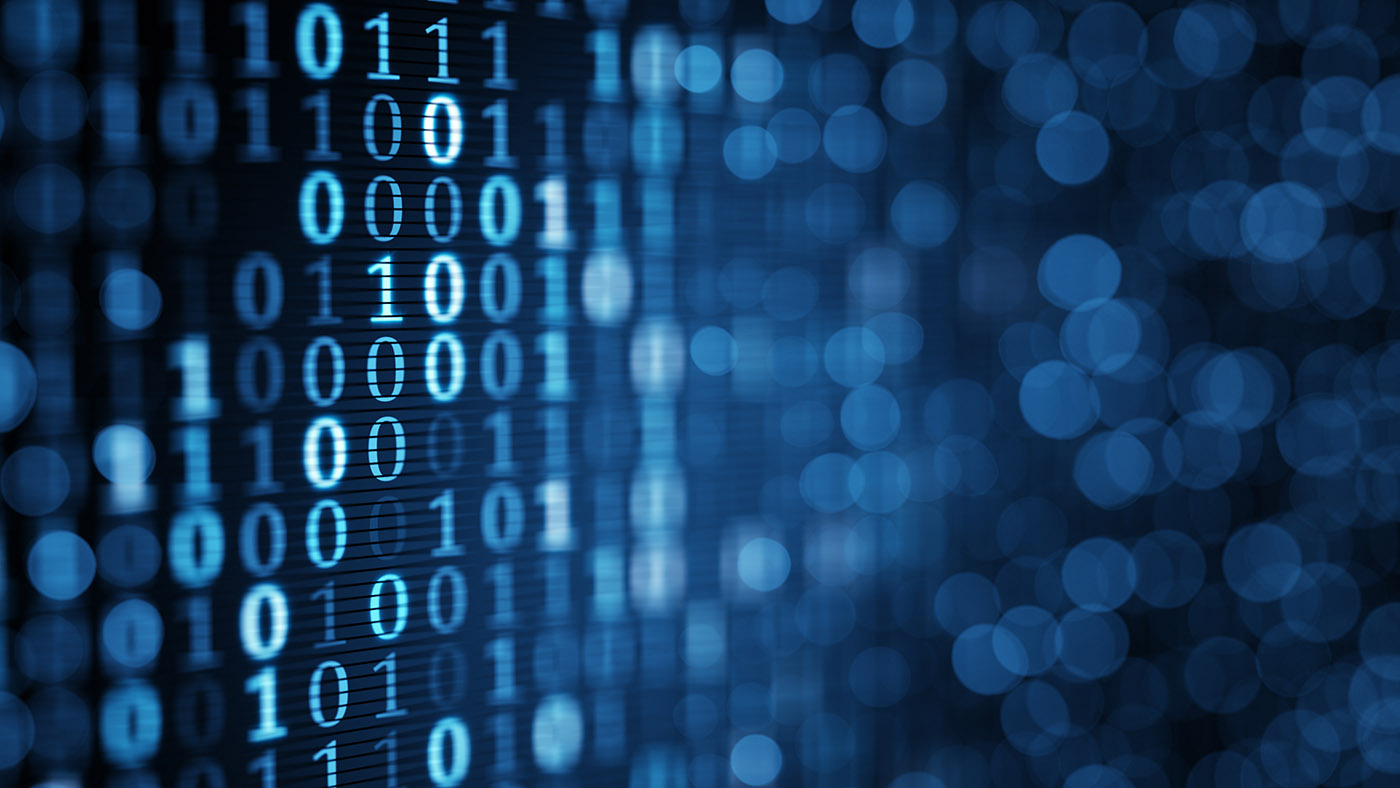 Data Science Center: Extracting Valuable Datasets
Researchers are extracting ever-growing datasets. However, analyzing them is a challenge.
The quantities of data in research are continually increasing. Many researchers are unable to analyze everything that they have found and collected as they do not have the methods and the technical possibilities to hand. Yet many new insights are hidden in said data that could be made usable for research. At the University of Bremen, the Data Science Center aims to help in analyzing huge data quantities and all faculties will be able to profit from this.
"Data is the oil of the 21st century," "data is the new gold" – such comparisons are often used when describing the value of data in a digital knowledge-based society. Even if the images created do not exactly fit, it does become clear that the intelligent management of data is becoming increasingly significant.
For example, in the field of geophysics, data on volcano activity is collected, the health sciences assess movement data, hate messages are researched in media studies, and the returns on finance products are calculated in business studies.
Conclusion: The amount of information is great. The recorded data can, however, only be used when it has been analyzed and sorted.
Digitalization is progressing all the time and it is therefore it is not only becoming more important for researchers that large datasets are generated. They also need to be able to handle these quantities – for example for the planning and assessment of studies. However, there has been a lack of expertise in this area to date.
Data Science Center Brings Faculties Together
The Data Science Center, DSC in short, at the Bremen university wants to change this. The interdisciplinary institute intends to support researchers from all faculties in getting the maximum out of their collected data. "It is not only data," emphasizes Rolf Drechsler, spokesperson for the Data Science Center and Professor of Computer Architecture at the University of Bremen. "Suitable analysis methods are needed in order for new scientific findings to be yielded. The data Science Center offers these."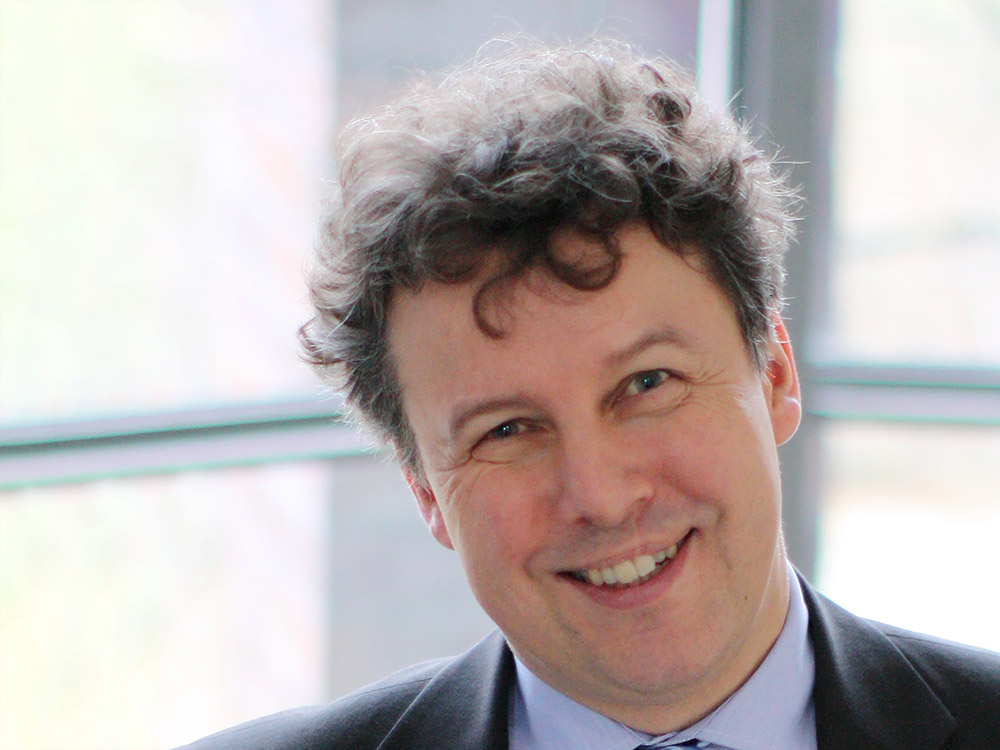 Several faculties are already participating. The interest is there, especially for the advanced training in data science for PhD students and post-doctoral researchers.
"Data Science is an interdisciplinary field with which it is possible to gain new findings from datasets," explains Lena Steinmann. The doctor of geosciences is a coordinator at the Data Science Center. From her own experience, she knows how large the data quantities that need to be collected and analyzed are. "As a Data Science Center, we work at the interface between data, mathematics, computer science, statistics, and application."
This means that methods from math and computer science are combined with specific fields of implementation in the natural sciences, engineering sciences, health sciences, humanities, or social sciences. This allows for the preparing, analyzing, and visualizing of datasets in a new quality. Both statistical processes as well as artificial intelligence methods, e.g. machine learning, are used. "It is important to us that all faculties and high-profile areas are brought together. Cooperative science is the future," says Rolf Drechsler. "In the Data Science Center, a joint process is started and researchers from all disciplines have access to new technologies."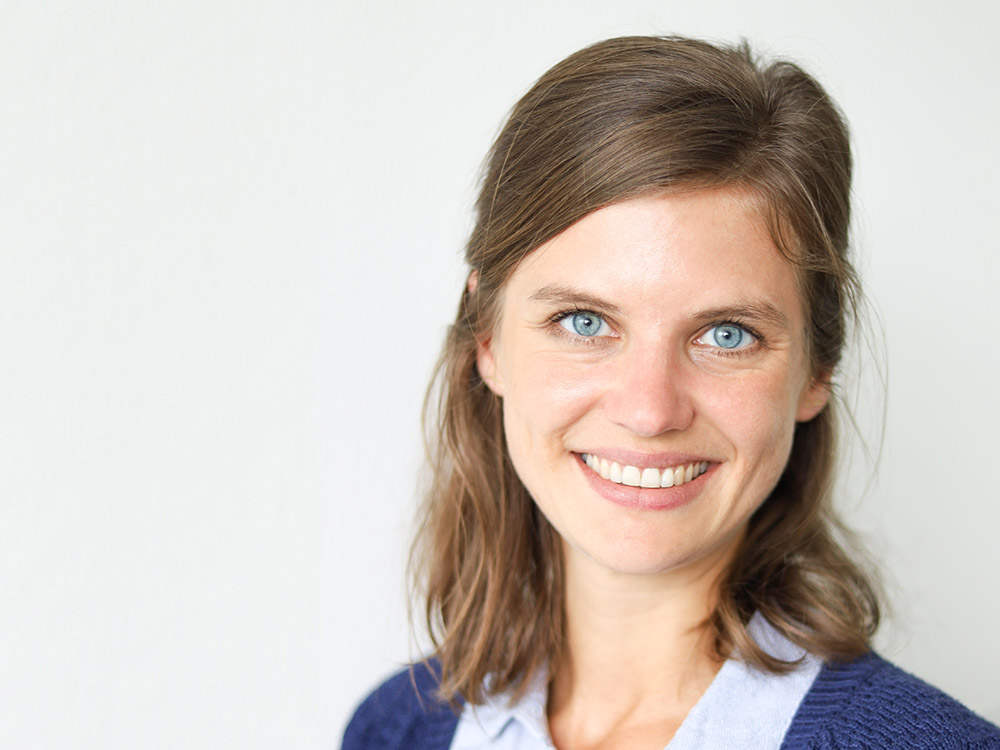 How Does Data Flow? The DSC Provides Answers
Lars Hornuf is a DSC member. The Professor of Business Studies in the Faculty of Business Studies & Economics focusses on finance services and finance technology. His working group received DSC seed grant funding. Hornuf and his team are currently researching how data protection is operated on crowd working platforms. "As a business studies scholar, I am unable to answer many technical questions. For example, which data runs on specific servers? That's where I need computer scientists who can explain to me how data flow works, how server protocols are created, and who has access." It is also interesting to find out which methods other disciplines apply via the Data Science Center and then to build up contact with those faculties.
Cornelius Puschmann, Professor of Communication Studies at the University of Bremen, also believes there to be many advantages to networking with other faculties as a DSC member. "I hope that new research projects come from the communication and exchange."
How Do Hate Messages Spread on Social Media?
Puschmann is researching how fake news and conspiracy theories spread via digital communication means and on social media. In order to do this, he collects large quantities of data about incorrect information on social media. "We collect posts, for example in public groups and tweets. We want to know how often a message has been shared. In order to derive knowledge of this, we need to analyze the data."
It is not just about the sole collection of data but also linking the information: Which incorrect information spreads particularly well, which role do emotions play, and which wording is used? "As I use computer-supported methods, it really helps me that I am able to use the Data Science Center's infrastructure and big server. My home computer really doesn't suffice anymore," explains Puschmann.
Together with National Research Infrastructure
Research data plays a key role at the University of Bremen. With the help of Bremen, the National Research Data Infrastructure (NFDI) is being built. The aim of the NFDI is to systematically manage scientific and research data, provide long-term data storage, backup and accessibility, and network the data internationally. The cooperation between the DSC and the National Research Data Network is close: One does not work without the other, according to Lena Steinmann. "NFDI is there to make data usable. The Data Science Center then yields findings from said data."
About the DSC: