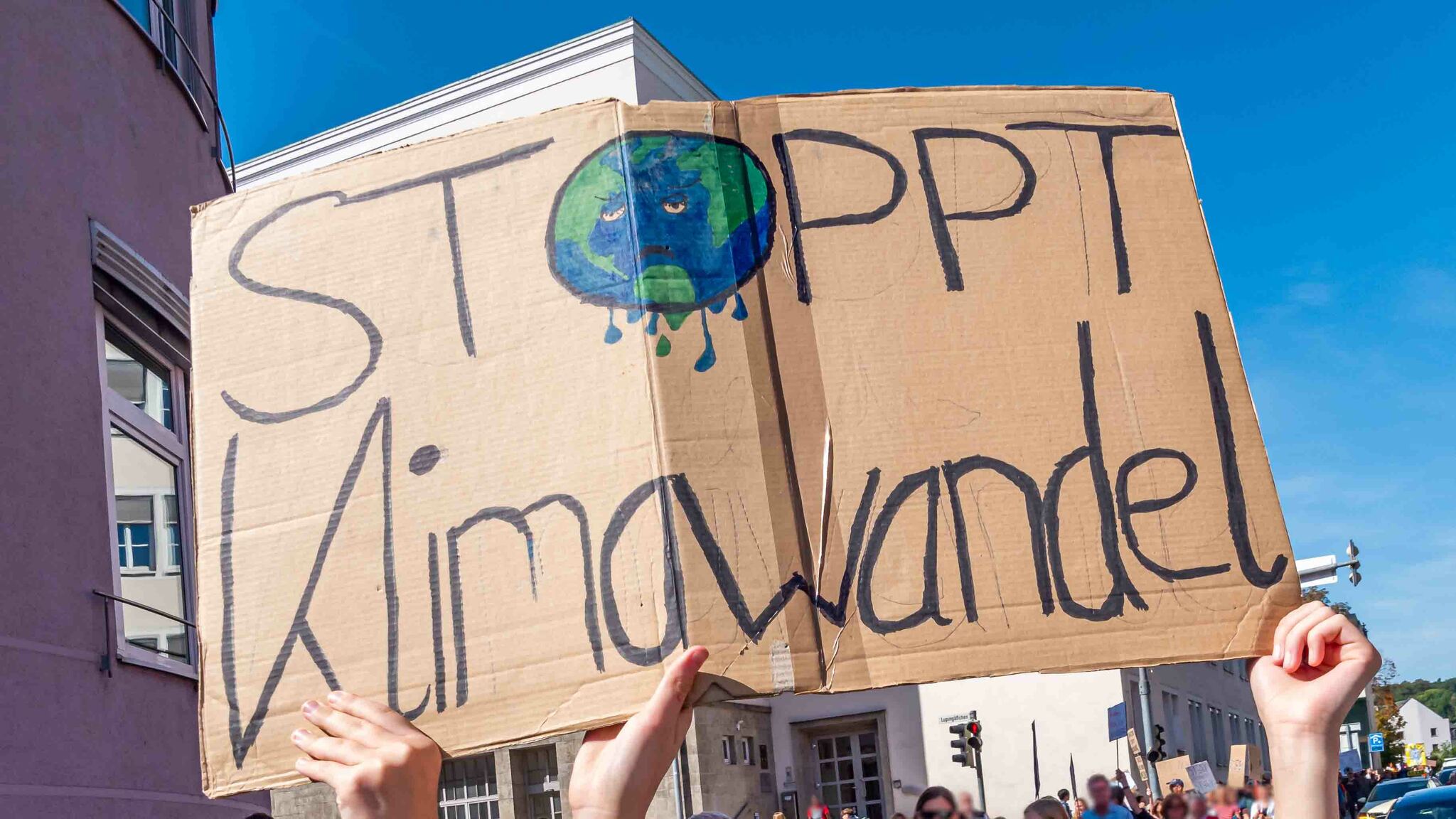 Fridays for Future: Here to Stay
What makes the protest movement so successful? A study takes a closer look.
The Fridays for Future movement developed rapidly. In less than a year, single protests held by school pupils have turned into an influential social movement of climate activism that is being heard by the political sector and even the economy. How did that happen?
On March 19, they were on the streets again despite corona. The first large climate strike in half a year brought together several hundred participants in more than 200 towns across Germany. Larger initiatives were started in Hamburg, Dresden, and Berlin to name a few locations, despite the fact that the corona pandemic actually ruled out large gatherings. One part had been transferred online. Corona had a painful effect on the Fridays for Future movement one year ago and slowed it down greatly. After there had been success in bringing up to 1.4 million people onto the streets in 500 towns in 2019, what they're doing in 2021 doesn't seem quite as impressive. "What is noteworthy is how quickly FFF reacted and how they managed to continue their protests in innovative ways both online and offline," says Sebastian Haunss. The professor of political science at the University of Bremen works on protest movements at the SOCIUM – Research Center on Inequality and Social Policy. Together with other researchers, Sebastian Haunss has investigated what makes the Friday for Future movement what it is and why it is so successful. One thing is clear to him: "Fridays for Future has come to stay."
A Protest with Effect
The researcher is sure: Fridays for Future has already made a mark on society and on the political fabric of Germany. One major achievement is that this movement has raised societal awareness for climate change in Germany. The google searches containing "climate change" increased ten-fold between the beginning of Greta Thunberg's protests in summer 2018 and September 2019. This suggests that the movement has been able to both increase and make use of society's interest in climate change.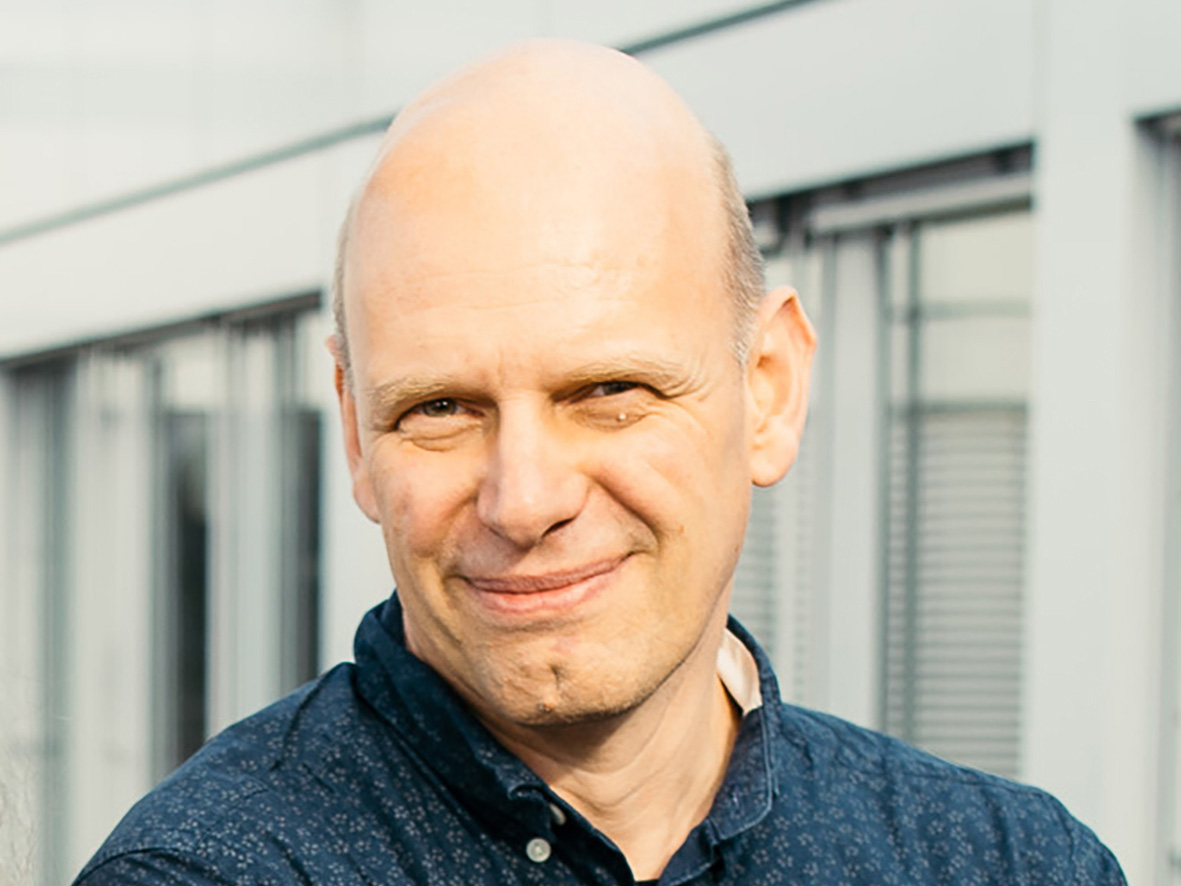 Who Is FFF?
Sebastian Haunss and his colleagues, who include bachelor's students from the University of Bremen, also investigated who makes up the movement. At the beginning, the protests were led by relatively protest-inexperienced school pupils and young women. This changed during the further course – the protests became larger and not only young people went onto the streets for the demonstrations. Adults, parents, grandparents, teachers, as well as supporting researchers were soon contributing to the Fridays for Future protests. The movement diversified. Does this mean there is a danger that the protest will become harmless and too mild? Haunss is sure that the answer is no: "A movement can only be successful in the long run if it finds wide support in the community." Sebastian Haunss underscores the "above-average educational level" of the demonstrators. According to his observations, there is a tendency for the Fridays for Future members to come from the middle class. The repeated accusation that the movement is elitist and aloof - only a movement for those who are better off - is something that he simply cannot accept: "Fridays for Future is a movement that has an unbelievably broad popularity across the masses. On some days, people were protesting at more than 500 locations at the same time. It was never just a movement that was only fixated on large cities." Fridays for Future also succeeded in mobilizing people in small towns.
"A movement can only be successful in the long run if it finds wide support in the community."
It is also not fair to simply label the protests as children skipping school. All new social movements and youth cultures need to find ways to reinforce their topics and separate themselves from parents and teachers. The protest form of a school strike is part of the tradition of civil disobedience.
What Has Been Achieved?
The success of a movement can only be measured by whether the demands have actually been met. The main demands of Fridays for Future are as follows: The restriction of global warming to a maximum of 1.5 degrees, making Germany climate neutral by 2035, turning off all coal-fired power plants by 2030, and switching all energy supplies to renewable energy by 2035.
Even if none of these goals have yet been attained, the demands are showing a massive effect in society. They shape public dialogue, find a place in party programs and government goals. One example is how Fridays for Future greatly sped up the climate package, including the planned introduction of a CO2 price from 2021 onwards, which was decided upon by the government's Cabinet Committee on Climate Change.
The movement benefitted the green party's success and gave societal legitimization to the climate-political demands that the party made. In comparison to other social movements, the agents of official politics and institutions reacted unusually quickly to Fridays for Future.
The Source of Success
A decisive factor in the movement's success is that many citizens view climate change as a large problem. An unusually dry summer in 2018 additionally reinforced this viewpoint. One significant aspect of the success is also the person Greta Thunberg. Her media presence and her determined performance in the international, political arena have made her a figure with whom one can identify – and not only for young people.
The school strikes were often the first collective experience of pupils' own strength, which was an important factor that contributed to the mobilization of such large groups of people. This is how Fridays for Future managed to change the perception of climate change in a significant way. It is no longer seen as an abstract global problem that individuals can influence in a restricted manner, but rather a close and urgent problem that affects our future and which requires immediate action.
More information:
Haunss/Sommer (2020), Fridays for Future - Die Jugend gegen den Klimawandel. Konturen der weltweiten Protestbewegung, Bielefeld: transcript. The book is available as an open access PDF in German.