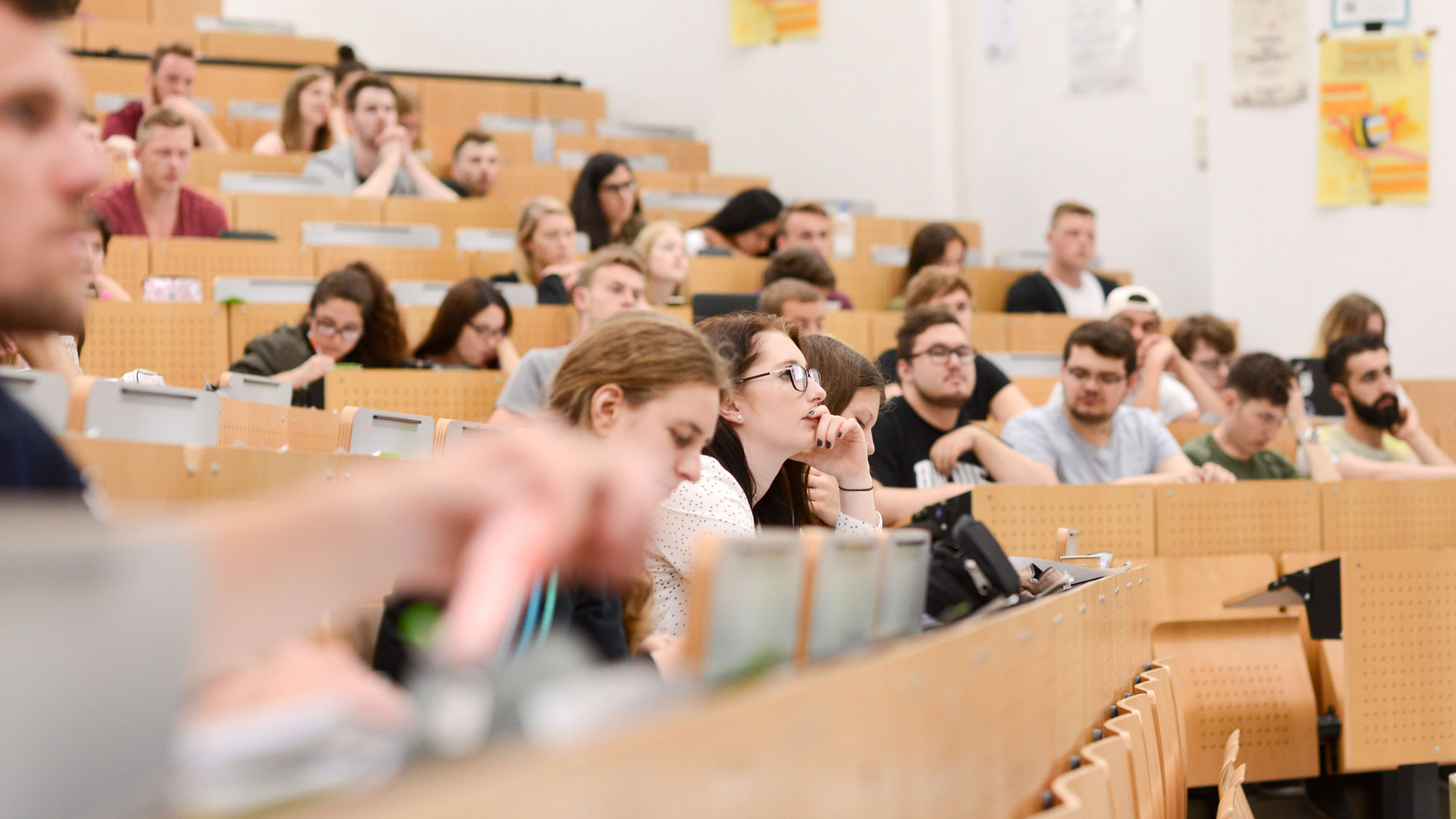 Good Teaching at Uni: Post-Docs from the University of Bremen Receive State Teaching Award
In this interview, the winners of the Bremen University Award explain what good teaching means to them.
**Good teaching is key to success at university, requiring motivated and committed teaching staff. The "Bremen University Award for Outstanding Teaching" honors exceptional lecturers. This year's state teaching award was won by three academics from the University of Bremen. Receiving 25,000 euros, Dr. Linya Coers and Dr. Christian Staden were awarded first prize for their team-teaching project whose title translates to "Designing teaching and learning processes for selected subject matter in multimedia." Second prize and 15,000 euros went to Dr. Solveig Lena Hansen for her competition entry entitled "Establishing a curriculum in public health ethics in the Bremen Health Sciences." Remarkably, all three prize winners are from the central academic structure. In this interview, the prize winners tell us what good teaching means to them and how they intend to use their prize money.
How would you define good teaching?
Linya Coers: Practical orientation and application as well as a project and product-oriented approach are central to our concept of good teaching. Specifically, this means our students take a self-organized approach by splitting into small groups and designing digitally supported learning materials that can be used in the classroom by or together with students.

Christian Staden: We attach great importance to supporting the students in their way of working as equals and in line with their needs, and to letting them to participate transparently in decision-making processes as to which didactic and technical aspects are relevant to them at which points in time. This is a particularly successful approach for motivating students to participate.

Solveig Lena Hansen: For me, good teaching focuses on the design of the social learning environment. It structures and creates a space that, on the one hand, arouses the students' academic interest and, on the other, generates a dynamic of cooperation. I think this is particularly important for heterogeneous groups. Good teaching encourages students to take on responsibility and new tasks – with transparent performance requirements and support when they have questions. Good teaching involves students in the teaching and learning pace, as well as the organization of lectures and topics. Good teaching involves giving and receiving regular feedback, which keeps it adaptable. In public health ethics, good teaching for me means promoting critical thinking and creating a trusting framework. It is important to me that taboos or difficult topics can also be discussed.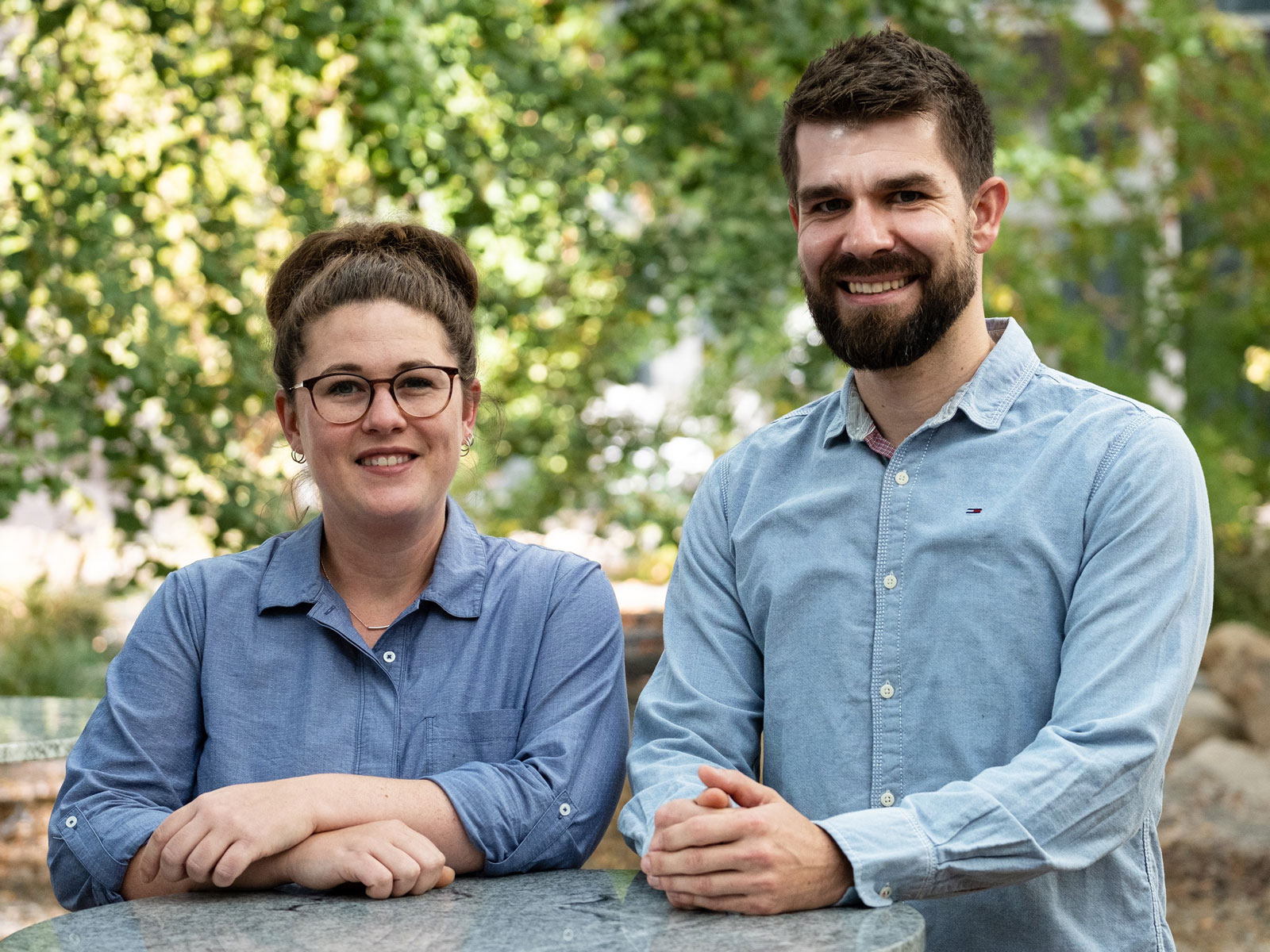 What were your award-winning teaching concepts about?
Coers: In our seminar, the students develop their own digital learning environments in small groups on a question of their own choosing in the context of the relevant subject area of "clothing." To do so, they use a web-based content publishing system – the so-called content kit – that has been specially developed from the context of the seminar and in the spirit of research-based learning. We support the students in penetrating focal points of their choice in line with their subject discipline, in designing tasks, media, and materials determined by the subject-specific and media didactics for the subject matter, and in ultimately arranging them in web-based learning environments. The learning environments are made available as open educational resources on the online platform www.sachunterricht-mit-medien.de we have collaborating in designing for educators.

Staden: Due to our two different academic backgrounds, we create a close link between subject-specific didactics, subject discipline, and media didactics in this seminar. It allows students to be supported in an intensive way that is appropriate for the target group, since the potentials and challenges of the different subject areas can be addressed in an integrative manner. In doing so, it is always important to consider the interrelationship between what makes sense didactically and what is technically feasible.

Hansen: When I took up my position in October 2020, I quickly devised courses for the bachelor's degree in Public Health/Health Sciences and the three master's degree programs that are highly skills-oriented and highly discussion-oriented. In doing so, I have implemented innovative teaching and learning formats, such as an inverted classroom, ethical film analyses, and workshops for issues relating to research ethics. This resulted in a curriculum that will be introduced in the winter semester of 2022/2023. It contains transferable and scalable topics, such as health justice, good academic practice, introduction to theories and topics relating to public health ethics, research ethics, as well as topics that strengthen Bremen as an innovative location for higher education, such as the "Health Humanities" consecutive focal point.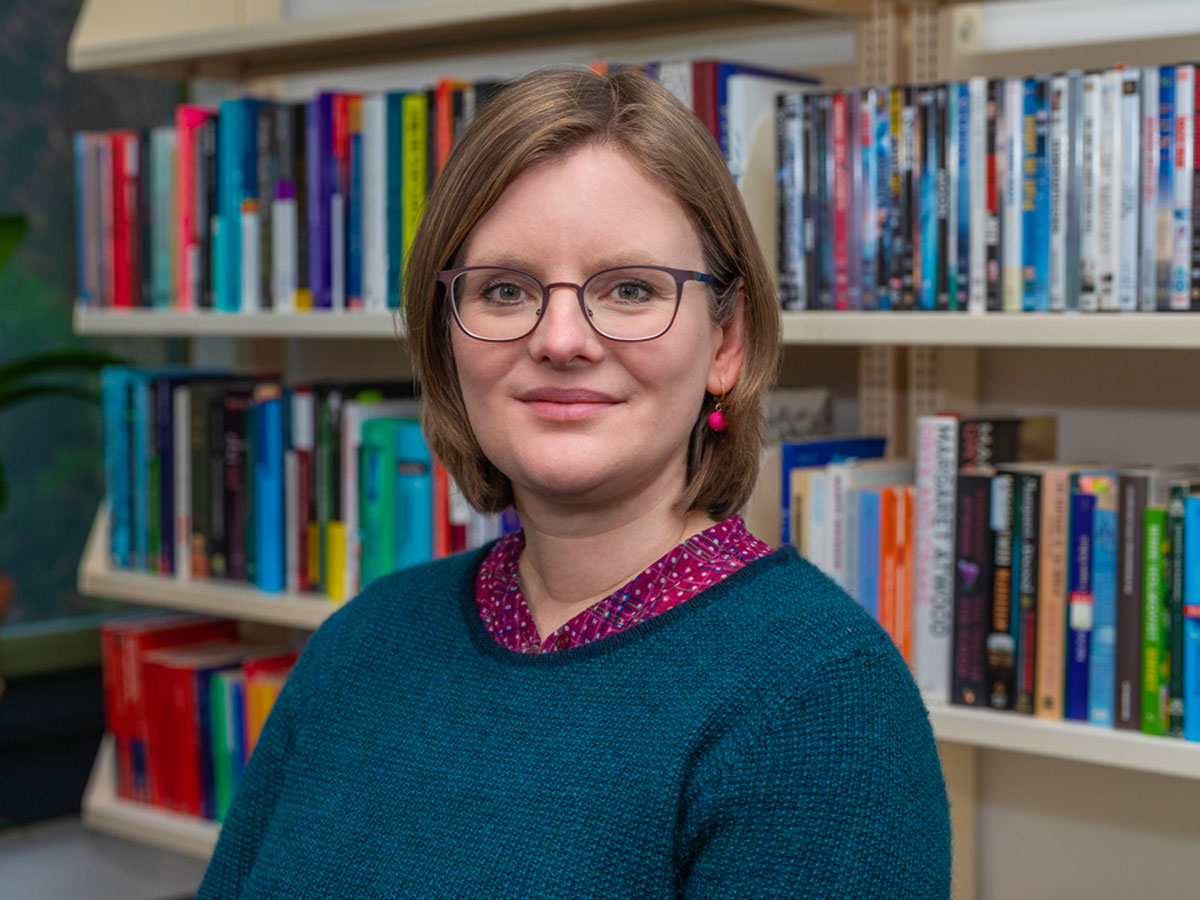 What are you planning to do with your prize money which amounts to 25,000 euros and 15,000 euros respectively?
Coers: First, we want to develop the content kit further. Specifically, we want to make it even easier and more accessible to use and implement additional functions. To this end, we have received valuable feedback from the students in previous semesters, from which we can now draw appropriate conclusions in terms of technical development.

Staden: In addition, we would like to make the content kit and the didactic concept associated with the technical implementation more comprehensively available by integrating it into the existing Bremen IT structure. In doing so, we want to explore possibilities for using the platform to integrate the different phases of teacher training in Bremen. We see an opportunity here to gradually build up a committed and competent community with a focus on digitally supported teaching and learning in subject classes.

Hansen: I want to use the money to further expand public health ethics in Bremen. For example, this can be achieved by further developing teaching and learning formats, by preparing projects, or by organizing events such as conferences or workshops. As before, I would like to follow this path with the students, which means involving them in considering what would be meaningful possible applications.