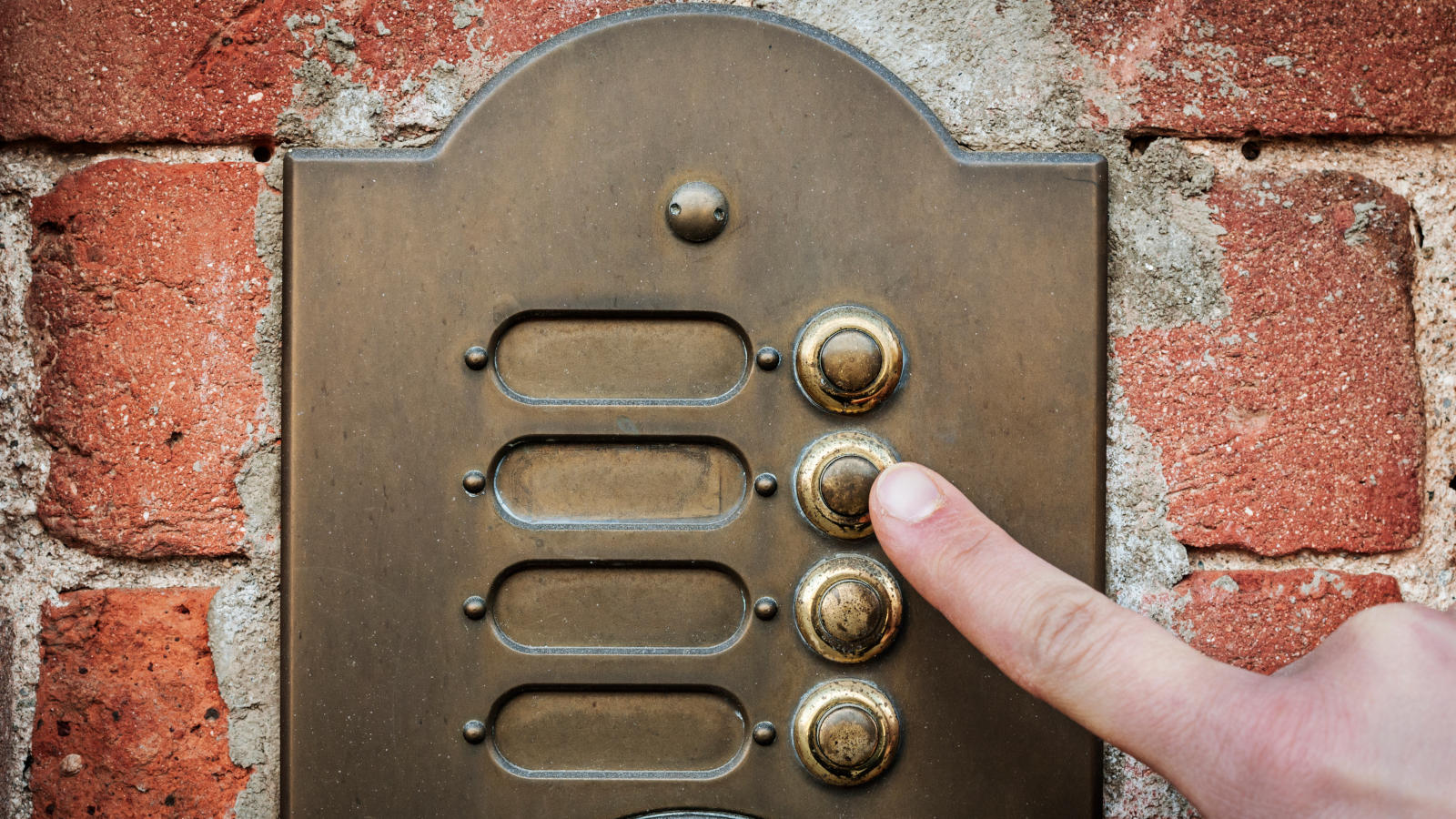 Help, My Parents Are Coming to Visit!
We know it's not easy – you've only just left the family home, and your parents are already ringing on the doorbell at your new place. What is there to do? Students at the University of Bremen have come up with some useful tips.
What should you be doing with your parents when they pay their first visit to the city you've just moved to? There is certainly no easy answer to this question, especially when you're still getting to know your new surroundings. To give you some inspiration, we asked a number of seasoned students on the boulevard of the University of Bremen about the activities you can do with your parents when they first come to visit.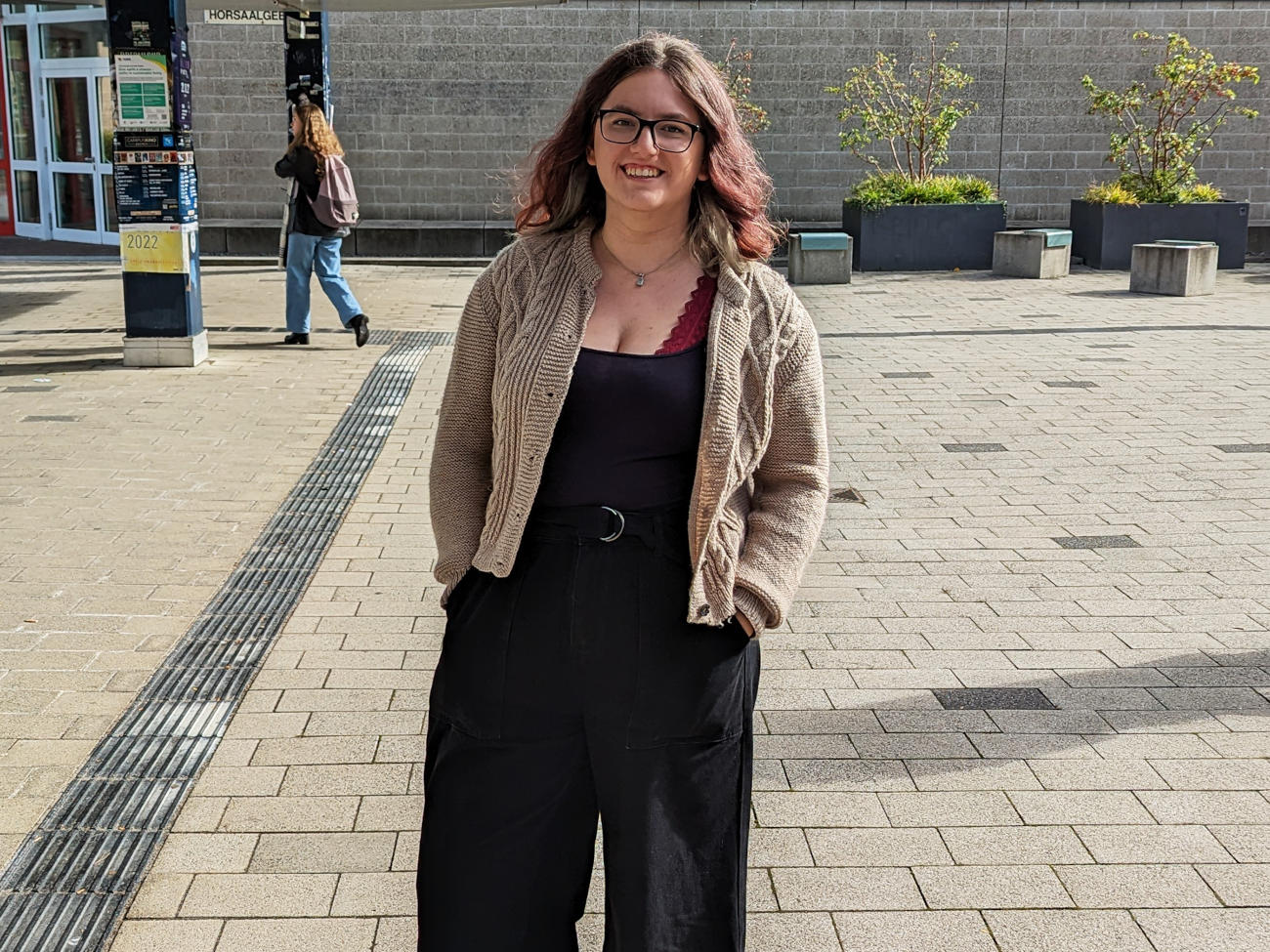 "The Schnoor district of Bremen is certainly worth a visit. There are guided tours that use live theater to introduce you to the history of Bremen. Otherwise, you should definitely go for a rollo – a type of wrap – when you're in the Viertel. When the weather is fine, you can simply sit in the meadows around the Osterdeich. In the evening, I would see what sort of cultural events are happening. Especially in the Neustadt, the Viertel, and Woltmershausen, there are many cool venues that organize poetry slams, improv theater, and comedy shows."
---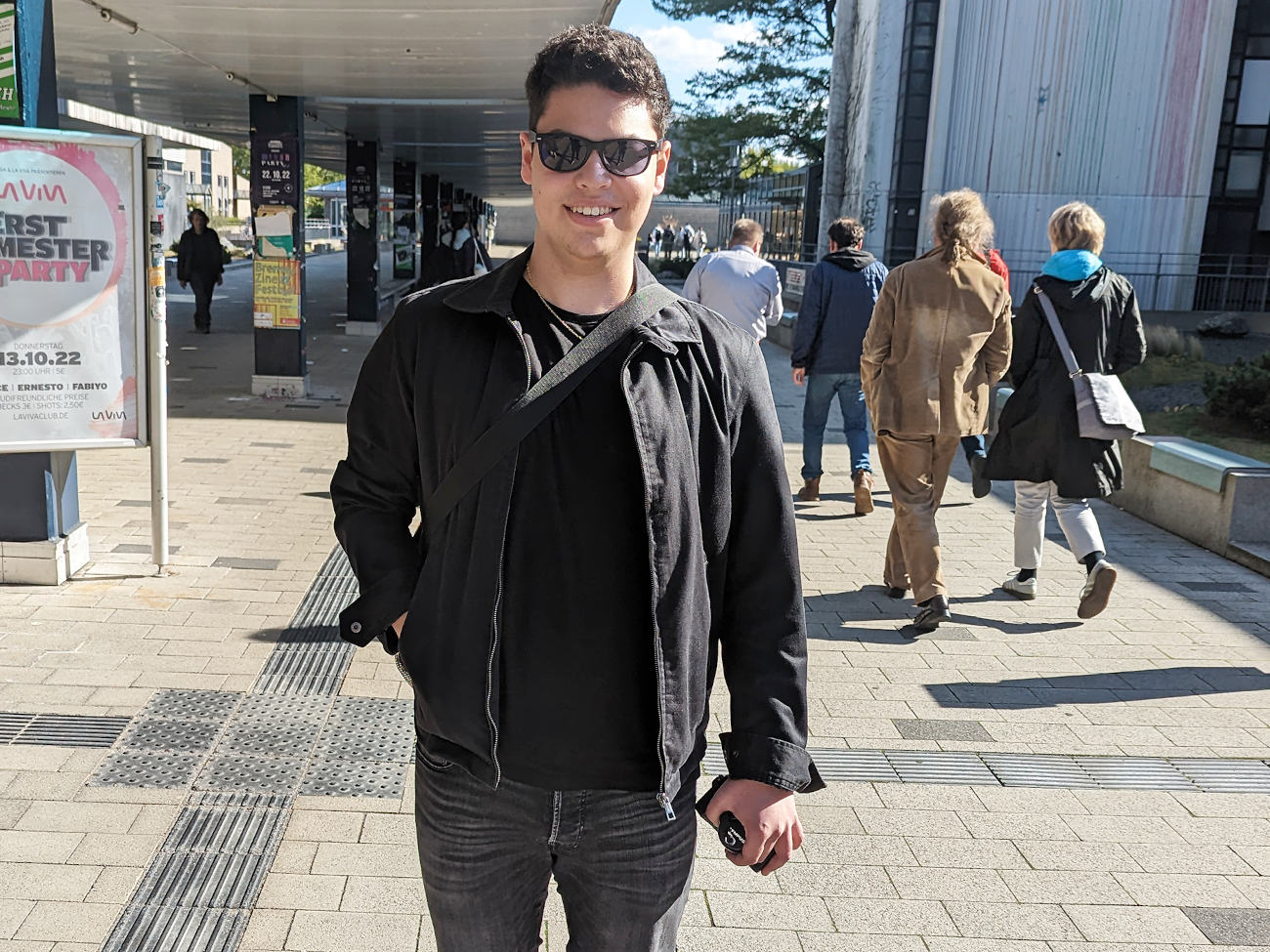 "There are plenty of good places to eat along the Schlachte promenade, which is definitely worth a visit. That is all the more true when your parents pay for your meal. The campus is home to the Universum, where you can learn more about science firsthand and get involved. And if a game is coming up, you should definitely go to the Weserstadion. The atmosphere is always fantastic."
---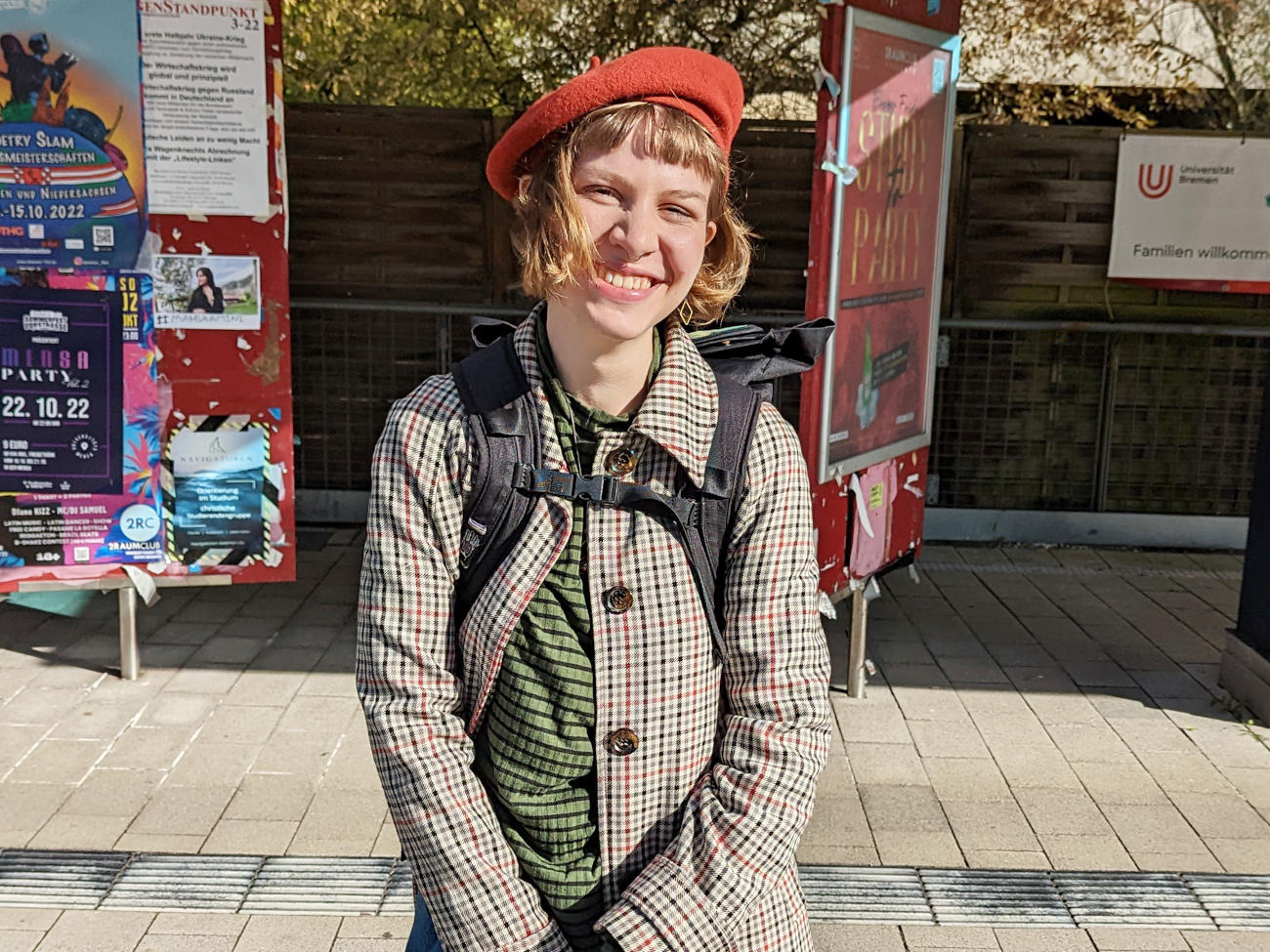 "You should go to your favorite café with your parents. While I like the campus, I mostly spend my time downtown. I quickly found my favorite places there, which you should also introduce your parents to. Bremen is also very nice for strolling around. I recommend Lake Werdersee, the Bürgerpark, or the ramparts."
Students at the University of Bremen also mentioned a boat trip on the Weser, shopping with their parents, or going to see the architecture in Bremen's downtown area. We hope your parents' first visit to Bremen goes smoothly.