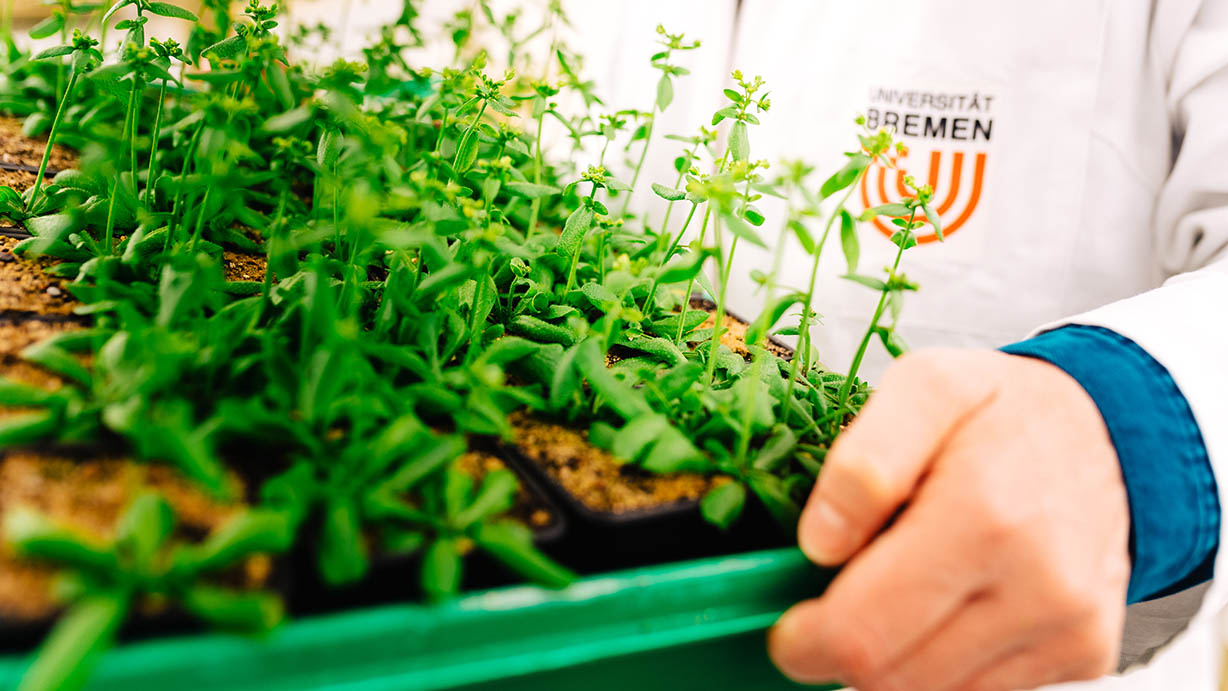 Laboratories in Emergency Mode
Corona crisis: How natural science researchers are organizing themselves and their teams.
It is quiet on campus at the moment. All of the university buildings are closed as a precautionary measure against the novel coronavirus. However, not all staff members are able to work entirely from home. Alongside the most important administrative tasks, which in many cases can only be completed at the university, the research laboratories also have to implement new organizational plans.
The first week was difficult. When Professor Juliane Filser found out that the University of Bremen would enter emergency operation mode within the next few days she was initially shocked. "We have many animal and algae culture here, as well as microorganisms that need care. Then there are also our long-term trials in the biological garden. Years of research are at stake for us," says the scientist. She is head of the General and Theoretical Ecology working group at the university. The scientists in the group investigate what effect new substances have on ecosystems, which is an important foundation for the approval of new chemicals.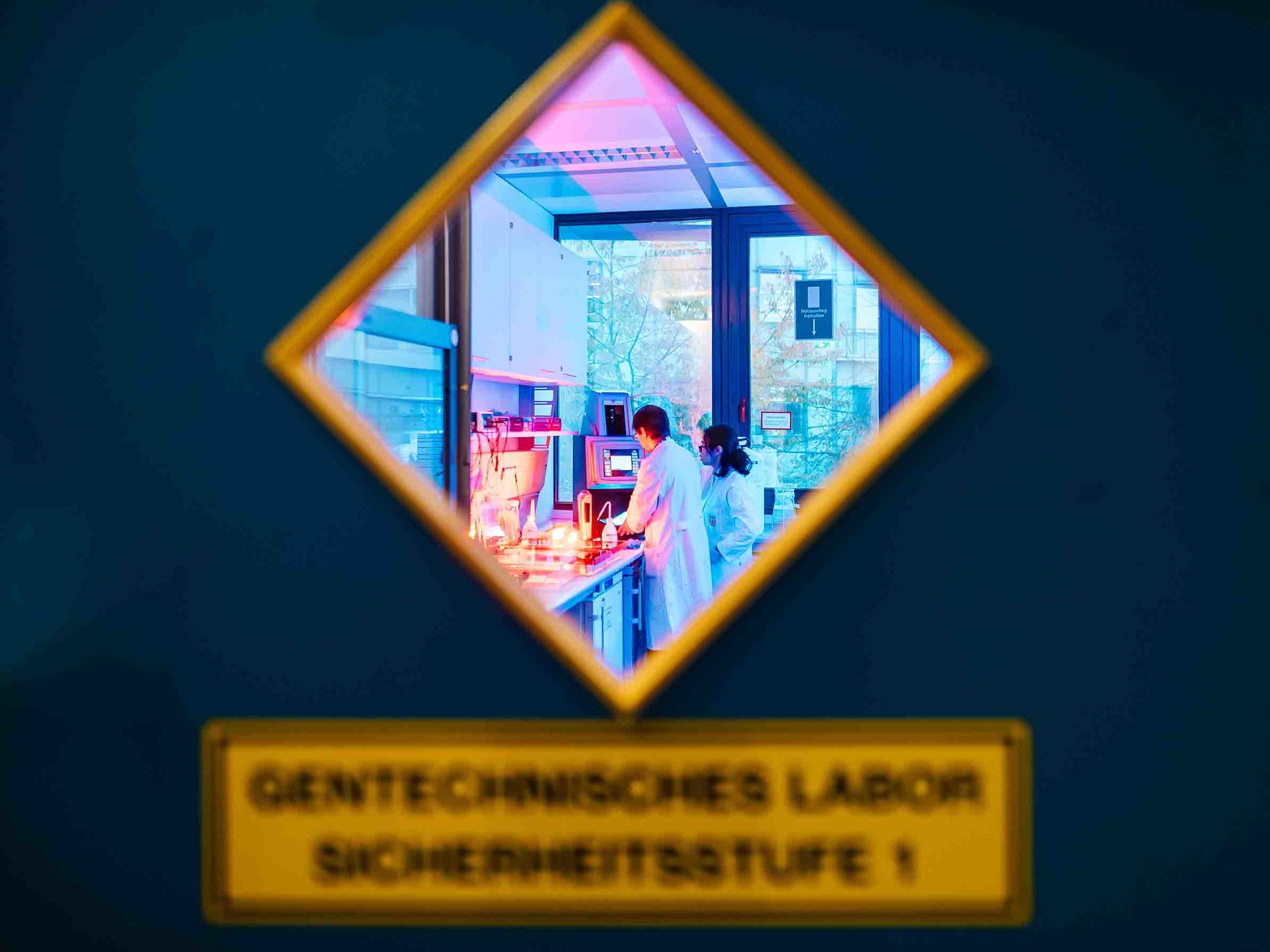 Plaster and Activated Carbon for the Springtails
The problem: Caring for the cultures requires skill and tact. "That is not something that you can learn just like that," explains Filser. For example, the water fleas live in a substance that is made up of 26 compatible substances. Sheets made of plaster and activated carbon need to be poured for the springtails that are only a few millimeters in size. This is done so that they have enough moisture and are protected against harmful substances.
It is such circumstances that made it particularly difficult for Filser and her team to fulfil the emergency operation mode requirements. They were only allowed to name two people who are authorized to enter the laboratories at specific times. With a strange feeling, Filser nominated the two most experienced technical assistants. Then one of them became ill.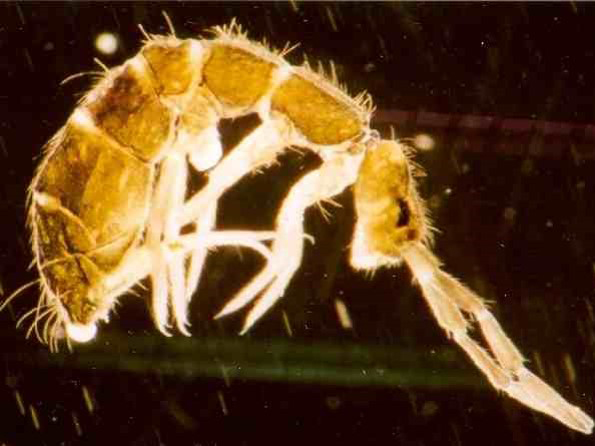 Email Marathon
From her office at home, Filsner clarified that an exception was made for a third person. "I entirely understand that this is a precautionary measure and am aware that everyone is doing their best. But I was totally exhausted after this week's email marathon."
Dr. Thomas Nakel also found out that the restricted access to the laboratories requires a great deal of organizational skill. He is currently responsible for caring for the plants in the Molecular Genetics working group, which is led by Professor Rita Groß-Hardt. "We have two large rooms full of plants. There are several thousand of them," says the molecular biologist.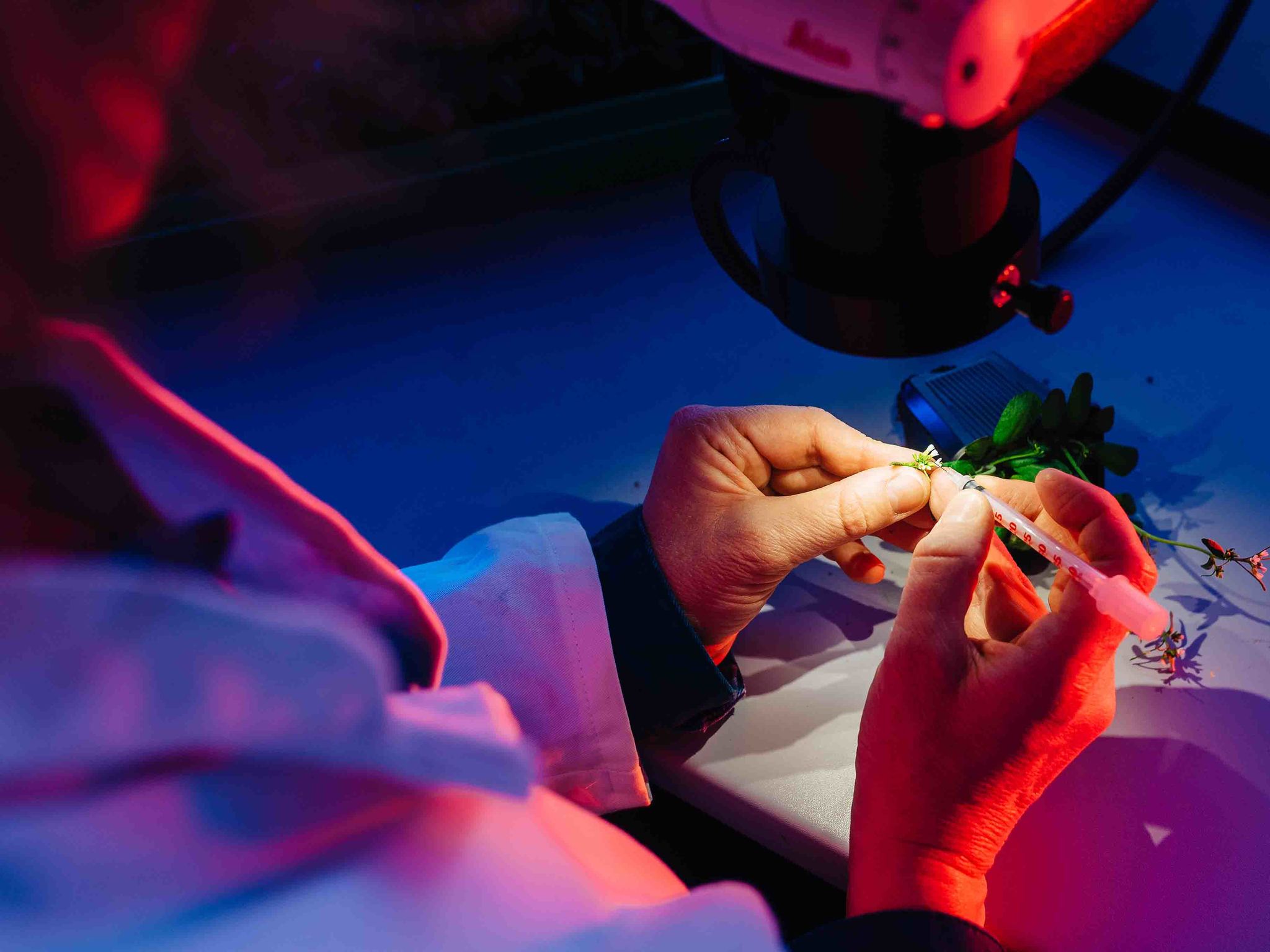 Biological Safety Standards
Prior to the university closure, the 15-person laboratory had already implemented a shift system with three people per shift in order to avoid infection. "We have now entered absolute emergency mode thanks to the closure of the university. We are only just managing to adhere to the prescribed biological safety standards and the plant lines so that we can continue after the crisis."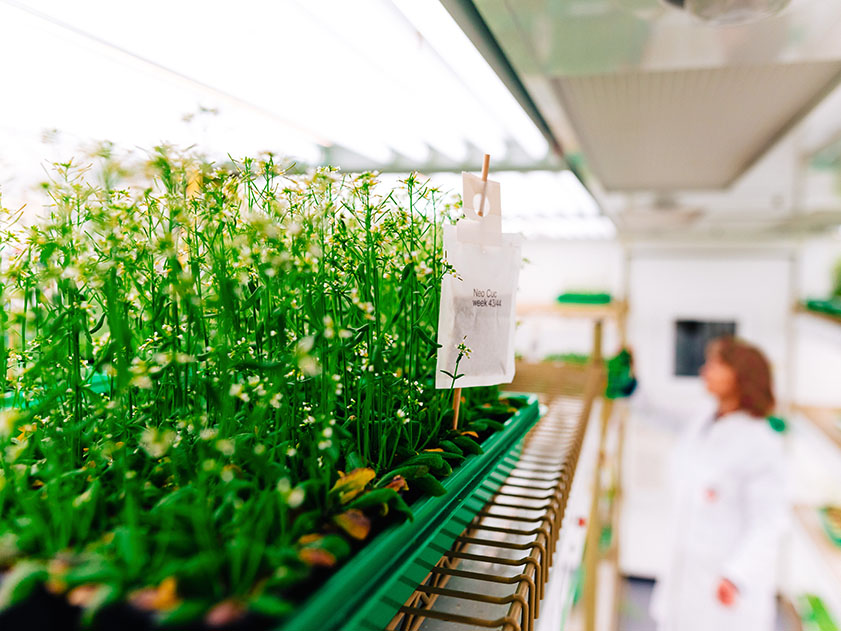 He and his colleagues hope that the laboratories will be opened again soon. "We can partially compensate for the damage at the moment. However, if the situation continues for several months then research projects will be in danger."
The team carries out research on the sexual reproduction of plants – especially three-parent plants that occur when two sperms merge with one egg cell. These findings may one day help to cultivate new crops that deal particularly well with climate change, for example.
More:
General and Theoretical Ecology working group