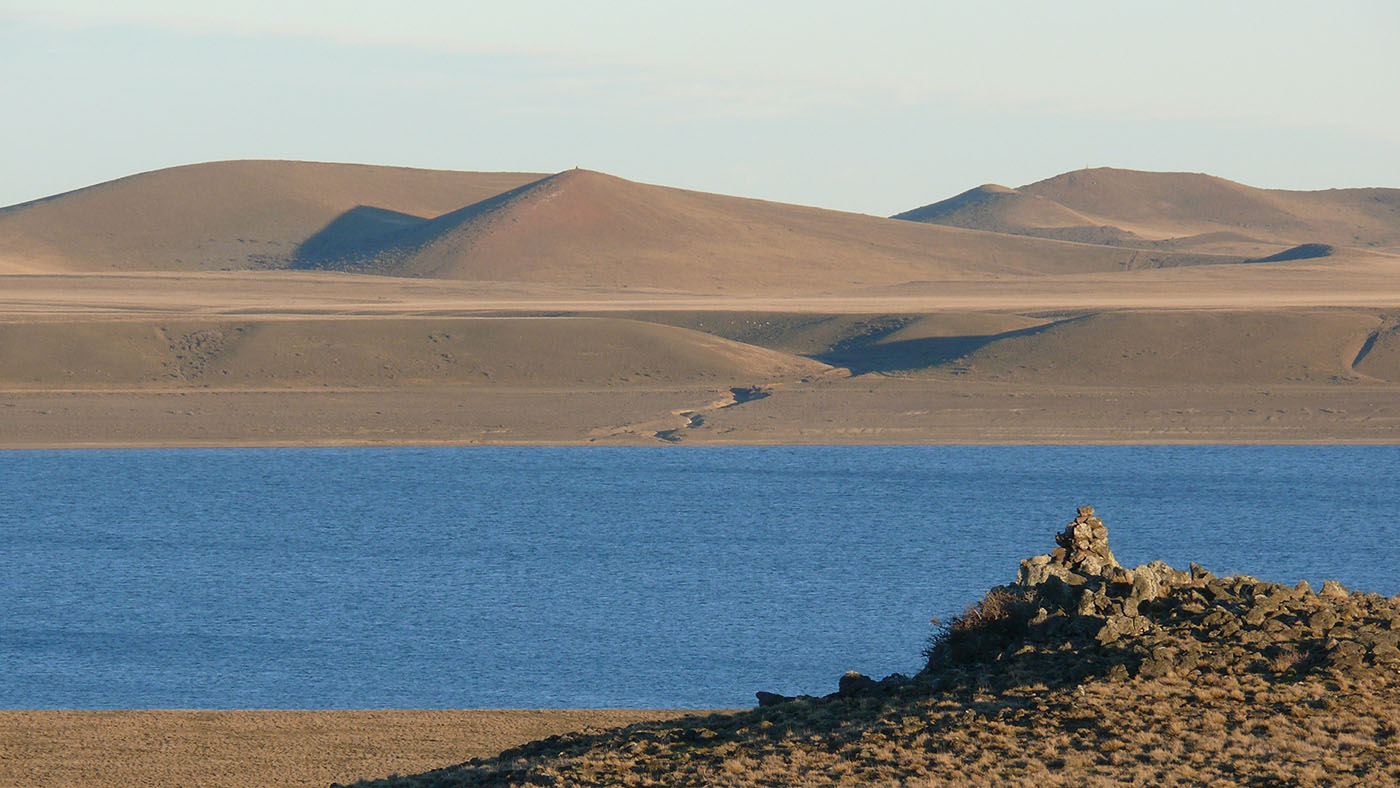 New Diatom Species Named after Professor Bernd Zolitschka
How is it possible to have a newly discovered species named after yourself?
It's certainly not an everyday occurrence: Geographer and paleoclimatologist Bernd Zolitschka found out via an email from colleagues from Universidad de Buenos Aires in Argentina that a newly discovered diatom species had been named after him. But how did this happen? And how are names for new species decided upon?
Professor Zolitschka, you have spent many years carrying out research in South Patagonia. Why has this diatom (a silicified microalgae), which has been newly discovered there, been named after you?
You're right, I've repeatedly travelled to Argentina for research since the beginning of the 2000s. Together with other scientists, I retrieve sediments from the bottom of various lakes down to a water depth of 100 meters for scientific investigations. Based on these sediment cores, conclusions can be drawn with regard to climate development – for example, how wind systems have changed through time in southern Patagonia.
The sediment cores we study are six or nine centimeters in diameter and range from 10 to 100 meters in length when combined to a composite profile. After cutting and splitting of the cores in Bremen, we share samples with other research teams including the one mentioned above in Argentina, as we do not require the whole core. In the southern region of Patagonia, five previously unknown diatom species have now been discovered in such sediment samples.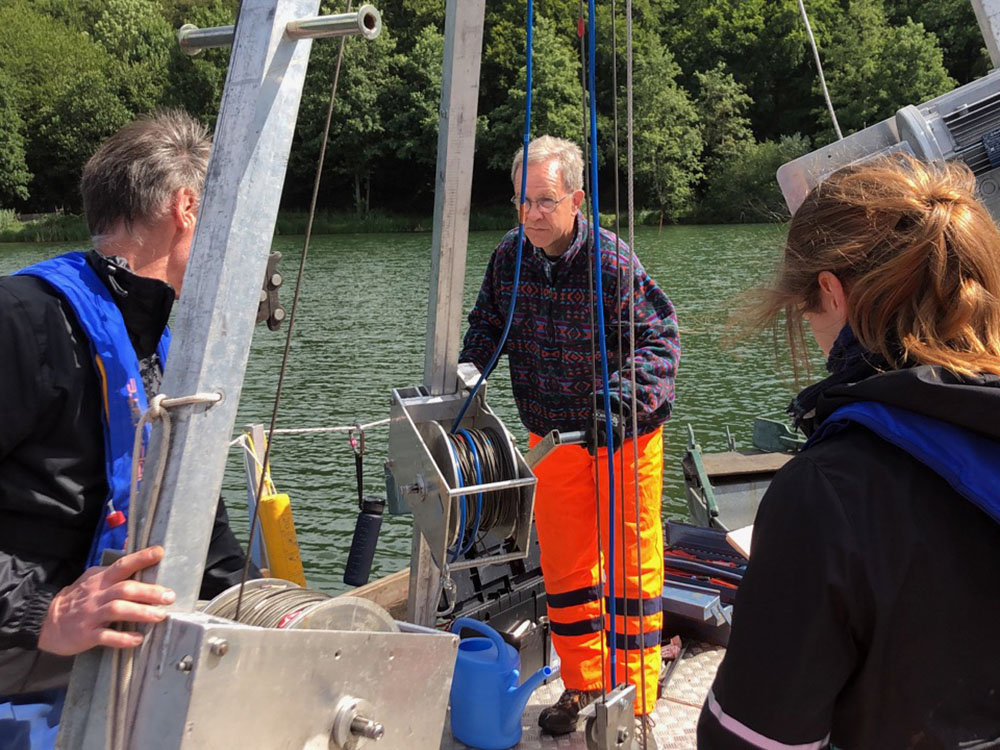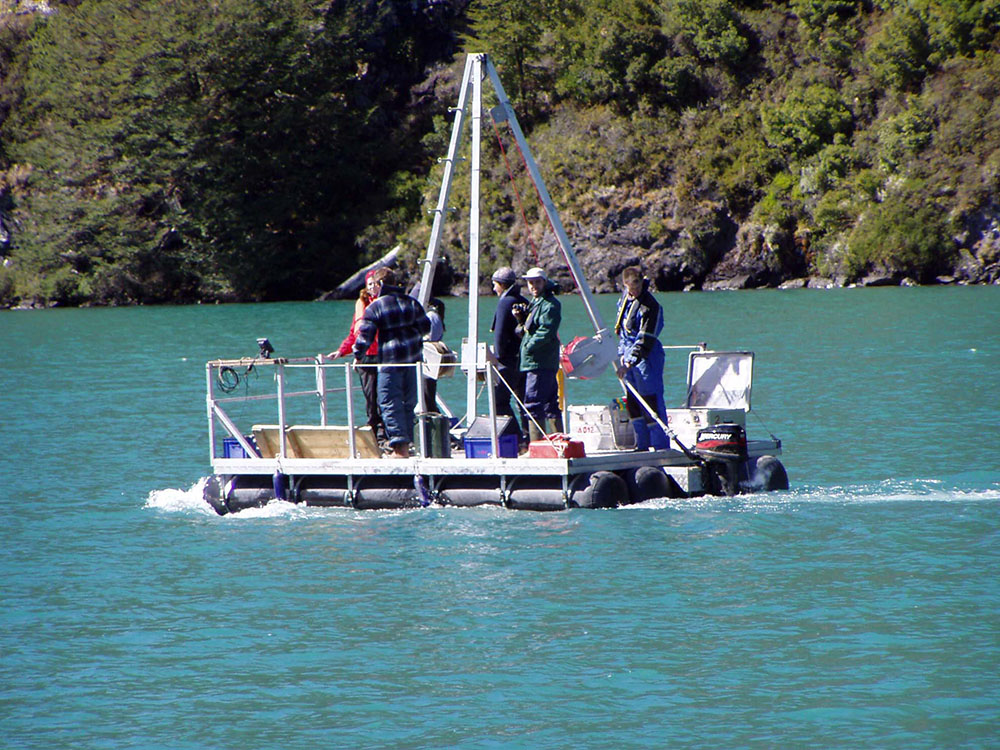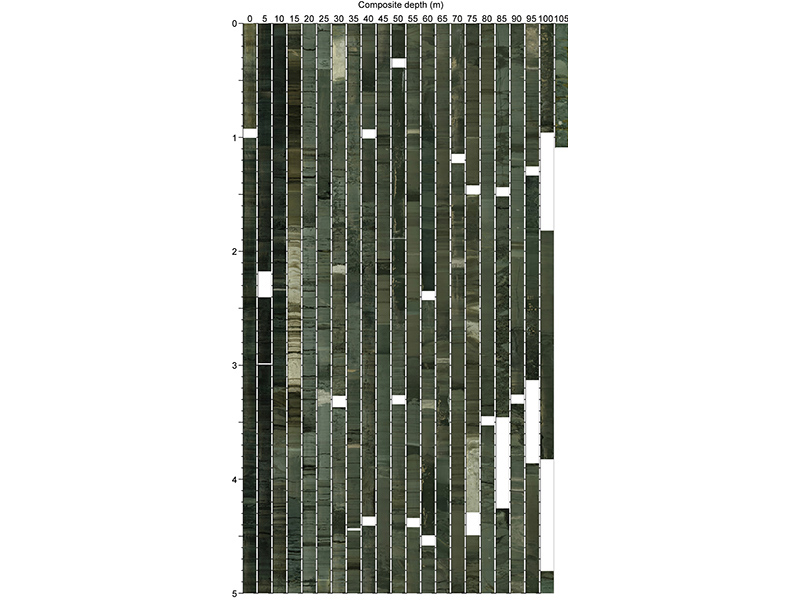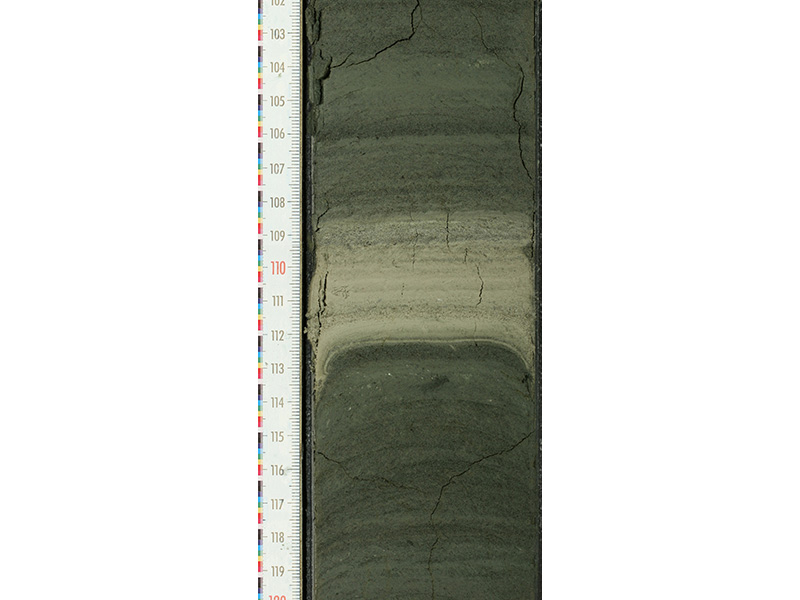 With a length of up to 28 micrometers, these diatom species belong to the group of microscopically small plankton found in freshwater lakes of South America`s midlatitudes. As diatoms not only exist in most lakes but also are well-preserved in their sediment records, their precise determination is thus an important key for the better understanding of current and past environmental and climatic conditions. The Argentinian researchers gave one of the diatom species the scientific name Pseudostaurosira zolitschkae as a thank you for the many shared sediment samples and the long-standing scientific collaboration.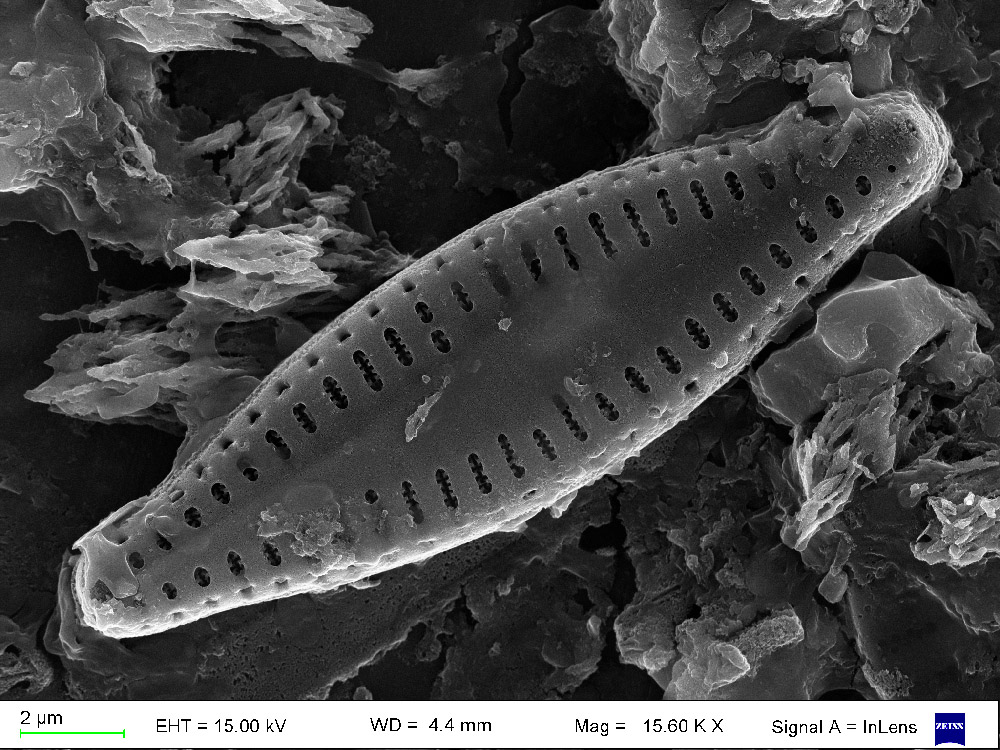 And how did you find out about it? What were your first thoughts?
I received an email to which the publication with the description of the new diatom species was attached. Of course, I was very pleased. It is possible nowadays to have a new species named after yourself in different ways, for example by donating money to a nature conservation project. But being honored in this way as a thank you for the joint scientific collaboration over many years – that really doesn't happen every day.
How does such a naming process actually work?
There is an international nomenclature code for the naming of algae, fungi, and plants that determines the name: The first part is much like a surname. That part is set, as basically every newly discovered species can be assigned to a genus. There is more choice with the second part of the name. One can formulate certain characteristics in Latin, for example Fagus sylvatica, the Latin term for the European beech, which means "beech from the forest." However, it is also possible to form the second part of the name based on names of people. That was the case here and it thus became Pseudostaurosira zolitschkae.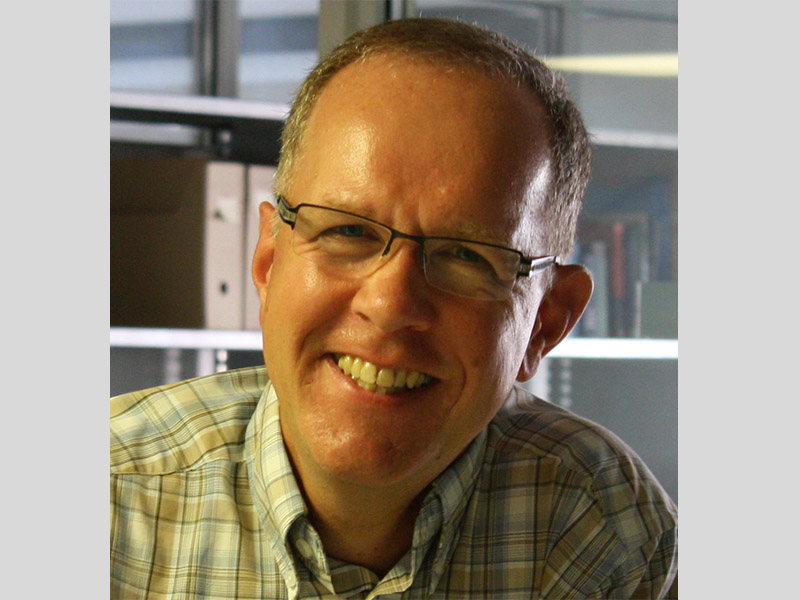 About Professor Bernd Zolitschka
Since 2003, Bernd Zolitschka has been investigating sediments from numerous lakes in Patagonia, mainly to better understand the variability of the wind belt related to the Southern Hemisphere Westerlies. He has carried out this scientific work in close cooperation with Argentinian scientists as part of two international and interdisciplinary network projects. The detailed descriptions of the new diatom species were published online in the European Journal of Phycology on January 12, 2021:
García, M.L., Bustos, S., Villacís, L.A., Laprida, C., Mayr, C., Moreno, P.I., Maidana, N.I., Morales, E.A., 2021. New araphid species of the genus Pseudostaurosira (Bacillariophyceae) from southern Patagonia. European Journal of Phycology. https://doi.org/10.1080/09670262.2020.1813810