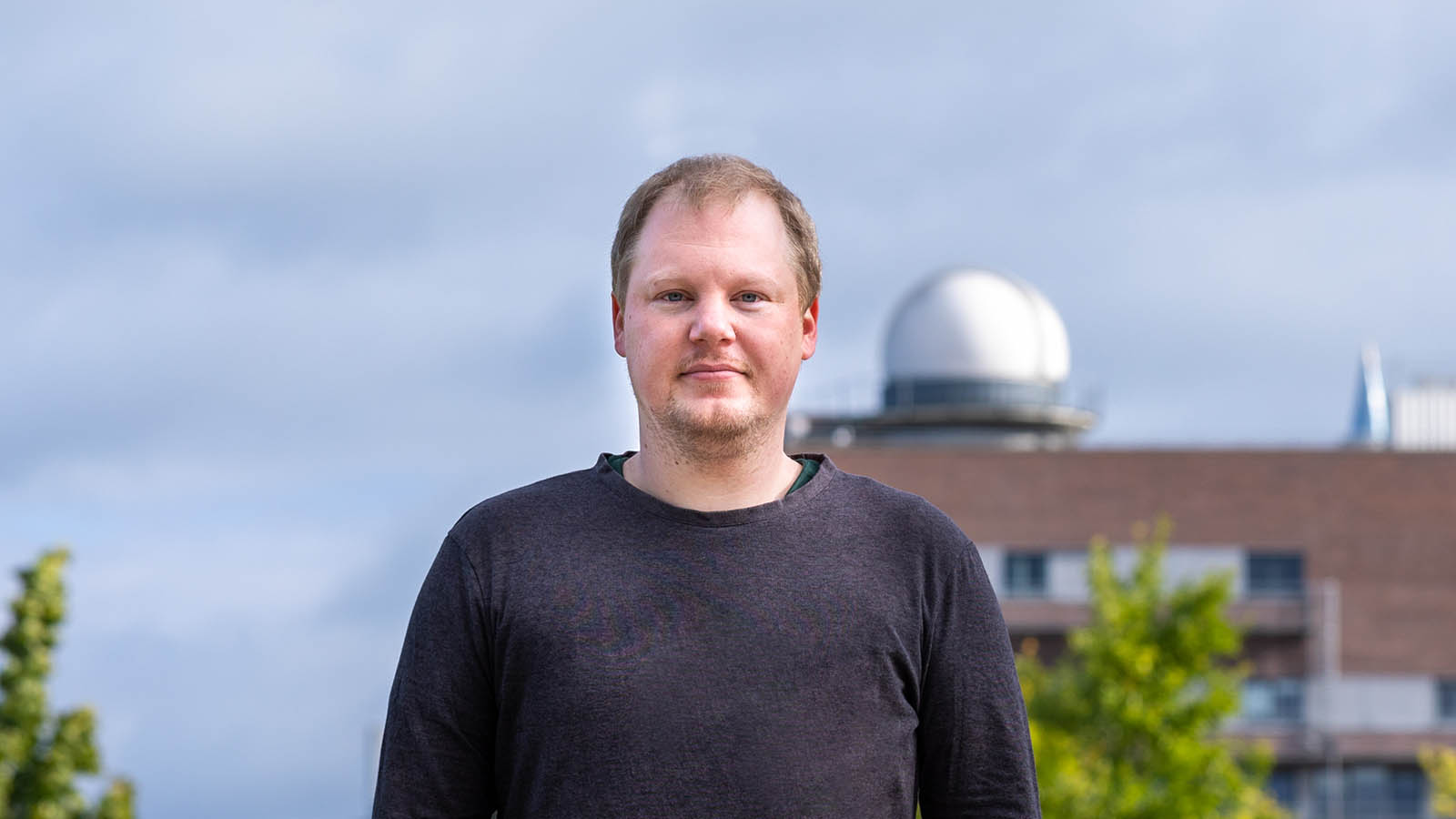 "The Arctic Is Fascinating"
The academic mid-level sector in focus: Dr. Matthias Buschmann from the Institute of Environmental Physics (IUP)
Working as a climate researcher and above all, being able to take a look at the Arctic is what has always fascinated Dr. Matthias Buschmann. He made his dream come true at the University of Bremen. For the past nine years, the graduate physicist has been working for the Institute of Environmental Physics. Now he is creating his own early-career researcher group. Up2date. introduces the scientist.
"The Arctic is fascinating, simply amazing!" says Matthias Buschmann. After the graduate physicist had spent a year abroad at the University of Tromsø in Norway as part of his degree at the University of Marburg, he was transfixed: Especially the Arctic had cast a spell on him. "Initially, my areas of focus were surface and solid-state physics. But environmental physics and climate geography had always interested me."
Job Advertisement at the University of Bremen
Young scientists who are particularly interested in a certain field obviously look for points of contact. At a German Physical Society annual conference, Buschmann listened to many presentations from the field of environmental physics. It was there that he first became aware of the climate researchers at the University of Bremen and the Alfred Wegener Institute, Helmholtz Centre for Polar and Marine Research (AWI) in Bremerhaven. Shortly afterwards, he found a job advertisement for a PhD role at the University of Bremen, which centered on Fourier transform infrared (FTIR) spectroscopy. "I was already aware of spectroscopic methods," grins the 36-year-old today. "One of the things we measure with it in Bremen is CO2 and methane in the atmosphere."
He liked Justus Notholt's working group, where he has been working since completing his PhD in Bremen. "And it goes without saying that the Institute of Environmental Physics and its approach are great." In October 2011, he began his PhD. In terms of content it focused on investigating the composition of climate-relevant gases in the atmosphere. "The icing on the cake was that I was able to measure the carbon dioxide and methane concentration in Spitsbergen in the polar night. Normally, this is done with the help of direct sunlight – I did it with moonlight in the polar night."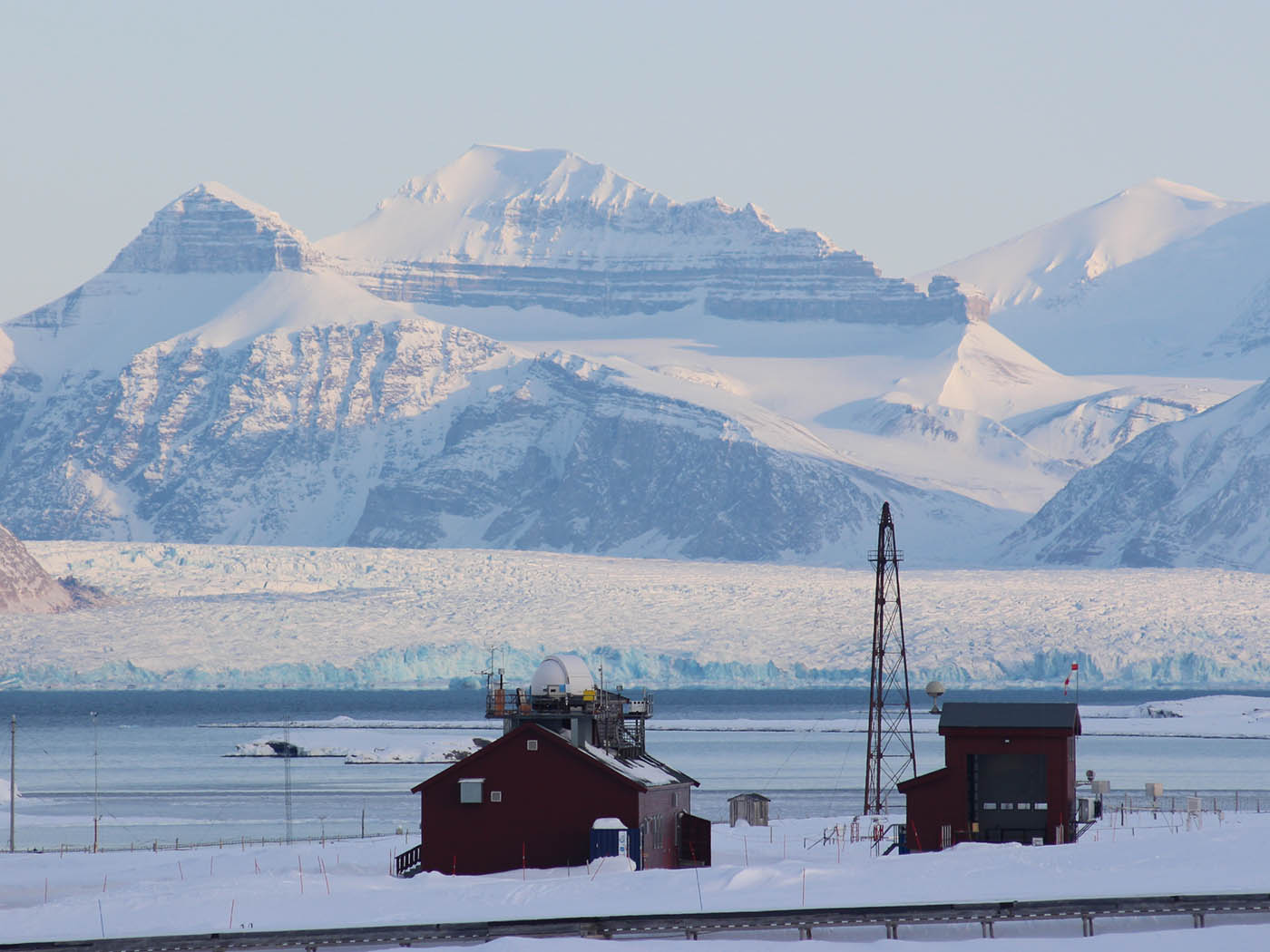 Rather Quiet in Spitsbergen
With success: His experimental doctoral thesis received the grade "summa cum laude" – the best possible grade. He still raves about his time at the scientific location Ny-Ålesund in Spitsbergen. Climate researchers from around the whole world meet there in the polar sea. "In the summer it is really full. In winter there are only a few researchers there," he explains. "It was not only dark during my time there but also rather quiet."
"It was not only dark in Spitsbergen but also rather quiet."
As is often the case with early-career researchers, Matthias Buschmann spent the past years working on various projects that were financed by the EU, the German Research Foundation (DFG), and other third-party sponsors. And of course, he also partakes in teaching: "We have little and large teaching sessions," he tells us. "Doctoral students often take the little teaching sessions and thus lead small exercise groups."
Taking Away Students' Fear of Physics
He enjoys working with students. "In comparison to the humanities, physics has something very school-like about it. For example, all physicists must attend the foundation lecture on experimental and theoretical physics." It is especially the case that you have to deal with very different backgrounds and differing levels of previous knowledge with the freshmen. "Physics is a difficult subject. You first of all have to get used to it before you can understand it. At the beginning it is all about taking away students' fears and insecurities."
As part of the working group at IUP, Matthias Buschmann works on the remote sensing of atmospheric trace gases in various wavelength ranges. At the beginning of 2020, he took a further step on the career ladder: He got the job as an early-career research group leader. "It is similar to the role of a junior professor but without tenure track – thus without the promise of a professorship at a later point in time," explains Buschmann. The early-career researcher group is closely connected to the successful financing of the collaborative research center (CRC) 172 Arctic Amplification (AC)3, in which the Institute of Environmental Physics has been involved since 2016.
You Need Skills, Luck, and Coincidence for a Professorship
Matthias Buschmann can, of course, imagine holding a professorship at a later point in time. Yet he remains realistic. In the end it is not only skills that are needed for a successful scientific career but also luck and coincidence on your side. That he is now leading an early-career researcher group was also unplanned development: "During the first funding period of the CRC, I supervised the CRC's data management project, alongside my work on trace gases in the Arctic. When the CRC was extended, the opportunity to become an early-career researcher group leader arose."
"It is not only skills that are needed for a successful scientific career but also luck and coincidence"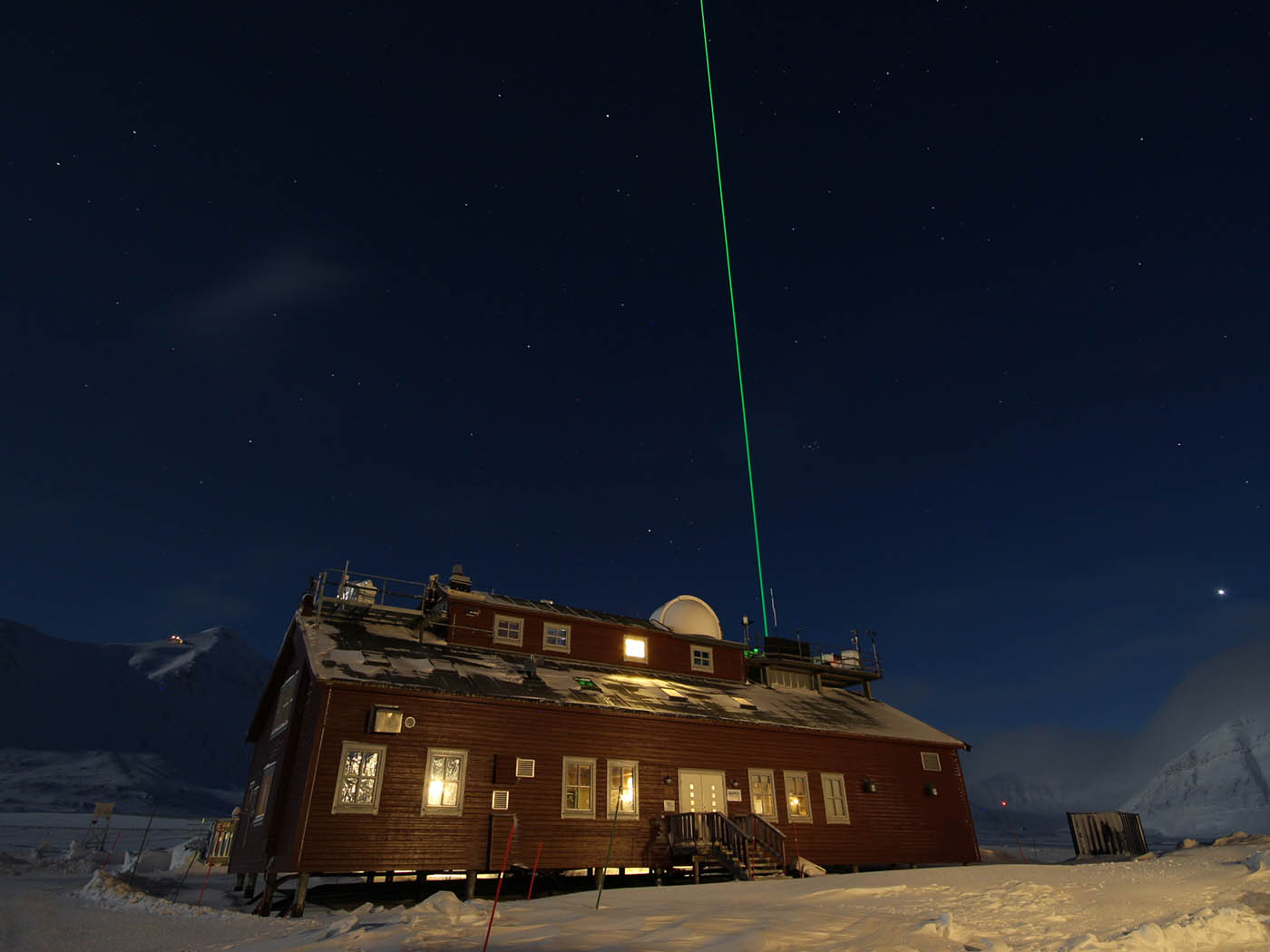 His group carries out research on a subfield of "Artic amplification." This describes the circumstance that the Arctic is warming at a quicker rate than the rest of the world. "We know that that is the case. But there are many unanswered questions regarding why." His job and that of his colleagues is to find out which role the trace gases have on this amplification using the previously mentioned FTIR spectroscopy.
Scientific Assistants Must Live with a Certain Level of Uncertainty
Life as a scientific assistant is not always easy. Matthias Buschmann knows this. "I am in a privileged position. But I have also had the experience that I had a position that was ending at the end of the year and was only able to sign my extension contract shortly before Christmas." Scientific assistants must live with a certain level of uncertainty. "Of course the uncertain future prospects in the scientific sector are a burden. There are hardly any permanent jobs." It helps if you work in a field that is being promoted as a high priority – but physics is also an expensive science for which there is not always automatically money. On the other hand, physicists generally have good career chances – for example with lateral entry into the teaching profession.