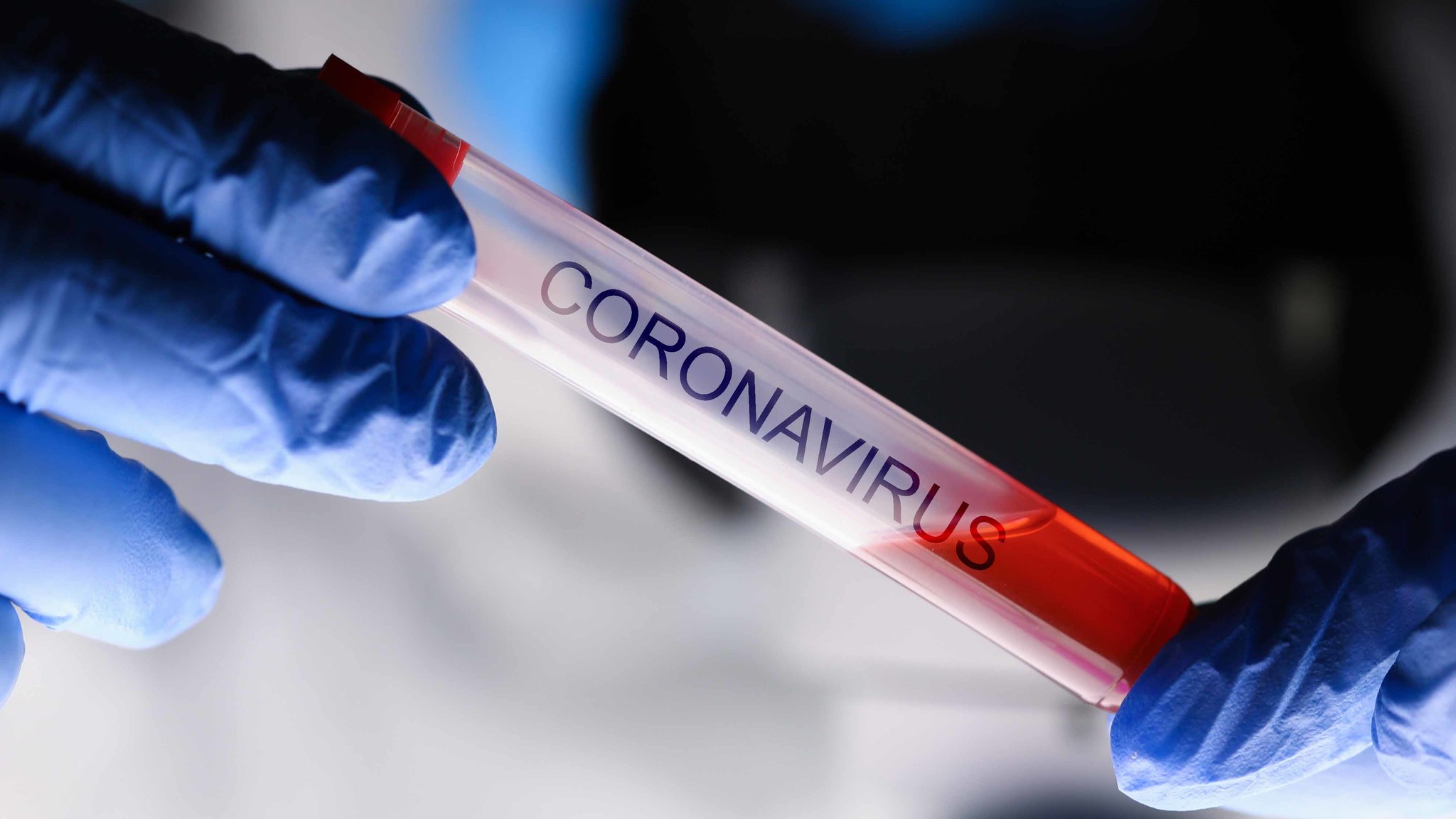 "We want to test how many people are already immune"
Corona has a grip on us all. Science is on its trail.
The world of science is working intensely on the question of how we can get a hold on the corona epidemic soon. Hajo Zeeb is a professor of epidemiology at the University Bremen and is also the head of the Prevention and Evaluation department at the Leibniz Institute for Prevention Research and Epidemiology – BIPS. Christina Selzer spoke to him for up2date.
Professor Zeeb, how do you feel about the current measures being taken? Are the contact restrictions effective in your opinion?
There is hope at the moment that the measures are effective. You can see this when you look at the numbers of infected people and the course of the epidemic. We are receiving a better picture each day. It is very important that the doubling time of the infection increases. I believe that we are going in the right direction.
There are currently two strategies: The first one is keeping your distance and "shutting down" social life. The other one is testing. Do we need to test more?
Gradually, the opinion that more testing is sensible and that the capacities have to be immensely increased has come to the fore. Germany was even in front of South Korea recently in terms of testing frequency. We definitely now need tests that are carried out on a good population basis.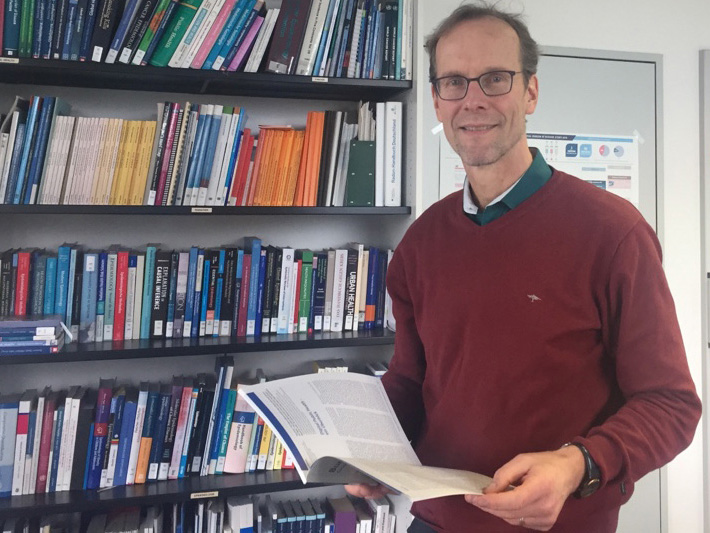 Many of us have various worries: Am I possibly already a carrier of the virus and am I infecting my relatives? The question surrounding the unrecorded cases is also being posed a great deal – how can we attain realistic numbers?
We need to know more precisely in which group we are testing. At the moment, it is the case that we are mainly testing people who are high-risk. That has priority. However, this does not allow us to definitely say how many people in a group that has been scientifically selected or randomly chosen have the virus. It is an important piece of information that is currently lacking but that could contribute to us being able to say "four percent of the population are positive" or "20 percent". And that is exactly what the tests that we would like to do – the so-called antibody tests - are for. We are currently testing for the virus itself and are therefore finding out who is infected. Hopefully there will be reliable antibody tests soon that will show reactions in the blood, i.e. the immune system's answer to the virus. We would then be able to see if immunity has formed. It is still unclear for how long this immunity remains. However, we would know in more detail who was infected with the virus without knowing and who is now immune. We hope that there will be more studies on such tests in the near future and that we, in Bremen, can contribute to the clarification of important issues.
What have you planned with BIPS?
We are involved in the big German National Cohort health study which is checking the health of 200,000 citizens across Germany. We have 10,000 participants in Bremen. Therefore, we already have a structure that we can use and which is perfectly suited for the quick taking of antibody tests. We hope that we can begin with the first studies as soon as more exact tests are available. It is then planned that we repeat the tests after a certain period of time. We would also like to investigate the course of infection and the recovery of positively tested persons in Bremen and other parts of the country. Plans for this are already being made.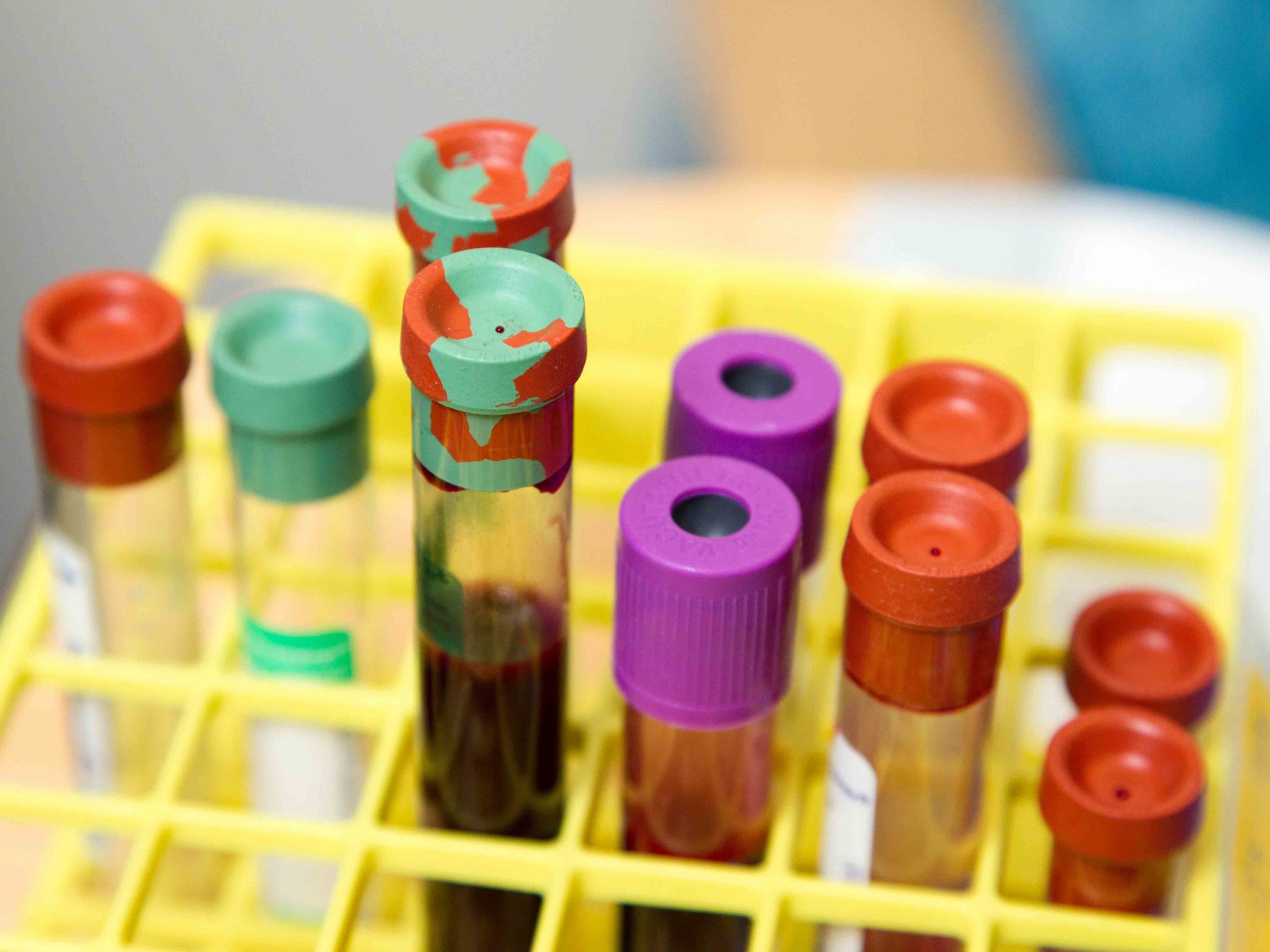 What findings do you hope to gain from he new tests?
We could find out how far Sars-Cov-2 has already spread in this way and how high the mortality rate of people infected with Sars-CoV-2 actually is. The results of these studies will make it easier for politicians to decide which measures should be kept in place and for how long, for example. They will simplify the decisions on when and under what conditions the schools could be reopened and when large events may be allowed once more.
Further Information:
Helpful information and links on the topic of the Faculty of Human and Health Sciences