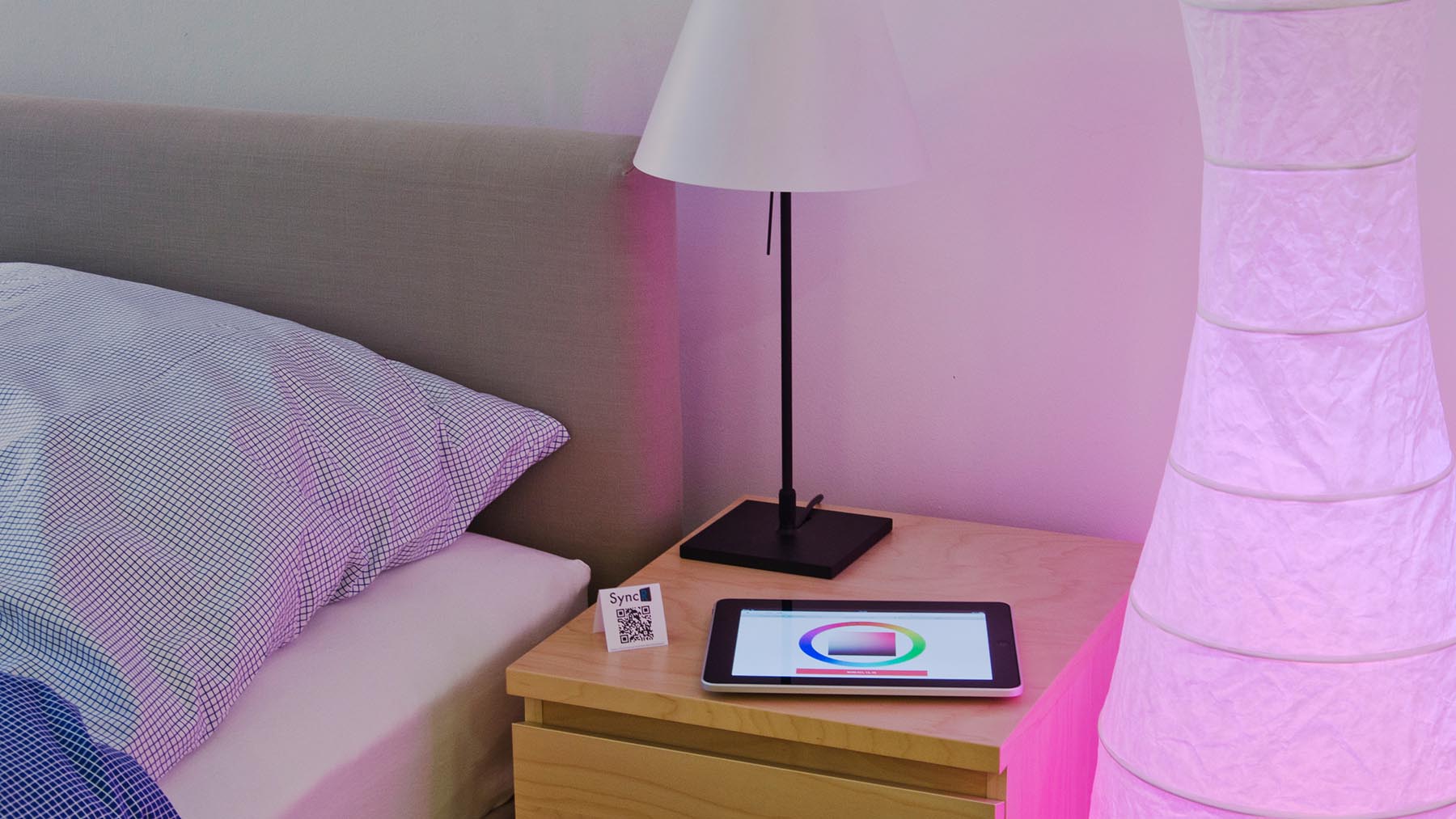 Artificial Intelligence in Nursing
How useful is the implementation of technology and artificial intelligence in nursing? What is possible? What is difficult? Researchers from the Institute of Public Health and Nursing Research are working on finding answers.
Artificial intelligence in day-to-day nursing? A horror scenario or a good way out of the nursing crisis? Professor Karin Wolf-Ostermann and her team at the Institute of Public Health and Nursing Research (IPP) at the University of Bremen are some of the people working on a scientifically founded answer to this question. They are carrying out research into scenarios for the useful implementation of artificial intelligence (AI).
When the third person for the game of rummy at the care home is missing. When the bottle of water is just out of reach. When the care worker only has two hands to reposition the patient. All of the those are situations where robots and artificial intelligence are already helping today, especially in research. "But more can be done." Professor Karin Wolf-Ostermann is sure of that. Especially when we're dealing with the tangible relieving of professional care workers but also caring relatives by using AI.
The nursing researcher discovered the field of human-machine interaction several years ago - as have many other researchers from a range of different disciplines. For example, in Bremen, the German Research Center for Artificial Intelligence (DFKI), the interdisciplinary network "Mind, Media, Machines," and also the Department of Health, Long-Term Care and Pensions at the University of Bremen's SOCIUM are some of the particularly active players in this research field.
A Completely Furnished Apartment for Research
The approaches are extremely diverse. Since 2009, Bremen has had the Bremen Ambient Assisted Living Lab, BAALL in short, where researchers from the DFKI and university can develop mobile assistant and support systems for future seniors together and assess them in terms of their day-to-day suitability. BAALL is a completely furnished apartment that changes to suit the needs of the person living there. This includes automatic height-adjusting kitchen cupboards, an intelligent wardrobe that gives clothing suggestions, and wheelchairs and walkers with specially fitted sensors that provide support in daily life.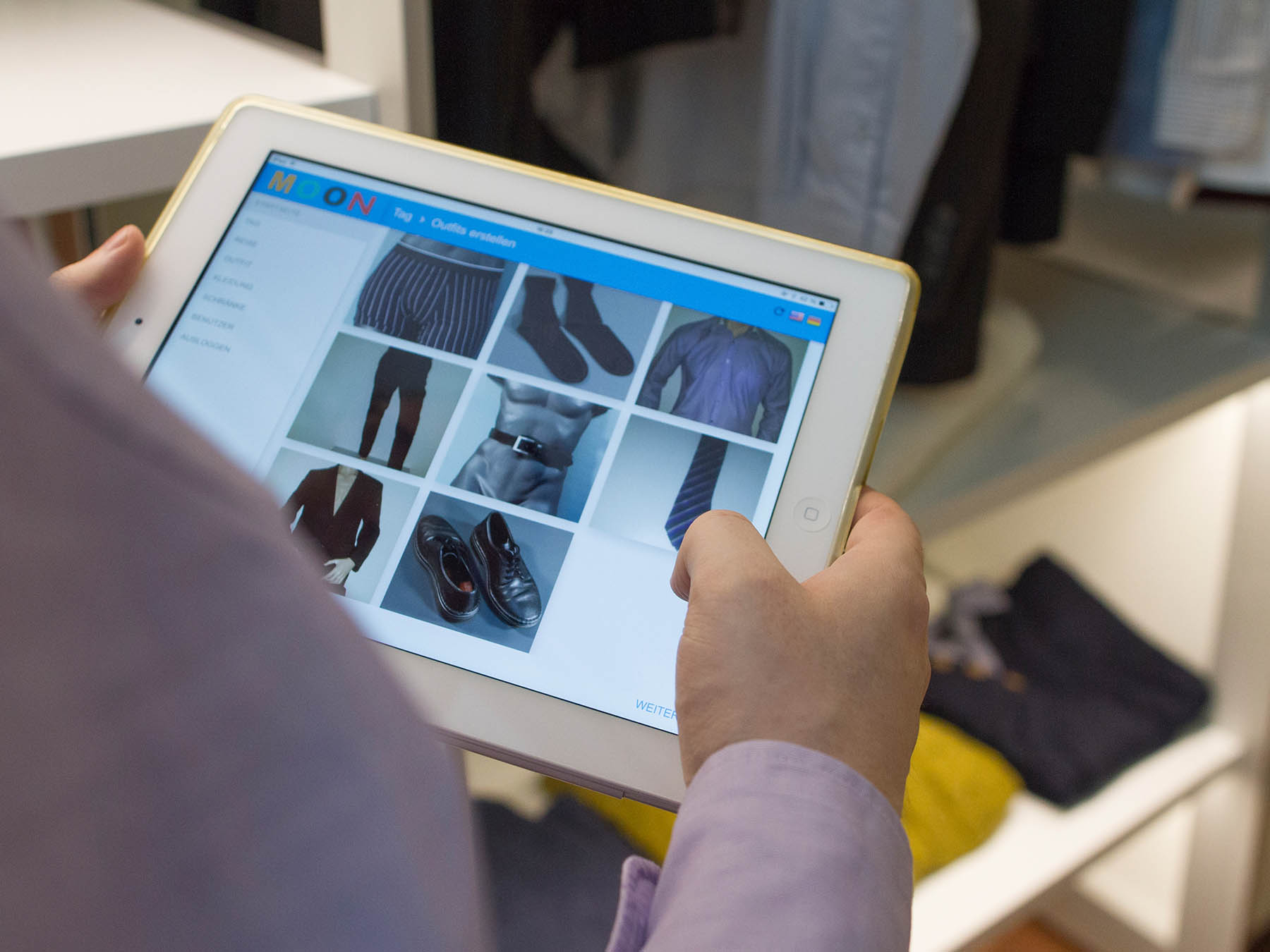 In Wolf-Ostermann's opinion, this is truly interesting research work that she and her IPP team are observing in detail. Their approach goes one step further. "We believe our main task to be that we research application options of technology in real care settings and incorporate the perspectives of the carers - both domestic carers and those in facilities - in said research. The human component must not be neglected," says Wolf-Ostermann. After all, it is about a successful interaction between humans and machines. Thus, all of the affected persons should be included - also so that any apprehension can be avoided.
"We've still got a great deal of work to do" Nursing scientist Karin Wolf-Ostermann
Despite their different approaches to the topic, all researchers have the same goal: To find out where it is useful to implement AI, what boundaries there are, what is ethically sound. "We've still got a great deal of work to do," states Wolf-Ostermann.
In the Year 2055: 70 Percent More People In Need of Care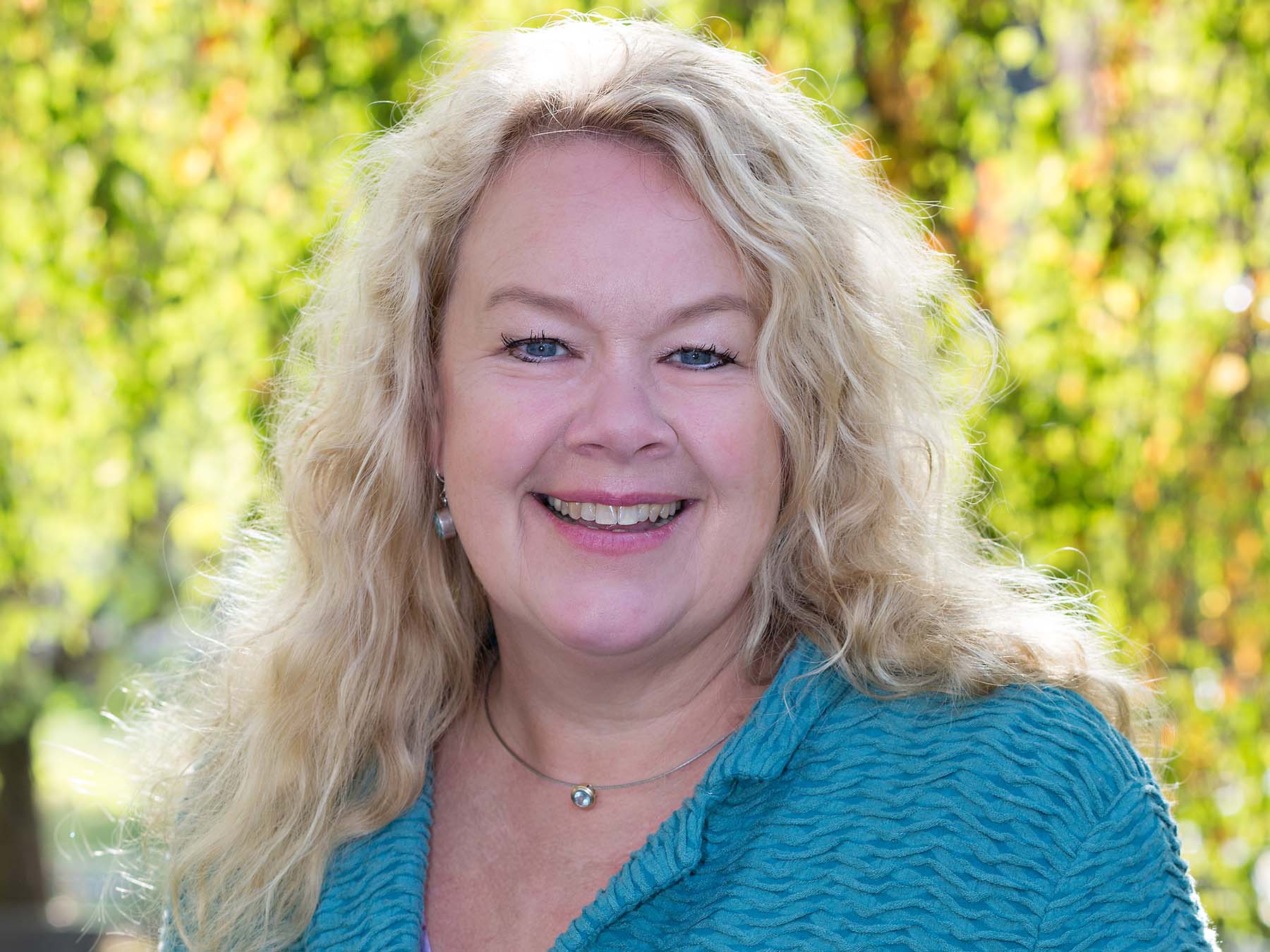 One thing is clear: Ensuring good care is one of our time's big challenges. Scientific prognoses assume that the number of people in need of long-term care will be 70 percent higher in 2055 in comparison to 2015. The use of new technologies appears to be a promising way to ensure that the adequate care of all of these people. "Additionally, technology can help in increasing the independence and autonomy of those in need of care and at the same time, take the strain off care staff," explains the health scientist.
"No technology can or should replace human attention in nursing" Nursing scientist Karin Wolf-Ostermann
It sounds great but there is one sticking point: The field of application. We're not talking about more technology in a factory or in the goods transport industry, but rather in the direct vicinity of humans. Those who require care are also in particular need of protections. Some are even defenseless. All of these people have a right to dignity in old age. Can technology alone ensure this? "No," states Wolf-Ostermann clearly. "No technological solution should ever be more than a supporting tool. Humans are indispensable and will remain so."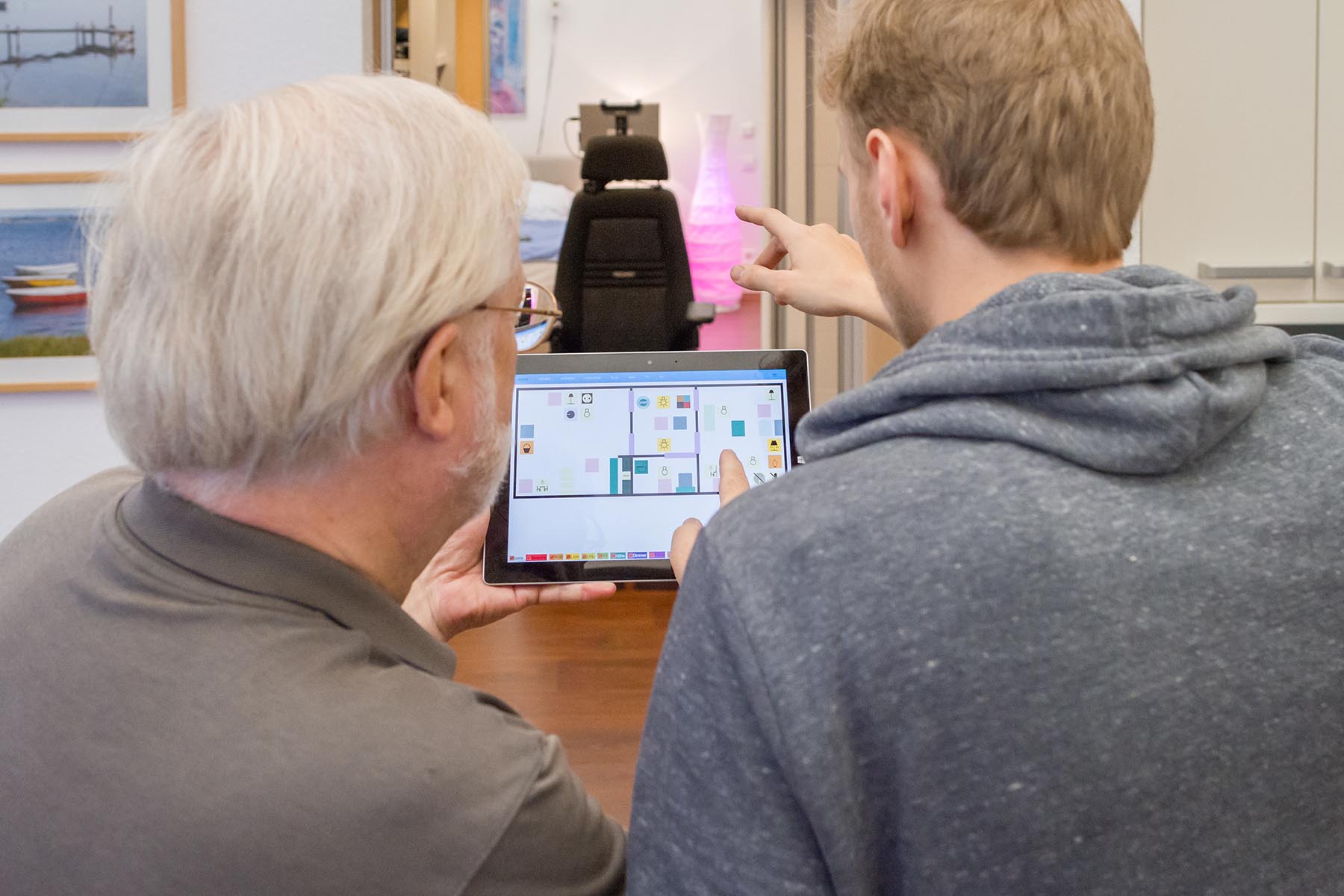 Care that is suitable includes a great deal more than washing people and passing them food and drink. However, if a robot were to bring a drink regularly for example, this would help carers in their tasks and they could spend the short amount of time available to them dealing with other matters that provide more human contact than is often possible in the highly structured daily life in care.
Collective Knowledge for All Carers
Wolf-Ostermann has another example ready for more efficiency and support thanks to the use of AI: There are a number of support offers available to people in need of care and their caring relatives, however, this set of offers is quite often confusing for laypersons. "For example, some questions that are asked are which individual and useful offers are there, who can help me in organizing such offers, how is the financing organized, and so on, and these often overwhelm the relatives," explains the researcher. Artificial intelligence can aid the relatives in making sure they only receive consultations and information suited to them.
"AI can easily provide support for consultations and in decision-making" Nursing scientist Karin Wolf-Ostermann
The researcher also sees great potential in the application of AI systems in complex decision-making situations for professional nursing staff. "AI could provide efficient support simply because it immediately recognizes repeating patterns and can provide the carer with important information from specialist literature or experience from comparable care scenarios within seconds," explains the researcher. However, it is important that the final responsibility lies with a human. Thus, that said person makes the final decision.
Making better decisions more quickly - that surely piques great interest in nursing staff, right? "It depends," states Wolf-Ostermann. Generally, the trust in AI is increasing. However, it is extremely important that this is not developed theoretically but rather that the affected groups are involved right from the beginning. "They are far more connected to the day-to-day life in nursing and are the best people to assess what is truly helpful," she explains.
Further Information:
Institute of Public Health and Nursing Research at the University of Bremen - IPP
Bremen Ambient Assisted Living Lab - BAALL