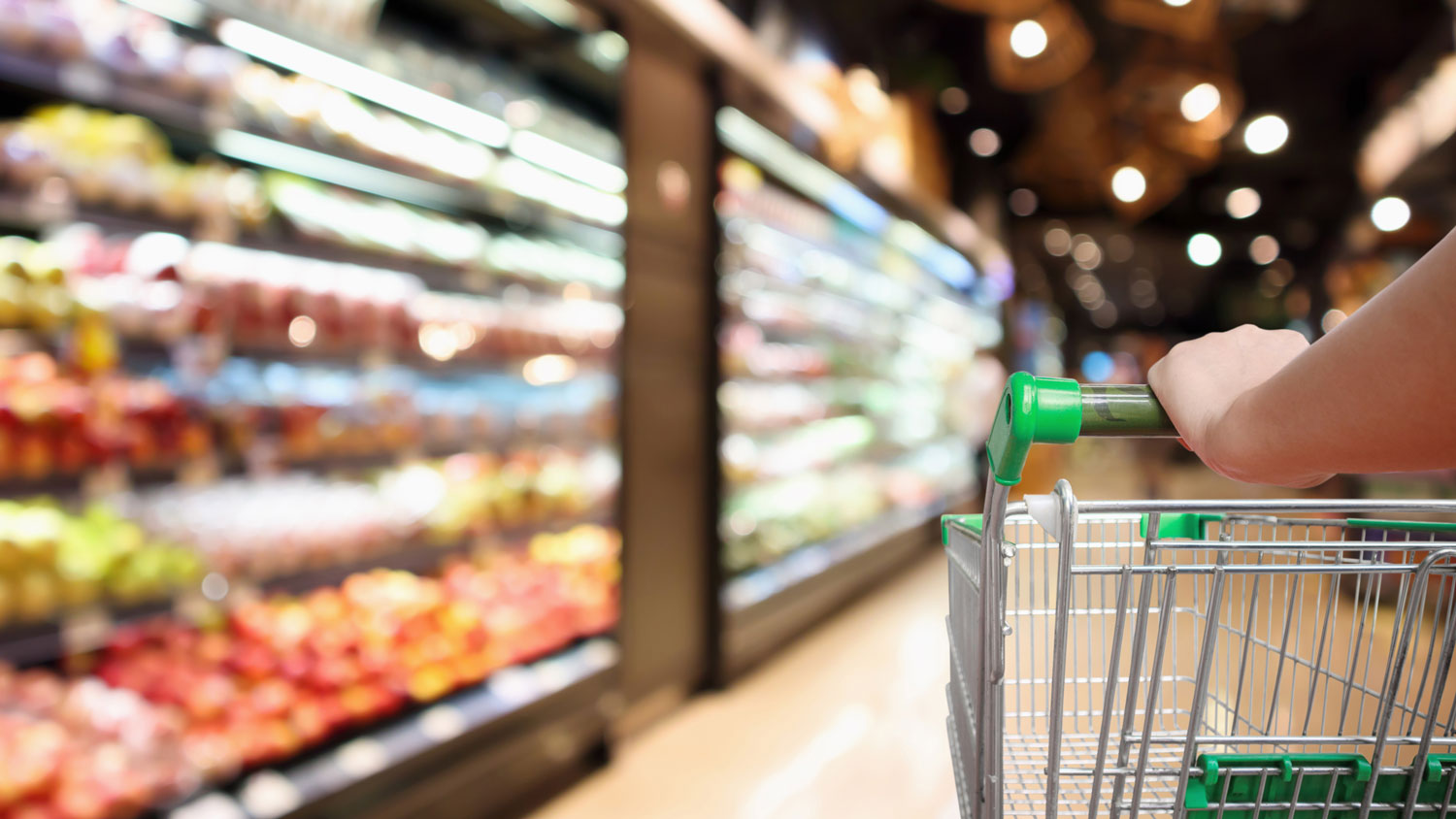 Back To Normal?
Professor Kristina Klein takes a look into the future and what effects the pandemic may have on our consumer behavior
Just a few weeks ago, supermarkets were being raided and pasta, flour, and tinned ravioli were being purchased. A couple of weeks later, queues were forming in front of DIY stores. Daily life as we know it came to an abrupt halt due to the corona restrictions – and consumption behavior changed as well. Professor Kristina Klein from markstones Institute of Marketing, Branding & Technology at the University of Bremen addresses the behavior of consumers in both teaching and research and explain what influence the corona pandemic has on our current consumption and which consequences it may have in the near future.
Corona hit everyone with a shock. It is exactly such shock situations that affect our consumer behavior so that behavioral patterns must be changed, explains Professor Kristina Klein. Since the beginning of the pandemic, the professor of business studies has been studying how the various pandemic phases have influenced consumption: "Initially, there was great uncertainty so that vital things such as foodstuffs and hygiene articles were secured. As soon as it became clear that there was no supply bottleneck, the focus moved onto entertainment such as streaming services – do-it-yourself was also in demand again and e-commerce has significantly increased in general." Observations of consumer behavior are, however, always average observations and depend on many factors alongside shock, such as income, family status, and age.
Can our consumption behavior change in the long term?
The pandemic is currently under control, but it is far from being overcome. A look into the crystal ball: What might consumer behavior look like in the future? Is there possibly a change in how and what we consume? Klein can imagine three scenarios:
Scenario 1: The Recession
"Many people have lost their jobs, there is great uncertainty with regards to the future. Thus, consumers are purchasing less, are paying more attention to prices, are shopping more at discount supermarkets. Everyone looks after their own interest first in such times." One of the effects of this scenario would be, for example, a decrease in donations, as one's own wealth is top priority.
Scenario 2: Back To Normal
The second scenario deals with the return to normality after the shock. "The damage done by the pandemic on a personal level is foreseeable and tolerable. That would mean that hardly any aspects of previous consumer behavior change – thus, back to normal."
Scenario 3: Recollection
Professor Klein also sees the possibility of there being a turning point in the crisis: "A shock can also be a chance to change 'bad' behavior sustainably and to reflect on personal consumption and values." As is well known, demand determines supply: If this scenario were to turn into reality, companies would need to restructure and rethink whether production abroad is really necessary.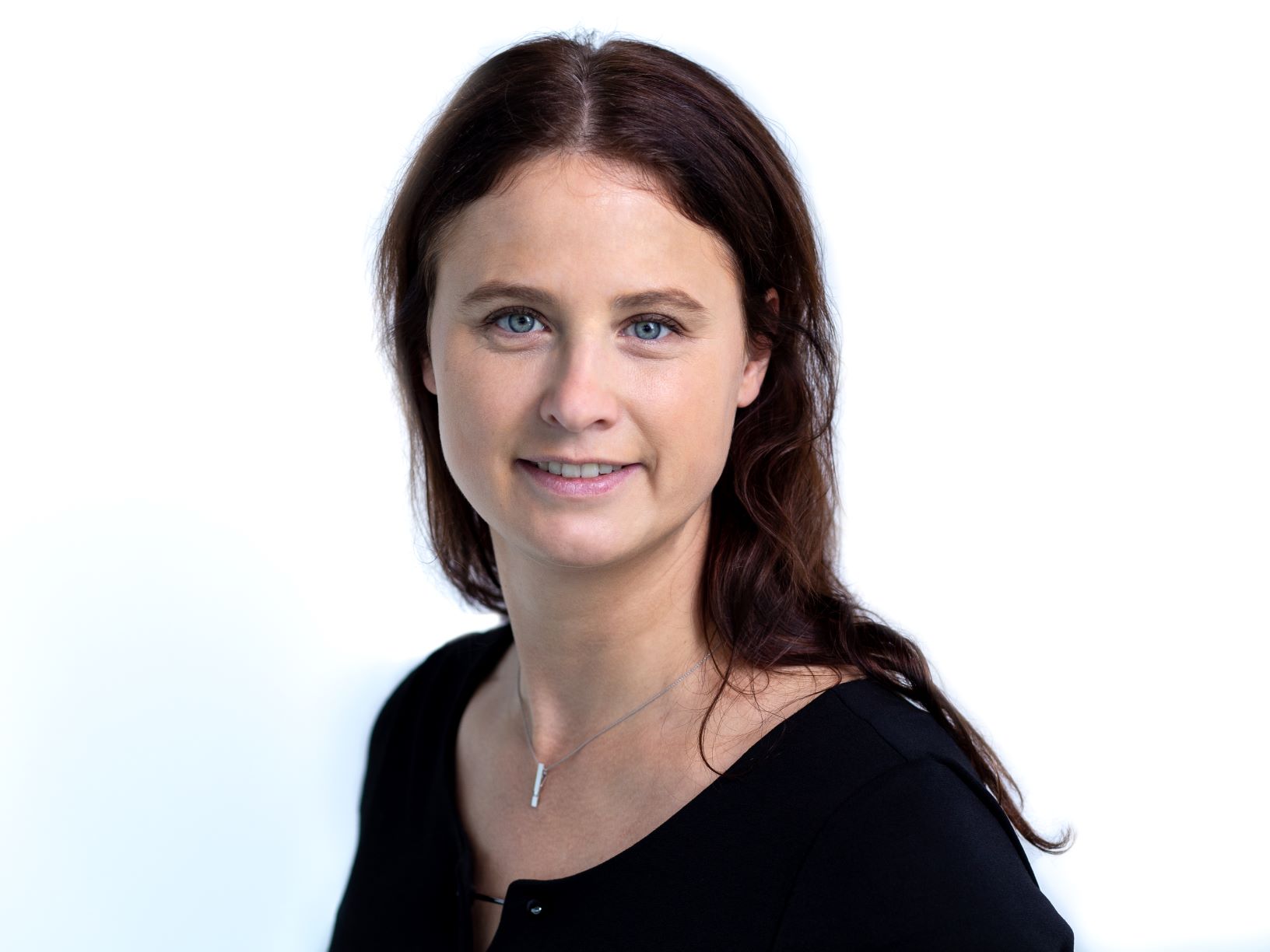 What scenario does the expert believe to be realistic? Klein sees a development between the first and second scenario: "I am observing how consumption is still taking place carefully and in a reserved manner but also how people are attempting to take a step back to reality. However, history has shown that such a shock can indeed trigger social change."