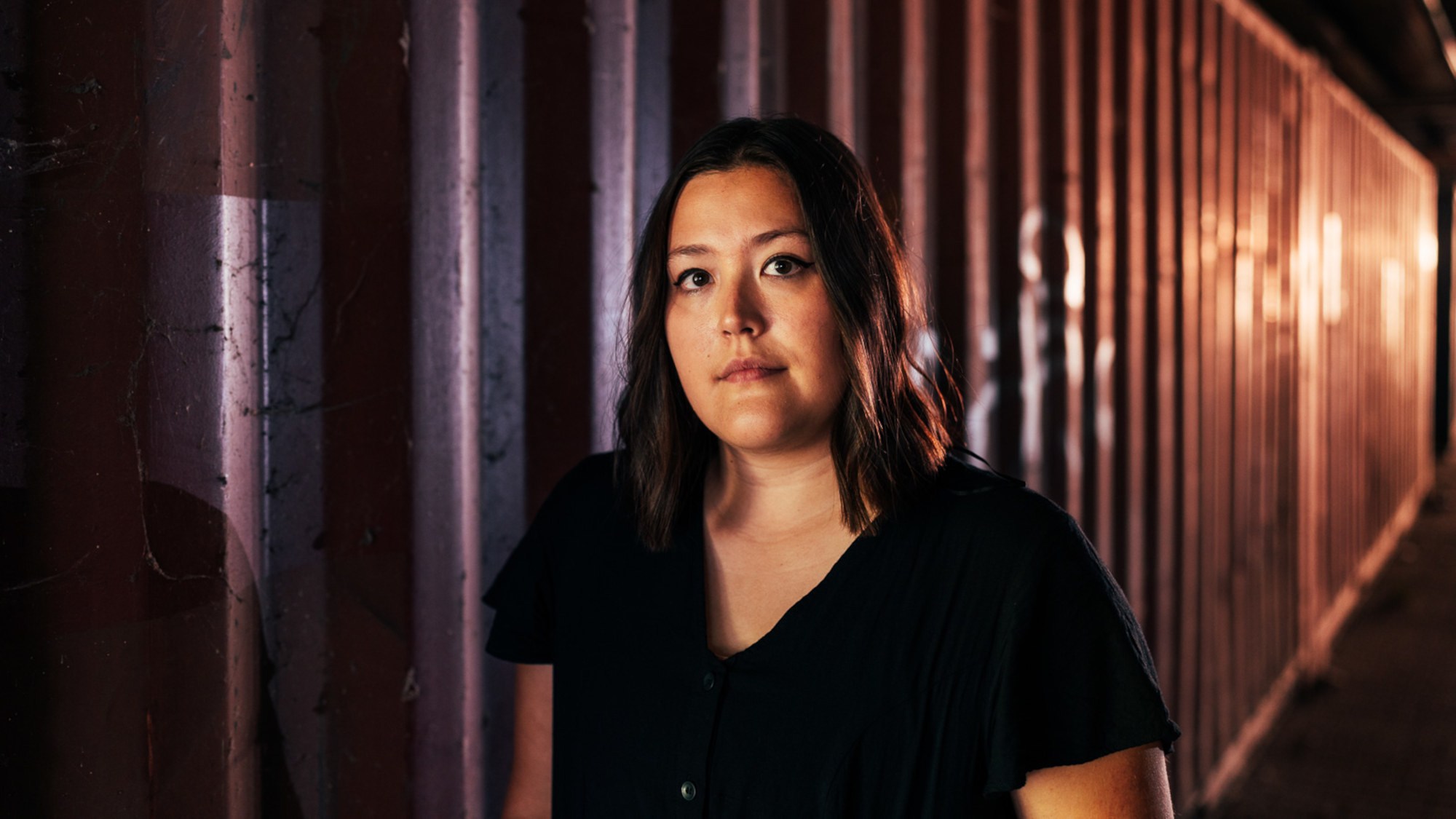 Being Queer during the Apocalypse: What Can We Learn from Indigenous Communities?
SCIENCE GOES PUBLIC! starts again on October 12.
In the SCIENCE GOES PUBLIC! event series, academics give 30-minute talks about their research – in an easy-to-understand way and in a relaxed setting in pubs and bars in Bremen and Bremerhaven. Corina Wieser-Cox is a research assistant at the University of Bremen and is doing their PhD on trans*gender & queer Mexican and Chicanx representations in film. They focus on the role of Indigenous communities, particularly Two-Spirit and queer people, in postcolonial literature and film.
Mx. Wieser-Cox, your talk on November 9 is on "Indigiqueer & Two-Spirit Futurisms in North America." What exactly does that mean?
Two-Spirit and Indigiqueer are umbrella terms that refer to self-described LGBTQIA+ Indigenous peoples in North America. It is important to regard them as distinct groups because, until recently, they have received little attention in postcolonial research. It wasn't until the 1990s that the term Two-Spirit was created by Indigenous North American tribes to describe someone who doesn't fit into any one category of sexuality or gender. In recent years, the topic is finally experiencing increased attention: What does it mean to be queer as an Indigenous person? I explore this important question in my work. In my talk, I focus on what it means to be Indigiqueer during an apocalypse and the role intimacy plays in this.
How did you come up with the apocalypse, of all things?
The Indigenous tribes of North America have already experienced an apocalypse: Their land was taken from them; they were murdered; their culture was almost wiped out. But they have survived because they have developed a mindset that has led them through centuries of struggle and near extinction. For queer people, life is even more of a challenge because we don't fit into categories. This often makes it difficult for us to deal with people who do not share our point of view. But because of this, queer people have learned all the more to live in a world where nothing is safe or can be taken for granted. So, who would be more of an expert on the apocalypse than a queer Indigenous person? The entire world population is now facing the climate crisis, which may lead to a new apocalypse for those who haven't already experienced one. What can we learn from queer Indigenous people who have already survived something like this? What role do key issues like love and intimacy play when the world is coming to an end?
In other words, it pays off for everyone to attend your talk.
Yes, because survival and intimacy are key issues that affect everyone. The climate catastrophe also affects everyone. It certainly doesn't hurt to get a few tips beforehand.
About the Latest SCIENCE GOES PUBLIC! Series:
SCIENCE GOES PUBLIC! starts on October 12 with the topic "Intelligent Colonization through Robotic Support" by Amrita Suresh and Manuel Meder at 8:30 p.m. at the Eichkater in Bremen. They will talk about the colonization of Mars and how robots can support humans in this process. You can listen to Corina Wieser-Cox on November 9 at 8:30 p.m. at Kono Bar in Bremen. The talk will be in English. The entire SCIENCE GOES PUBLIC! program is available on the website of the event series: Programm - Science goes Public!.