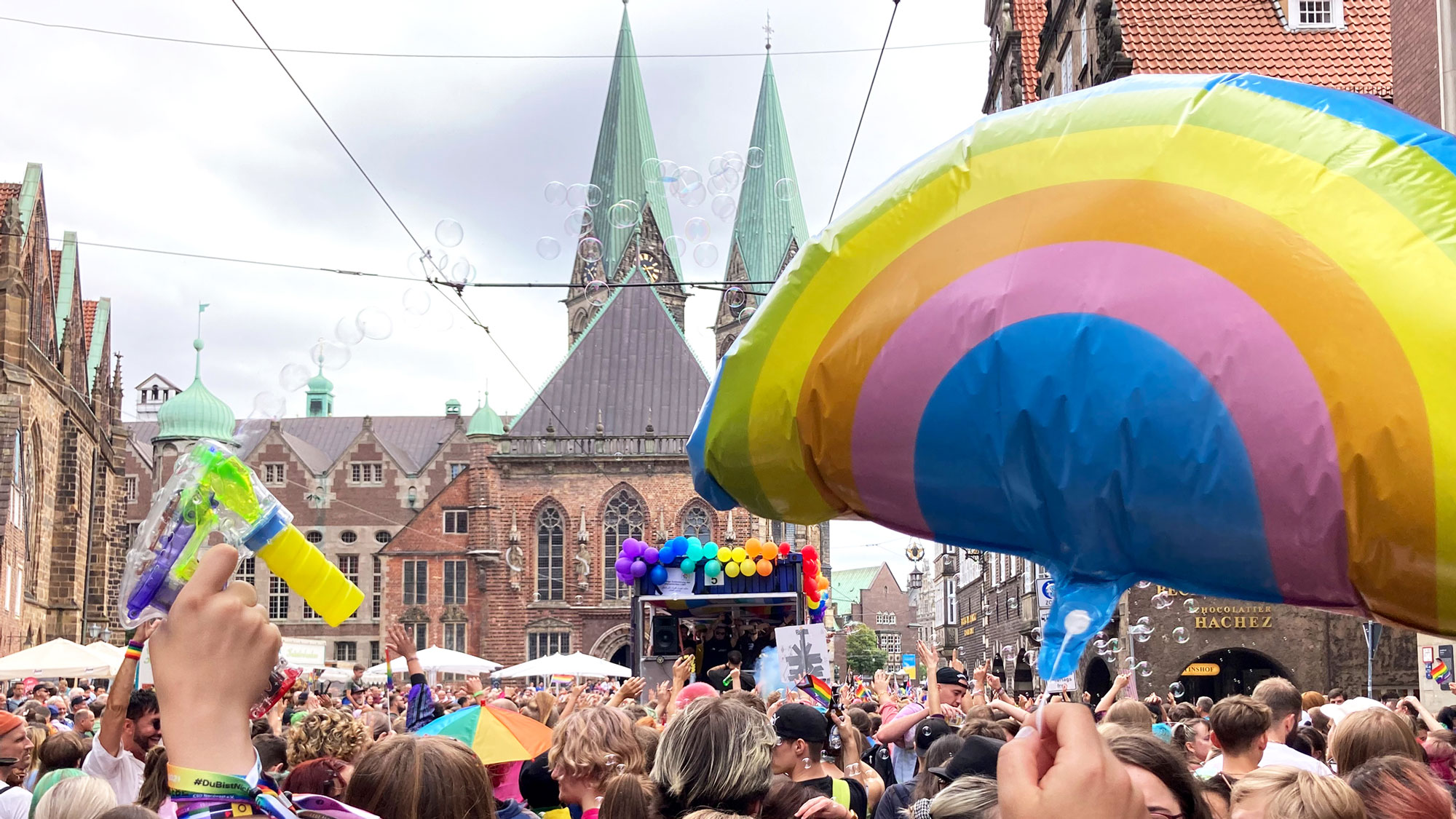 "Diversity Is an Empirical Fact"
In preparation for CSD on August 26, up2date. spoke with Nele Kuhn about what diversity means for the University of Bremen
When selecting committee members or using gender-sensitive language, diversity is on everyone's minds. But what exactly does diversity mean? Nele Kuhn leads the Diversity Office at the University of Bremen. In preparation for Christopher Street Day (CSD) on August 26, where the university is taking part with their own float for the first time, up2date. interviewed her about the significance of diversity for the University of Bremen.
Diversity is a broad term. What does it mean to the University of Bremen?
In the most general sense, diversity is an empirical fact – students and employees are diverse. Therefore, diversity for the University of Bremen means recognizing how varied its students and employees are. This is the basis for the university's goals of supporting its students and employees with their differences and reducing the disadvantages of individual groups in order to enable greater equality of opportunity. University policies are based on the General Equal Treatment Act (Allgemeines Gleichbehandlungsgesetz, AGG). According to this law, there are six characteristics which must be protected from discrimination: gender, age, religion or belief system, disability, sexual identity, and ethnic origin. For universities, there is the additional component of socioeconomic background – for example, the educational background of the students' parents or their financial situation.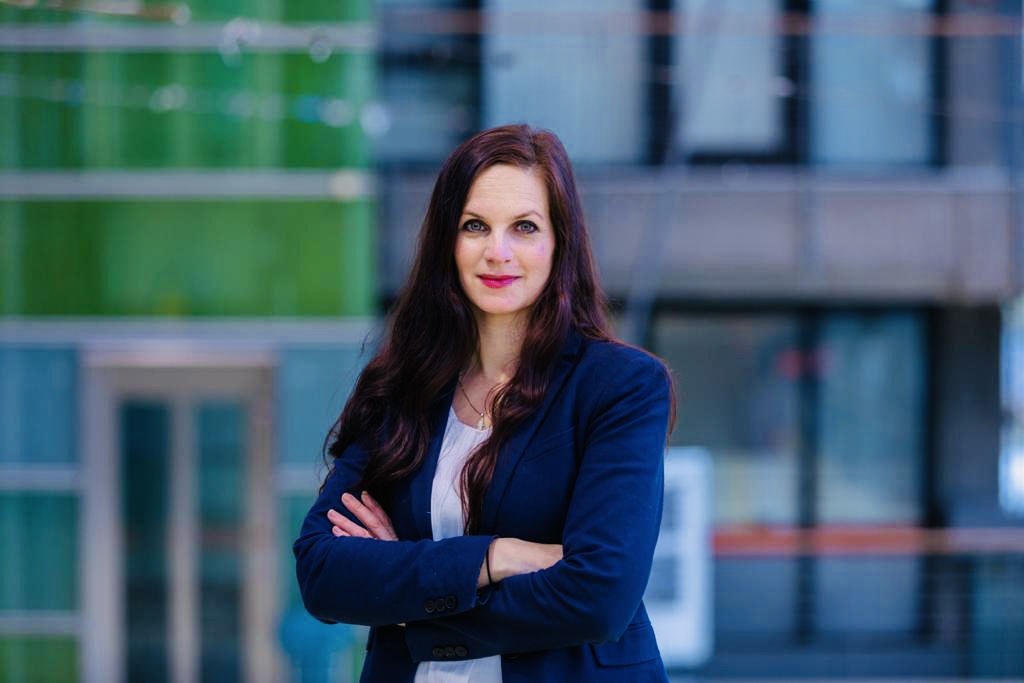 Why is diversity at a university important in general?
Universities have both an opportunity as well as a social obligation to help their students and employees expand their frame of reference; considering diversity aspects in their policies and guidelines helps them to fulfill this. Due to their heterogeneity, some students and employees go through the system and experience no or only minimal obstacles; others are structurally disadvantaged, for example, due to a disability, their gender, or racial attributions. Because of this, we must assume that not all have the same educational and career opportunities or access. This is clear in another aspect of representation at German universities – the proportion of women professors as well as scientists of color or with disabilities is too low relative to their proportion of society. In order to achieve high-quality research and teaching, however, diversity of knowledge, research perspectives, and life experience must not be restricted. Limited viewpoints are exacerbated if, for example, in a literature list, only the works of white, heterosexual men are listed and therefore, varying research perspectives and life experiences are neither considered nor discussed.
What concrete measures does the University of Bremen take to encourage diversity and equal opportunity?
In order to counterbalance the structural disadvantages of certain groups of people, a "fair difference in treatment" is necessary. To this end, the university provides academic adjustments in exams for students with disabilities or chronic illness, for example. The Office for Students with Disabilities or Chronic Diseases (Kontakt- und Informationsstelle für Studierende mit Behinderung oder chronischer Erkrankung, KIS) provides advice in such situations. Additionally, there are several mentoring and empowerment programs for women* pursuing doctoral degrees and/or scientific careers offered by the Equal Opportunities / Anti-Discrimination Unit. Another example is the "go diverse" project, which, among other activities, offers training workshops on gender and diversity competence for university hiring committees. The BALLON project assists teaching staff members in creating fully accessible teaching. The Anti-Discrimination and Conflict Management Office (ADE) offers advice for those who experience discrimination. Beginning this fall, it will also be possible for trans*, inter*, and non-binary students to change their first name and/or gender entry at the university even before this change is made to their official documents. This will decrease discrimination, since these students otherwise would often be addressed in seminars and elsewhere with their deadname – the name used before their transition – or with the wrong gender.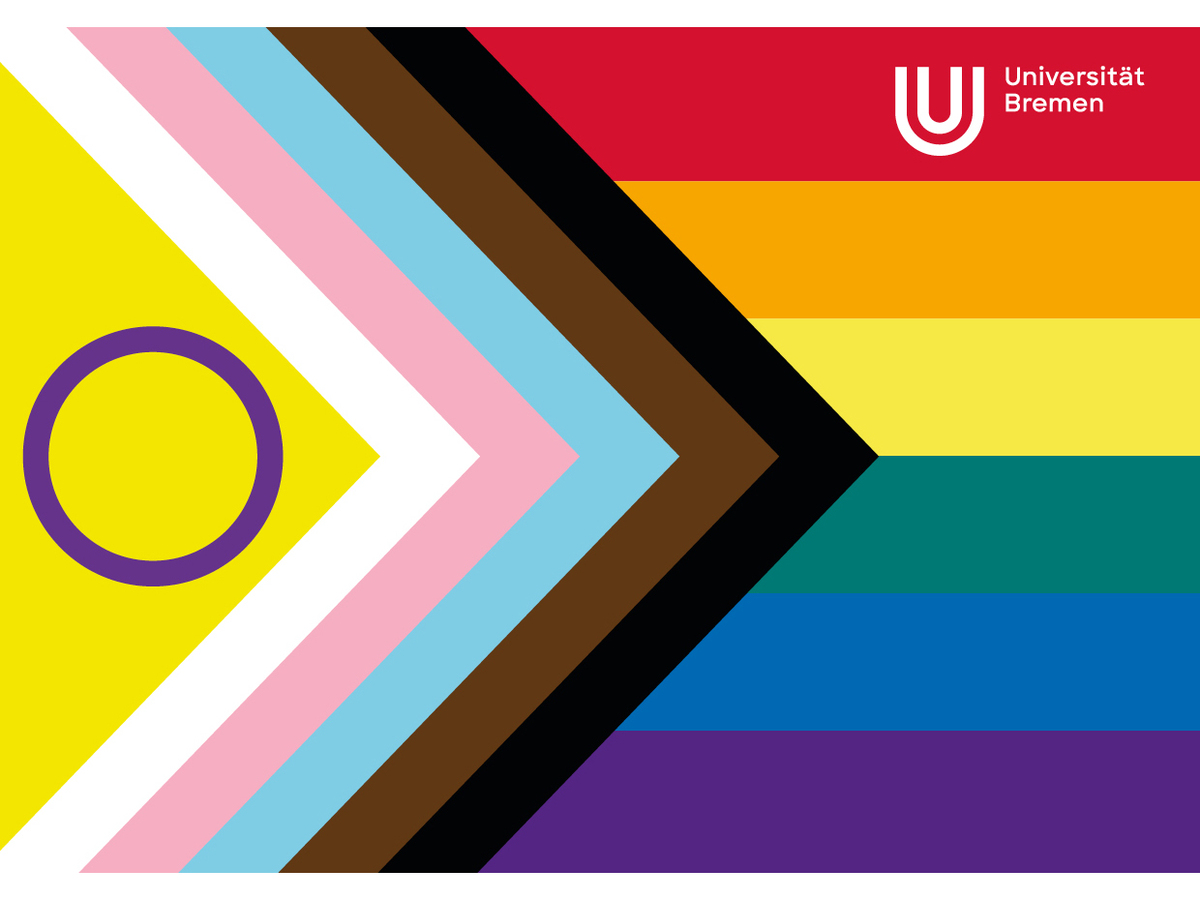 Christopher Street Day (CSD) is on August 26 in Bremen. What actions has the university planned for this occasion?
This year, for the first time, the University of Bremen will support the CSD demonstration with their own colorful float and music. Everyone who wishes to participate and show support is very welcome to accompany the float and parade. Registration is not necessary – all are welcome to come to the float at 12 p.m. on the street Altenwall headed towards Osterdeich. The float, which has been designated as smoke, drug, and alcohol-free has space for 40 people plus more by rotation. The progress flag will be raised for the first time on campus. Stickers and postcards are available again this year at the information desk in VWG Building (central administration). The university is taking a stand for gender and sexual diversity as well as against homophobia, queerphobia, and transphobia on campus and beyond.
The Advisory Centers and Services of the University of Bremen
ADE - Anti-Discrimination and Conflict Management Office
KIS - Office for Students with Disabilities or Chronic Diseases
Mentoring and Workshops for Women* from the Equal Opportunities / Anti-Discrimination Unit
Project "go diverse: Gender and diversity competent academic employee selection"