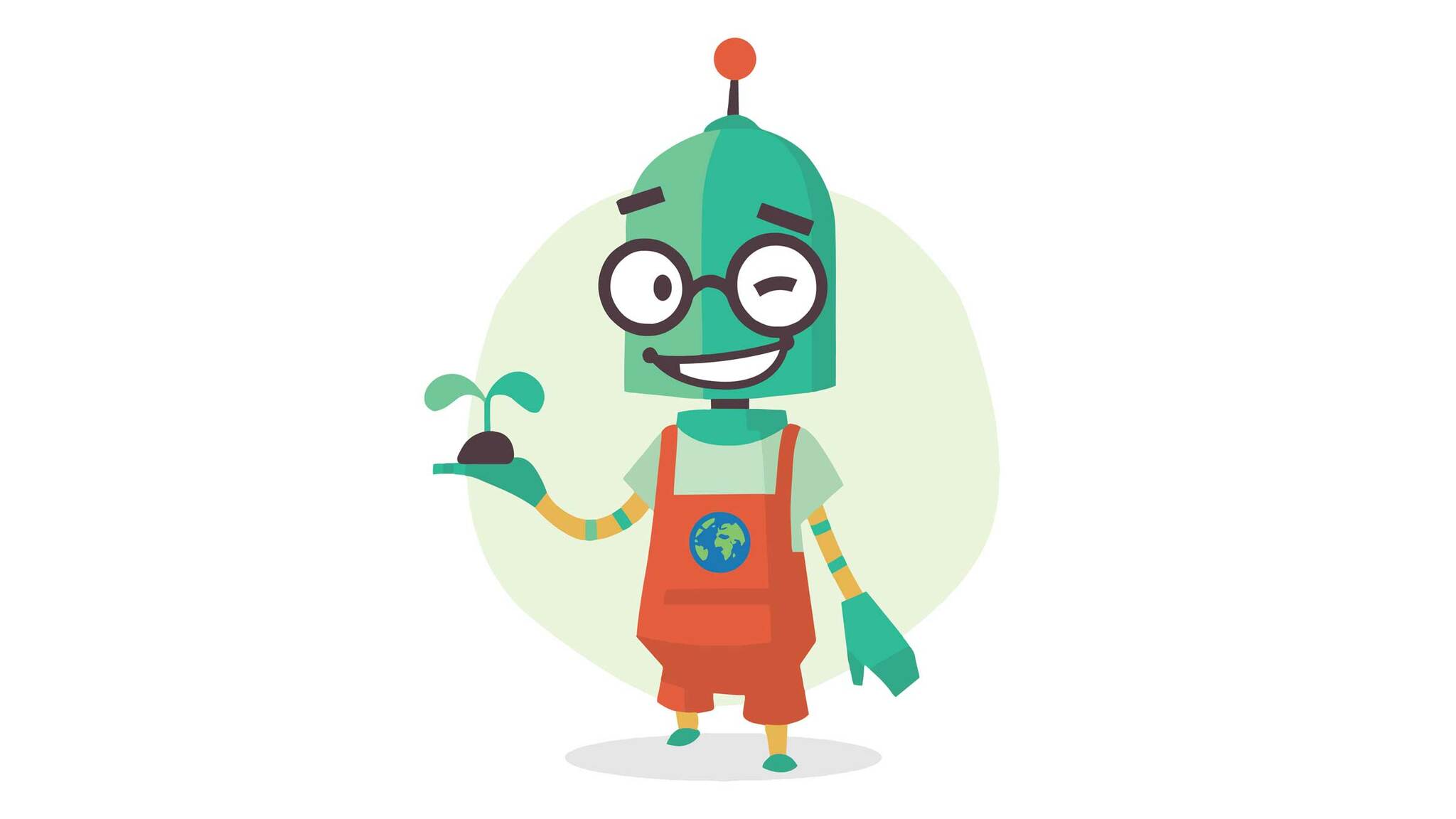 Climate Competition: Live Sustainably and Collect Points
Register by January 1 for the CO2 saving competition at the uni and bring more sustainability into your life with KlimaKarl. Find out how here.
You go to uni by bike, use a reusable cup for your coffee, and your clothes are second-hand: The University of Bremen's climate competition, which will run from January 17 to February 4, 2022, focuses on the small daily things that you can do to live more sustainably. Whether you're a student, a staff member, or teacher - all university members can take part in the competition by means of the "KlimaKarl" app.
What Is It All About?
You complete sustainable tasks in the areas of mobility, nutrition, and resources as a team and collect points. The team that has the most points after three weeks wins. As a university member, you can sign up free-of-charge at www.teams.klimakarl.de until December 31, 2021.
How Does It Work?
With the help of the KlimaKarl app, you can take part in the competition and let chat bot Karl know what green tasks you have completed. For example, you rode your bike to uni? Super! The little green man Karl will give you and your team 120 points! However, Karl not only hands out points: He calculates how much CO2 you have saved, provides you with tips and information surrounding sustainability, and motivates you. Alongside Karl, you also have access to rankings, personal statistics, knowledge cards, quizzes, and much more.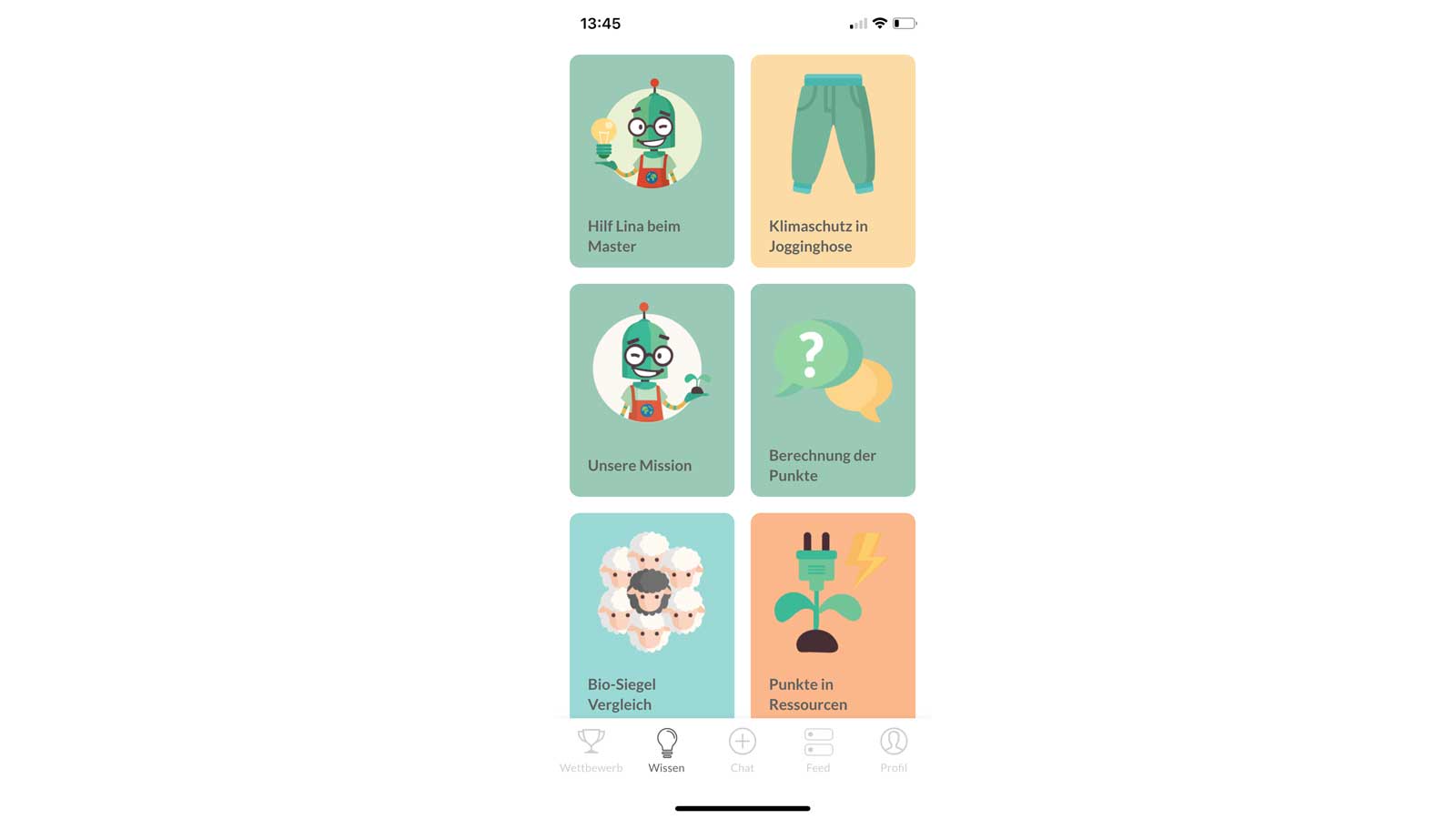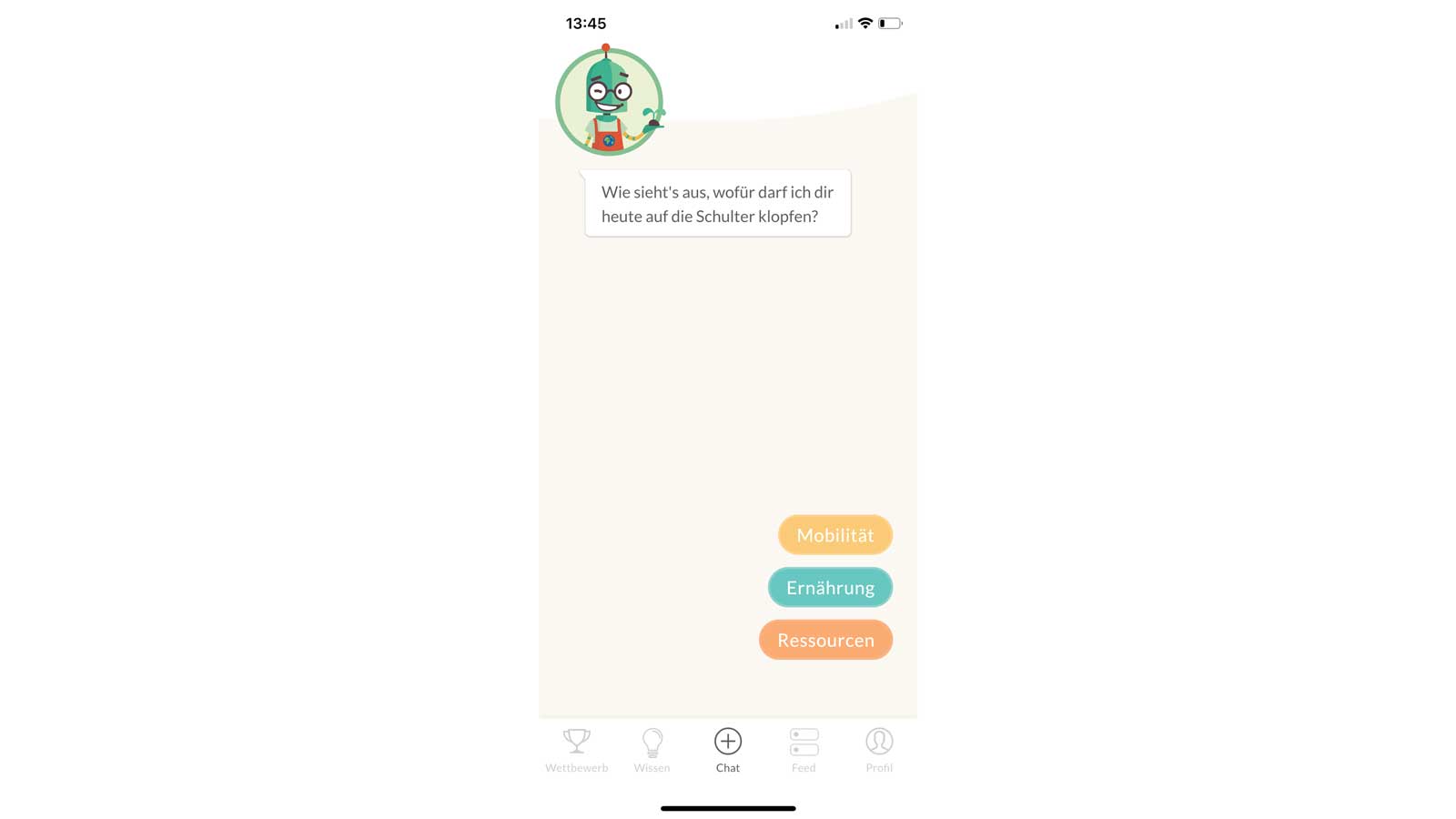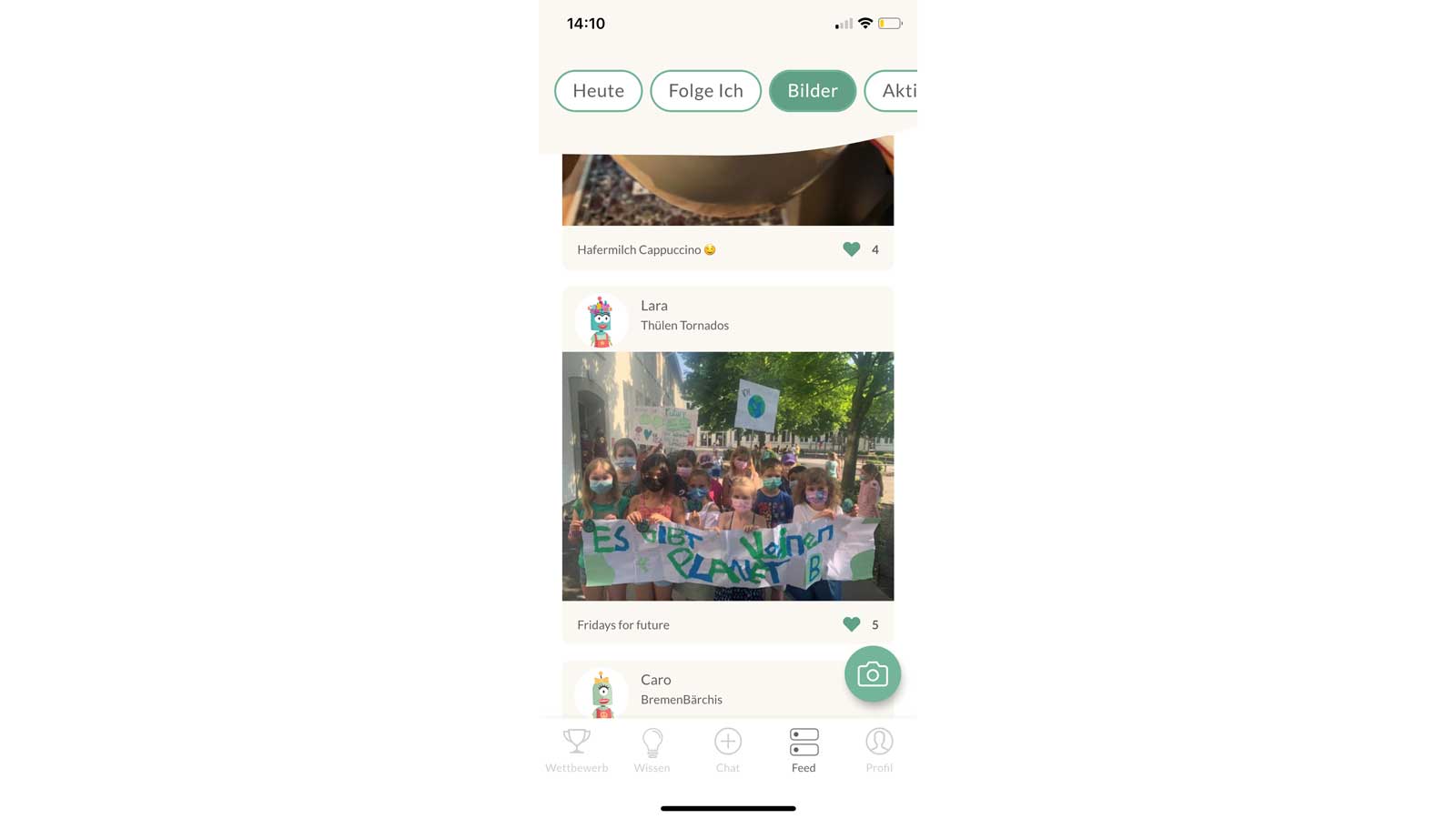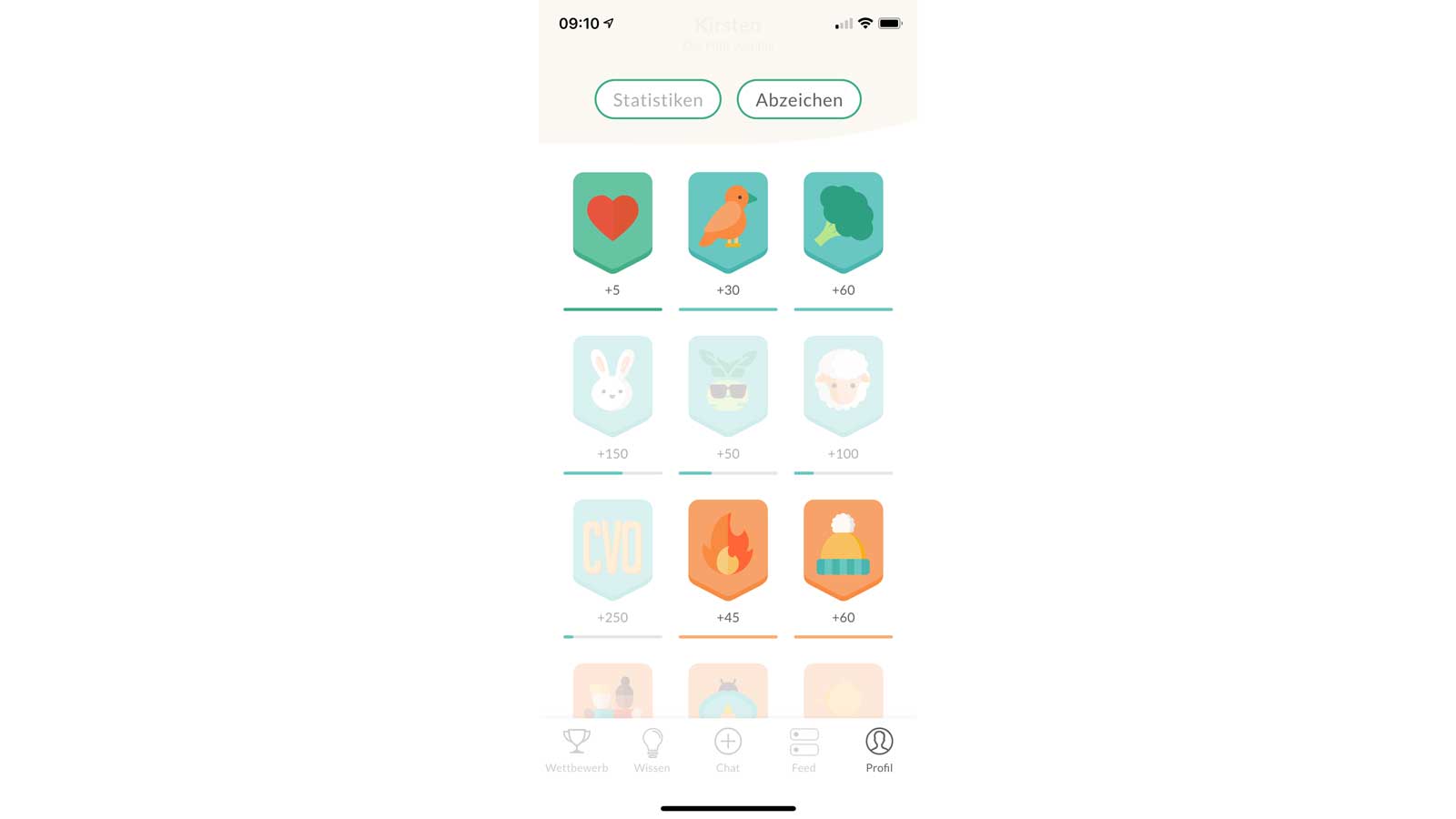 How Does It Help?
The competition is not only free and provides you with more knowledge on sustainability in a playful way. Thanks to your active participation, you and your team activate so-called green donations at the uni. This means that with a certain number of points, the university will make a donation to a sustainable cause.
How To Take Part:
Sign up free-of-charge at www.teams.klimakarl.de until December 31, 2021. You can also use an alias for your name.
When you've completed the registration process, you need to put your team together. Speak to your best uni friends, your fellow students, your colleagues, or teaching staff and create a strong team for the climate. The only requirement is that all participants are university members.
After registering, you can download the app for free in all app stores and log in with your details. All preparations are finished.
Now you sit back and relax - or maybe not. Think about all of the things you can do to create a sustainable life before the competition starts on January 17, 2022. From that day onwards, you can use all the app's features and improve your CO2 footprint.
As soon as the competition starts it is all about living sustainably and collecting points!
You still have questions? Get in touch by sending an email to post@klimakarl.de.
Further Information:
The competition is part of the University of Bremen's energy saving campaign, which is being organized by the environmental management team.
Kirsten Hillebrand and Hendrik Hinrichs are the brains behind KlimaKarl. They received funding from the EXIST initiative from the Federal Ministry for Economic Affairs and Energy, among others. You can find more information on KlimaKarl on the website and in the up2date. article "More Sustainability and Climate Protection Thanks to 'KlimaKarl'."