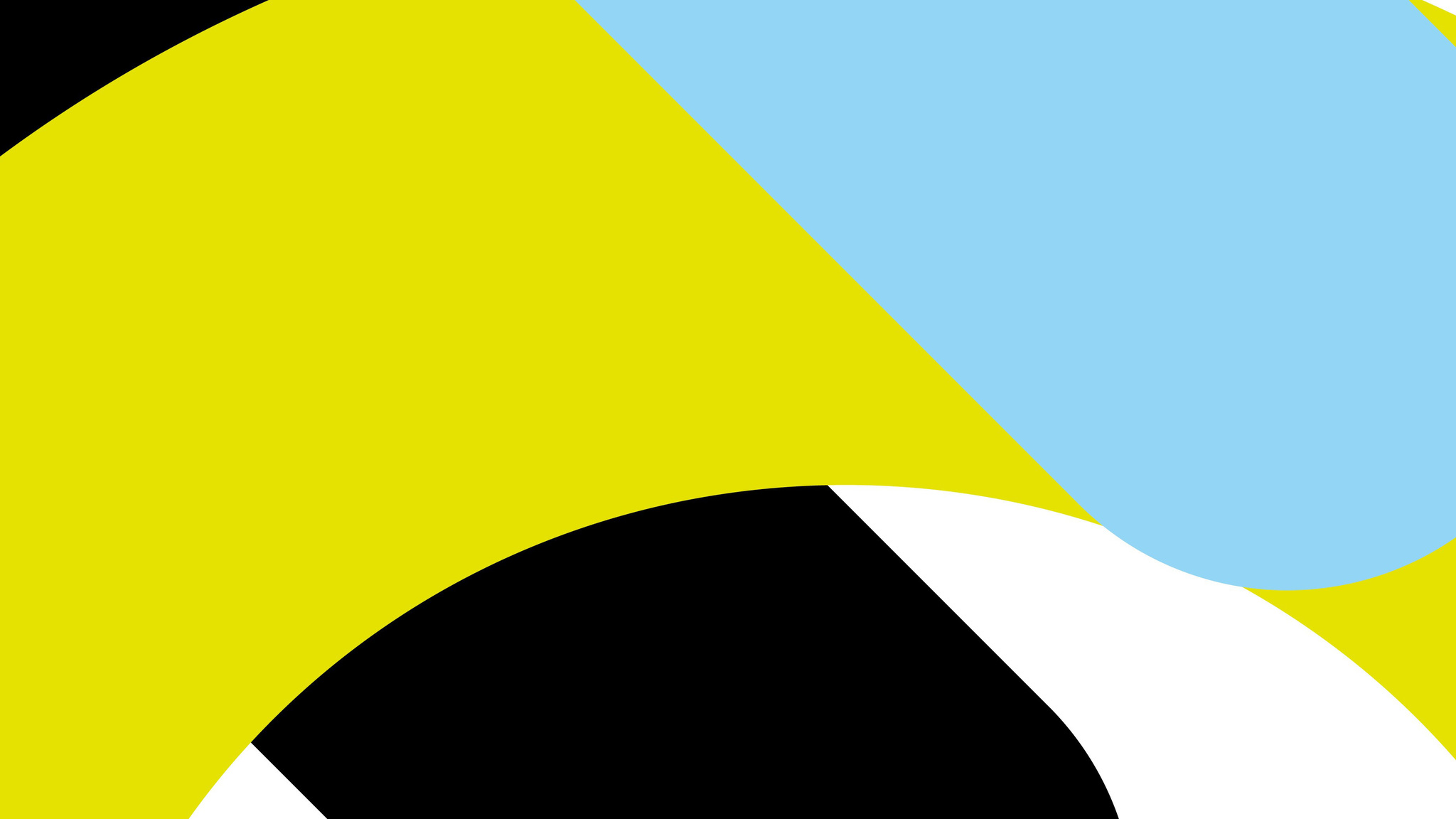 "Contradictions Deserve Scholarly Attention"
The interdisciplinary and collaborative research platform "Worlds of Contradiction" is granted the status of research institution
The interdisciplinary and collaborative research platform "Worlds of Contradiction" (WoC) complex and current matters. The initiative is a cooperation across five faculties at the University of Bremen: Law, Social Sciences, Cultural Studies, Linguistics and Literary Studies, and Pedagogy and Educational Sciences.
Topics, issues, findings, opinions, global historical constellations, and societal systems that are contradictory and/or are seen as being contradictory are at the core of the research in WoC. A specific example: The Soft Authoritarianism research group led by the guest professor Shalini Randeria, a holder of a U Bremen Excellence Chairs, investigates "soft authoritarianism" in all its facets, namely the processes which gradually and systematically transform democratic institutions into authoritarian regimes, for instance in Eastern European countries, India, and Turkey.
Contradictions: more than the relation between opposites
"Contradiction and scholarly discourse, they appear to go their separate ways, yet when one takes a closer look then it is contradiction and the contradictory that deserve our particular critical attention," spokesman Ingo H. Warnke, professor of German linguistics and interdisciplinary linguistics, explains.
The researchers from "Worlds of Contradiction" (WoC) do not only consider contradictions as the relation of opposites, but rather as set of gradual differences that are more or less at odds with each other. Thus, the central thematic concern in the WoC projects addresses forms of disproportions, diversions, and differences that are declared as being contradictory.
Platform provides a Space for Interdisciplinary Projects
"Worlds of Contradiction investigates this relationship in two ways: How are systems and policies created with said contradictions? But also: How can differences and complexities in categories beyond contradictions be described and explained?", spokeswoman Michi Knecht, professor of ethnology, elaborates.
As collaborative research platform that transcends disciplinary and faculty boundaries, WoC offers academics on all levels a space for joint, interdisciplinary projects with its so-called WoC Labs. WoC also develops formats that promote the dialogue with the wider public. In early 2020, around five years after its foundation, "Worlds of Contradiction" was granted the official status of research institution, thereby constituting one of the university's high-profile areas.
Overview of Teaching and Research Events
The recently update WoC-Webseite provides an overview of the numerous events that have been taking place over the years, pertinent publications, current projects.