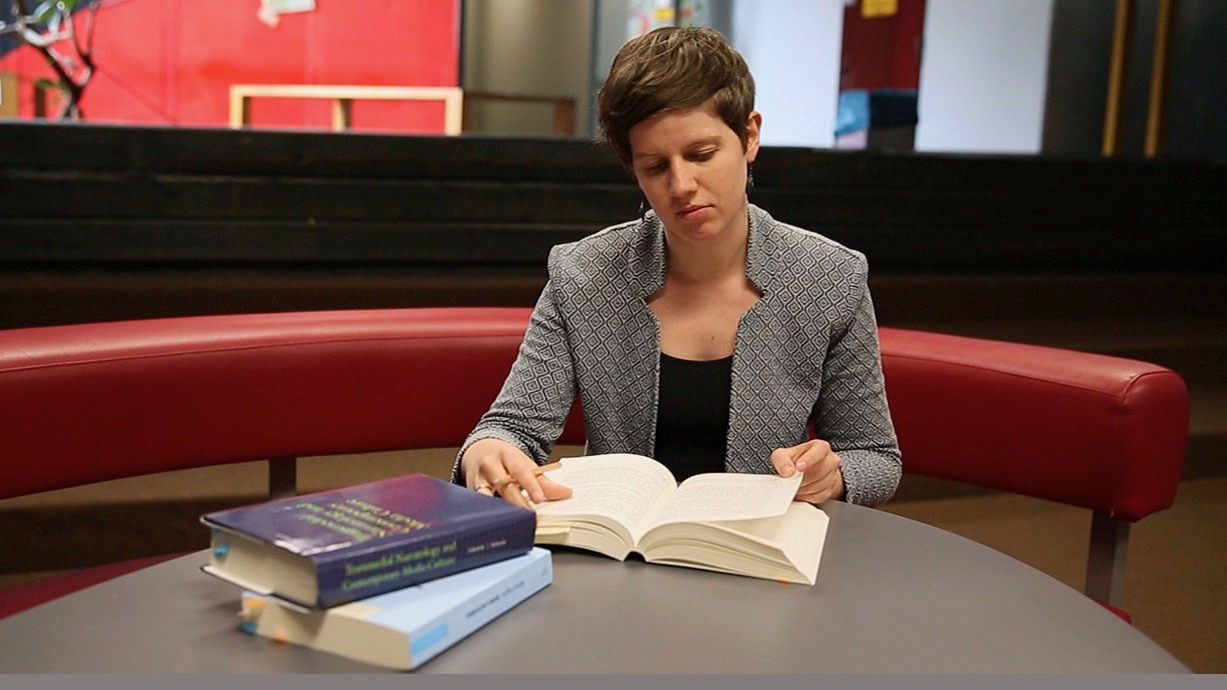 Dual PhD for Teacher Education: Apply Now!
At the University of Bremen, there is a unique model in the field of teacher education: the Dual PhD project. Applications can be submitted until July 15, 2020.
Once teachers have settled in their daily school life, only very few find their way back to the university and complete a PhD. The University of Bremen is making it possible for future teachers to combine their practical teacher training phase with a PhD by means of a scholarship.
The Dual PhD project is one of a kind in Germany and received the Hochschulperle prize from the Stifterverband für Deutsche Wissenschaft in 2017. In the frame of the project, the scholarship holders develop their research plans in close cooperation with Bremen schools. They subsequently complete the practical teacher training phase there whilst collecting data for their dissertation at the same time.
During their PhD, the students are part of a PhD program, which is organized by the university, the Bremen Early Career Researcher Development (BYRD) program at the university, and the Bremen State Institute for Schools (LIS). The project was developed by the Subject-Related Education Processes in Transformation (FaBiT) creative unit (Fachbezogene Bildungsprozesse in Transformation) at the University of Bremen together with the Center for Teacher Education and Education Research (ZfLB).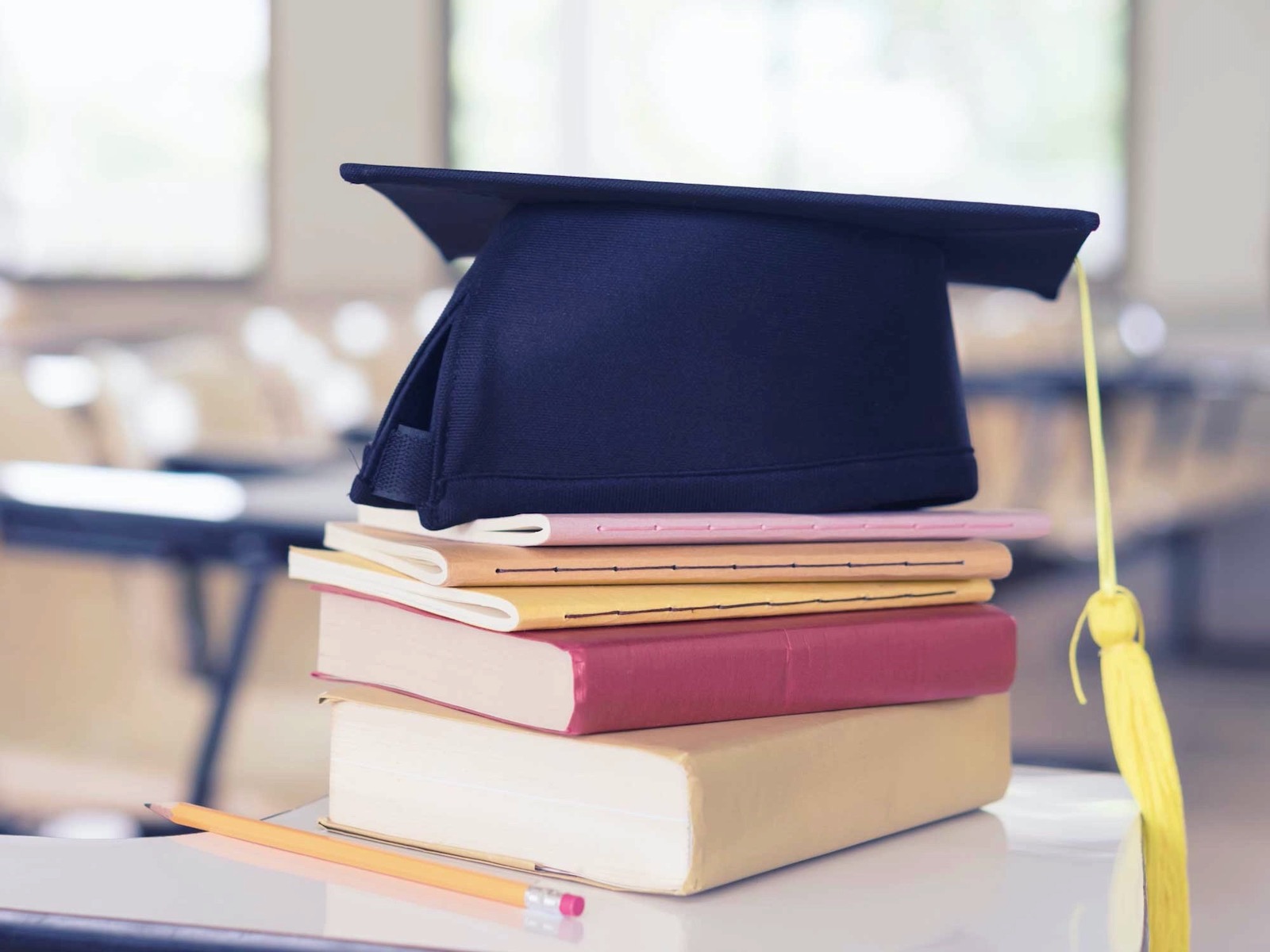 The dual PhD takes four years. The program ends in winter 2020 for the first cohort of five future teaching staff. There are eight new scholarships available for the second cohort. The participants will receive a monthly scholarship of 1,300 euros (plus 103 euros for materials) from the University of Bremen.
Playing a Part in School Development
"I now have the chance to work both in a school and at a university in the future," says Katharina Düerkop. She has been a Dual PhD scholarship holder since 2016. "Additionally, I can contribute far more to the development of schools thanks to the experiences I had in the frame of the Dual PhD project."
Prior to the scholarship, Düerkop studied German Studies, Music Education, and Mathematics for Elementary Teachers and completed the second state exam for Teaching Profession at Primary Schools in 2018. Her research focus is on storytelling in children's and youth media.
"The Dual PhD project is a great opportunity to support research and practice for teacher education. It is a transfer relationship with the community that is second to none," according to the vice president research, Professor Jutta Günther.
Apply now: Dual PhD for Teacher Education
It is possible to apply until 15 July 2020. Further information can be found on the website of the Zentrum für Lehrerinnen-/Lehrerbildung und Bildungsforschung (ZfLB).