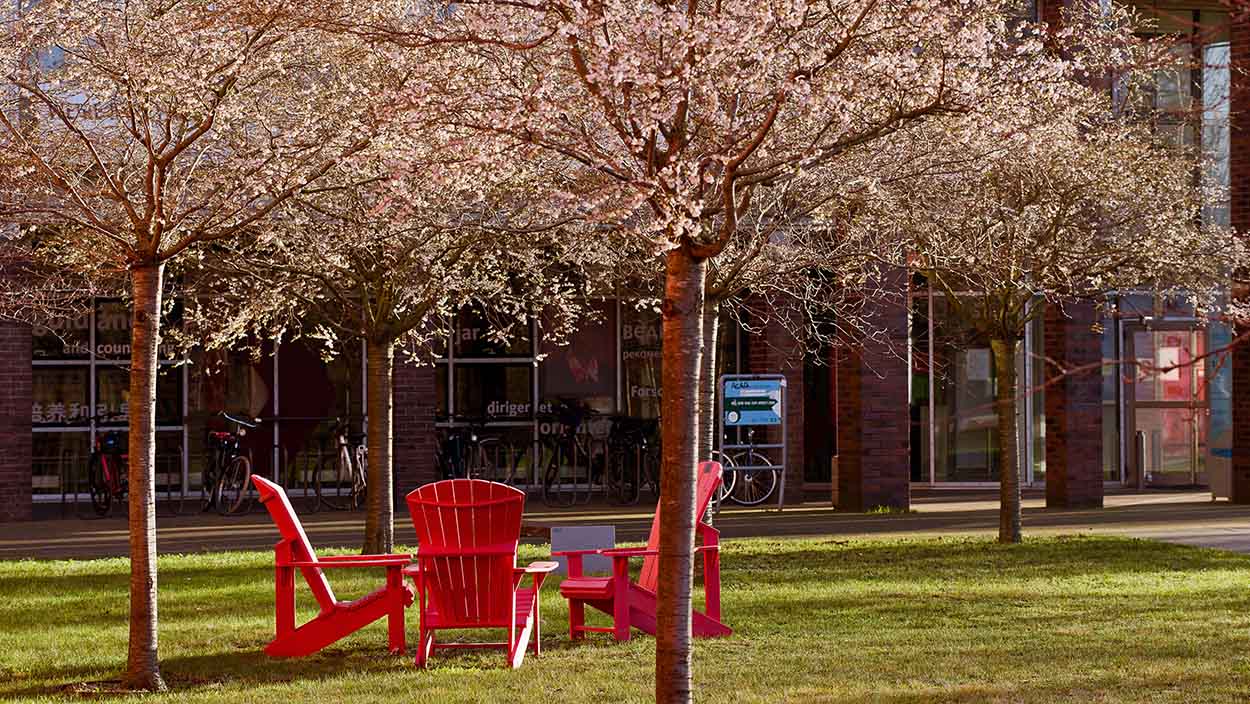 Being a Freshman in Times of Corona: What Does Studying Feel Like?
How are freshmen dealing with the corona pandemic?
Sarah Ruhase (21) is in the first semester of studying Philosophy. The start to her degree was right in the middle of the pandemic, as was the case for around 250,000 freshmen in Germany. She reveals to us what she has learnt from this experience in a special magazine contribution
It was always clear to me that I would move to a different town to study. I imagined a brightly colored life at university: I desperately wanted to find out what it's like to sit in the university cafeteria with other students, if student parties are in fact as good as everyone says, and what it feels like to be in a lecture hall. I could hardly wait to become a student and stand on my own two feet.
"Sometimes I have the feeling that my flat suffocating me"
I've been studying for nearly half a year now and the exams are around the corner. And yet, I still haven't had any of the experiences that I had been dreaming of for such a long time. I've not even been on the university campus once and the long-desired fresher's week only took place in my imagination. As the semester was announced as being a hybrid semester – a mix of face-to-face and online classes – I still looked for a flat despite the uncertain situation and moved into this new city right on time for the start of my degree. I live alone in a small flat that is decorated just as I had always imagined. I feel at home here in my own four walls. But sometimes, I have the feeling that my flat is suffocating me. Especially when I've spent the whole day in front of my laptop.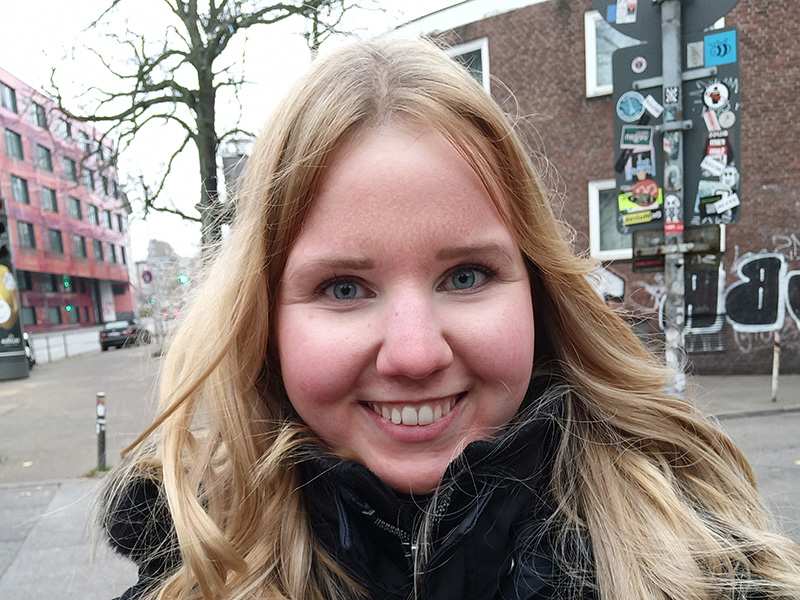 "It will be exciting to meet these people one day"
Sometimes, I'm quite lonely and the repetitive days with their apparent banality can be quite depressing. Yet despite all of this, this start is certainly one thing: a life experience. It has shown me how well I can connect with fellow students, lecturers, and professors thanks to media and that it is even possible to become friends with people that you have never met in real life. It will be exciting to meet these people one day and to see if we still get on in real life and not only when we meet virtually.
"Anticipation remains"
I always wanted to move out to find out what it is like to sort everything out yourself and to be independent. I definitely thought that this experience would be totally different but this special new start still requires a great deal of independence. Due to the fact that I had less opportunity to talk to other students especially at the beginning, I had the feeling that I was more on my own that I would be in normal circumstances. And I am surprised that it somehow worked and at how much I can achieve on my own. I am convinced that this situation is a chance for us all to grow and better get to know ourselves and our reactions to extreme situations.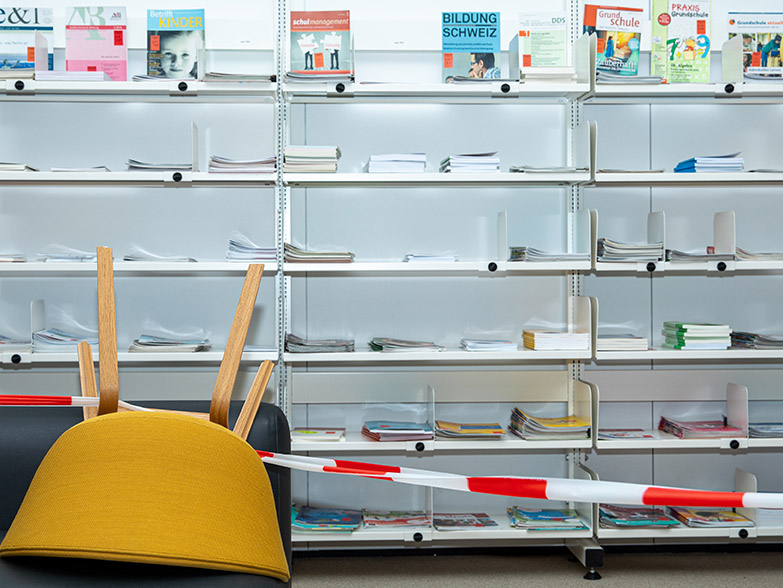 And one thing definitely remains for us freshman: anticipation. The joyful anticipation of an exciting and thrilling student life. At some point I'll know what it's like to sit in a university cafeteria with fellow students, I'll know if student parties are really as good as everyone says, and what it feels like to sit in a lecture hall. I'll probably be able to appreciate those things even more then.