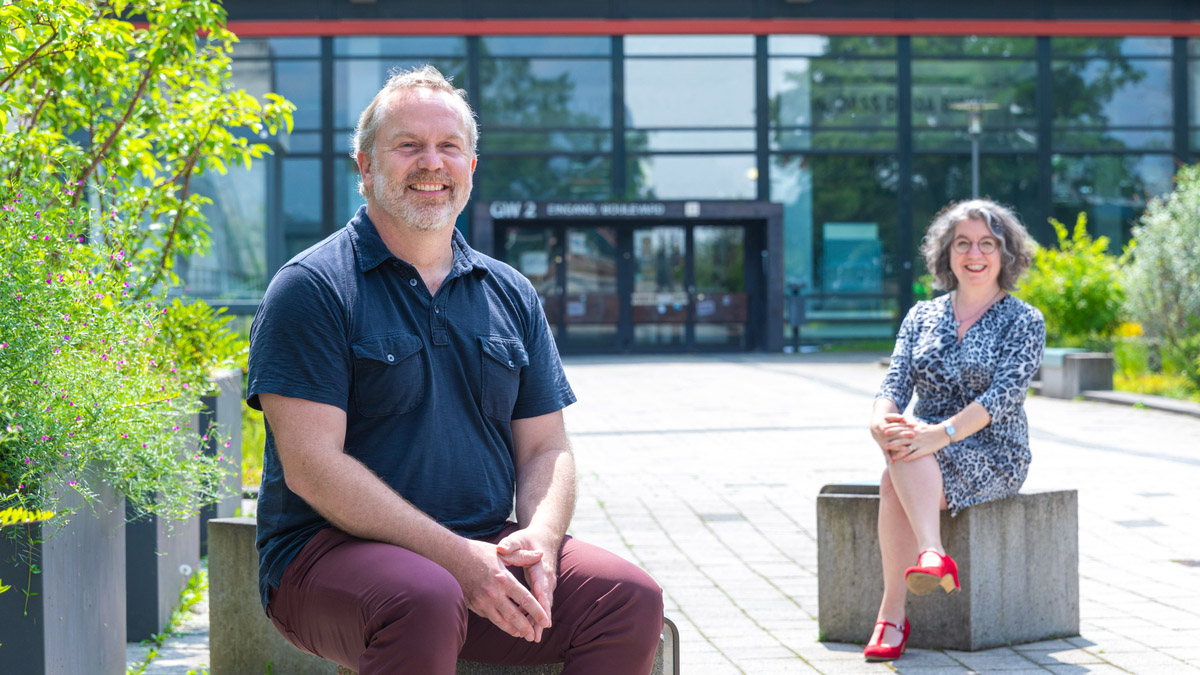 From Canada to Bremen with a Humboldt Fellowship
The scholar Jeff Bale will carry out teacher education research at the University of Bremen.
A fellowship from the Alexander von Humboldt Foundation is a great accolade in the scientific world. Jeff Bale, an education researcher from the University of Toronto, received exactly such a fellowship and chose the University of Bremen for his research stay. The Faculty of Education Sciences and Pedagogy maintains a strategic partnership with the Canadian university.
Jeff Bale was still a child when he spoke German for the first time. And to put it more precisely, he sang it. "But I didn't understand a word," says the scholar and laughs. That was during his time at primary school, as the school he went to had a cooperation with the famous Chicago Symphony Orchestra and Bale sang in the choir there. He had many German songs in his repertoire. "I enjoyed singing in the language even if I didn't understand it," says Bale.
When he was ten, the Canadian had the chance to travel to Germany with the choir. Bale sang Mahler, Webern, and Brahms at performances in Bonn, Bad Hersfeld, and other towns. The choir really touched the audience and the experience changed him. "I can remember one particular performance at a senior citizens' home in Bad Hersfeld really well," Bale explains.
The German language had its grips on the US American from then on and Bale went onto study biology and German. He subsequently completed a PhD in educational politics. After graduating, the scholar worked as a teacher in the USA for ten years and taught English to newly immigrated youths. He also taught German at a secondary school. "My academic work has its roots in this time," states the researcher. And it is these roots that he uses for his research, in which he focuses on language education politics and teacher education from a political-economic and racism-critical perspective. Today, Jeff Bale is an associated professor at the renowned Ontario Institute for Studies in Education (OISE) at the University of Toronto, Canada.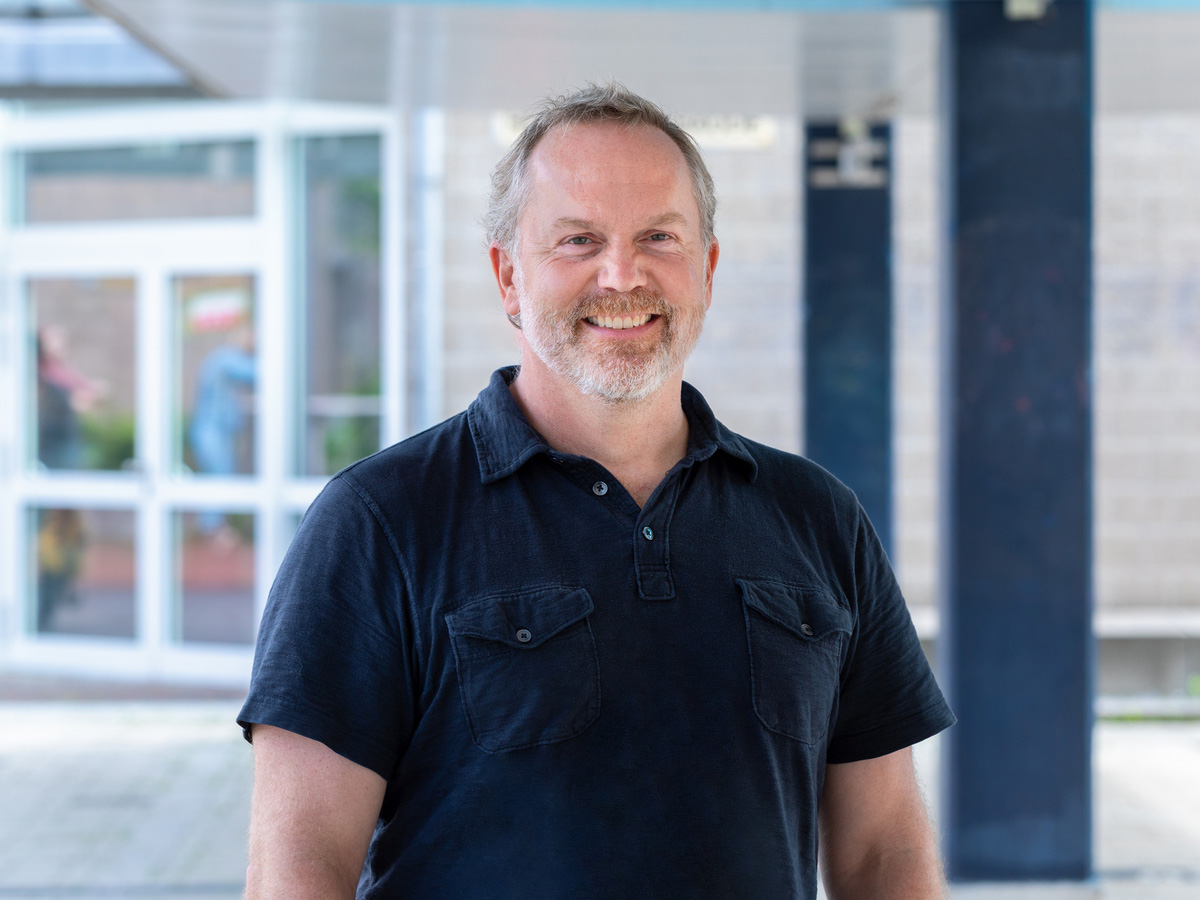 "Education Systems in Canada and Germany Are Very Similar"
Recently, the 49-year old was awarded a research fellowship from the Alexander von Humboldt Foundation. It is a great honor in the scientific world. He will spend June in Bremen as a fellowship recipient. "I will carry out research at the university and speak to my colleagues specialized in the field there," he explains. "I am really pleased to have this opportunity." One of the things that he will begin is a comparative study on teacher education in migrant communities. Bale will interview those in charge, as well as teacher education students for this. He has the goal of finding out more about teacher education in Bremen and then comparing this with the system in Canada. "Education systems in Canada and Germany are very similar," says Bale. The researcher is particularly interested in the attitude and knowledge of teacher education students towards diversity in migrant communities and how these aspects are included in their studies.
"Jeff Bale's Humboldt research project enriches the span of cooperation activities between both universities." (Yasemin Karakaşoğlu, University of Bremen)
Strategic Partnership with University in Canada
His host is the work area of Intercultural Education within the Faculty of Educational Sciences and Pedagogy at the University of Bremen. "We are proud that Jeff Bale chose us for his Humboldt fellowship," says Yasemin Karakaşoğlu. The professor has worked together with Bale and the institute in Ontario for a while now and also carried out research herself at schools in Canada in 2019. Her faculty maintains a close, strategic partnership with the University of Toronto. Colleagues from Toronto are partaking in seminars in Bremen as visiting lecturers as part of a current DAAD project on internationalization of teacher education. A student exchange and a joint summer school for students with a teaching orientation in Bremen in 2022 are being planned. "Jeff Bale's Humboldt research project enriches the span of cooperation activities between both universities," states Yasemin Karakaşoğlu.
Bale actually planned to be in Bremen in March already. However, the pandemic changed his plans and he had to initially start his fellowship in Canada. He will spend four weeks in Bremen in June. Another stay is scheduled for the summer semester 2022.
Further Information:
You can find out more about Jeff Bale here
On this page, you can find out more about the research field that the Canadian scholar cooperates with at the University of Bremen
This website provides information on the Alexander von Humboldt Foundation