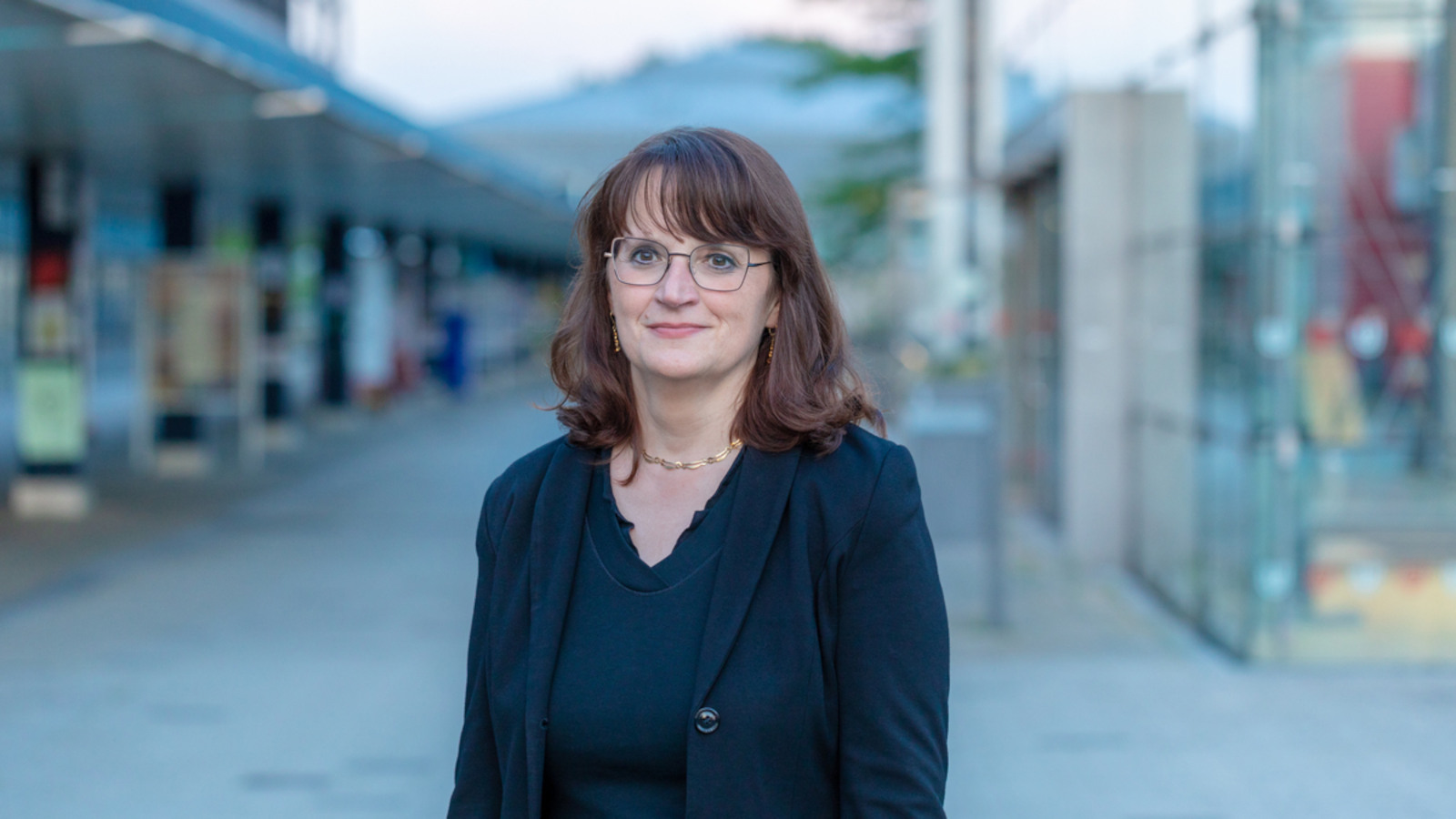 New members of the University Executive Board: Maren Petersen
Vice President for Teaching and Studies
The President, Professor Jutta Günther, begins her term of office with three new Vice Presidents. The researchers will take up their duties for a period of five years. Among them is Professor Maren Petersen, the new Vice President for Teaching and Studies.
Professor Maren Petersen replaces Professor Thomas Hoffmeister in the Vice President's Office for Teaching and Studies on October 1 after a tenure of approximately eight years. "Shaping technological, environmental, and social change is the challenge of the future," says Maren Petersen. "This makes it both a goal and a task to prepare our students for this challenge as well as possible. In the coming years, the topics of sustainability and climate change will be the focus of all activities, along with digitization. The result is changed demands on the ability of graduates to learn, cooperate, and innovate, which must be reflected in how teaching and studies are organized."
Goal: A High-Quality Education
The common goal of all stakeholders should be to enable the student body to good quality education: "I consider the task of a Vice President for Teaching and Studies to be creating the framework conditions so that everyone can implement this together in their respective disciplinary self-image in the best possible way in an appreciative atmosphere. What's important here is that it's also possible to break new ground."
Professor Maren Petersen studied chemical engineering at the TU Clausthal and earned her doctorate at the Hamburg University of Technology (TUHH). In addition to her work as a research assistant and then senior engineer at the TUHH in the Institute of Laser and System Technologies, she oversaw the founding and development of the LZN Laser Zentrum Nord GmbH (now Fraunhofer IAPT). In parallel, the engineering scientist taught at HAW Hamburg.
From 2013 to 2015, she went to the Bergische Universität Wuppertal as a substitute professor for "Didactics of Technology." Since 2015, Maren Petersen has been a professor of "Vocational Discipline Metal Engineering and Related Didactics" in the Faculty of Production Engineering and part of the Institute of Technology and Education at the University of Bremen. The 53-year-old has been Dean of Studies in the faculty since 2017.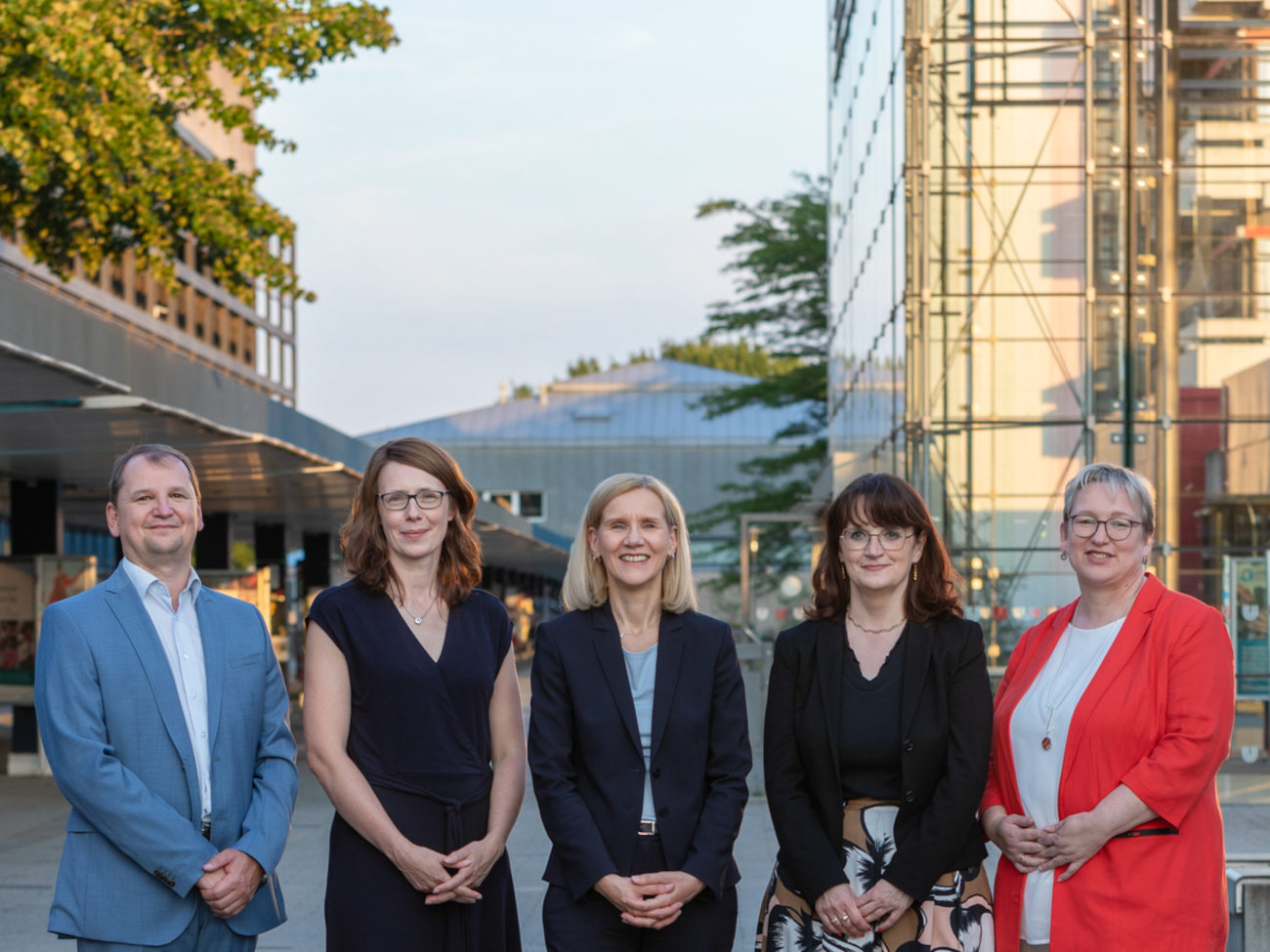 The New Team in the University Executive Board
Jutta Günther, President of the University of Bremen, has started her term in office with a new team of vice presidents: Professor Michal Kucera is Vice President for Research and Transfer. Dr. Mandy Boehnke is the new Vice President for International Affairs, Academic Qualification, and Diversity. Professor Maren Petersen is appointed as Vice President for Teaching and Studies. The new University Executive Board team comes from various faculties. It stands for dialog and participation and will strategically develop the University of Bremen together with Director of Finance and Administration Frauke Meyer.
Further Information
More about the new rectorate and its members can be found on the website of the University of Bremen. Click here for the press release on the new rectorate.