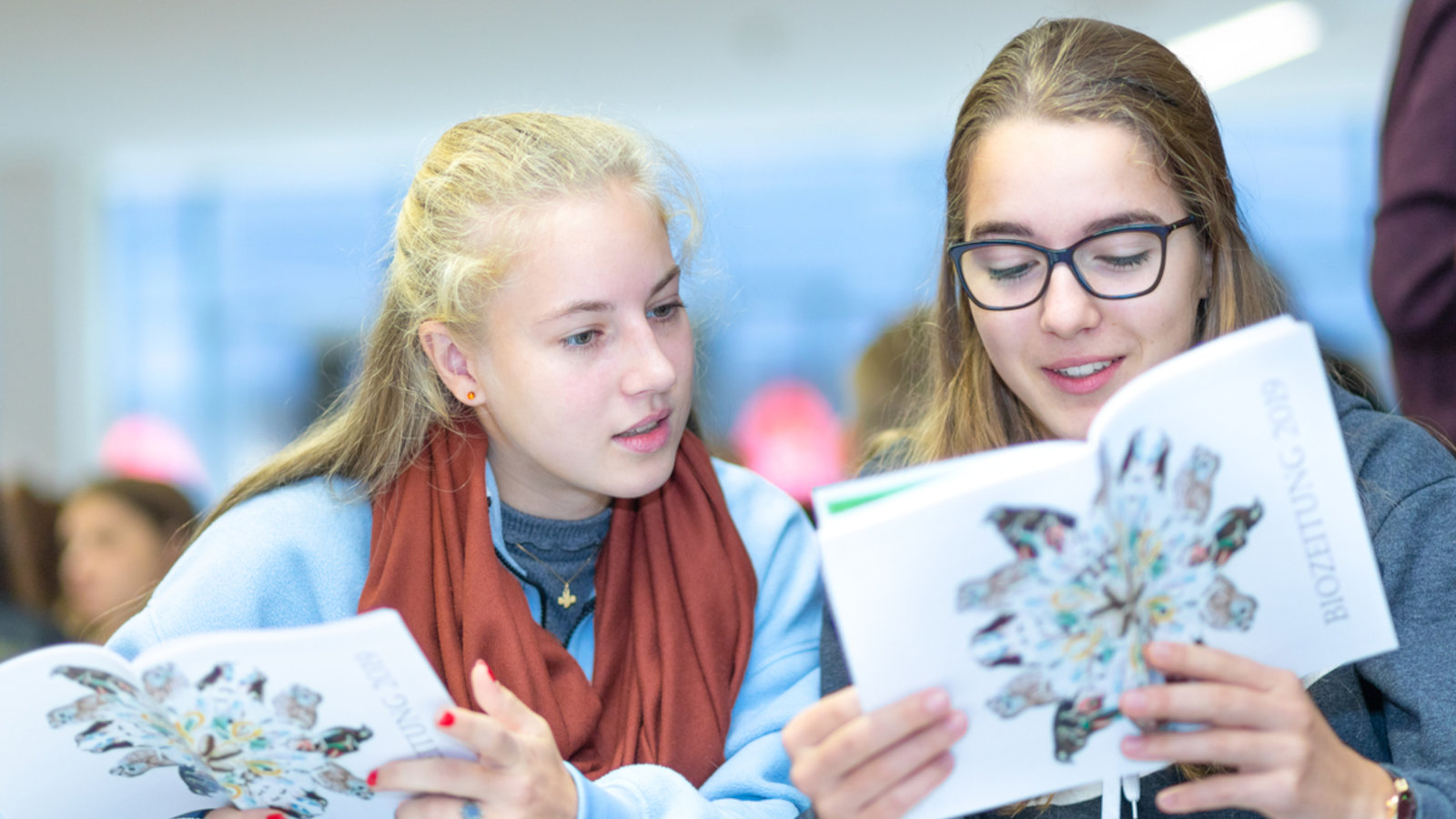 Not Got a Place at the University Yet?
From September 1 to 15, you can still apply for avalable places in degree courses at the University of Bremen.
Did you miss out on a place for the upcoming winter semester? Or perhaps you received a rejection? From September 1 to 15, the University of Bremen is giving prospective students the opportunity to enrol in bachelor's degree courses.
How do I apply?
Use the online MOIN portal to apply or enroll for a place at the University of Bremen. If you have any questions, call us on the application hotline: +49 421 218-61234. It is also especially important to check your emails regularly. You will receive the letter of admission as soon as possible. After that, you will have to submit the necessary certification for your enrollment, such as language proficiency certificates, proof of high-school diplomas, and proof of health insurance. The semester fee will also due then.
I'm still not sure what I want to study. What can I do?
Don't worry – there are a number of ways to get advice. At the University of Bremen, you have the choice of studying for a bachelor's or master's degree, as well as programs in law or teaching. The Central Student Advisory Service (ZSB) at the University of Bremen will continue to be available for one-to-one advice. You can contact the service by email at zsb@uni-bremen.de or by calling +49 421 218-61160 during consultation hours. For example, on Mondays and Thursdays between 10 a.m. and 1 p.m., you can receive advice on site without having to make an appointment. On Tuesdays from 2 to 4 p.m., advisory services are offered by appointment and can be carried out via Zoom, if desired. You can register for this via the website.
All information at a glance
You can also find an overview of useful information on the #YOUKNOWWHY page.
Available places for bachelor's degree programs can be found on the Central Student Advisory Service website. The list will be updated again in early September.
The Central Student Advisory Service will be happy to provide you with one-to-one advice.
You can apply and register via the MOIN portal.