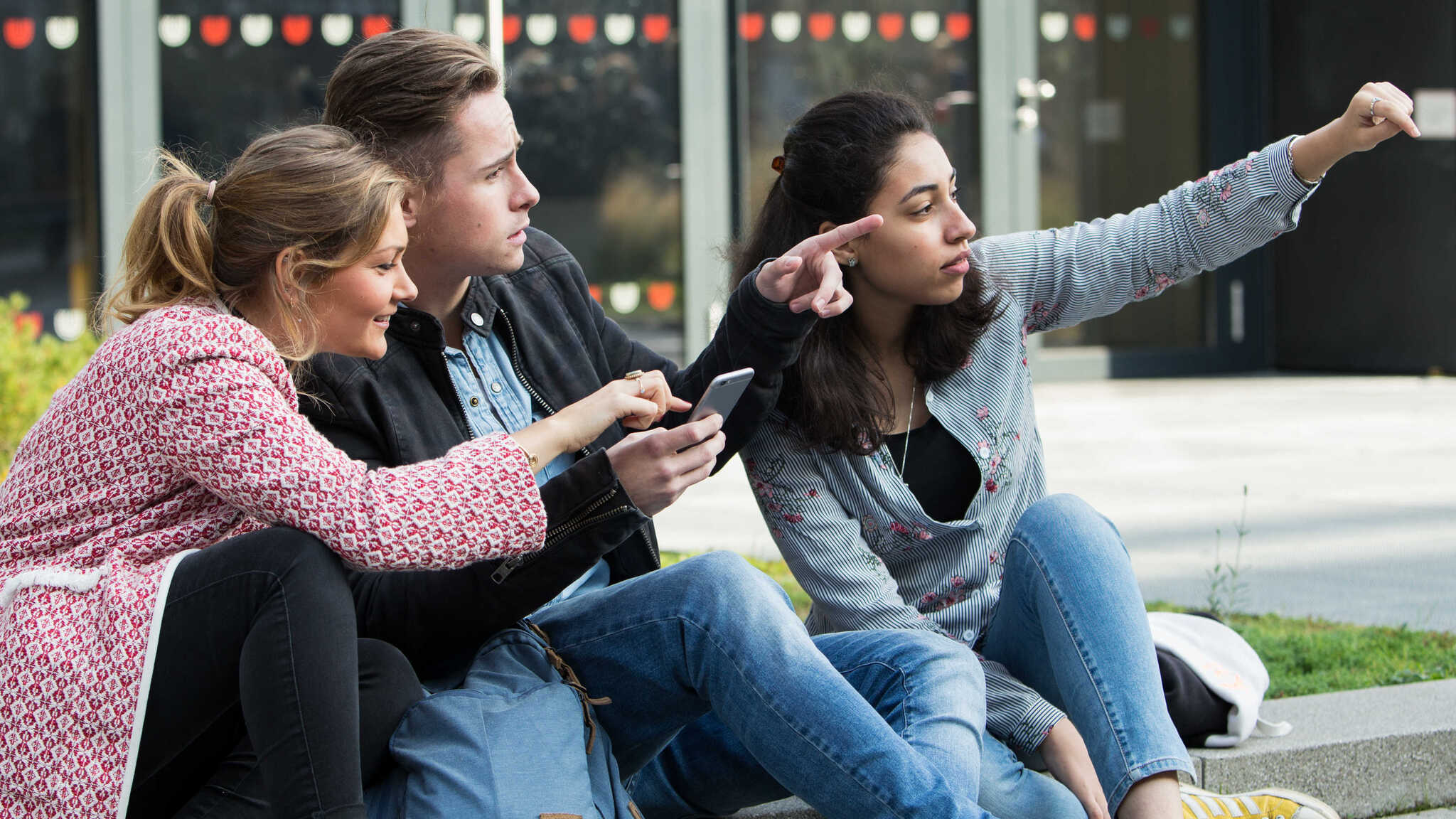 On Your Marks, Get Set, Go!
Johanna and Nils are students at the University of Bremen and share their tips on preparing for studies
Are you all ready to go and can't wait to begin your studies? Johanna and Nils are both students at the University of Bremen and have mastered the starting phase of student life. They told up2date. about their experiences both preparing for and during the first weeks of their studies.
What did you take care of before your studies began?
Johanna: After I received the "welcome packet" from the university with my semester ticket, enrollment certificate, and login information for my university IT account, I started looking for an apartment and luckily found something quite quickly using a referral agency. I entered my new address into the MOIN portal and then took care of financing my studies by applying for a BAföG loan (German Federal Training Assistance).

Nils: When you move to Bremen, you can also apply for a welcome payment of 150 euros with the city or online at the bremen_service (bsu).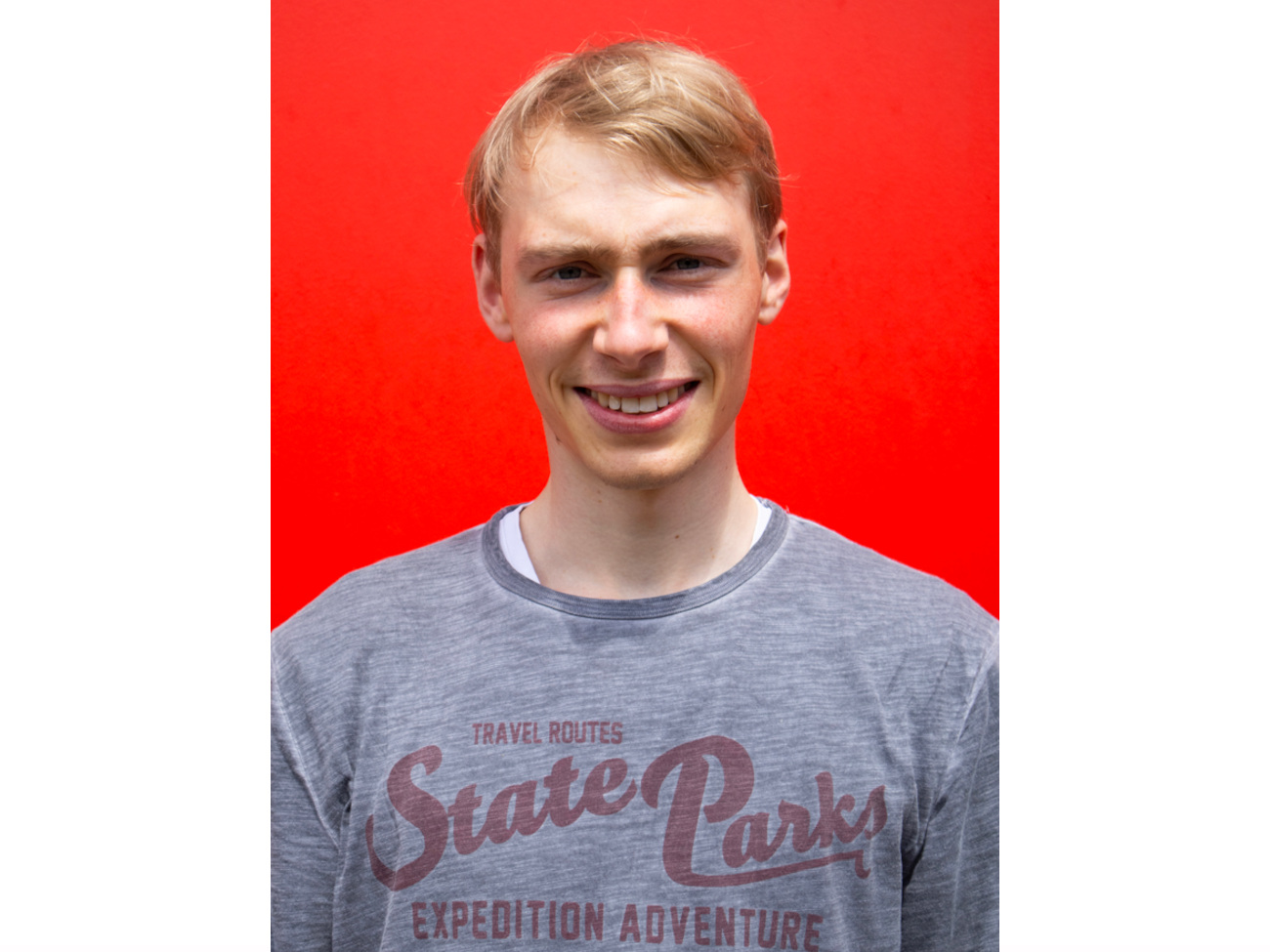 How was your start at the University?
Nils: I was originally enrolled in teacher education for mathematics instead of geography. I attended a preparatory class in math before the regular semester began. That was very helpful for getting started. I found information about this in the Uni Start portal.

Johanna: Attending orientation week helped me a lot. Upper-level students helped us first-year students create our schedule based on the degree curriculum. This was where I got to know the Stud.IP learning platform, which is used to register for classes and receive relevant information about them. Another helpful suggestion was to set up email forwarding from the university account to your private email address, so you only need to check one inbox.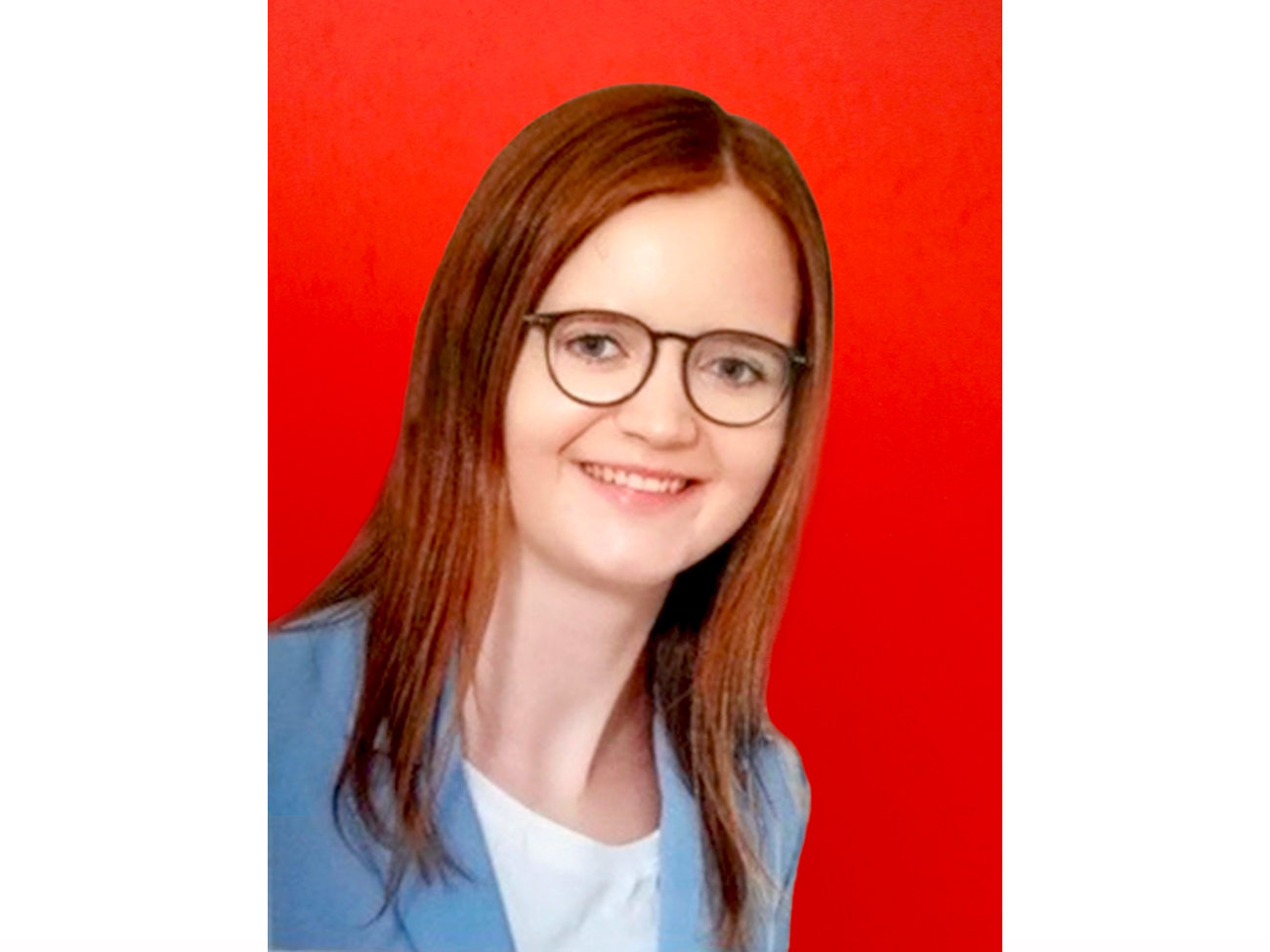 What are things you wish you had known before your first semester?
Nils: Even if it challenges you, you should try to build contacts with fellow students in each of your classes and exchange information with them. If a conversation doesn't go well, you shouldn't get discouraged, because that can always happen. There are plenty of other students you can talk to. Discussing specific questions about a class with fellow students is especially helpful, because it's often quicker to get answers from them than by sending an email to the instructor.

Johanna: I also think it's crucial to not compare yourself too much with others. Every subject is different and especially in law, the many preconceptions can be unnerving if you don't feel at home at the beginning of your studies. But it's not bad at all if you don't immediately understand everything or don't pass an exam the first time.
Ersti-Magazin
This text was first published in the Ersti-Magazin. This brochure contains several helpful tips for first-year students about beginning their studies and the current semester. You can also find out directly from students at the University of Bremen where they like to study on campus, what student life is like, and what activities they are involved in. The magazine is available in print on campus and online as a PDF (in German only).