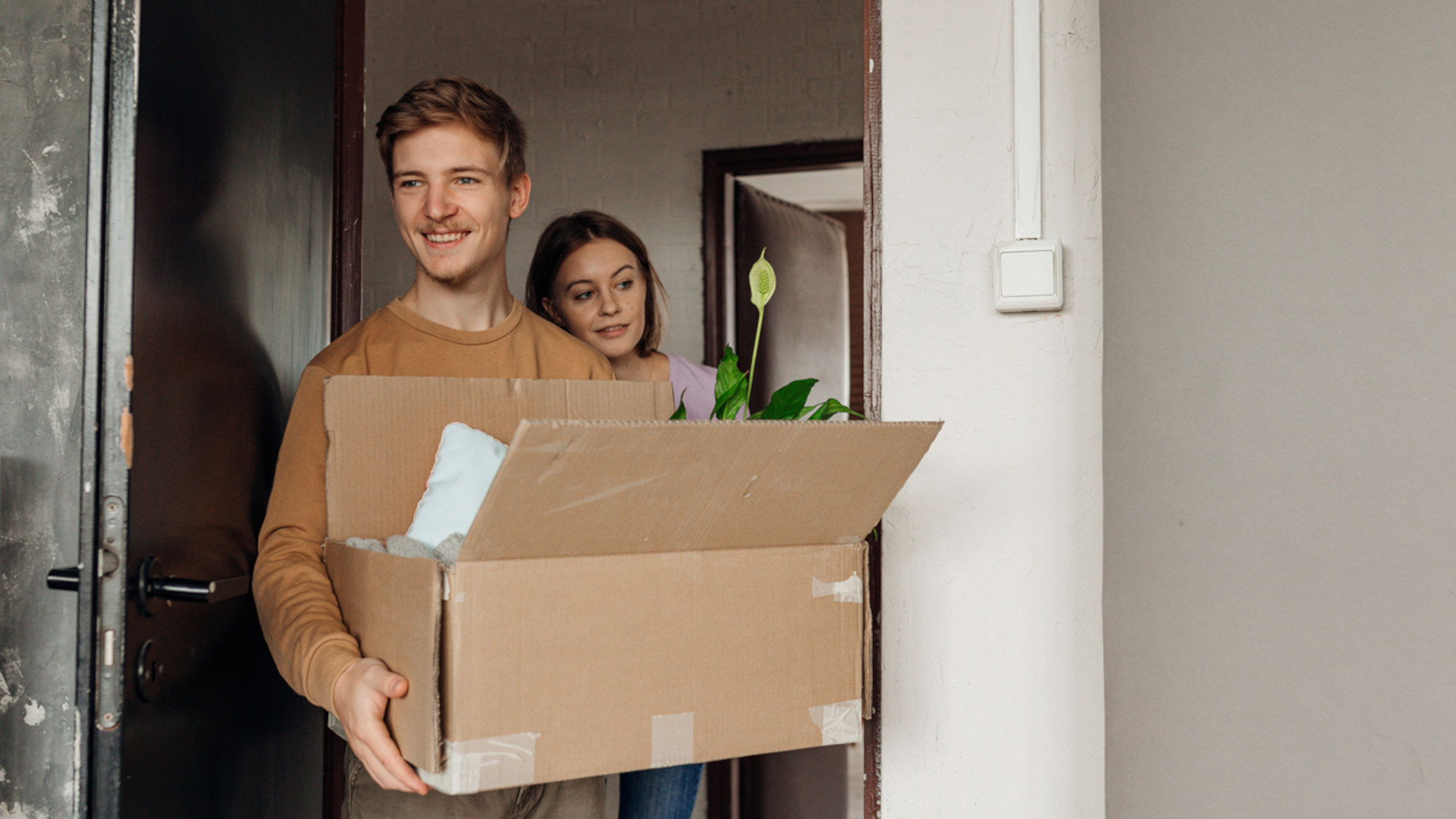 How Do I find an Apartment?
Students give tips on finding an apartment
Are you new in Bremen and ready to begin your studies, but still looking for a place to stay? Students at the University of Bremen told us where they're living and how they found their apartments.
Archana
"Finding a place to live was quite challenging – especially as an international student. I looked at so many different websites […]. In the end I found a very nice shared apartment and am enjoying life in Bremen."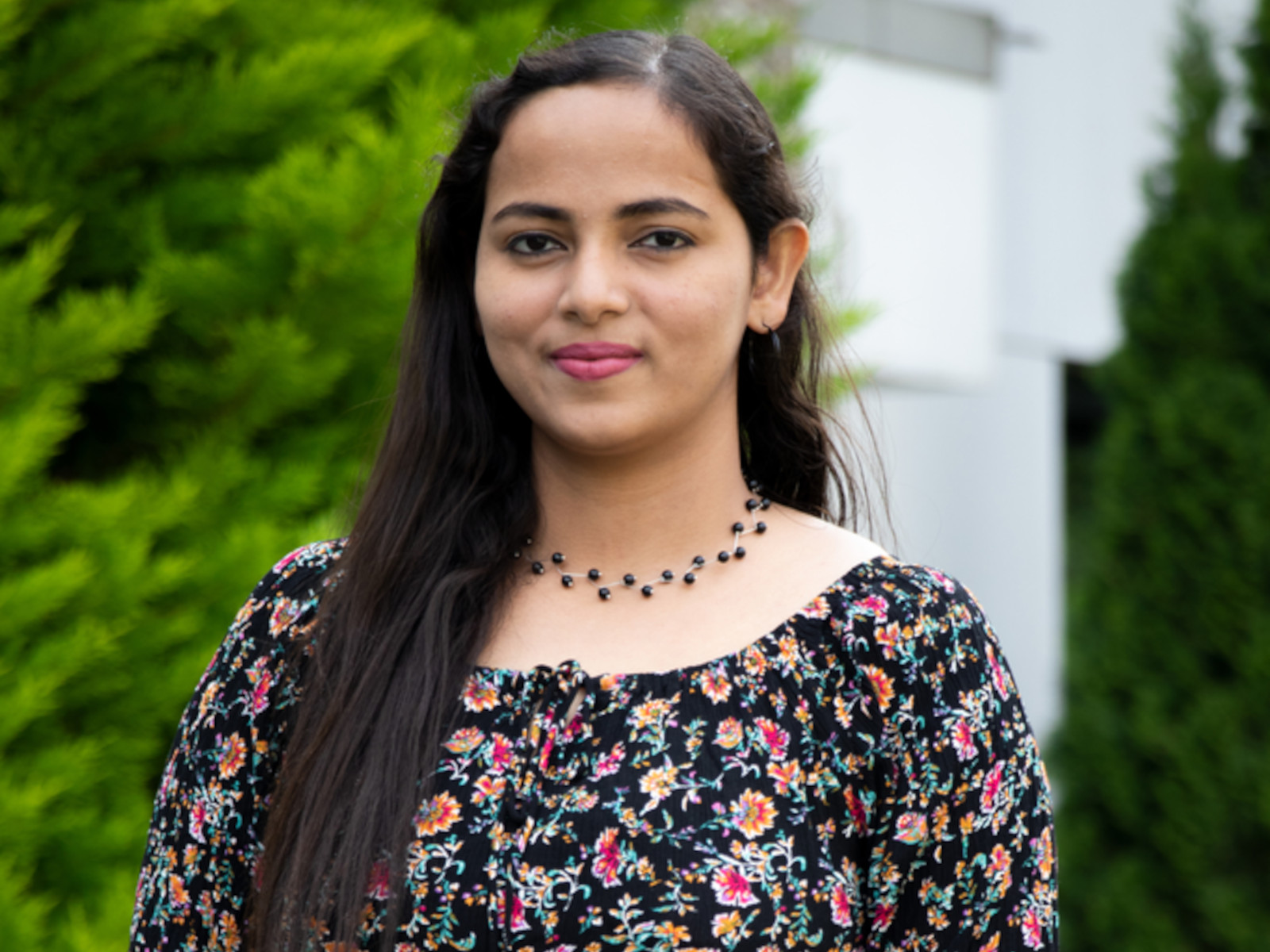 Inari
"I am living in a shared apartment. Finding a room takes time and effort. When submitting an inquiry it's important to make sure that this matches the offer in question and to write a bit about yourself and your ideas about community living. When visiting apartments, it might be unusual to have such a short time to meet so many potential roommates, to tell them about yourself, and still take in information about the room or apartment. Don't let it get to you when you're turned down; that's part of the process. The sites I recommend include […] the Bremen bulletin board and Stud.IP's bulletin board."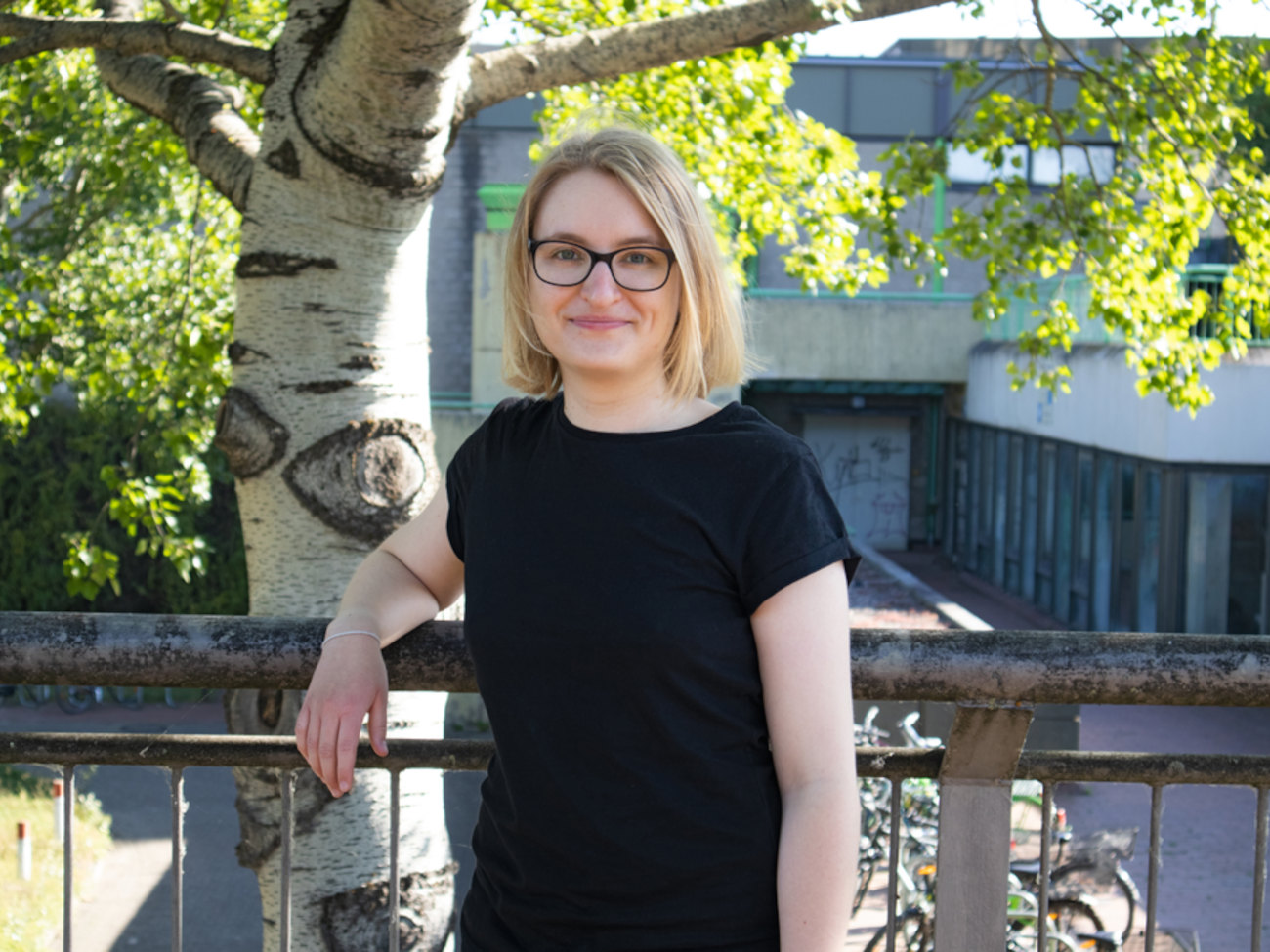 Lenard
"I live with my parents. The good thing about it is that, especially during the first few semesters, I could focus entirely on my studies. A few helping hands and a familiar daily routine can provide a solid basis for successful studies."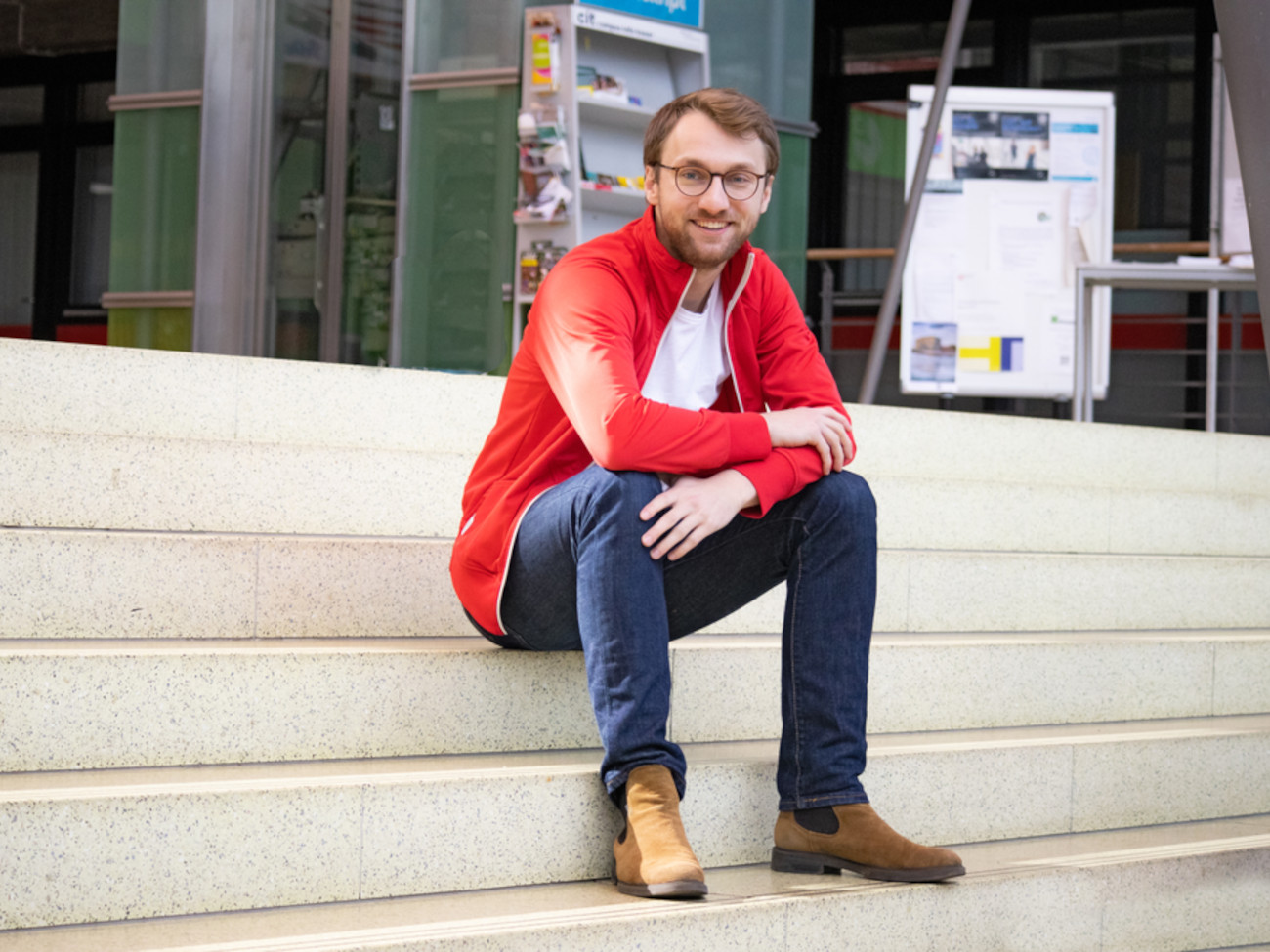 Hannes
"I found an apartment to rent using a real estate website and had a guarantor. I then sublet the rooms there and created a shared apartment."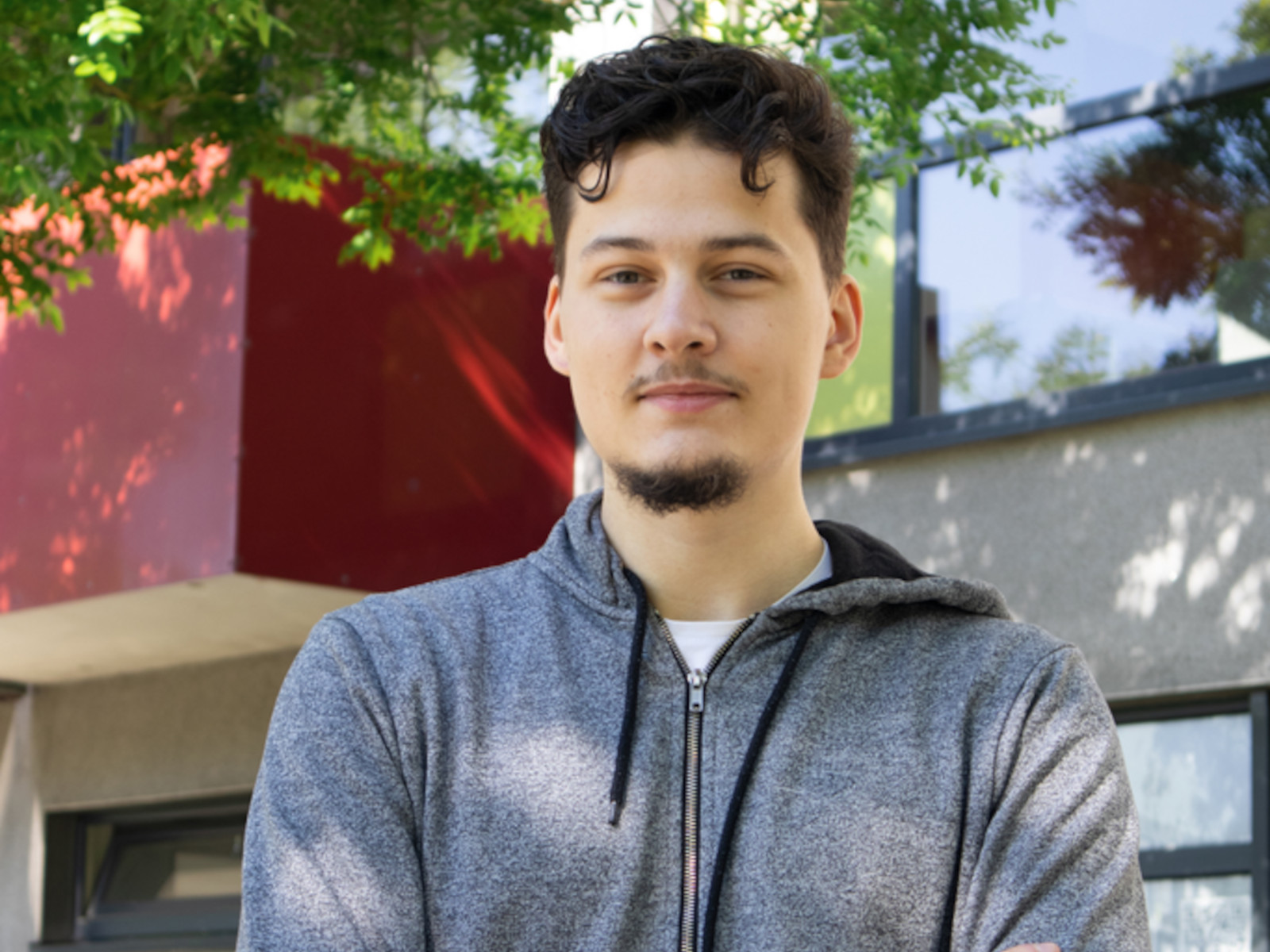 Jacqueline
"I live in student housing provided by the Student Services Organisation, just 15 minutes by bike from the university. In the student residence, you quickly get to know many new people and can talk to the custodian if you have any problems in your apartment. Also, the rent is comparatively inexpensive."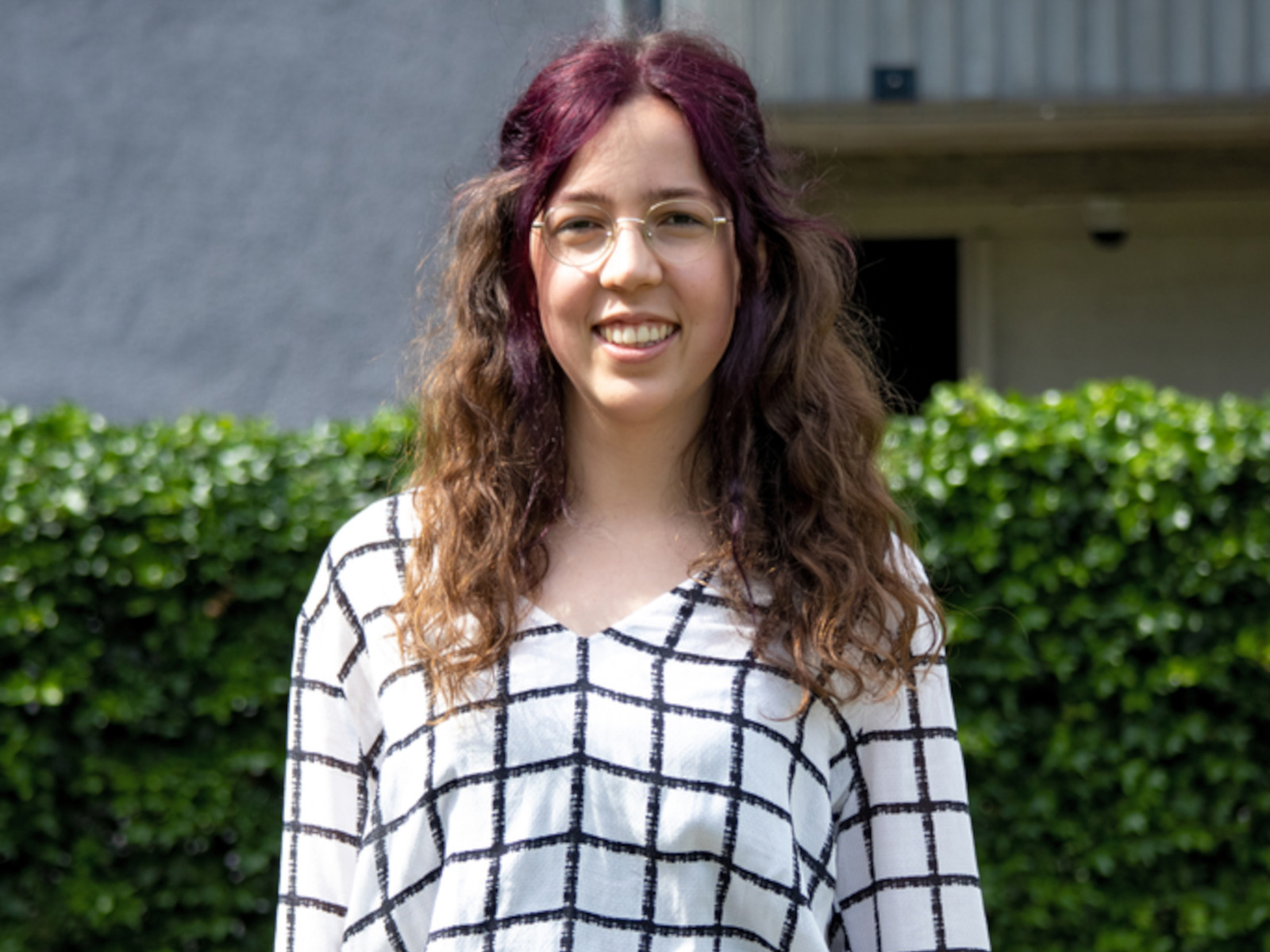 Overview:
The University of Bremen's website provides several helpful links.
Here is the website for student housing of the Student Services Organisation.
This website provides information about registering a change of address with the city and applying for a welcome payment.
Ersti Magazine
This text was published in the "Ersti magazine". As a first-semester student, you will receive helpful tips for starting your studies and the current semester. Find out directly from students at the University of Bremen where they like to learn on campus, what their day-to-day studies look like, and what activities they are involved in. The magazine is available as a printed edition on campus and can be downloaded online as a PDF (in German only).