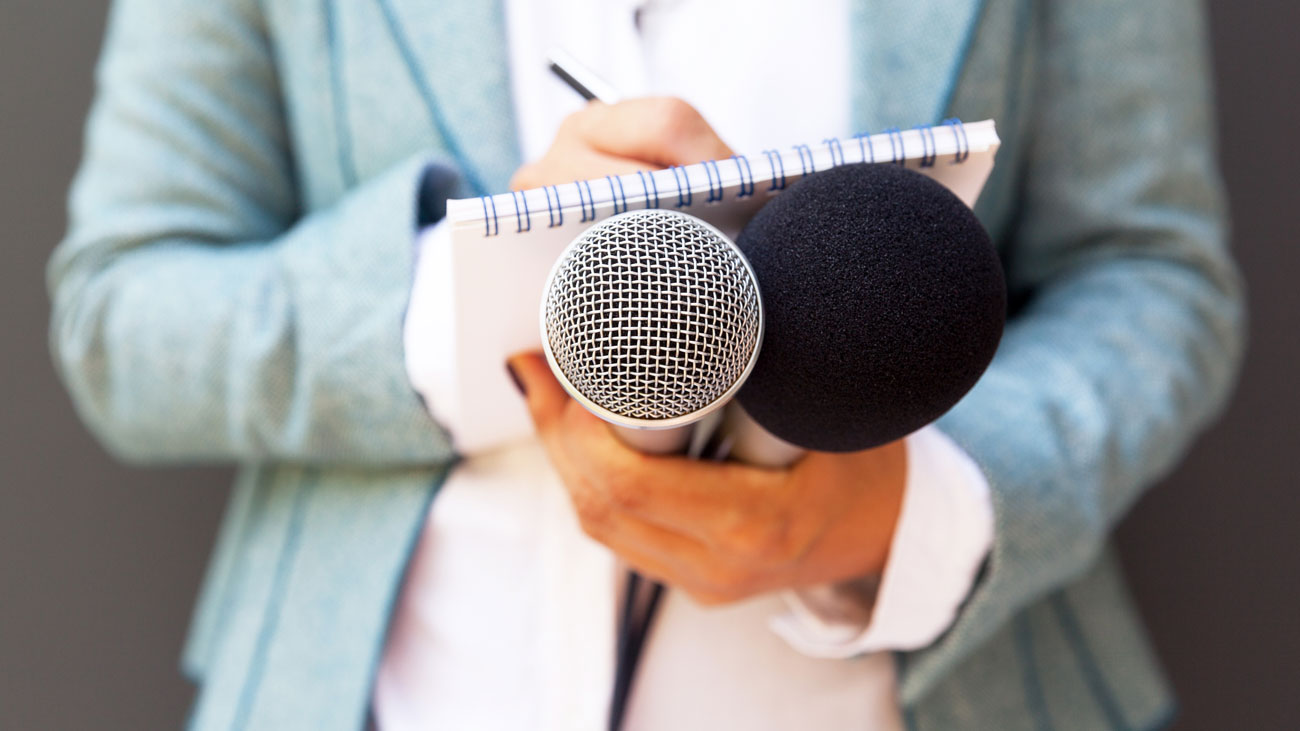 Oral History: Living Memory
Oral history—that means history through the living memories of contemporary witnesses. And this is exactly what Dr. Heiko Garrelts from the university archive is interested in, especially in connection with the university's 50th anniversary in 2021.
It is still a relatively young approach in the academic field of history: oral history. The term describes the study of history through interviews with contemporary witnesses. Dr. Heiko Garrelts from the archive of the University of Bremen uses oral history for his research and is interviewing people about the 50-year history of the university.
Heiko Garrelts loves his job. "This is the perfect job for me," says Garrelts, who studied political science and has been working at the archive of the University of Bremen since 2018. "I can immerse myself in different worlds and shift between them."
Shifting between different worlds: This works best if you work in the present and are interested in the past. And this is exactly what Heiko Garrelts does. He is committed to the handed-down history, which finds its expression in the term oral history. "Oral history is a method of the academic field of history that investigates oral traditions of historical significance. This methods relies predominantly on questioning and interviews," he summarizes this approach.
Interviews with contemporary witnesses are not entirely new. As early as 150 years ago, in the early American elite biography, interviews were conducted with—almost exclusively male—politicians, business executives, or even the military. "One of the aims was to reveal informal processes of political leadership," says Garrelts.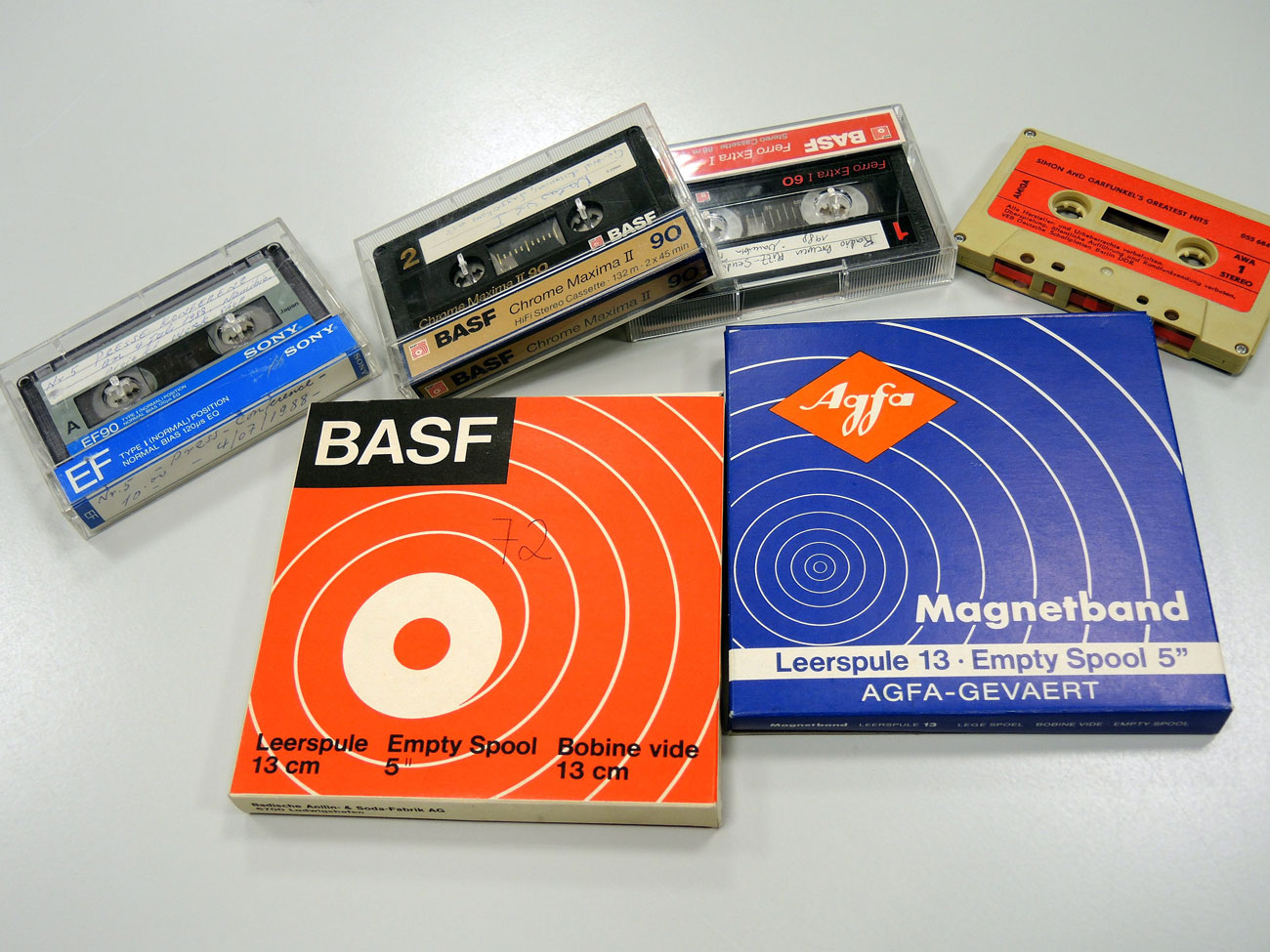 Oral history experienced a major surge in the 1970s. This was also influenced by technical progess, first with the portable tape recorder and then with increasingly modern devices, which made recording a lot easier and less expensive. "Today, there is the Internet and software programs. You can conduct interviews with people who are somewhere else completely. This makes this kind of historical research much easier, also with regard to further work steps such as the archiving of interviews or their interpretation," says Garrelts.
"History Is More Than a Succession of Events and Dates"
The student movement with its interest in a "history from below" gave the method a new direction. Their aim was to let different voices have their say. Although critics called them "barefoot historians" from then on, discriminated minorities, workers, women, migrants, and many more were now able to present their perspectives. Later, university studies dealt, among other things, with the fascist experiences of the labor movement or the "people's experiences" in the GDR. Today, many people are interested in the transformation of work or the recollections of migration experiences. "This is an approach to history that focuses on individual perception or memory. For example, the everyday life is very important. History is more than just a succession of events and dates," Heiko Garrelts emphasizes.
In their work, the oral history researchers use the method of the narrative interview: "People are to describe in their own words what happened and that, as far as possible, without being influenced. In order to keep the memory process as authentic as possible, the respondents should not know details about the questions they will be asked and, above all, what others have already said."
That is why Dr. Heiko Garrelts is very discreet when it comes to his current oral history work. No details are revealed. For the university's 50th anniversary next year, he is in fact conducting interviews with very different contemporary witnesses to university history: from secretaries to service providers, professors, and alumni. "It is the shift between worlds I mentioned at the beginning." He conducted 19 interviews last year, each of which lasted between two and three hours and required meticulous research. By now, most of these interviews have been transcribed by a student assistant.
An Interview Archive Can Strengthen Ties to the University
The project of the university archive pursues several goals: Oral memories about working and studying at the University of Bremen are to be gathered in order to create a collection of sources that have not existed until now. "In the medium term, we want to build up an interview archive with contemporary witnesses," says Garrelts. "We also hope to discover processes or events that are not yet or poorly documented in writing. Sometimes we don't even know how things described in written documents are actually connected. The interviews can shed light on this."
Of course, this archive of oral sources is not supposed to remain undercover, but rather will be available for research into the history of universities and the history of science. "And I am sure that such an archive can also strengthen our ties with current and future members of the university. History and stories are always fascinating, especially those related to the institution you work for!"
For more details
Link to the oral history project by the university archive (in German)