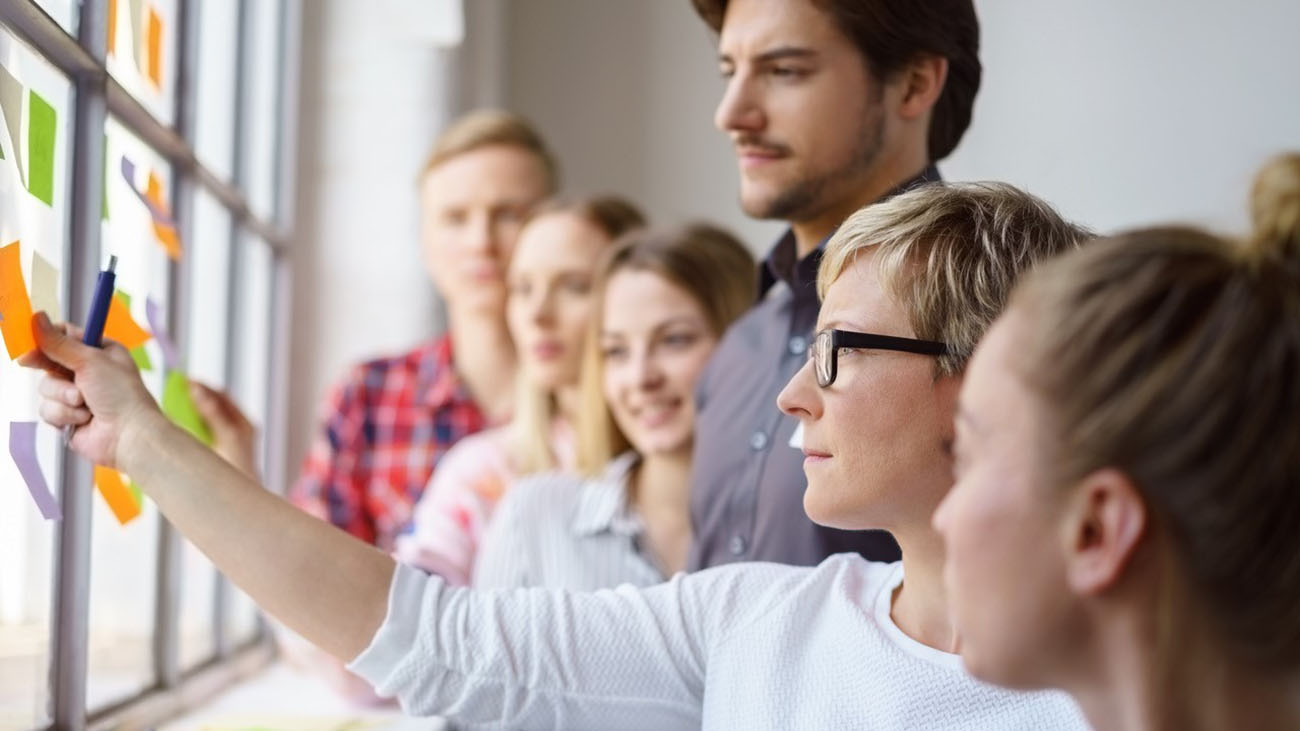 Part-Time Degree: Master's Program for Staff and Work Councils
The working world is changing rapidly. A degree is now passing on important knowledge to staff councils.
The advanced master's degree program "Work-Consultation-Organization. Forming Participative Processes" ("Arbeit-Beratung-Organisation. Prozesse partizipativ gestalten") is aimed at work representatives. An innovative building-block structure makes part-time studying alongside work possible. In this interview, Dr. Simone Hocke and Prof. Andreas Klee from the Center of Labor and Politics (zap) talk to us about the master's degree they developed. They both lead the degree program.
Where did the idea come from?
Andreas Klee: The aim of the Center of Labor and Politics is to carry out employee-oriented, political further training and research based on societal challenges. Zap has been doing this for 50 years and is thus very experienced in the area of further training. Our core focus is operational co-determination.
For this area, it is becoming apparent that the rapid changes in the working world are making the work of staff and work councils far more complex. Digitalization, demographic change, a lack of trained experts, and new organizational forms – in order to be able to help shape work organization and work conditions for the future, relevant skills and competences are required. Several studies that we carried out at zap have shown this.
Simone Hocke: Additionally, staff councils and similar bodies are often made up of people who have no academic career path. During their time in office, they acquire competences that are equal to a bachelor's degree. We developed the master's program in order to give them the opportunity to professionalize their work and to offer the chance for recognition of the competences that they acquired during their working period in the form of an official qualification.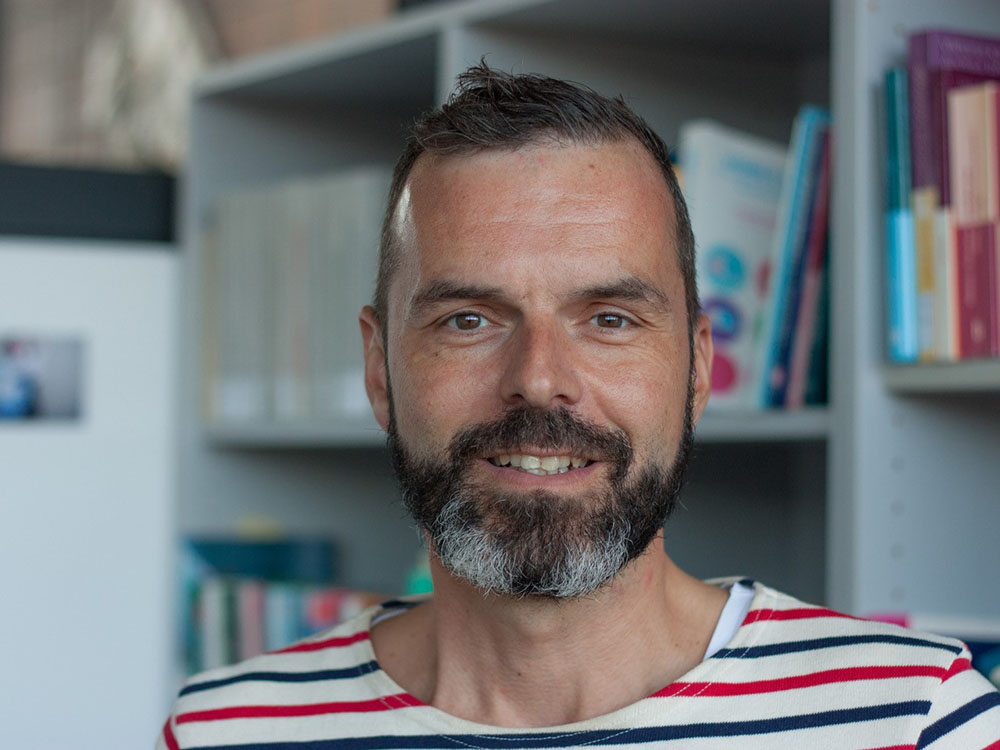 For whom is the degree course and what does it include?
Andreas Klee: The study program is specifically aimed at work representatives. Alongside work and staff council members, as well as members of employee representation bodies, advisors for work and staff councils, disabled persons representatives, and equal opportunities representatives are part of the target group.
Simone Hocke: The degree course itself is made up of three parts that can also be studied individually for a certificate. When put together, they form the master's degree. The first certificate "Work-Related Consultation" focusses on expanding on consultation competences. Theories and methods for individual and group consultations are trained in this part. The second certificate course "Participative Staff and Organizational Development" takes a closer look at organizational theories and management actions. Knowledge of work transformations, good working conditions, and staff participation is passed on in the third certificate "Work / Technology Organization and Participation."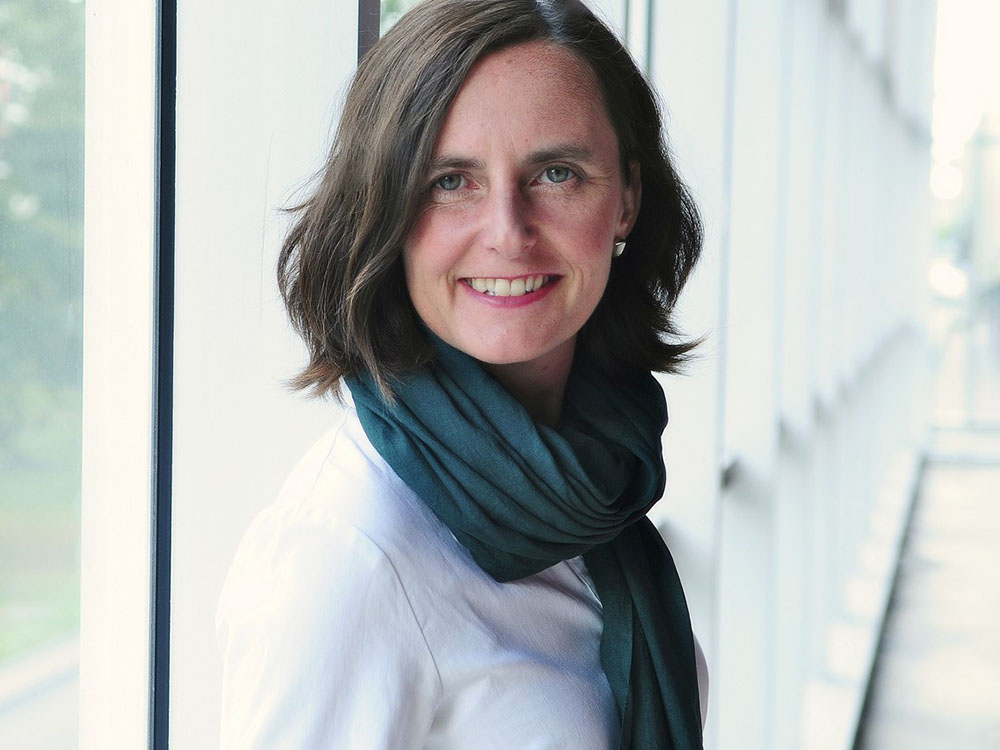 What makes the program stand out?
Simone Hocke: One thing is especially the flexible degree structure thanks to the building-block system. The individual degree parts can each be completed with a certificate. This makes it possible for the program to be individually formed depending on career focusses and the students' differing educational aims.
The students can apply for the master's degree directly at the beginning. Or they may decide to complete one or more certificate courses. If they then decide to do the master's degree at a later point in time, the previously acquired certificates count towards their qualification.
It is also not always a matter of course that career-based experience can be recognized as entry qualifications for a degree. This is, however, the case with MABO. This validation of informal competences, as is the correct specialist term, makes the program particularly attractive. And is a chance for the university to be even more open.
Andreas Klee: The course of studies also differs from conventional degree programs. We want to make it simpler for students to shape their study time alongside work and in accordance with their needs. This is successful thanks to online teaching and autonomous learning phases that enable flexible family-friendly learning times that are independent of location.
Finally, this degree program, in which the Academy of Continuing Education and the Faculty of Social Sciences are also involved, shows the societal responsibility that zap and the University of Bremen are taking on in terms of work-political issues. The viable cooperation with the Bremen Chamber of Labor and the close contacts to trade unions bring theory and practical work together and strengthen cooperation in Bremen State.
More Information:
Study Program MABO (in German)