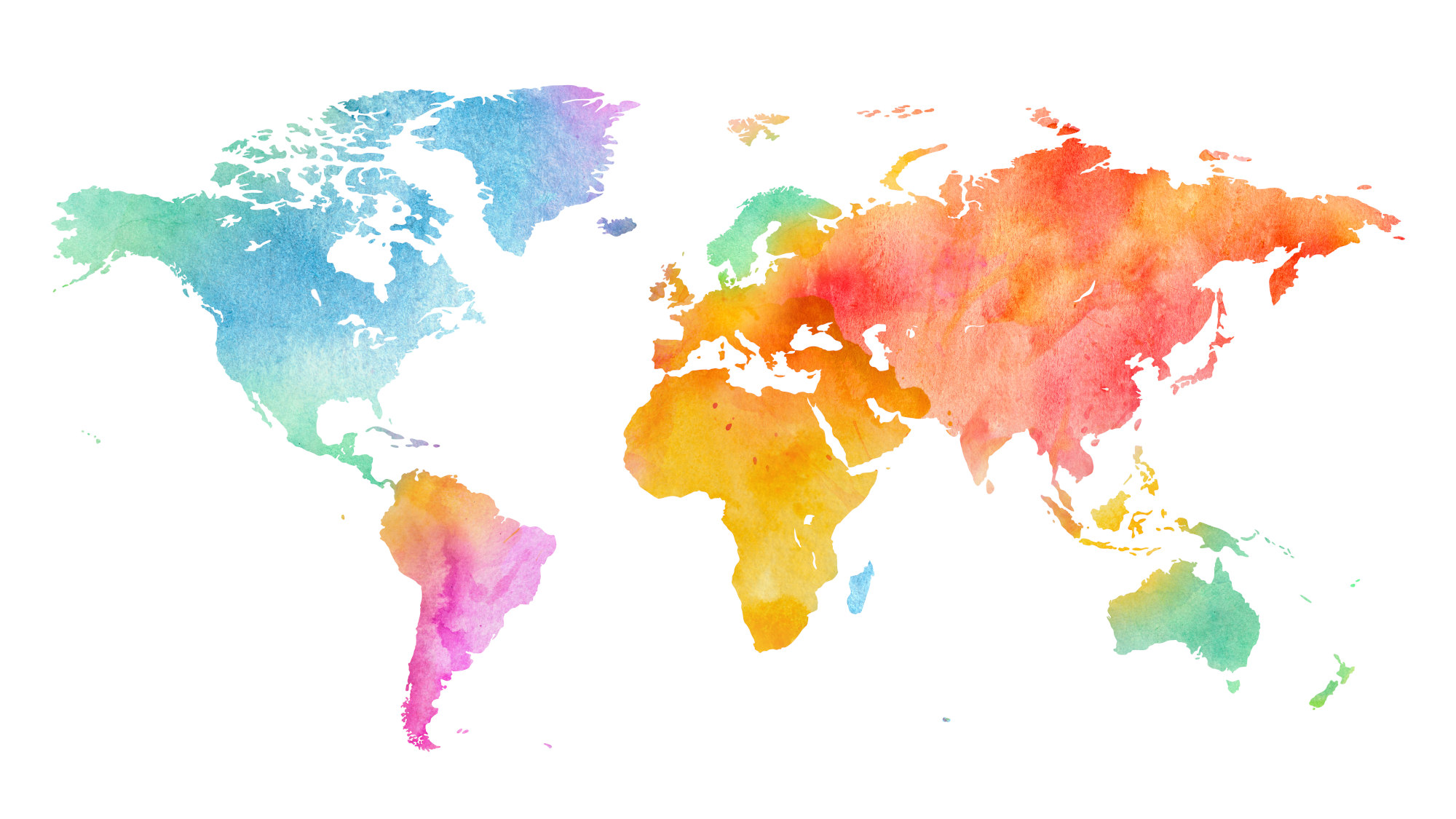 Researching and Promoting Global Solidarity
GlobaLab to build on the foundation of social policy research at the university
The "GlobaLab – Bremen Research Network on Global Solidarity" is one of the University of Bremen clusters, which is applying for the German federal and state governments' Excellence Initiative. In this short series, we will introduce the project; this first part will introduce the project's objectives.
Global solidarity is important, but although it is often called for, it is rarely practiced. This is true for climate change, the preservation of biodiversity, and the distribution of COVID-19 vaccines. And yet, there are a number of exceptions to this, such as after the earthquake in Turkey and Syria. Under what conditions does this global solidarity arise? When and how is it upheld? Can we mobilize and institutionalize the distribution of burdens through political action?
"The objective of this Excellence Cluster is to describe and explain when and why global solidarity is possible," explains Prof. Dr. Philipp Genschel, political scientist and spokesperson of the cluster. Here, it is not about solidarity between peers, but between people and countries that are different – culturally, socially, and politically. "That's ultimately the interesting aspect," Genschel states. "The conditions for global solidarity are extremely unfavorable in a world characterized by political polarization, new systemic rivalry, and economic decoupling. Yet, it is indispensable for tackling major global challenges such as the climate crisis, economic inequality, or war and violence."
"We will build on the personnel and institutional foundation of social policy research at the university. Bremen has been very successful in this field," Genschel explains. Research achievements include, for example, the Collaborative Research Centers on Social Policy in the field of social sciences funded by the German Research Foundation (DFG), in which other institutions are also involved. "Bremen's long tradition of collaborative research makes it an ideal location for this project," the application reads.
Further Information