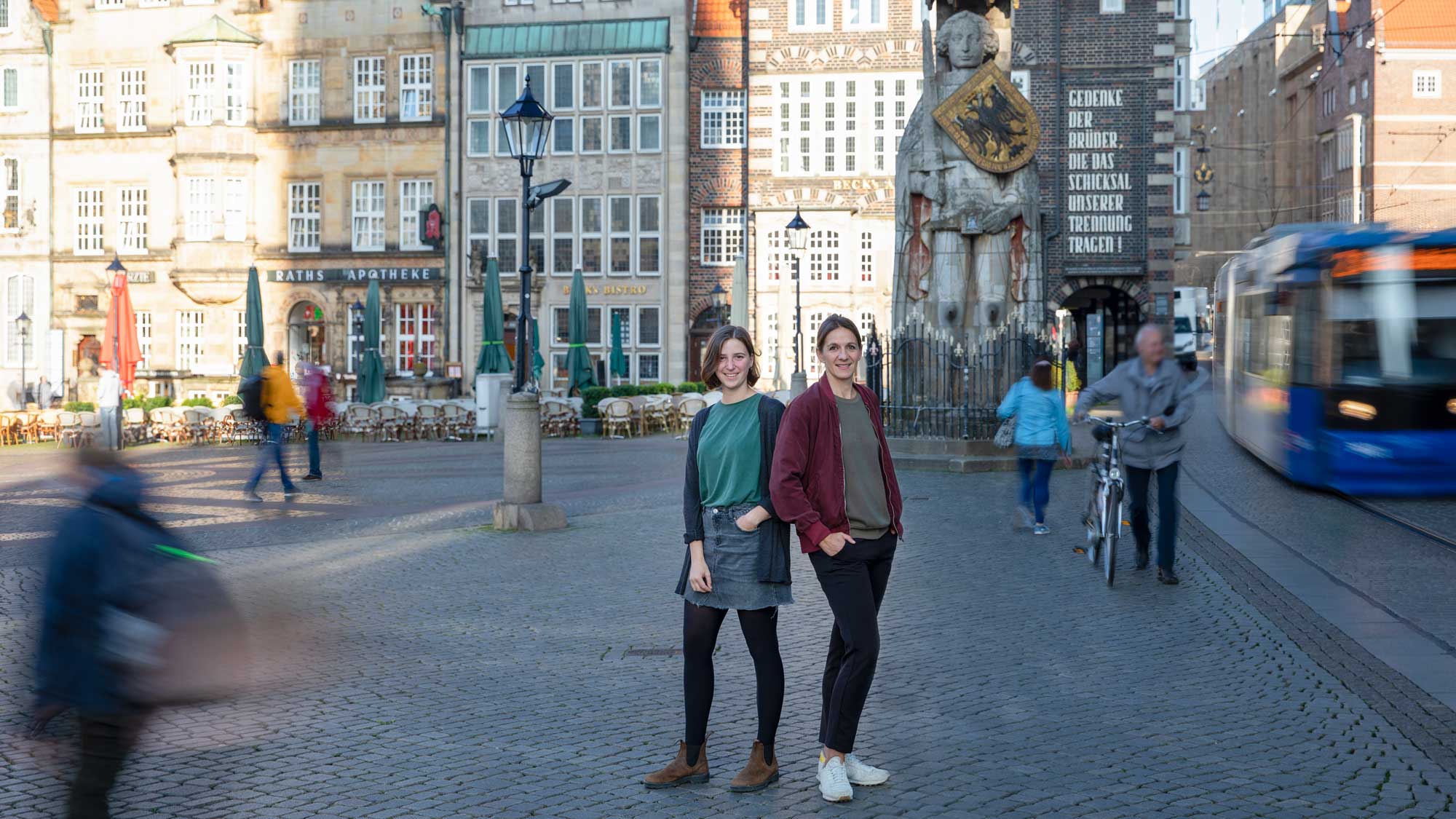 Researching Society Together
How Does Citizen-Science Research Work in Social Sciences?
What do we understand under the term "societal cohesion" and what role does it play in our daily lives? In the social science citizen-science project "GINGER - Gemeinsam Gesellschaft erforschen" (GINGER - Researching Society Together), citizens investigate matters surrounding societal cohesion together with researchers. In a guest article, the project leader Dr. Julia Gantenberg explains how both sides - science and society - can profit from this type of research.
Our democratic society is facing diverse challenges. At the moment, the corona pandemic, which is a challenge for both one's individual and social life, is showing how important the reflection on co-existence in society is. On the one hand, it is always being said that it is only possible to overcome this crisis together. On the other hand, it is becoming clear how people are affected in different ways by the crisis and how different their experiences and reactions are. What do "collectively" and "together" mean in a crisis where everyone needs to find his or her own way of dealing with it? Do we feel more connected? Or does a feeling of inequality dominate? Are there environment-specific differences? The current situation also shows how different our expectations of science are and how important it is to communicate what science can - and cannot - change with its findings. In light of this, the Center of Labor and Politics (zap) at the University of Bremen is carrying out the GINGER citizen-science project together with citizen researchers and in cooperation with civil society facilities.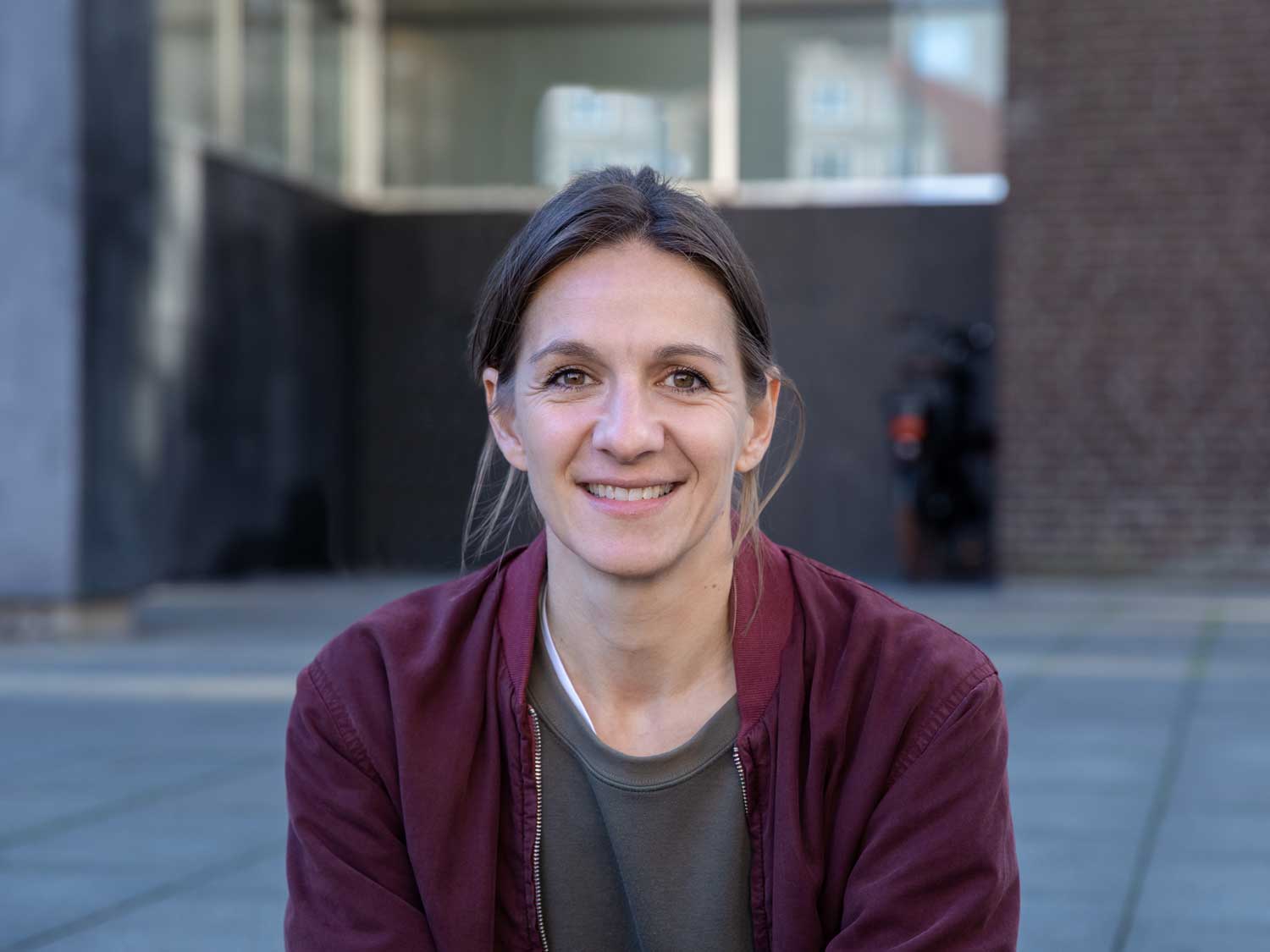 Research at Eye Level
In the frame of the GINGER project, so-called citizen scientists are given the tools to develop their own research questions, collect data, analyze said data together with researchers, and also prepare and communicate it for the academic internal and external public. In this way, GINGER takes the basic idea of citizen science into consideration, namely integrating everyday-life knowledge into all levels of the research process. Conversely, the involved citizens gain access to social science research work and learn how social science findings are gained. Thus, the project contributes to increasing trust in science and acceptance of research results.
We asked the citizens what topics are of interest to them during the registration process. Some of the fields that were named were discrimination of (emancipated) women, distribution and participation conflicts, migration, as well as the transformation of communication in society. In the frame of cooperations, intersectional discrimination experiences of young refugee women, future perspectives for youths, and reasons for the growing strength of right-wing parties have been investigated so far.
For zap, the citizen-science project GINGER is the logical further development of its research activities. As a facility of knowledge production and knowledge transfer, it is natural for zap to not carry out research about society but rather with society.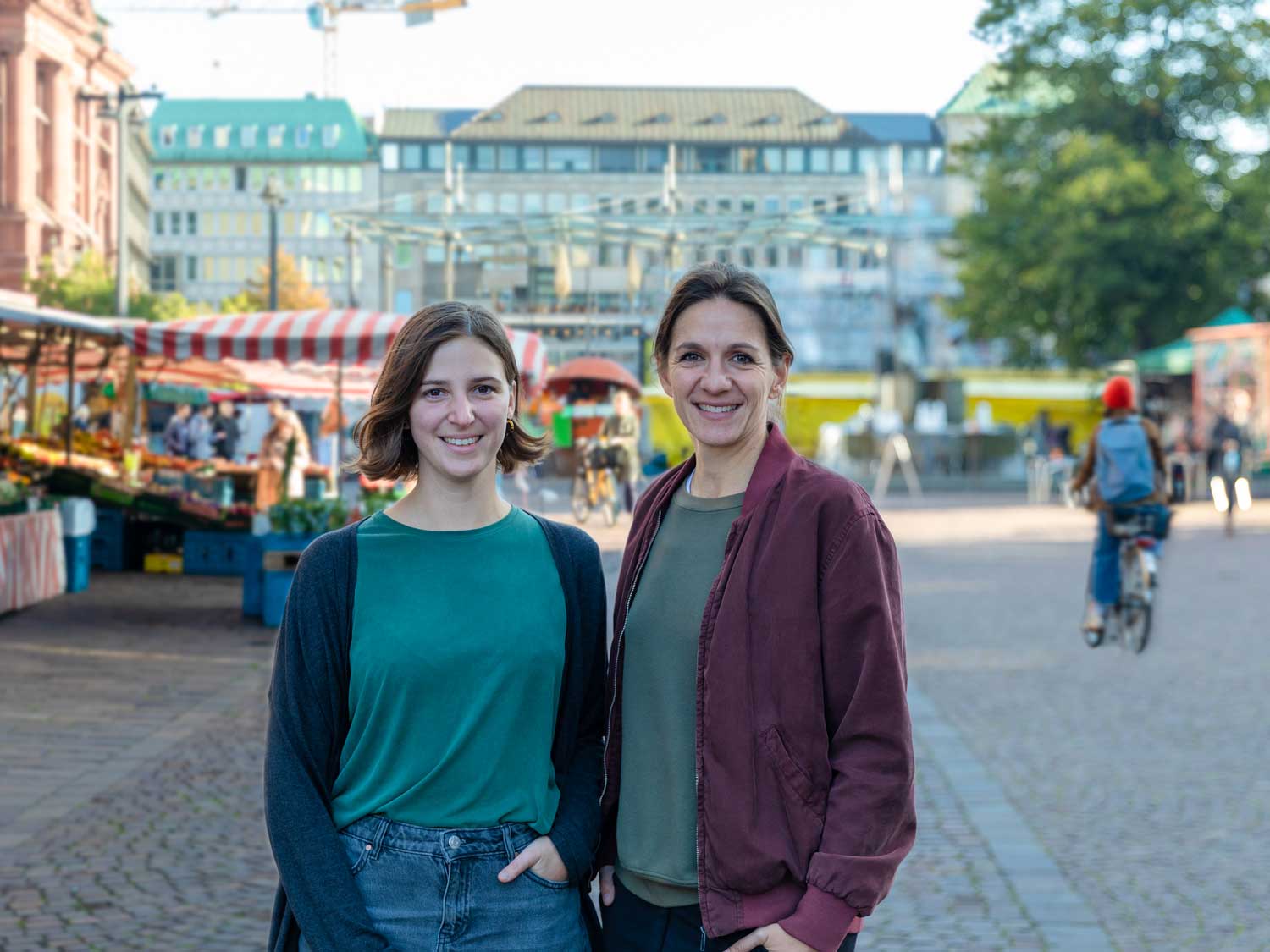 Citizen Science - Challenges and Chances for Social Science
Counting songbirds, taking water samples, recording tree numbers: Whilst citizen involvement is established in the field of natural sciences, there are comparably few citizen-science projects in the social sciences. One of the challenges is that the researchers need to keep a distance between themselves and the research subjects. In the GINGER project, we approach this challenge by explicitly addressing reflection on the special role of social science researchers.
At the same time, citizen-science is also seen as holding innovation potential for social sciences. The participative approach can give relevant impulses for social science research - whether this be for the development of society-relevant research questions, the provision of data to which it is difficult to gain access to as a scientist, or the reflection on results from a different perspective. Thanks to the joint research with citizens, societal phenomena can be observed in an entirely new manner. And the social sciences can begin their work where they belong: In the middle of society.
Further Information:
The BMBF is funding the "GINGER - Gemeinsam Gesellschaft erforschen" project for a total of four years until the end of 2024. Those who are interested in carrying out research themselves can register at https://www.uni-bremen.de/ginger/mitforschen. No previous knowledge is required.
Center of Labor and Politics website