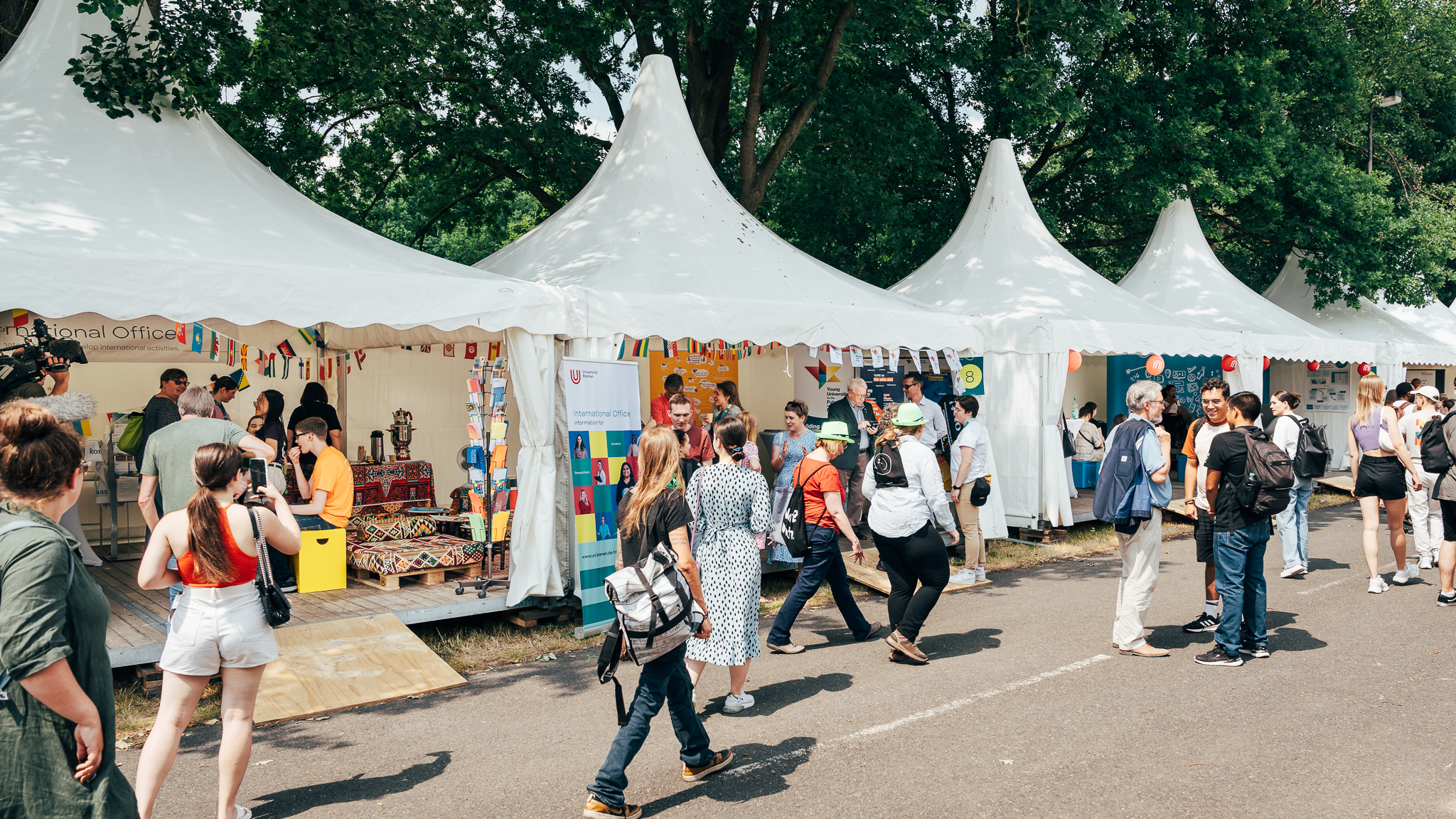 Review in Pictures: This Is What OPEN CAMPUS 2023 Looked Like
Under the motto "Open worlds – share knowledge" the university invited visitors to lectures, lab visits, and campus tours, as well as open-air concerts on June 23 and 24.
Around 20,000 guests attended this year's OPEN CAMPUS to get to know the university and all its facets. For the first time, the event began on Friday evening with open-air concerts in the campus park. Starting at noon on Saturday, OPEN CAMPUS offered a full program consisting of information stands, lectures, and guided tours that provided a glimpse behind the scenes of the vast teaching and research institute. Additionally, there was a stage program with a poetry slam, concerts, and DJ live sets in the evening. up2date. has captured a few moments of the event for you.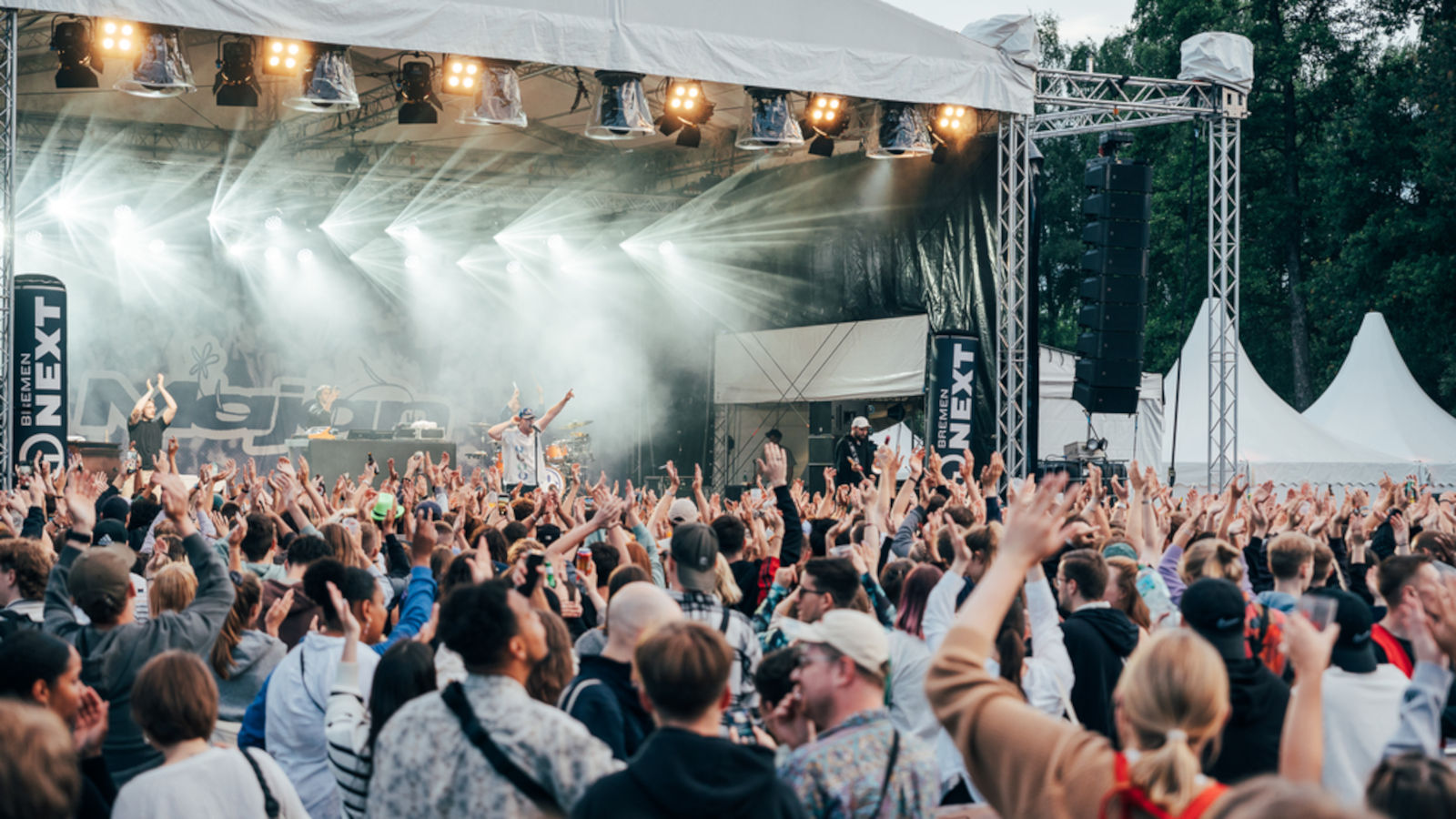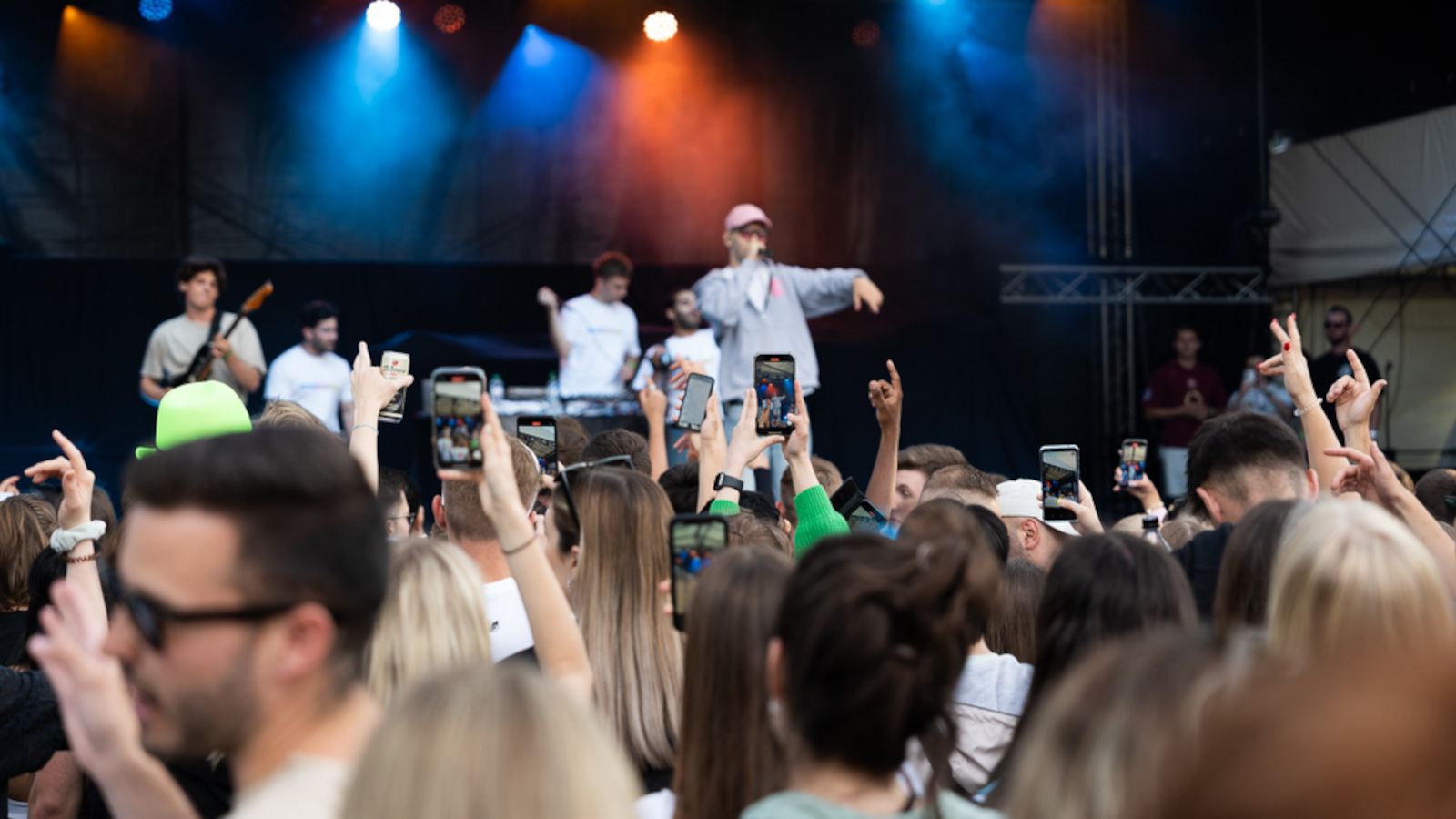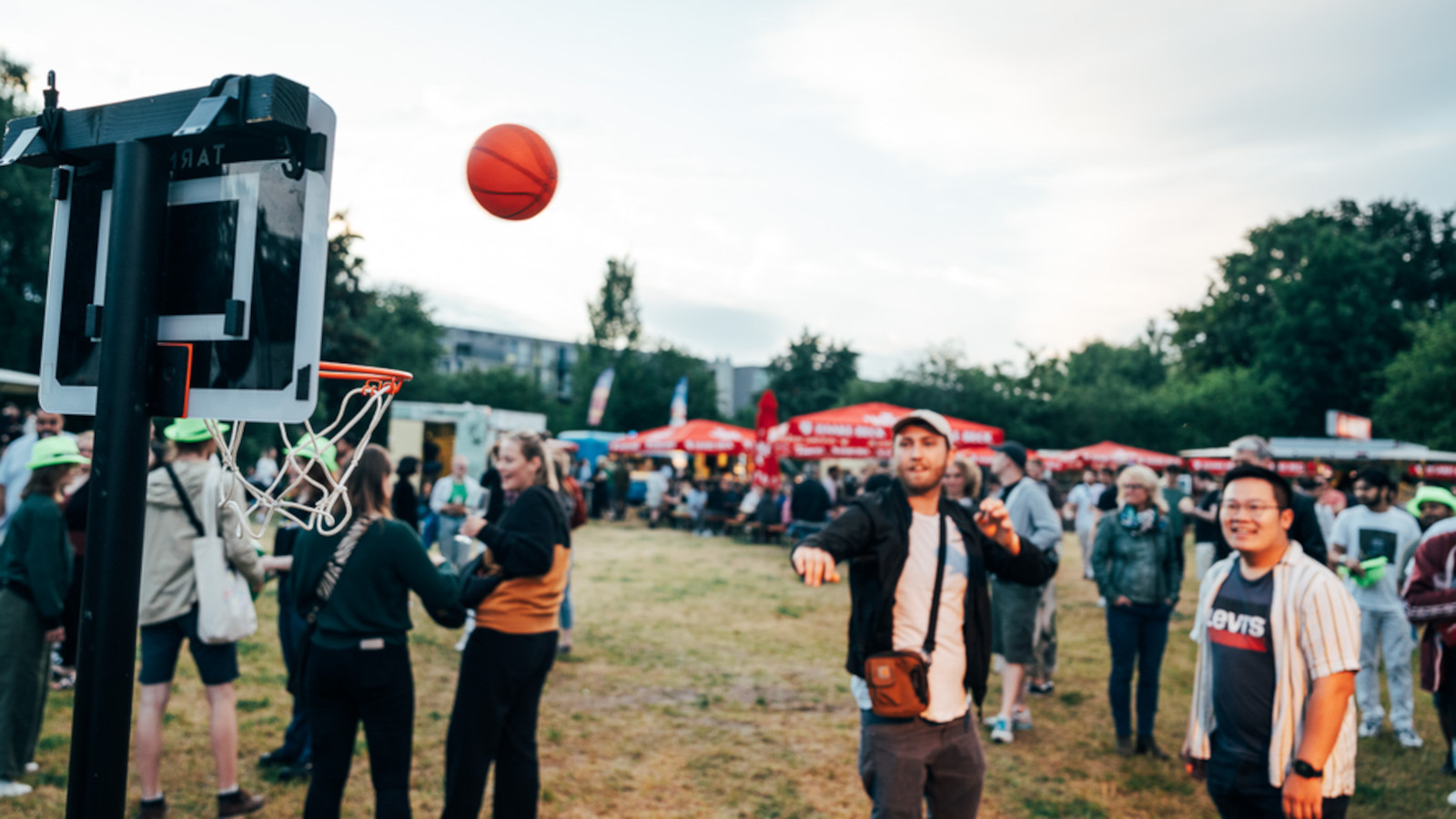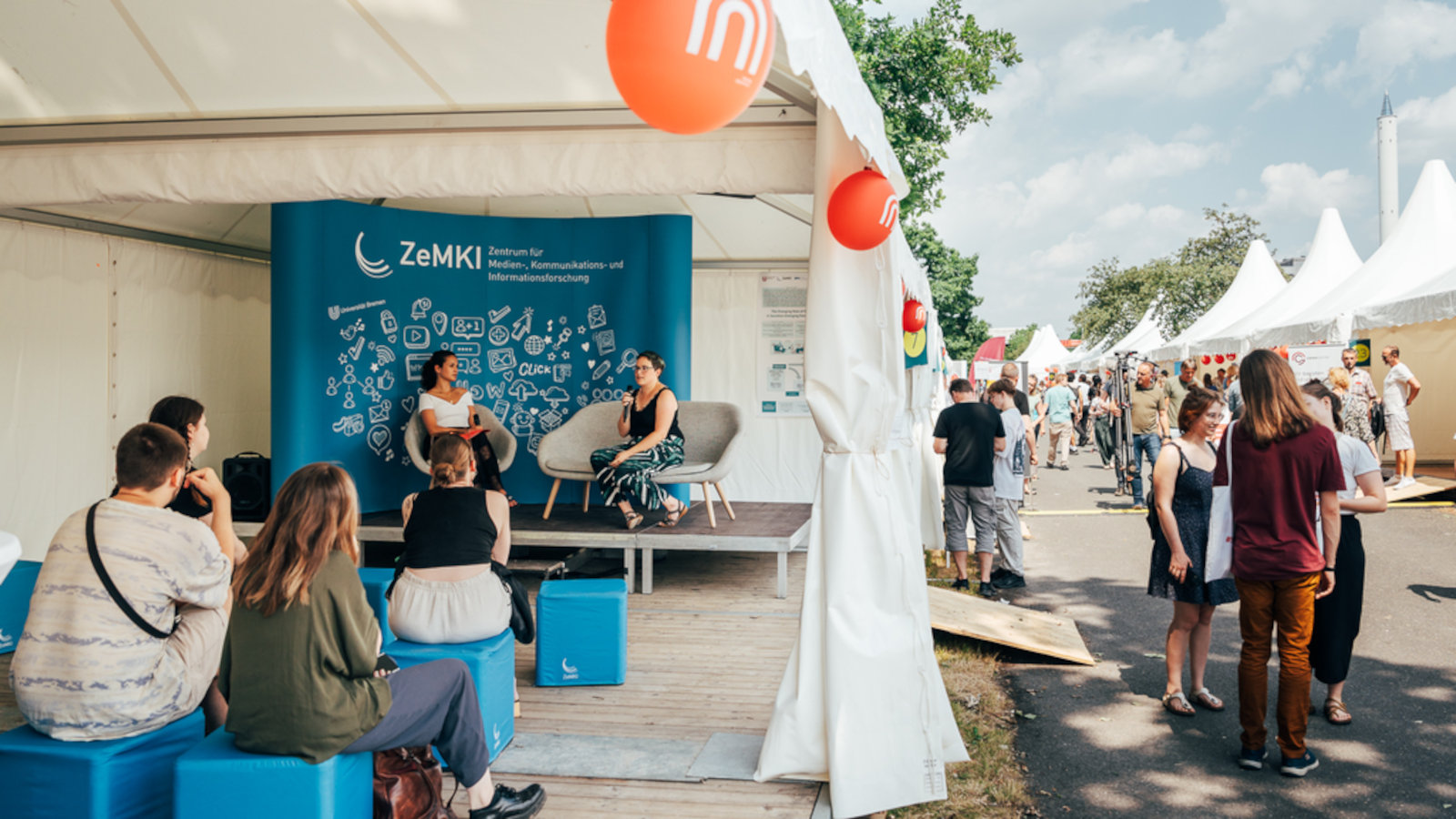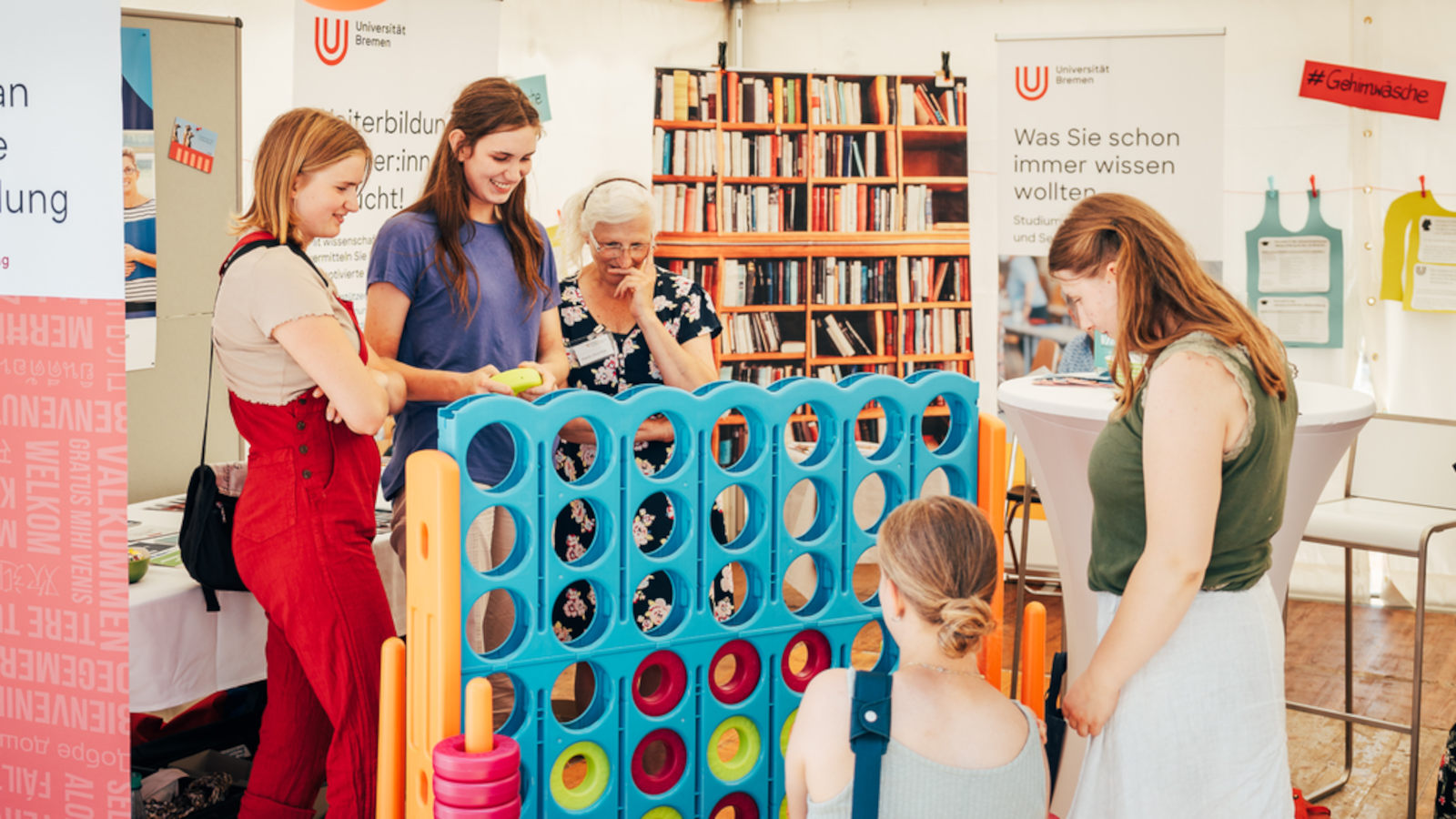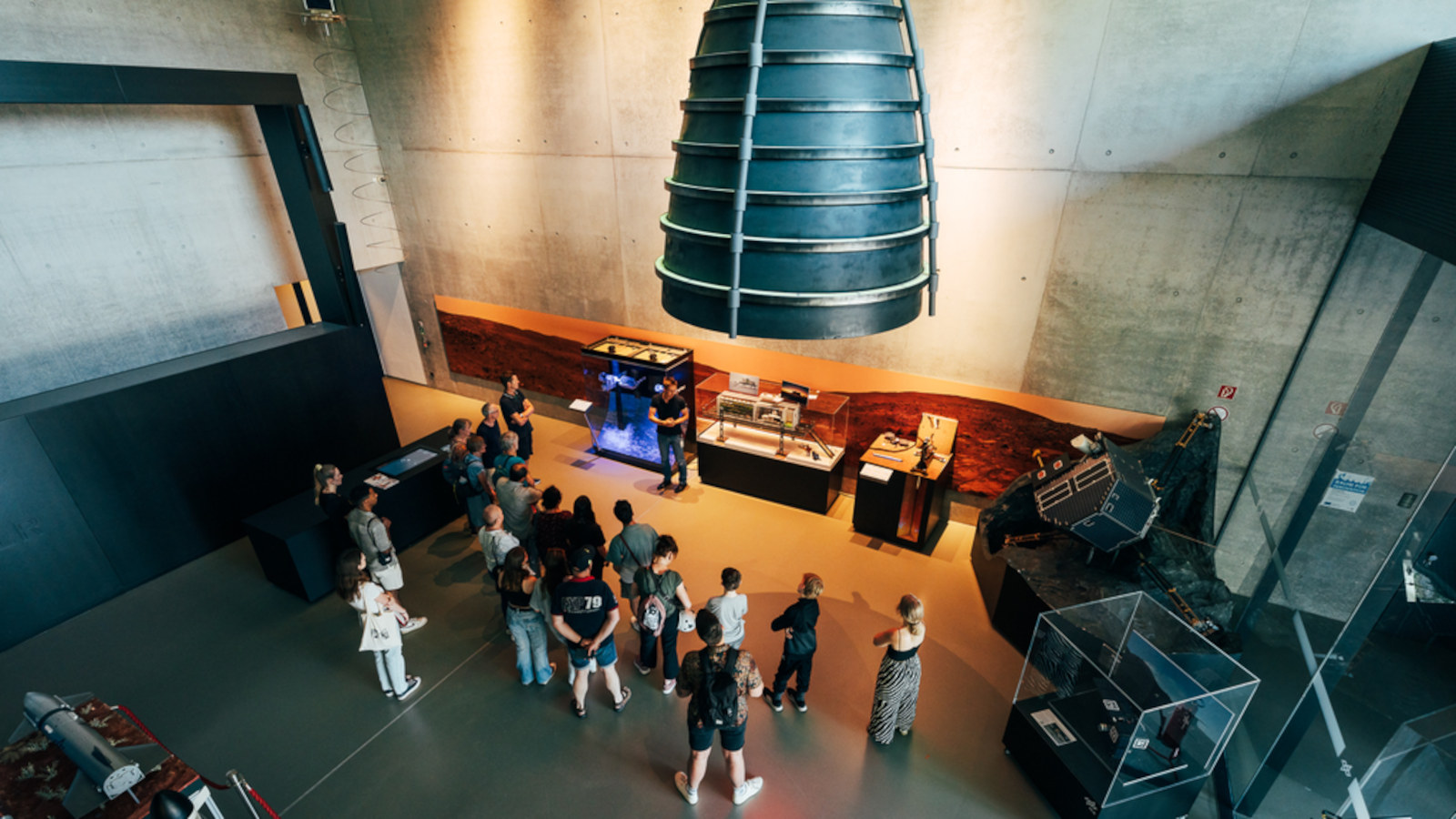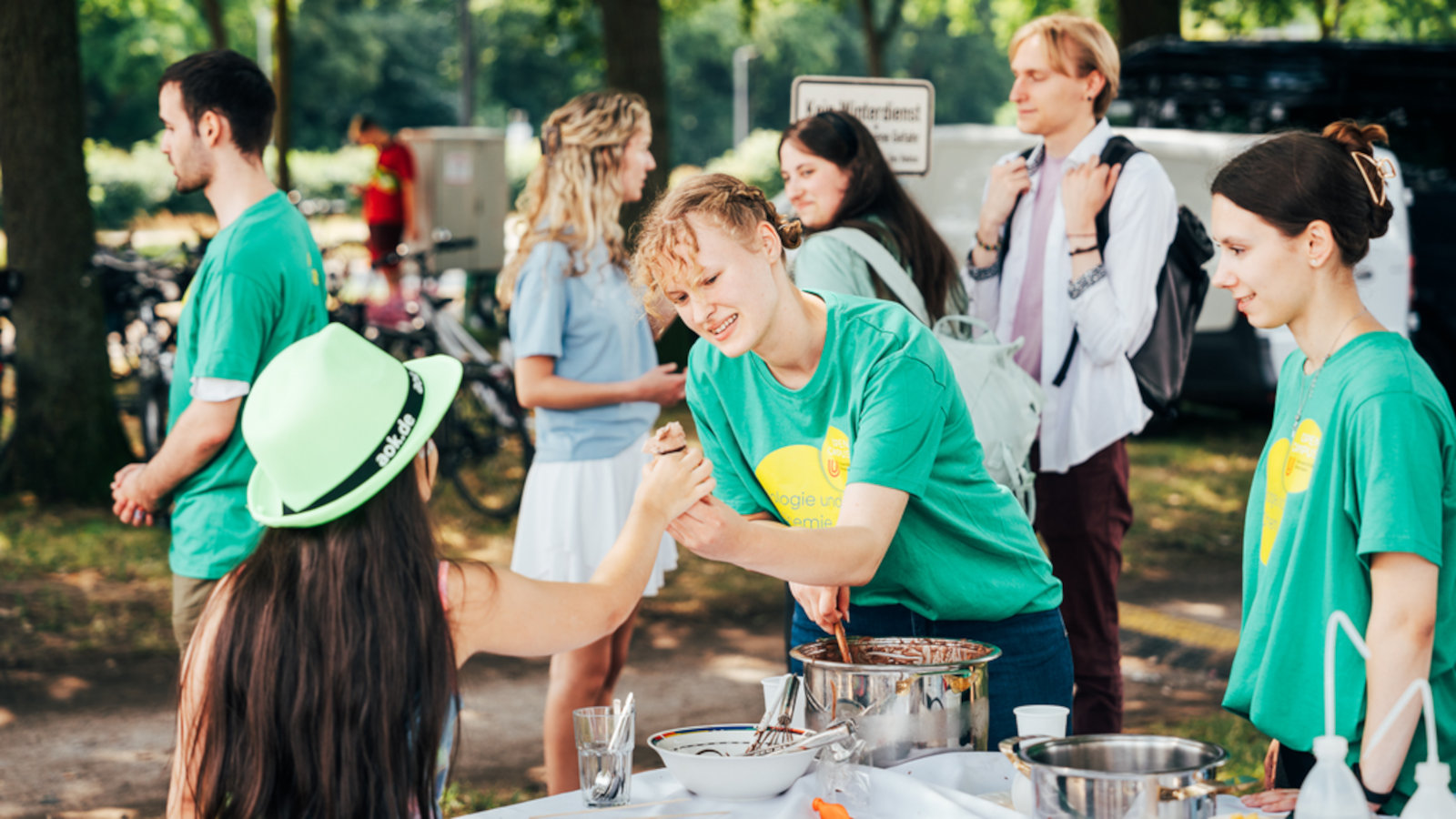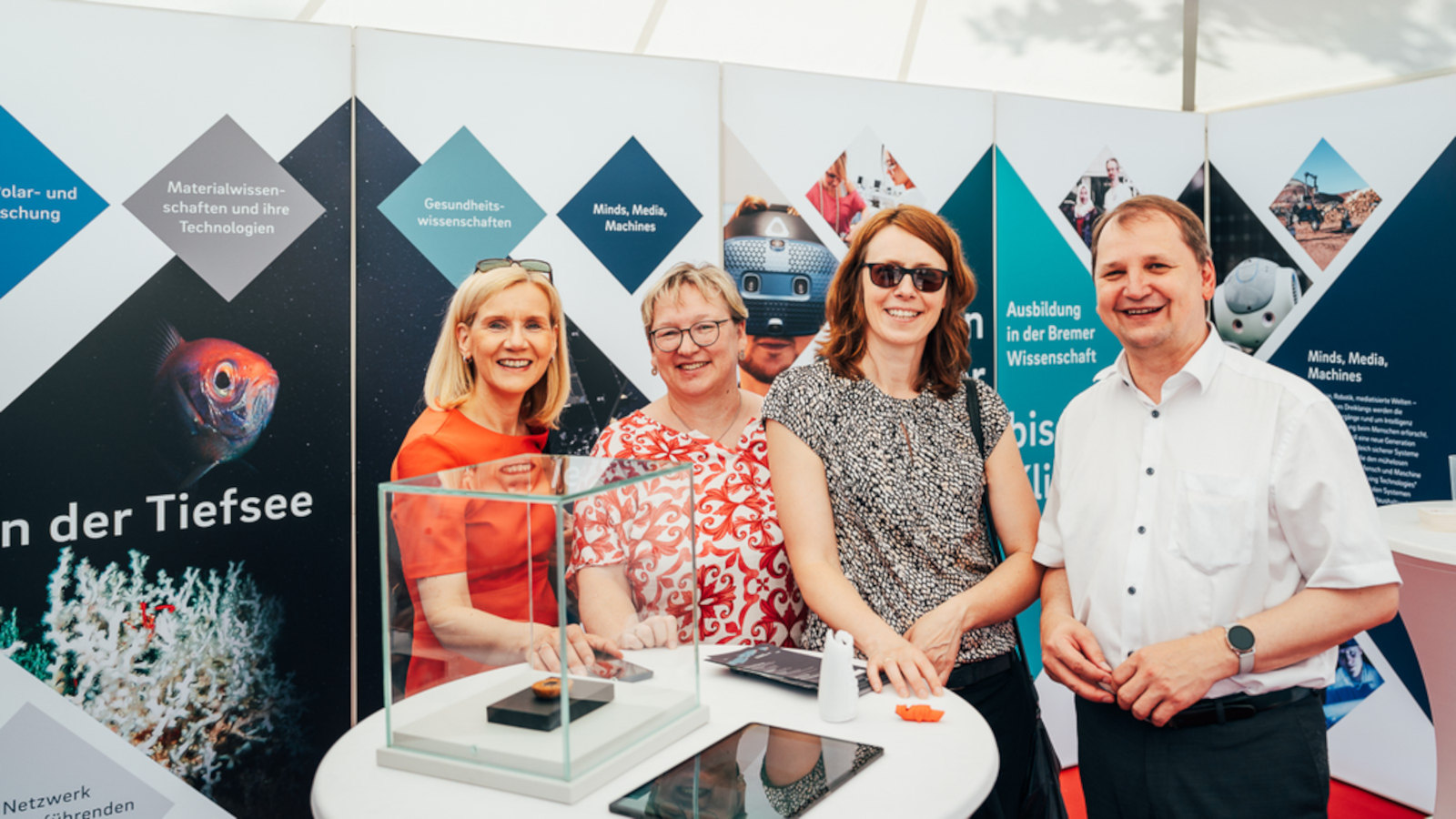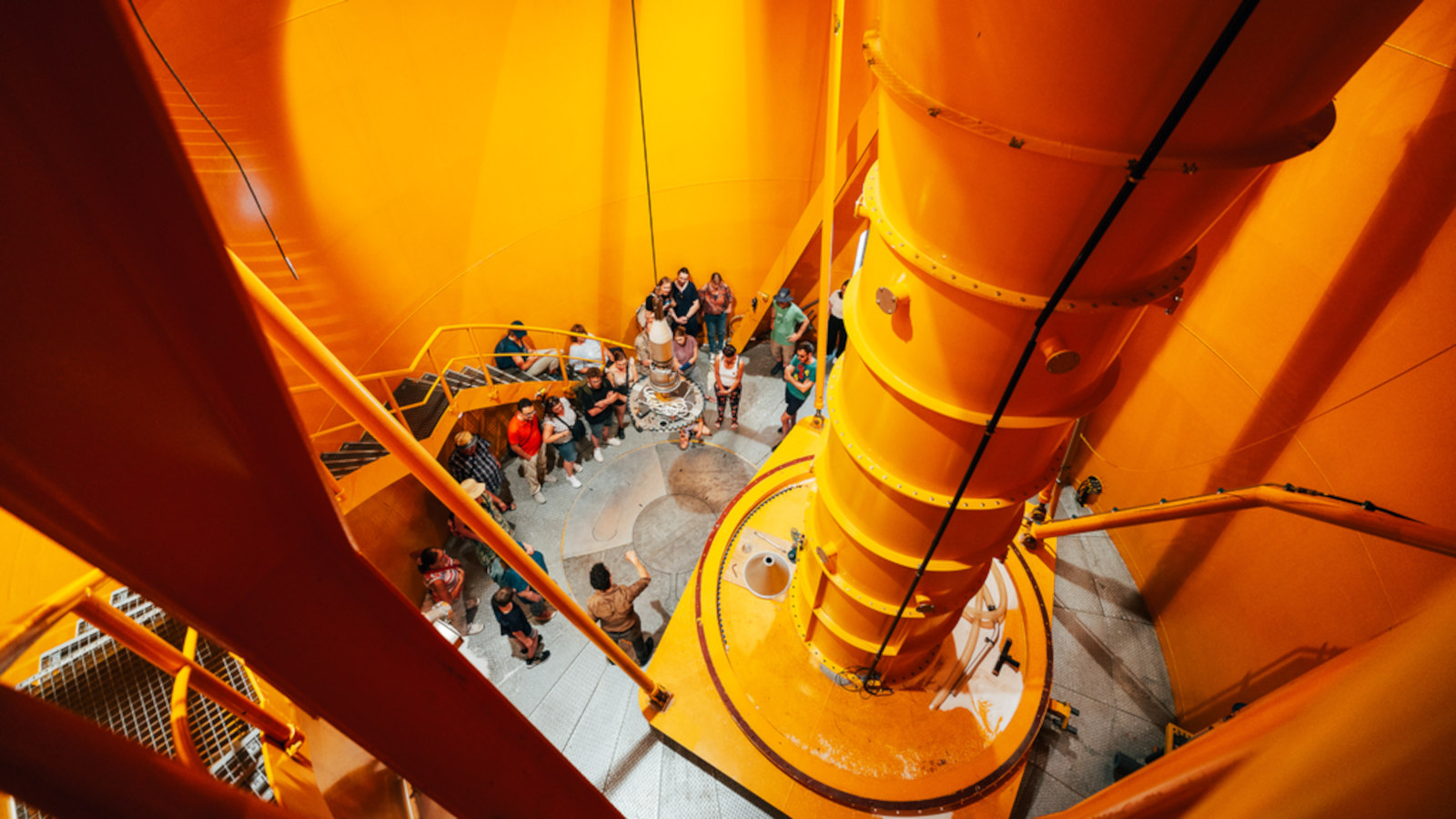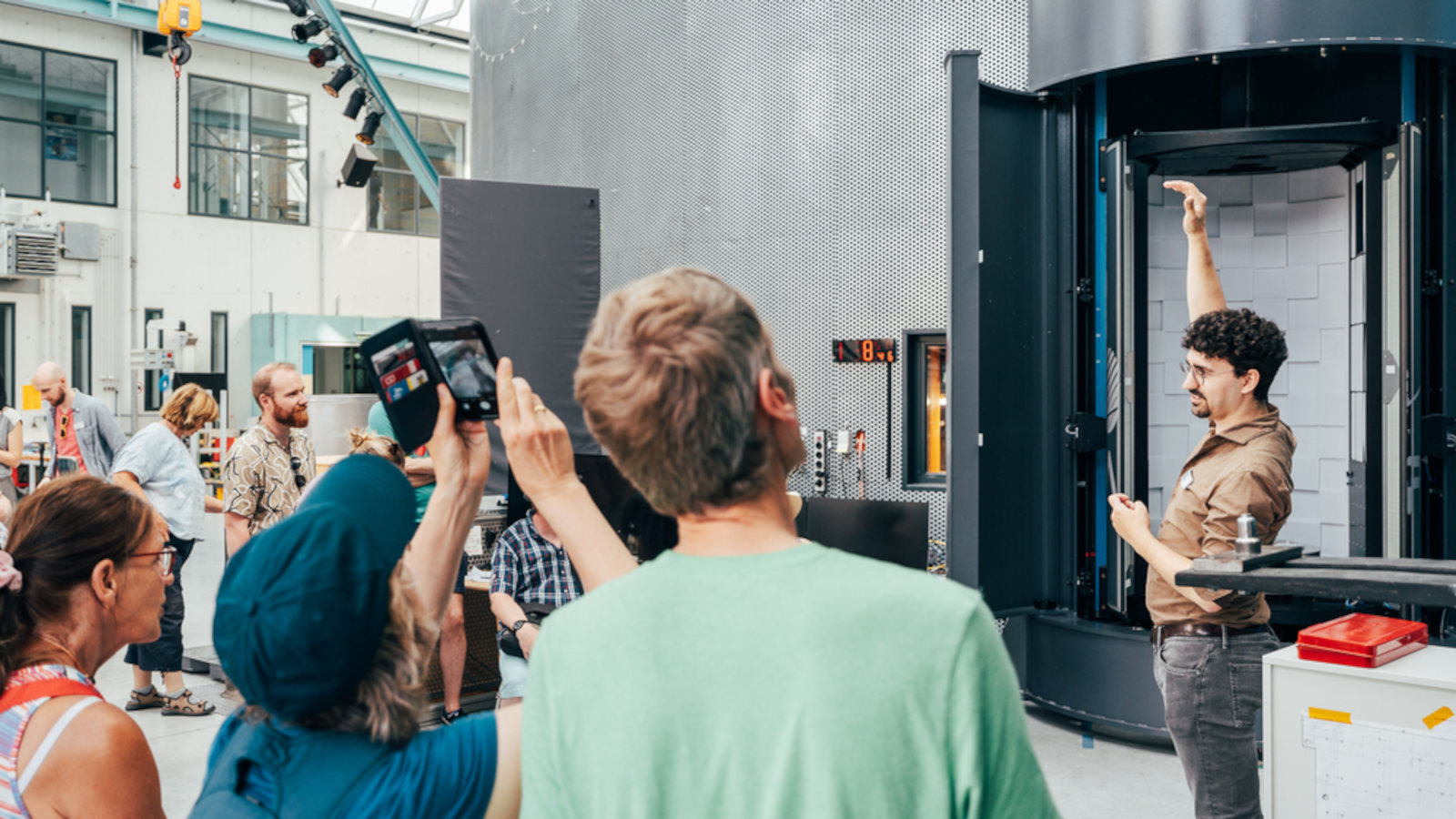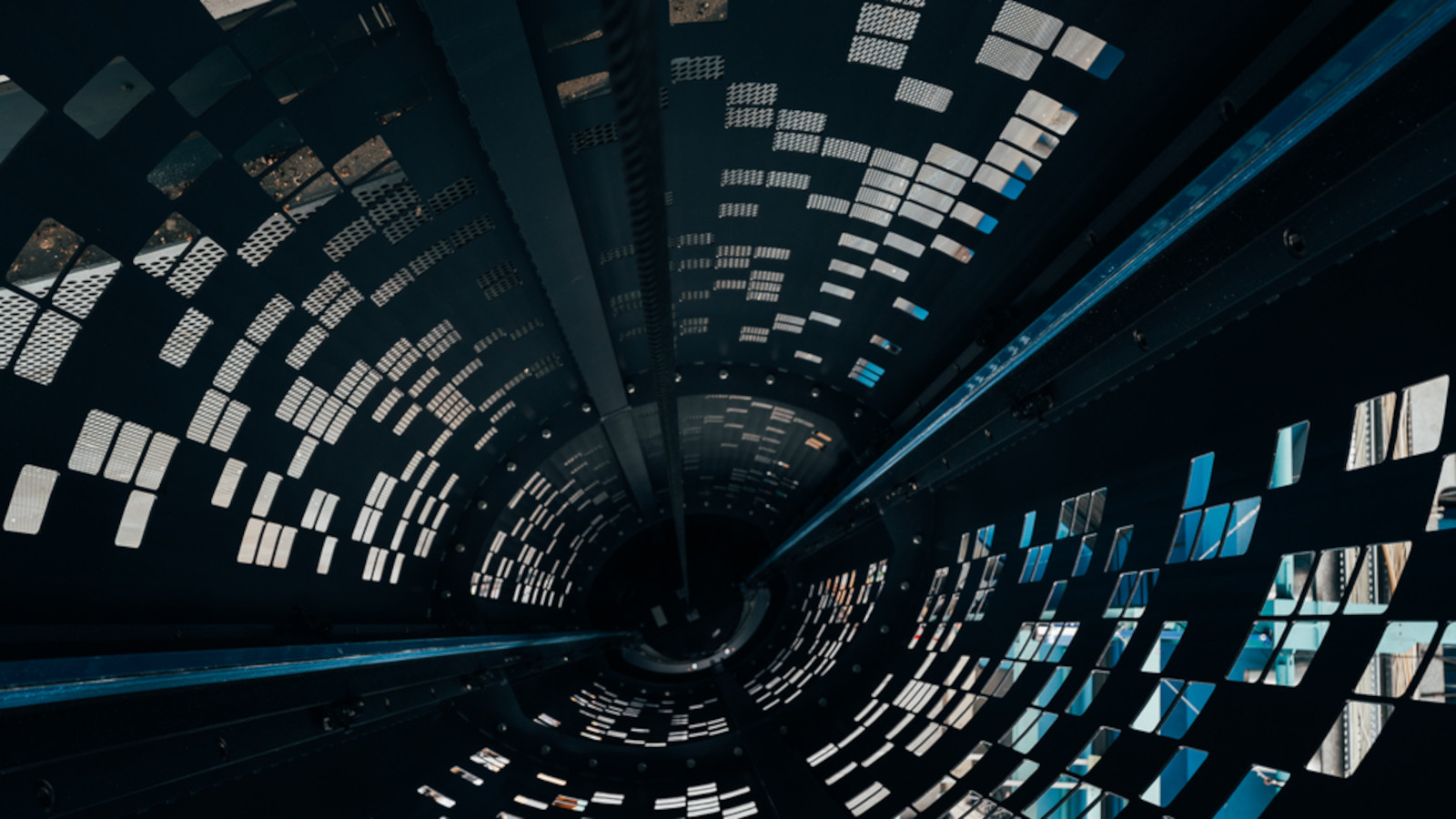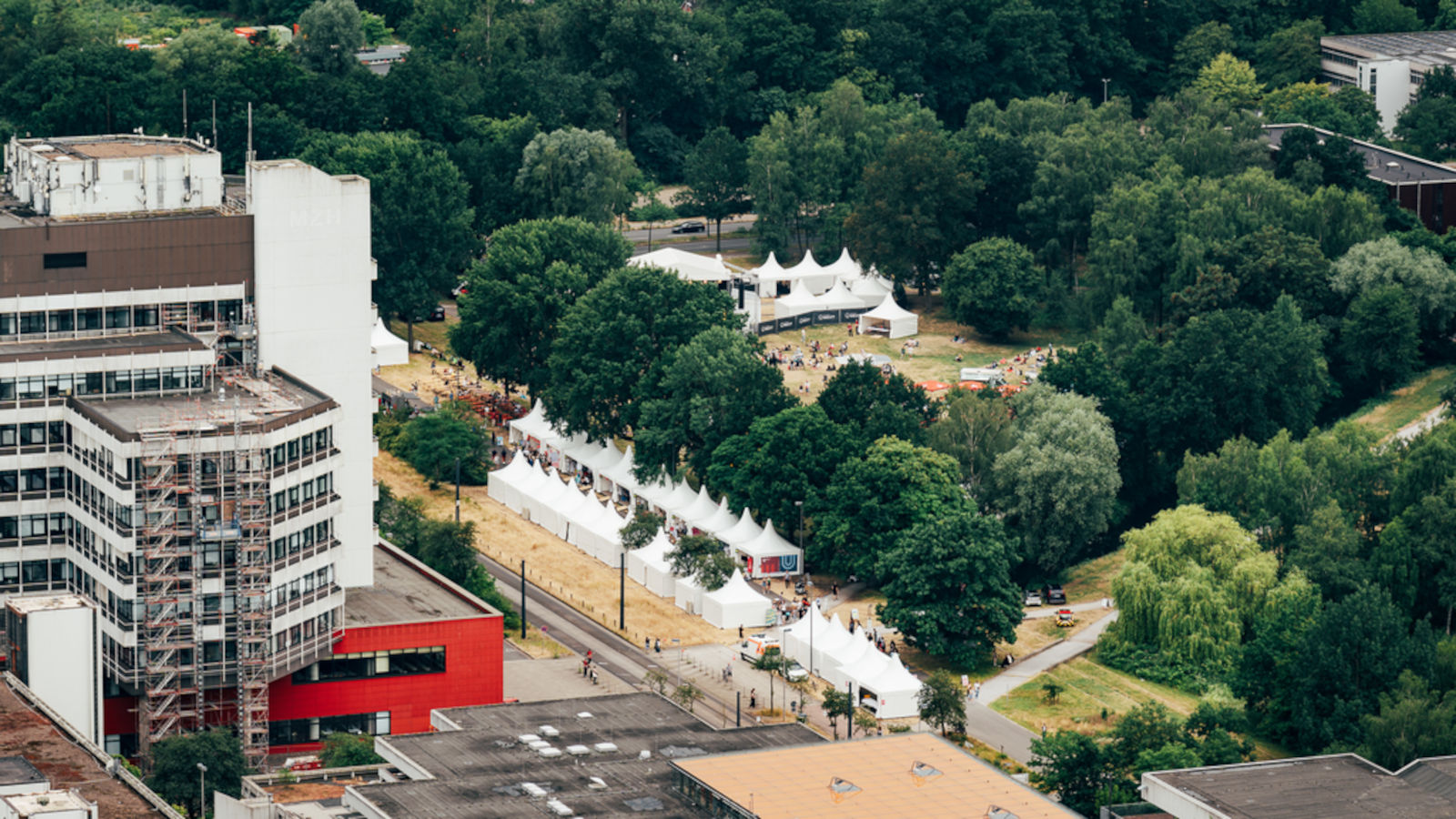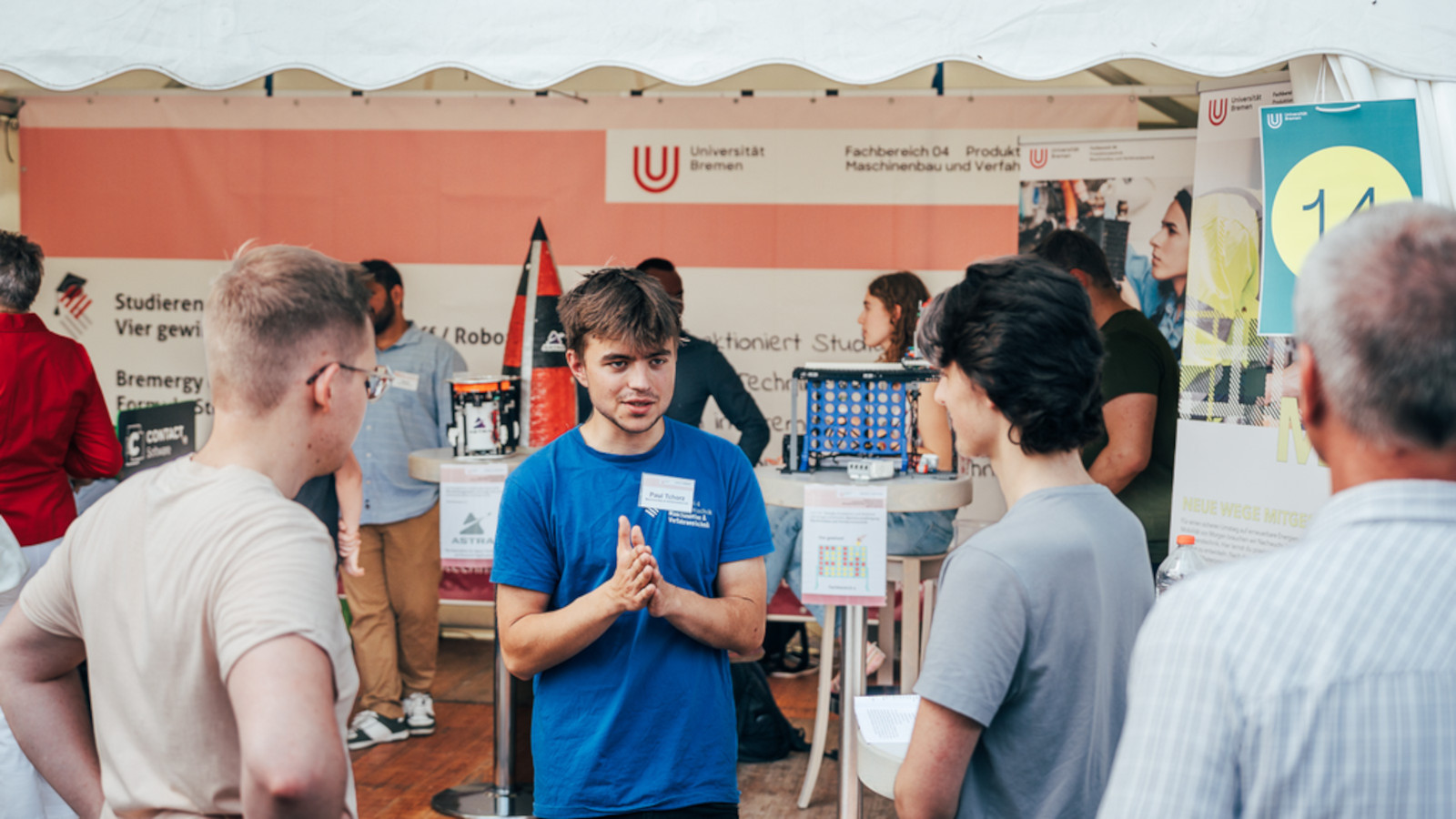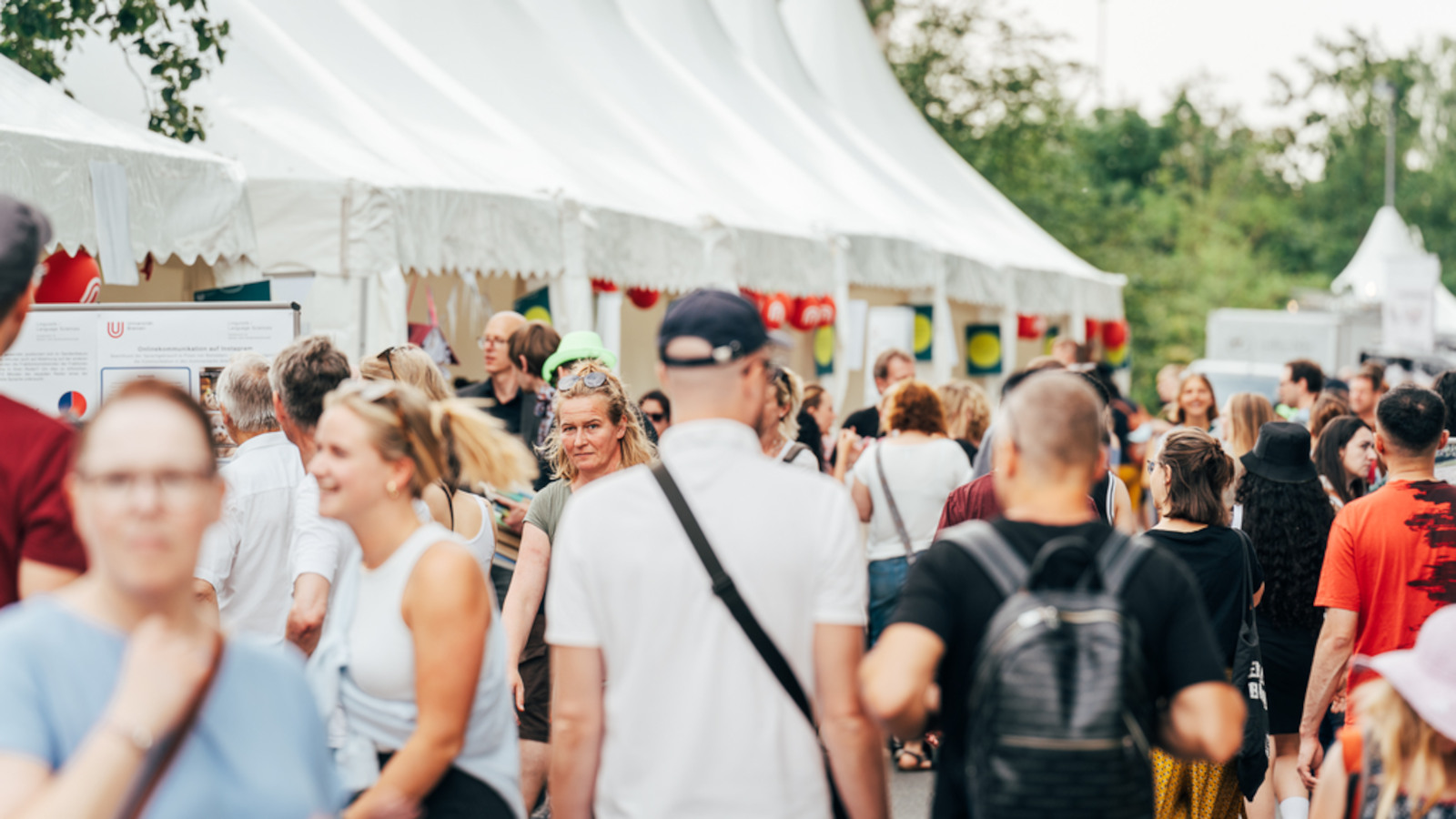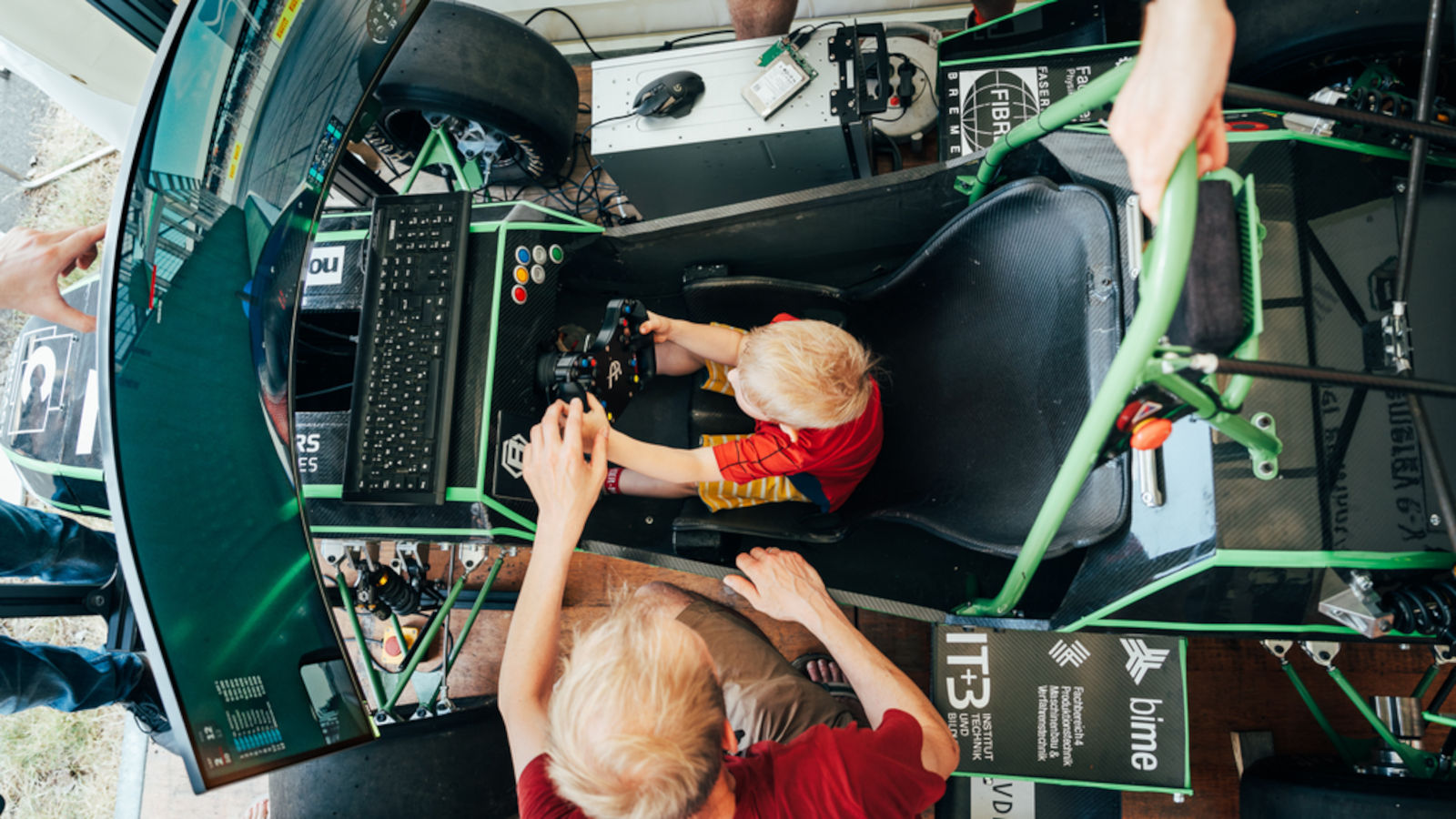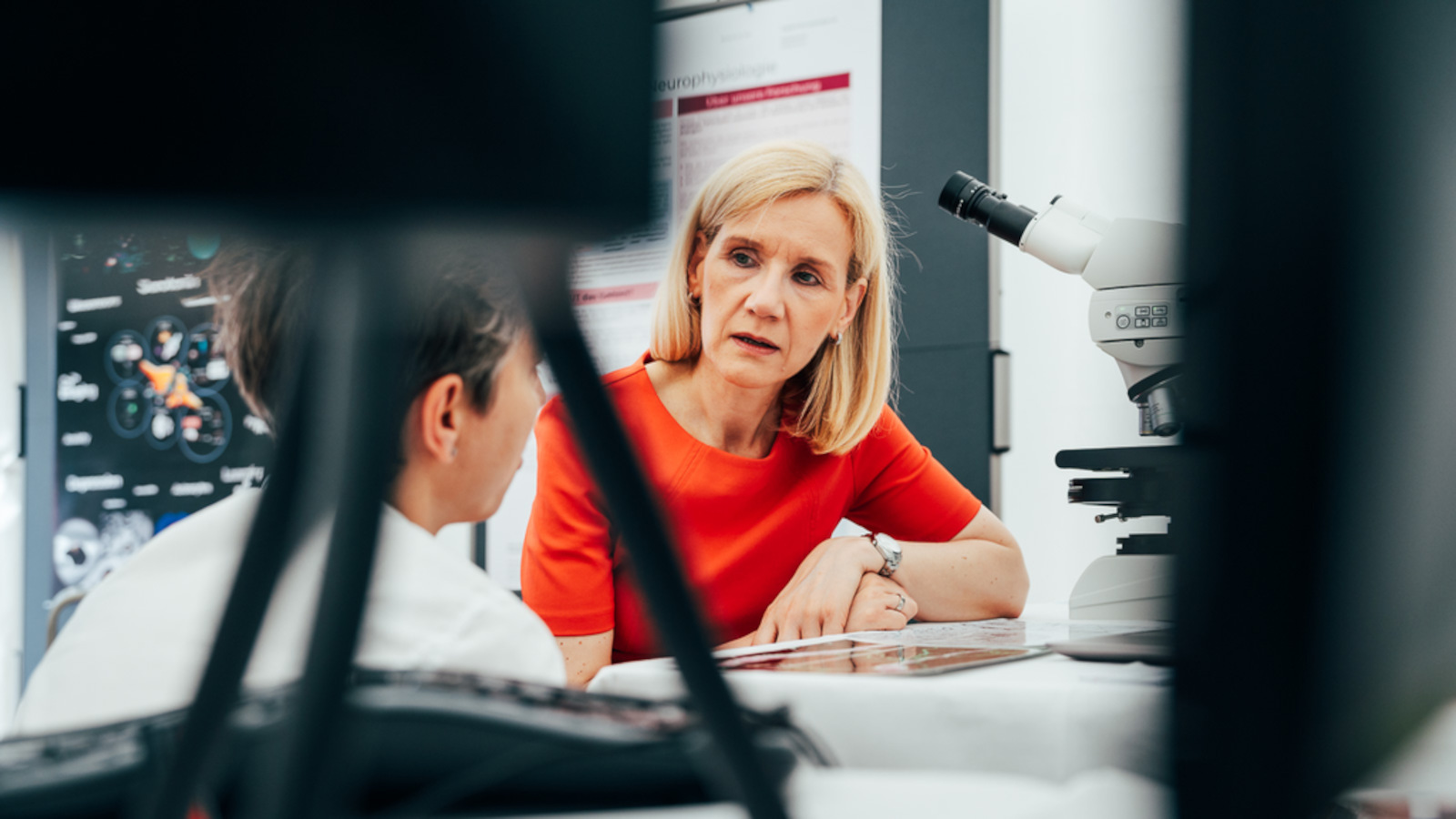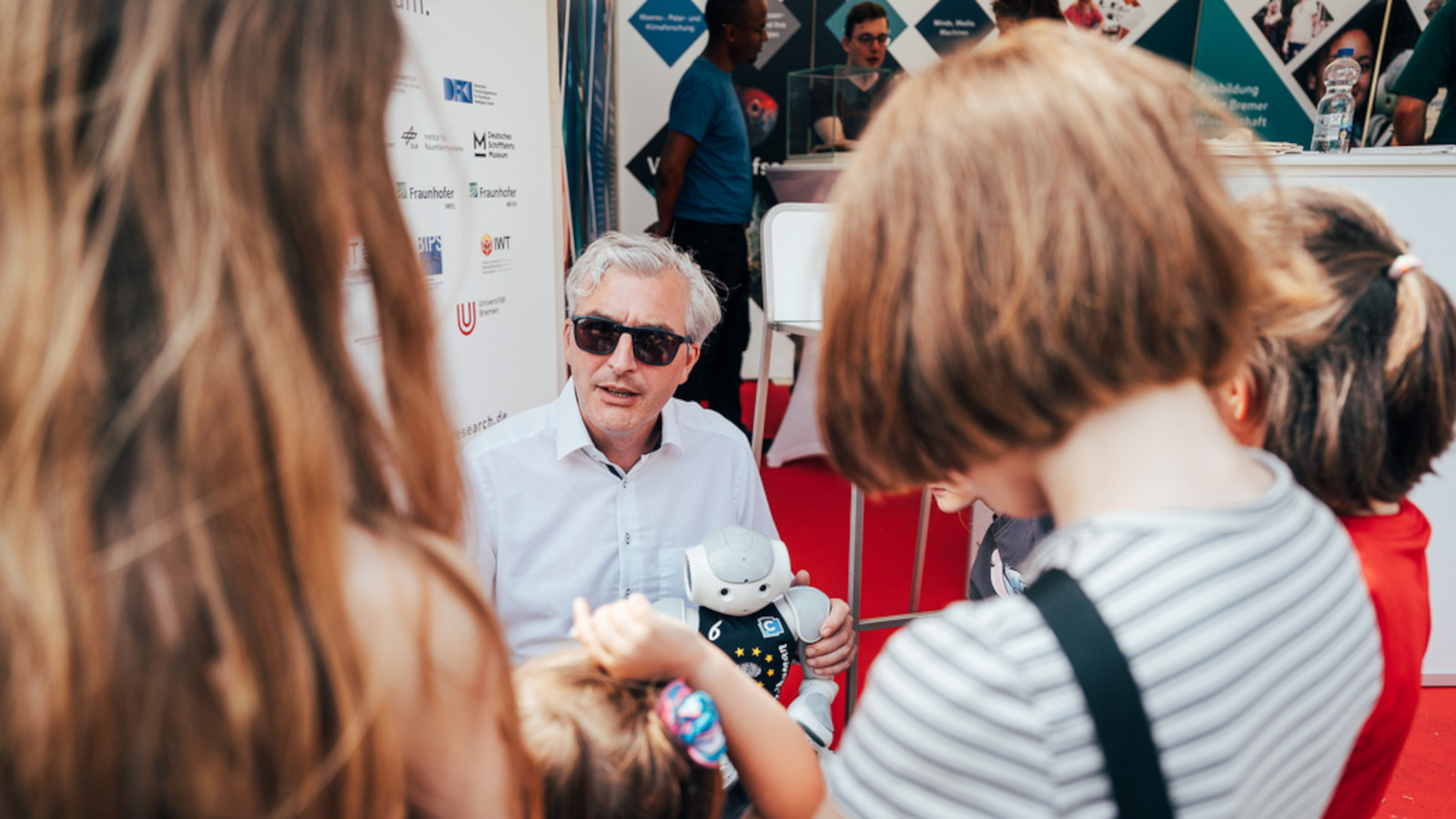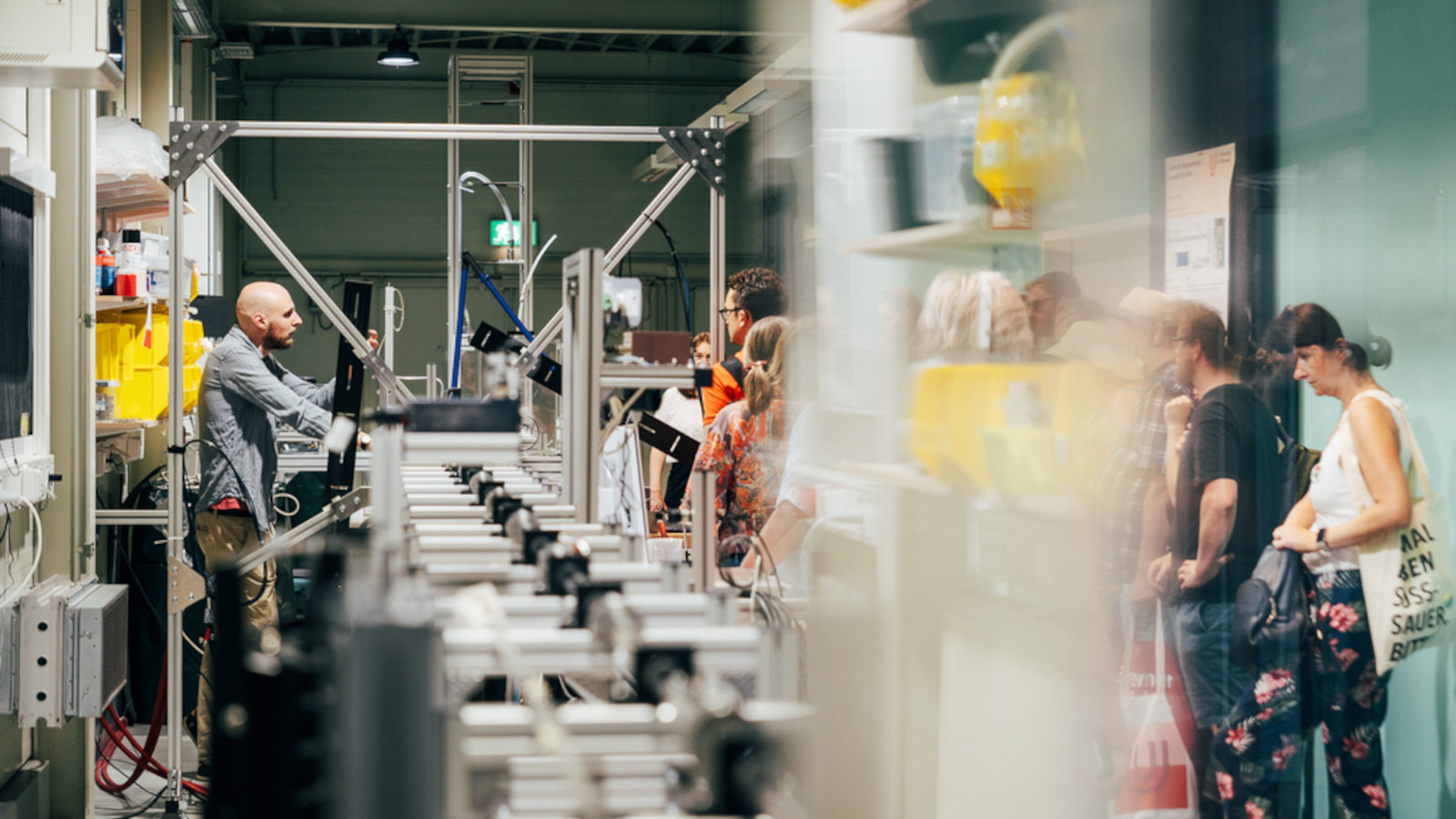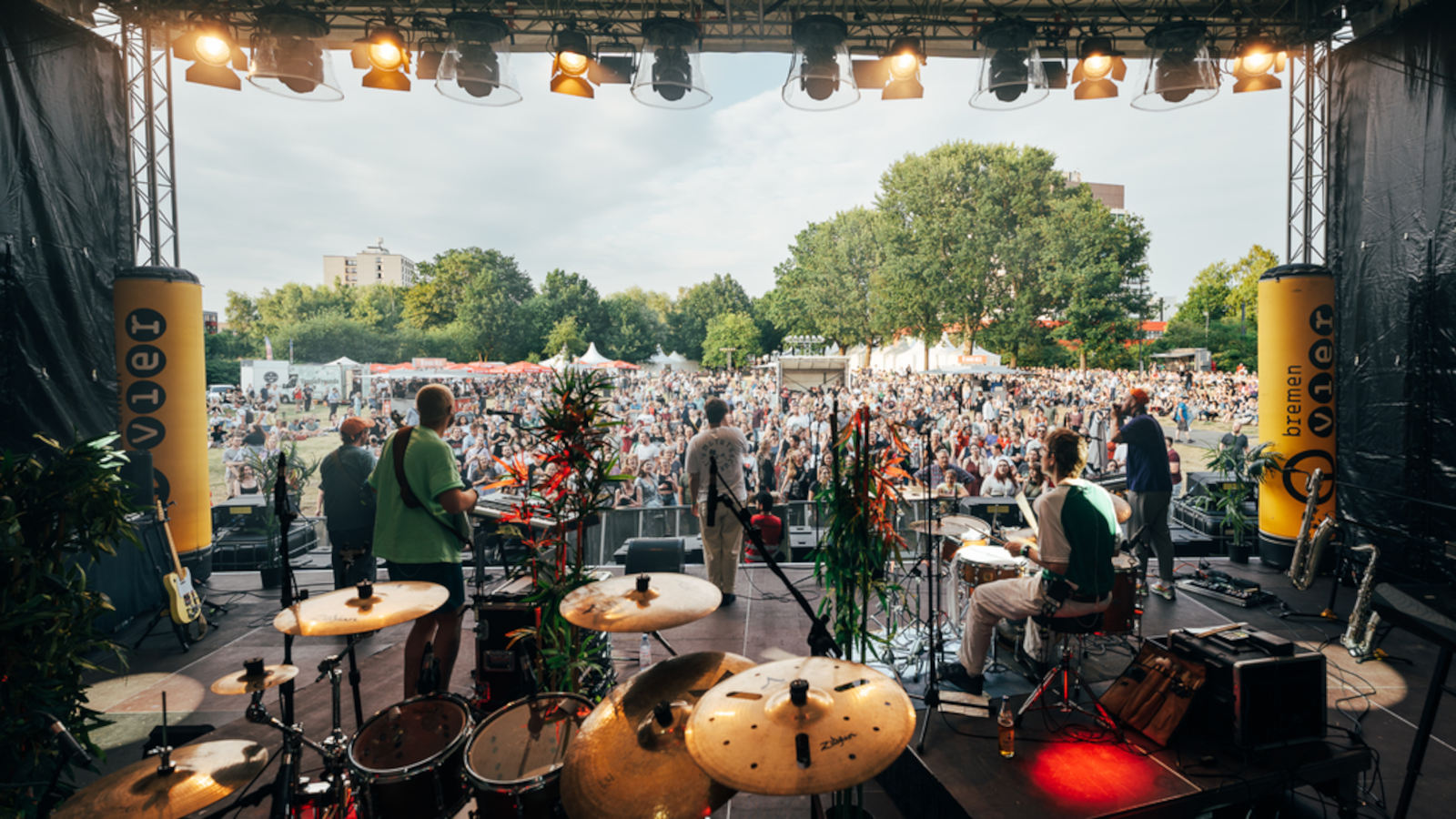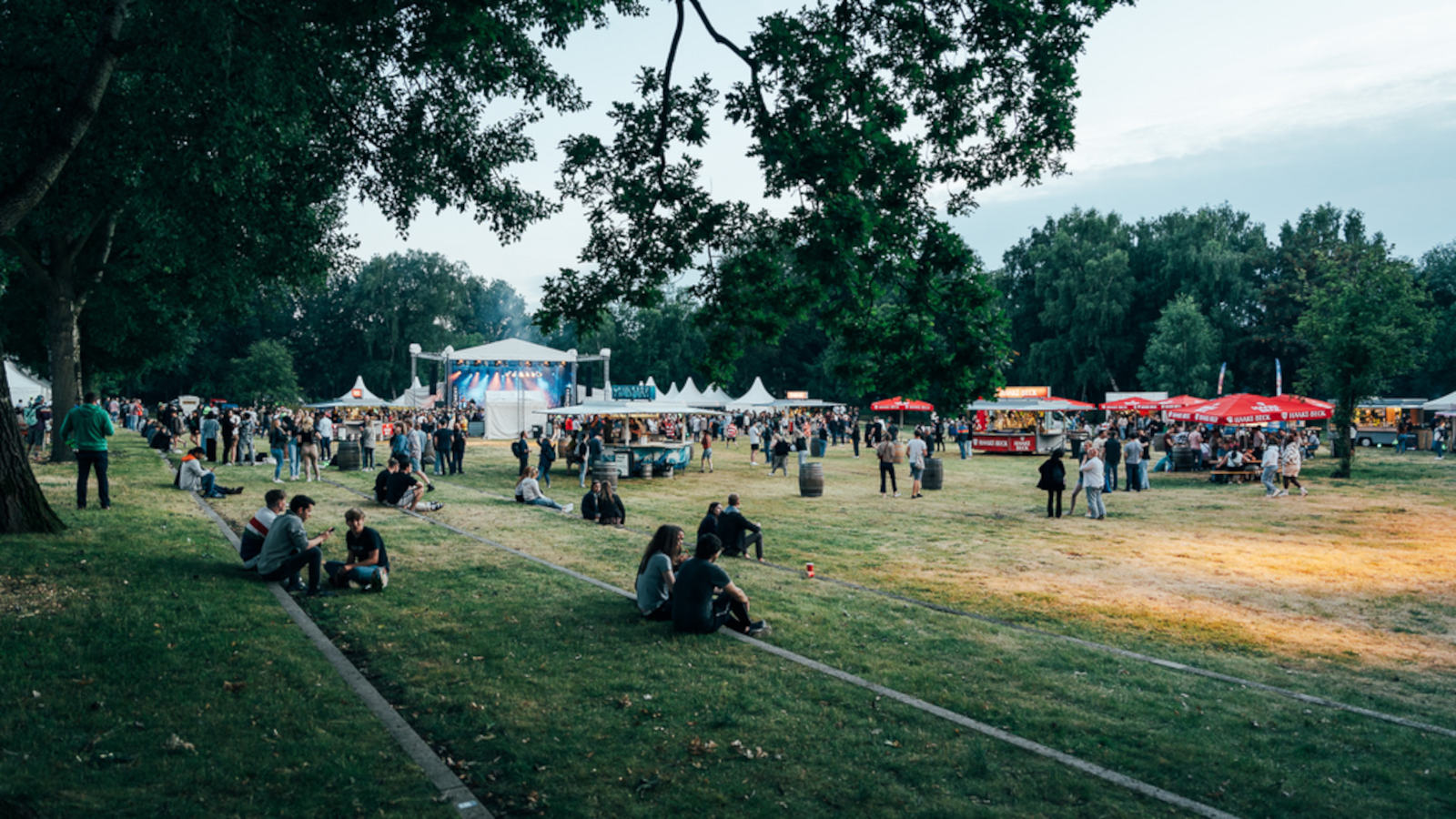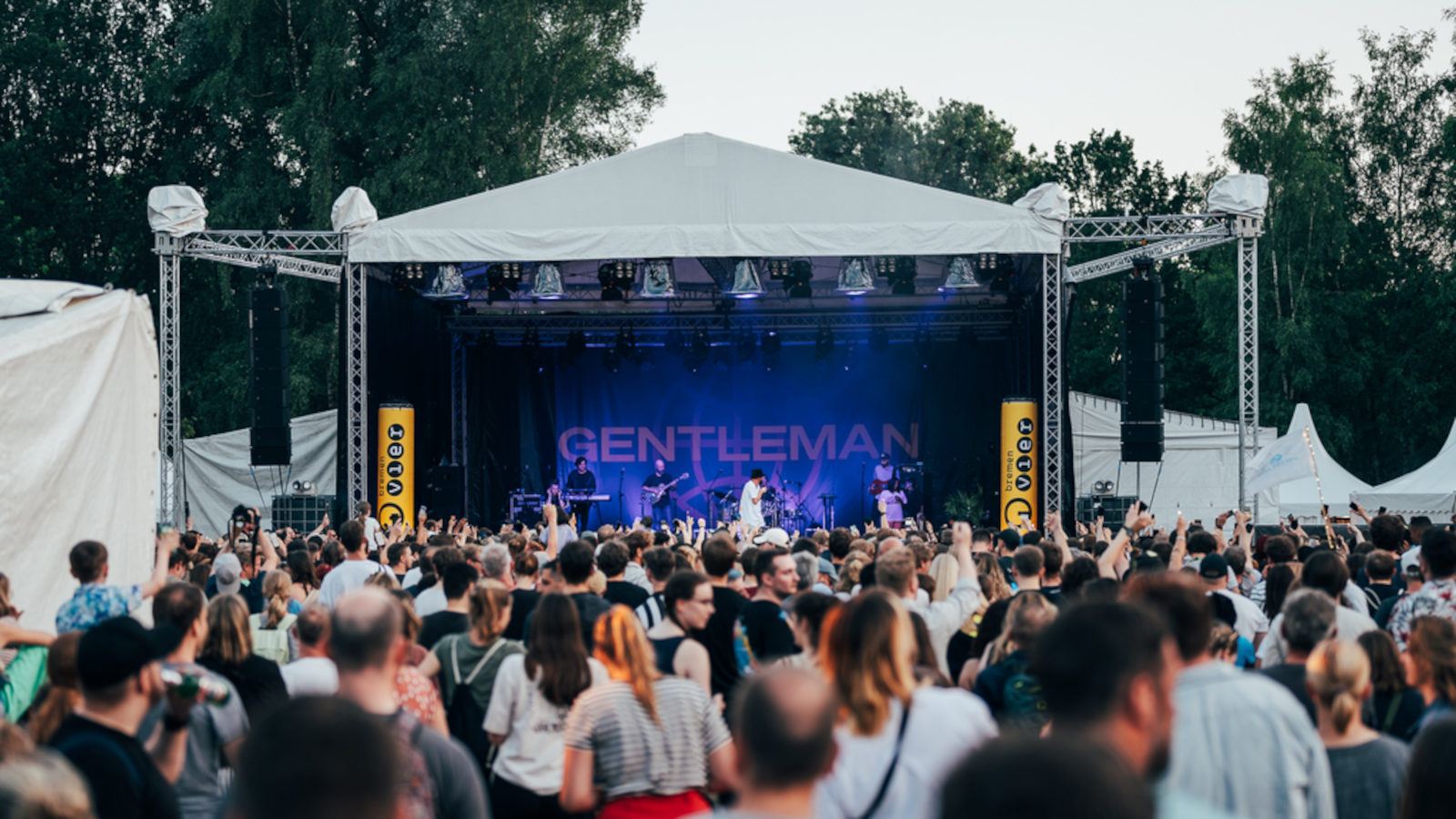 Further Information:
The press release for the event