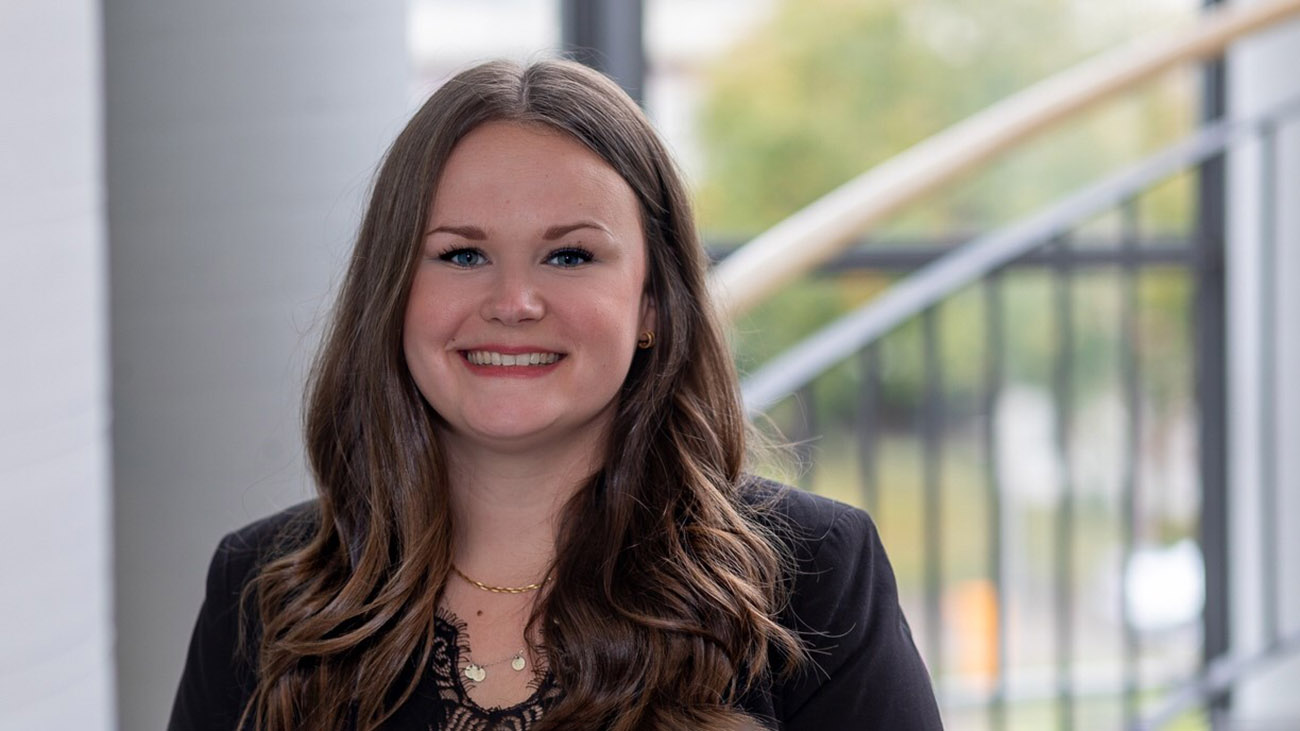 "The Interactive Map Can Be Used by Everyone Long-Term"
Following a varied program, today the OPEN CAMPUS WEEK presents its highlight: an interactive map that has it all.
The sheer number of events is impressive: The OPEN CAMPUS WEEK from June 7 to 11, 2021, includes more than one hundred digital live events in total. Additionally, there are numerous videos, podcasts, and websites for you to visit. Who is behind all this and how long will the digital content be available? We spoke with Julia Pundt, head of Event Management at the University of Bremen.
OPEN CAMPUS at the University of Bremen usually takes place on-site – due to the pandemic, however, it was only possible to hold it virtually. How did you manage to transform such an extensive and diverse event into a digital format?
We asked ourselves what alternative to OPEN CAMPUS we could offer in these uncertain pandemic times; and we did a lot of research. In the process, we came up with the idea of creating a web-based interactive map in order to bring the campus to life in this way. Some creative minds in our planning team came up with many great ideas. This is how an interactive map came about step-by-step, which allowed people to digitally visit buildings and the well-known OPEN CAMPUS pagodas. In the end, of course, such a format can only become so comprehensive and diverse with the help of many committed people from the various participating areas of the university. Many institutions close to the university have also participated. Which is fantastic. They all contributed to the creative content of the program.
In total, you have offered over 100 events during this week. In addition, there are almost as many videos, some of which were only produced for this event. Who is behind all this?
Behind this, of course, are all the committed members from the different areas presenting themselves on the interactive map: faculties, institutes, students, and many university institutions as well as external cooperation partners. All of them got the project up and running in a very short time. The Center for Multimedia in Higher Education (ZMML) at the university realized the technical implementation of video and audio recordings. In some cases, they worked through the weekends to complete everything on time. We, the Event Management Team of the university would like to thank everyone involved. Without all these dedicated people at the university, such a great and diverse program would have not been possible.
"Without all these dedicated people this whole event would have not been possible."
What will happen to the interactive map when the OPEN CAMPUS WEEK is over?
It will remain available online at least until the end of the 50th anniversary year. All the people involved at the university did such a great job of getting everything off the ground and setting up something new, which is why we would like to use it for longer. We also think that it can be exciting for anyone interested to have a(nother) look around at one or the other place and to learn more.
More Information