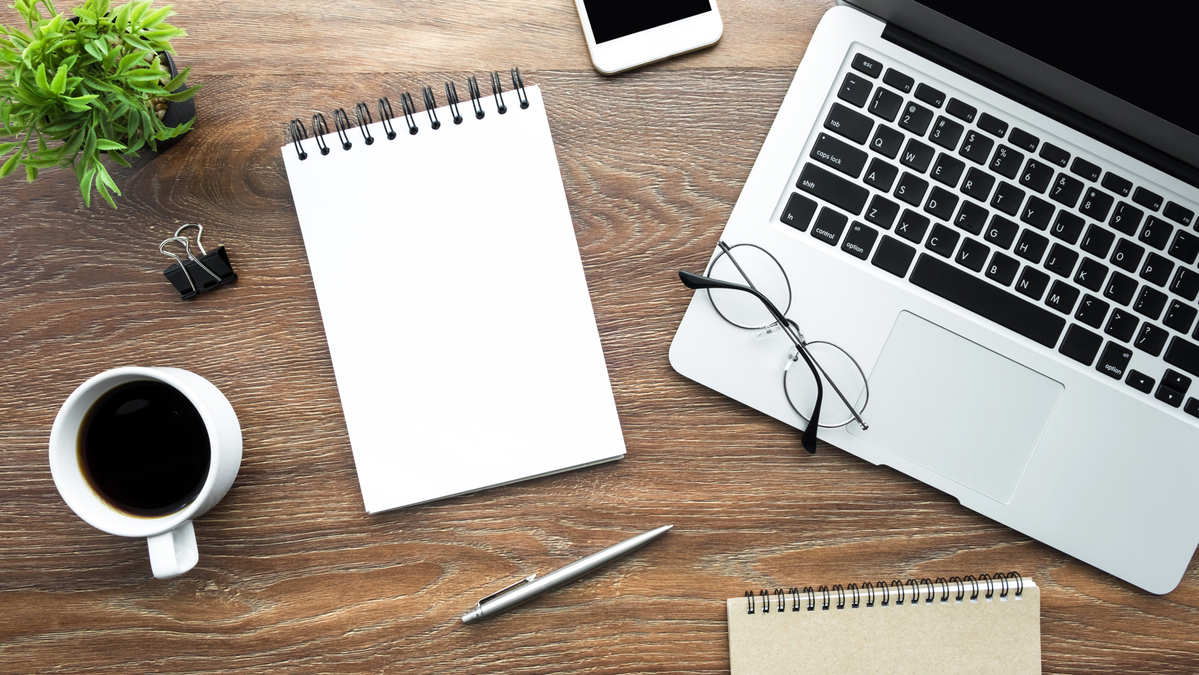 And Then? Choose Your Internship Wisely
In this series, we present Uni Bremen graduates and their careers. This time: Cornelia Weingärtner, senior manager corporate health.
Changing your career at the age of 30: Cornelia Weingärtner took the risk, quit her job, and studied Public Health at the University of Bremen. Today, the 41-year-old is convinced: "The decision to study was one of the best choices I made." For up2date. Cornelia Weingärtner talks about her career path.
What was the path to your current job like?
It was already clear to me at the time of high school graduation that I wanted to become a physiotherapist. After graduating from high school and spending a year abroad in Corsica, I began a three-year training program to become a physiotherapist. Over time, in my job, I realized that I wanted to stay in the healthcare sector but I wanted to try something else for a change. Then, in October 2010, I started studying Public Health. At the time, it was a courageous step for me to start a full-time degree at the age of 30 after having worked for years. I did my internship at the health insurance company BARMER. As other students had reported many positive things about their internships there, I was quite determined to apply with them. After completing my internship, BARMER signaled to me that they were interested for me to stay on. Fortunately, a position opened up after I graduated with my bachelor's degree, so I was able to start right away as a health management consultant. After two years, I was promoted to corporate health management consultant, and I am now a senior manager in this field. Broadly speaking, the job involves advising companies on promoting corporate health.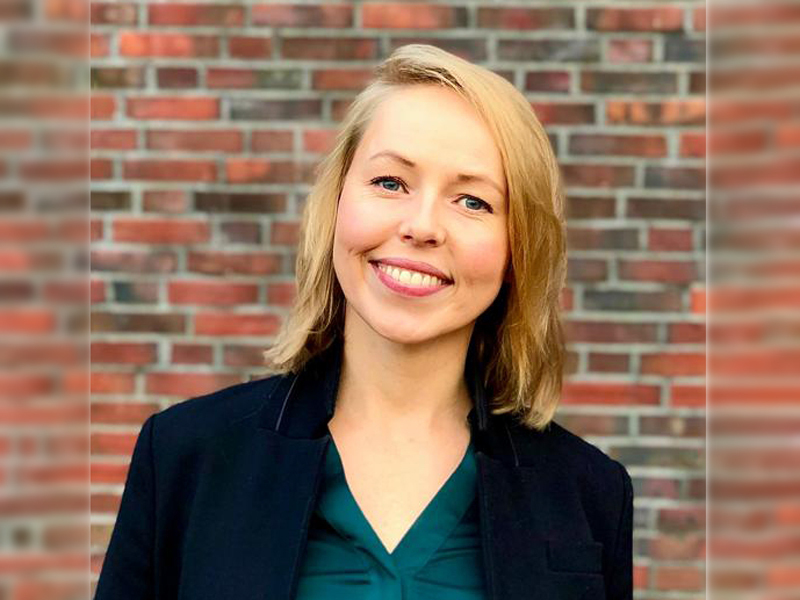 What was the decisive factor in choosing your career?
I realized very early on that I wanted to work in the healthcare sector. As a child and teenager, I had to go to physiotherapy myself and was interested to learn how this was done. When I was a physiotherapist myself, I interacted a lot with people, talked and listened to them. This gave me a chance to learn a lot about their lives. Often their workplace was related to the conditions that brought them to me. I also noticed that mental and physical distress are closely related. This is why I became interested in corporate health management. Initially, I had psychology in mind when I looked into degree courses. After some research, I came across the bachelor's degree program in Public Health at the University of Bremen. Through academic advising, I was able to get in touch with a student who told me about her study experience. That is what ultimately convinced me of the degree course. I am happy with my choice to this day. "The decision to study was one of the best choices I made."
"Look for a place where you can actively participate and get involved."
Your tip for students who are just starting their career?
Choose your internship wisely. Look for a place where you can actively participate and get involved. Testimonials from fellow students are also helpful. That way, you can be sure you will not just have to serve coffee. A solid network is always an advantage as well. And don't be put off by job postings. It is extremely rare that a candidate can fulfill all of the prerequisites 100 percent. Commitment and interest in the particular topic usually compensate for this.
Feedback? You want to join in? Send us an email!
You're a University of Bremen graduate and you want to tell us something about your career path? Or do you want to find out what graduates of a particular degree course are doing? Contact us at up2date@uni-bremen.de.