High Pressure
From face-to-face teaching to online lessons in a short space of time: The ZMML is providing the right online tools.
Digitalization of teaching has never been more necessary: For the summer semester to be successful despite coronavirus, face-to-face teaching has had to be turned into online teaching in a short space of time. And before the teaching staff and students were able to start with this the Center for Multimedia in Teaching (ZMML) for example was working under high pressure in order to make the required online tools and server capacities available. Martina Salm tells us in this interview how she and her colleagues from the ZMML mastered this task.
Ms. Salm, the ZMML already offered a wide range of online tools for students and teaching staff prior to corona. How does turning face-to-face teaching into online teaching during this pandemic work?
What we have offered to date in terms of creating digital lessons was mainly used to accompany traditional lessons or in combination with such lessons. However, our offers were always also aimed at supporting sole online lessons. We acted on the needs and wishes of the teaching staff and the students when we purchased new tools. For example, it was important to the teaching staff that they be able to simply produce videos from their homes and be able to make these available to students. We took the "Opencast" program plug-in from Stud.IP and used it in an unusual manner. The plug-in is actually there to automatically upload lecture recordings from lecture halls into the class on Stud.IP. Now it is possible for self-produced videos to be uploaded there. We mainly tried to use the available and known tools and to modify them if necessary.
What difficulties were there in converting to online teaching?
It quickly became clear that a tool for collaborative teaching and learning scenarios and parallel communication was required. There was already the option to carry our online seminars and meetings via Stud.IP. However, the capacities are insufficient for this special situation. That is why we are now using the alternative program BigBlueButton, which has the same online meeting function and is integrated within Stud.IP. We're hosting the program directly on our servers. It was a technical challenge to expand the required server capacities in an extremely short amount of time. But there are also more offers from the university for video conferencing systems, for example a campus license was purchased for ZOOM. At this point you have to decide for yourself which tool suits your needs best.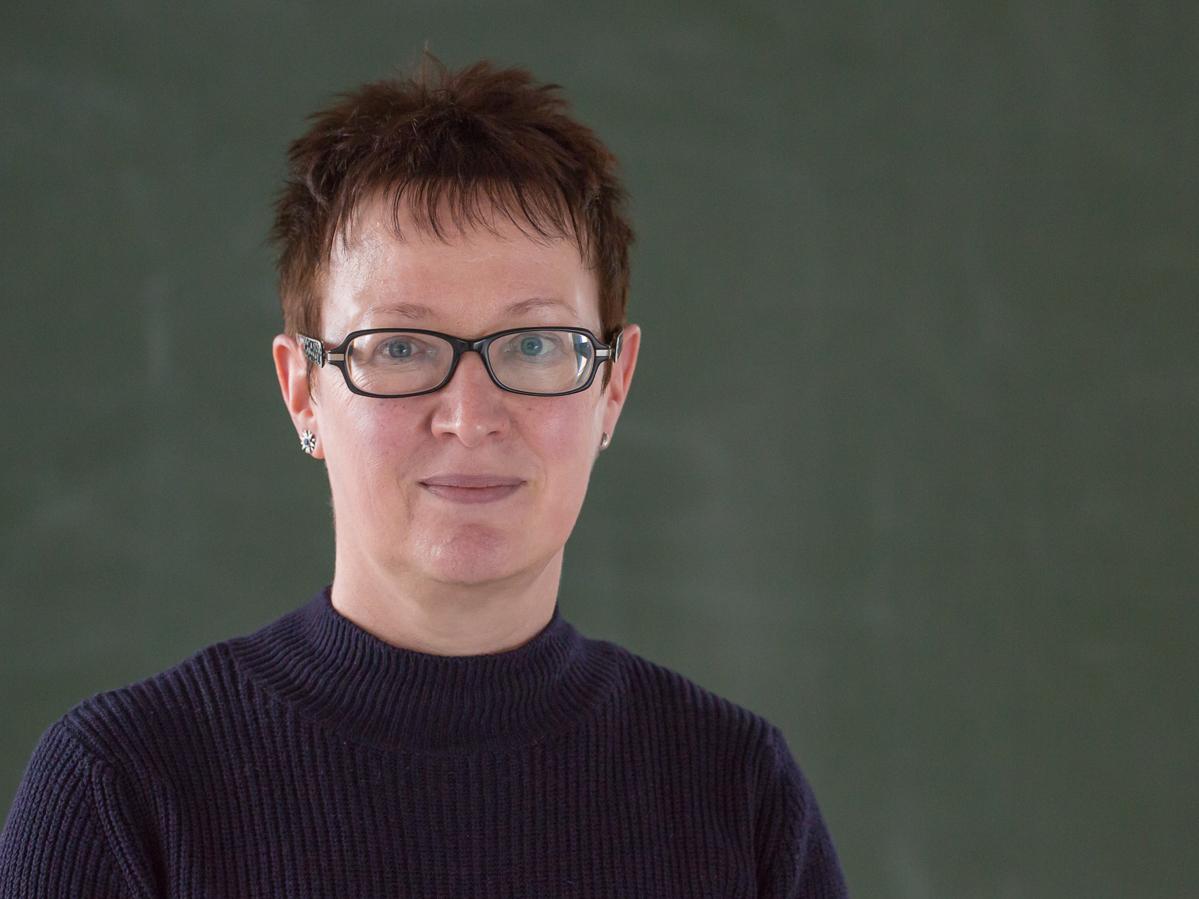 What can teaching staff and students, who have hardly any previous experience with online tools, do so that this semester is still successful?
We not only worked intensely on the technical conversion in the past weeks, but we also expanded our website and added the category "Virtual Teaching". This area comprises media-didactic comments and a decision-making aid for digital tools, for example. Alongside the normal email support that we offer for all of our services, we have also created a type of open office hour and an exchange of experiences area for teaching staff on Rocket.Chat from the Network Center (ZfN). Much like in a forum, teaching staff can ask questions that everyone can see and answer, as well as exchange ideas.
What about students who have no internet access or need access to public spaces, such as libraries, in order to use the online teaching offers?
The majority of teaching was supported digitally prior to corona, so it doesn't function entirely without internet. The problem will be the different internet qualities, especially when a great deal of the classes will be synchronized, i.e. with video conference systems and long videos. The access to relevant literature may also be problematic. That is why Bremen State and University Library (SuUB) is expanding its electronic resources – also by request.
What is day-to-day life like now that you have to make the tools available in a short space of time and by the start of the semester?
We are mainly working from home and are using all of the online tools that we are recommending to the teaching staff and students to communicate. We are therefore experiencing first-hand what works well and where there is room for improvement. It is harder to stop working when you're working from home: The questions from teaching staff and students are sometimes being answered in the evening from the sofa. Hopefully that will regulate itself in the course of the semester.
Useful Links
Information on Virtual Teching