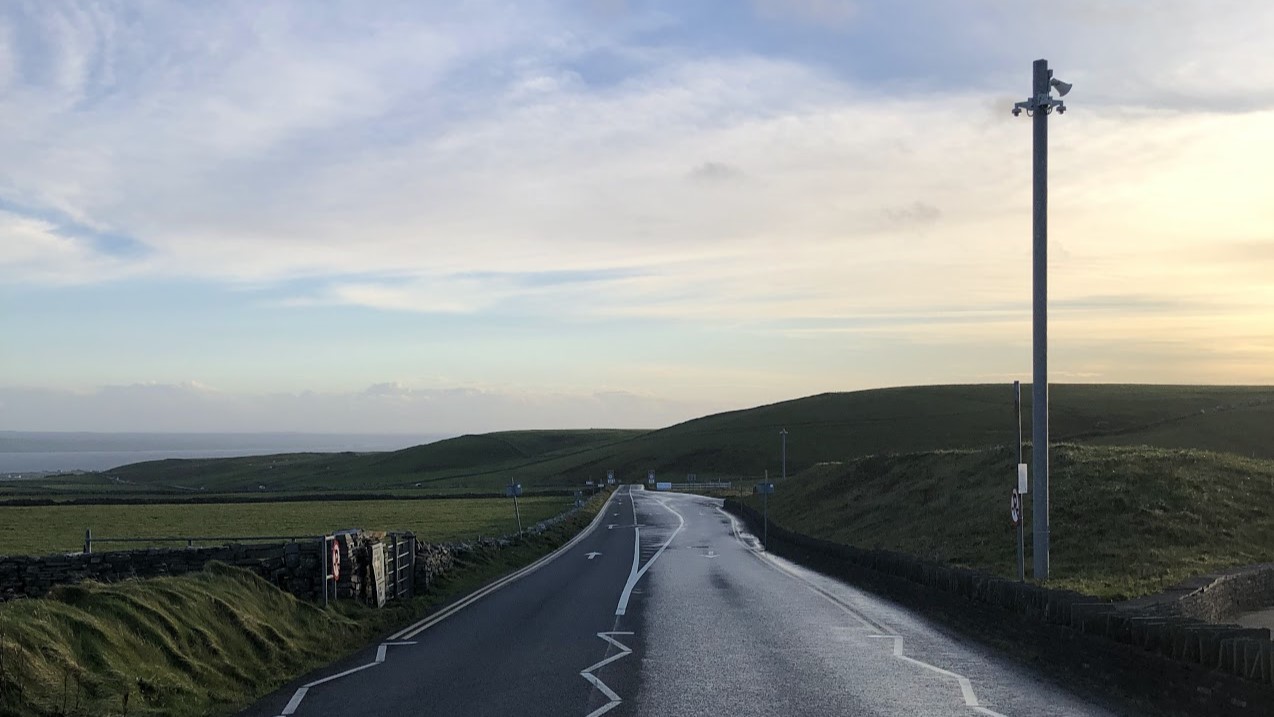 How Do I Organize a Semester Abroad?
At the University of Bremen, you have several options for going abroad. We'll explain how it works.
You would like to spend a semester abroad? The application phase for most programs is currently underway. That's why we explain how to apply for Erasmus+, partner universities, or as a so-called freemover in this article. You can also find helpful links to further information.
Every year, around 600 students at the University of Bremen go abroad. You will gain new experiences, friendships and adventures over the course of a semester. Mathilda, who spent her semester in Portsmouth (UK), says that she gained new friendships as well as new knowledge from university seminars during her stay abroad. Alexander was in Dublin and reports that he grew from the experience mainly due to cultural differences and new impressions. Sarah and Alexander went abroad through the Erasmus+ program. You can do it too: Each student has the opportunity to apply for the Erasmus+ program once per period of study. The project finances tuition fees and pays a monthly contribution depending on the country to cover the cost of living. In addition, you can also plan a stay abroad via the cooperation between the University of Bremen and other universities outside of Europe.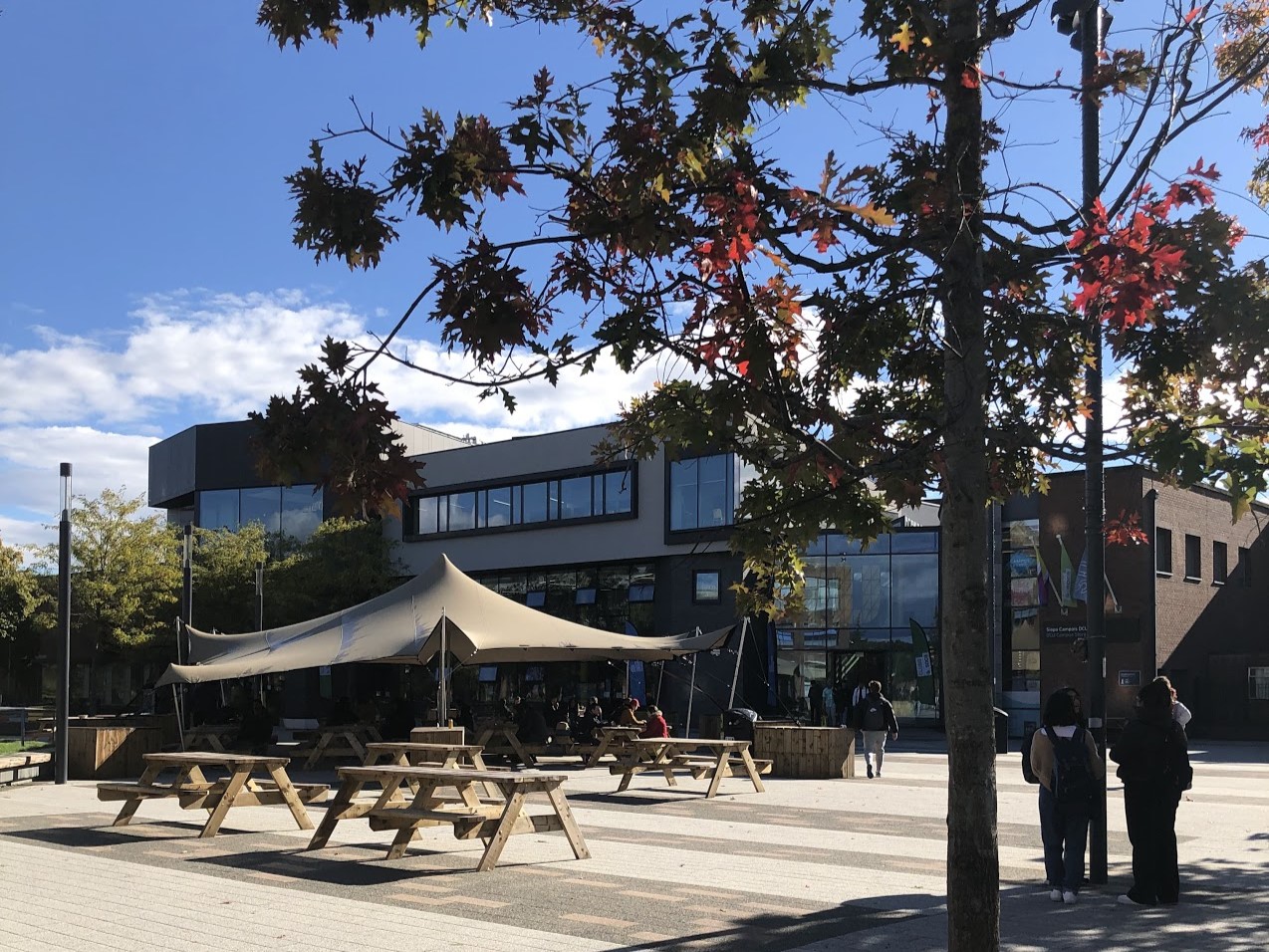 Do you also want to spend a semester or a year abroad? Then now is your chance, because the application phase has begun for all those who plan to go abroad in the winter semester 2023/24 or the summer semester 2024. For most programs, it ends at the end of January or mid-February. In the following, we explain exactly how the application process works. Here's how:
Application to Erasmus+
Before applying online, of course, you must first consider which university you would like to spend your semester abroad at. Here you will find a list of all partner universities organized by faculty. In the list, you can find out about the individual universities and choose three of your preferred candidates. For example, you can visit the websites of the universities, read through experience reports or exchange information with former Erasmus students at events organized by the International Office. In some faculties there are Stud.IP "seminars" where you can find information on all kinds of universities as well as reports on experiences.
What Courses Are Available?
Take a look at the courses offered by the partner university to make sure there are courses that match the ones you would take at your home university. Also pay attention to the language of instruction of the partner university; you must be able to prove that you have at least Level B2 in this language. There may be other subject-specific prerequisites for your degree course. For more information, please contact the Erasmus officer. They can also help you with the choice of courses.
The Application Procedure
Once you've thought about where you want to go and for how long, you can start applying. The deadline for this is February 15 for both the winter semester and the summer semester. To apply, you will need:
A letter of motivation: In this letter, you explain why you chose this partner university. It is addressed to the Erasmus officer.
A CV
A transcript of records or a list of certificates where you list all the courses including the scores you received, including the courses you have not completed yet
Proof of language proficiency in the language of instruction (B2)
You will be able to upload these documents to the Mobility Online portal from mid-January. Then you have to print out the application form and send it to the Erasmus representative for your degree course. Then it's time to wait and see: You should have received feedback from the officers by the end of April. If you are selected by them for the partner university, you are nominated first. To be finally admitted, you need to register with your host university. How to do this will be explained by the Erasmus officers in a nomination.
You have thus secured your place at a partner university. The International Office will assist you with further planning with information events for outgoing Erasmus students. You can also seek advice there at any time during the entire process.
Visit the website of the Erasmus+ program for all information and contact options.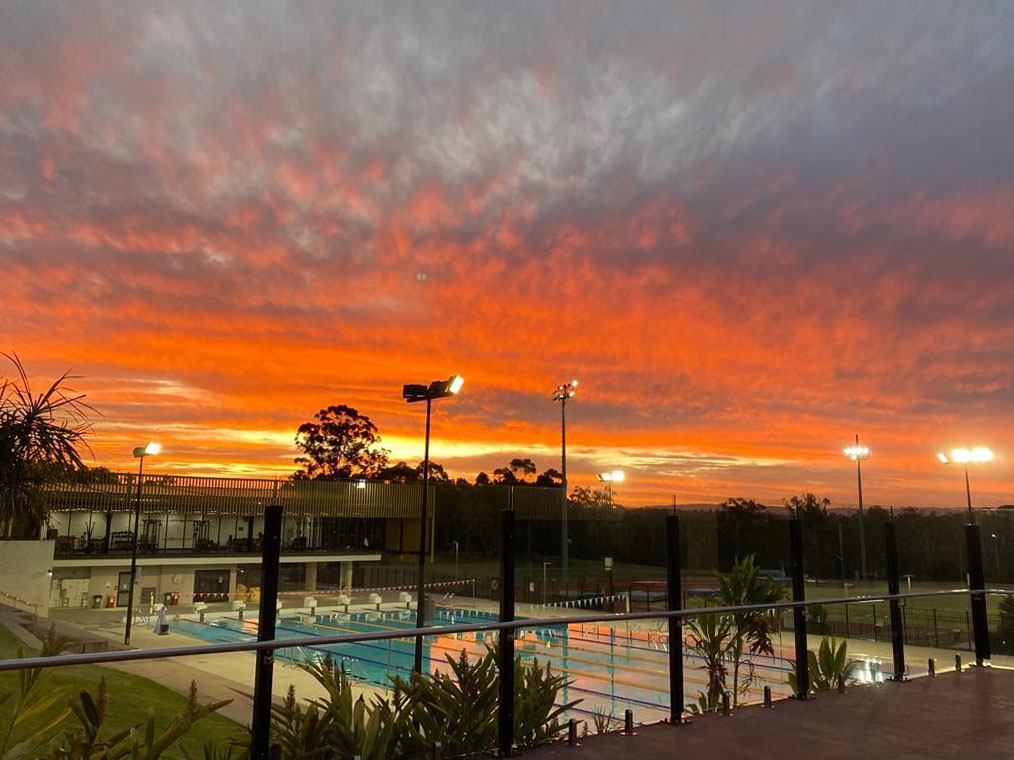 Application to a Partner University
For you, Europe isn't far enough away? Then perhaps one of our non-European partner universities is the right choice for you. Here, too, the first step is to select the right university. On this website you will find a list of all partner universities, including the degree courses for which you can apply. You will also find the contact details of the cooperation officers there. They are the ones who look at your application and, if necessary, nominate you at the partner university.
As with Erasmus+, applications are also submitted via the Mobility Online Portal. The application documents are also basically the same. However, the partner universities may require additional documentation. The cooperation officers will then let you know.
The application periods for stays abroad outside Europe usually end either at the end of January or on 15 February. Since there are many exceptions, it is best if you check the list above to see what applies to your desired university.
Going Abroad as a Freemover
You know exactly at which university you want to spend your semester abroad, but it is not a partner university of the University of Bremen and is not covered by Erasmus+? You can still apply as a so-called "freemover." However, this means that tuition fees and other costs are likely to be high. This can be partly financed with the international bafög and/or scholarships. It's best to find out about financing options while you're applying. Here you will find a list of all scholarships and funding opportunities.
In this case, the application process depends on the host university, but "Freemovers" are often required to submit the same documents as Erasmus applicants. A letter of motivation, a CV, a transcript of records and proof of language proficiency are usually included. In addition, some countries require proof of financing and a letter of recommendation.
Now nothing stands in the way of your application for the semester abroad! The International Office supports you with all three options – Erasmus+, partner university or freemover – with information events and advisory services.