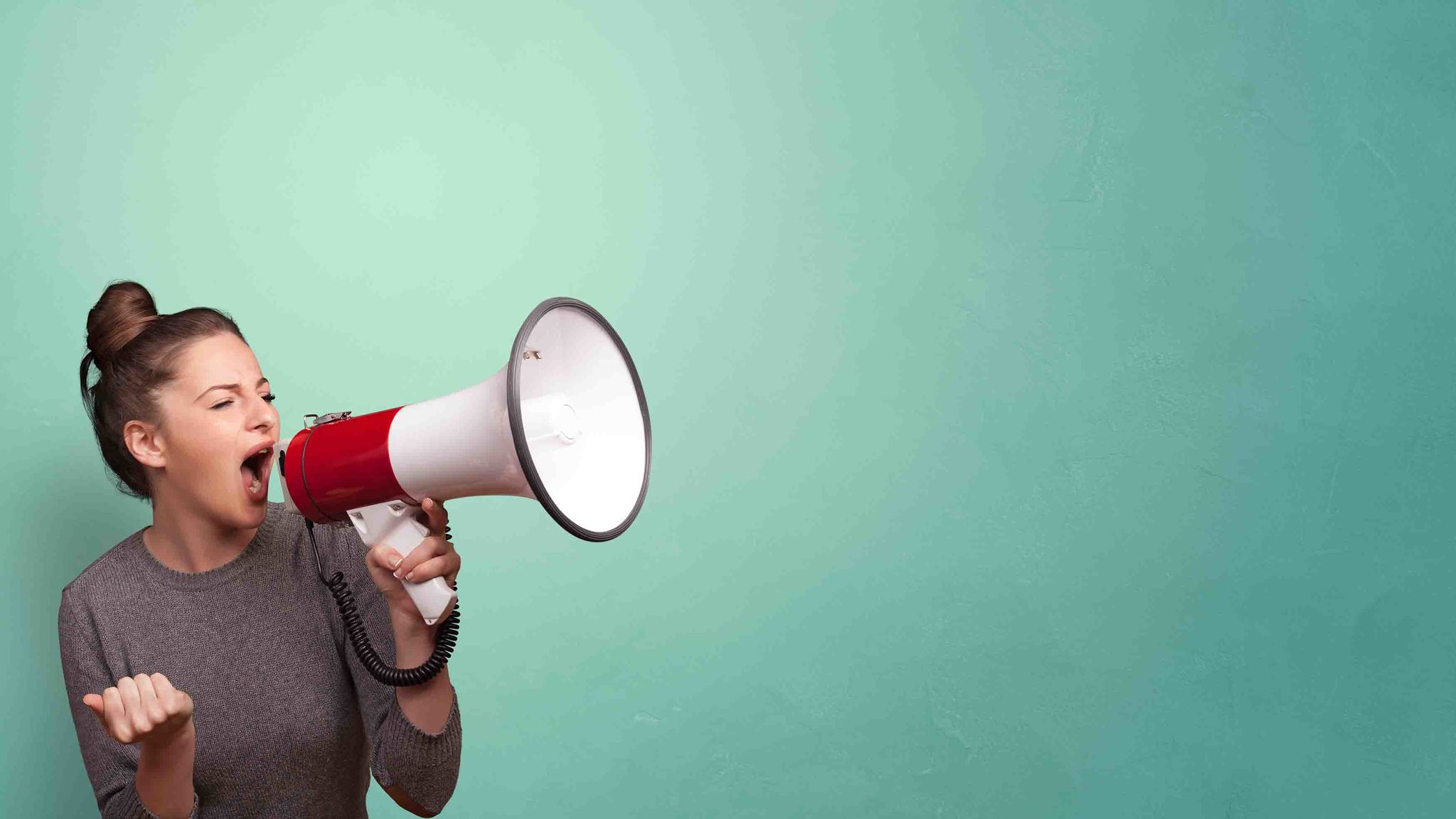 The Art of Communication: How to Talk to Your Professor
"Hey Prof!" Such an email opening is already a red flag for some teaching staff. Find out how to do it properly.
"Hey Prof, when's the seminar today?" or "Hi Mr. Meier, I couldn't make it to class last week. Can you give me a quick rundown of the topics?" Bizarre examples of student emails, which are not so rare when you ask around among teaching staff. These are no simple faux pas. Such emails can have a lasting detrimental effect on your relationship with your professor. Yet, it is not all that hard to make a reasonably good impression. You just have to bear a few things in mind.
Professor Bernd Kuhfuss has received quite a number of student emails which did not impress him. The director of the Bremen Institute for Mechanical Engineering places great value on politeness. As a professor of production engineering, he wants to equip his students with the tools they need in their working lives. "I always give my students a little lecture on the basic rules of politeness when I get yet another email that starts with 'Hi Mr. Kuhfuss'," says the professor. "I am aware that engineers tend to be a little more conservative than 'progressive' faculties." He does not want to be on first-name terms. He also finds the flippant form of address "Prof" unacceptable: "Have we reached the point where people are so impudent?" He says, correct spelling is important as well, as it gives an impression of how diligent and accurately someone carries out their work.
"Love, Tim."
It also happened that a student signed off his email with "Love, Tim." "That is irritating," says Kuhfuss. One of his colleagues received an email from a student saying: "If you would do that, that would be absolutely sweet of you." It is almost funny, but I would like to sensitize students to the fact that professional life is not quite as easygoing as one might imagine. When you apply to a larger company, you still have to go through an assessment center, with dinner and a table talk. They will be watching you very closely."
"Hi Mr. Müller" – Etiquette Is Crucial for Professional Life
Professor Kuhfuss has a mission: He wants to equip his students for professional life in every respect. "A large proportion of our graduates end up in corporate jobs, where the traditional standards of etiquette still apply, at least among older superiors." A career can be shipwrecked before it has even begun, if you address the Director Dr. Müller with "Hi Mr. Müller." Sounds exaggerated? "No," says Professor Kuhfuss, "because Dr. Müller does not assume the younger counterpart is ignorant but intentionally rude."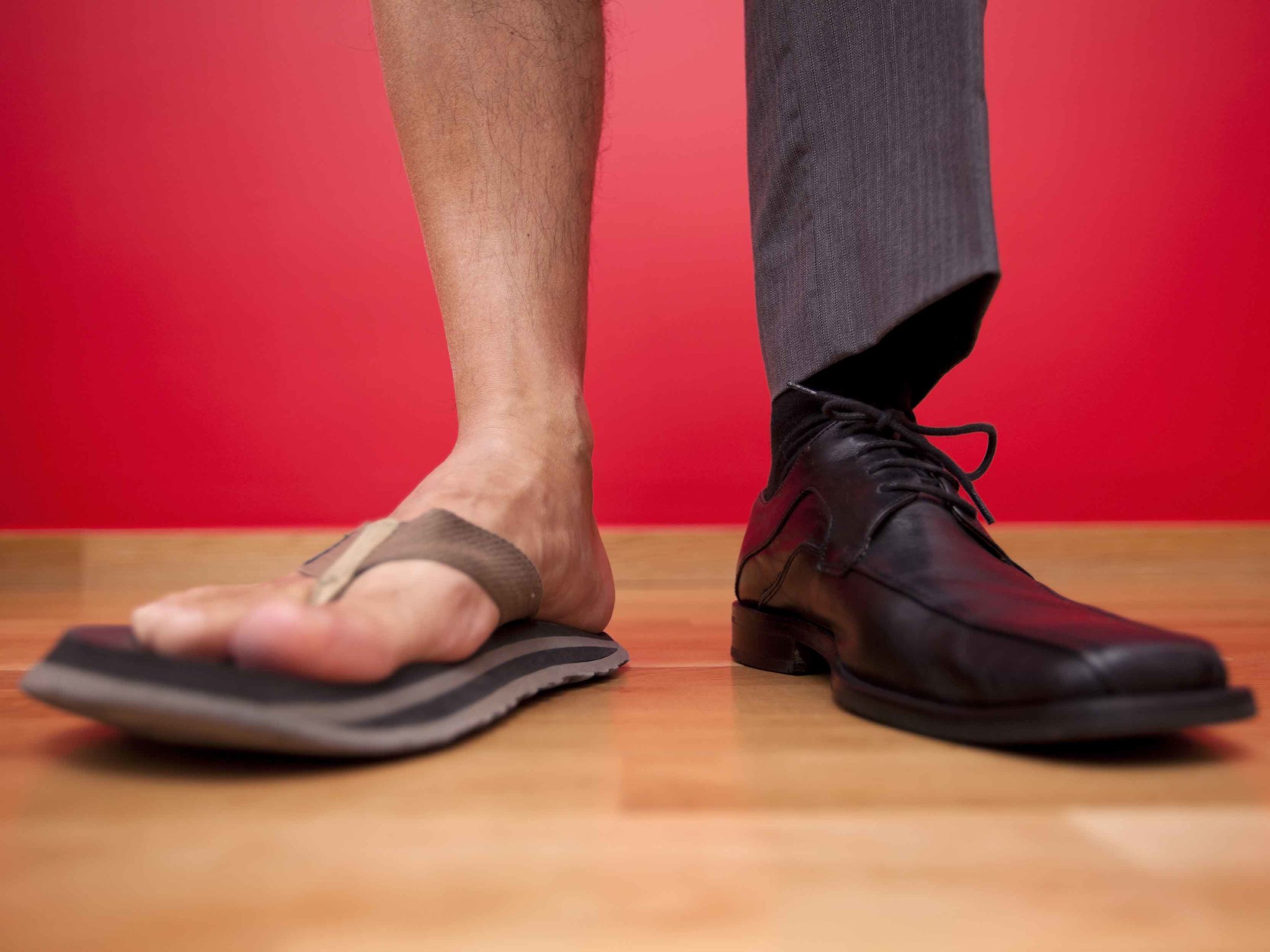 Wearing Flip-Flops to an Appointment with Your Professor? No Way!
Therefore, the professor encourages his students to pay close attention to the setting they are in. "A student came to an appointment at my office wearing shorts and flip-flops; that is an absolute no-go. I told him so and then he knew." Another situation: "If someone comes into my office and immediately takes a seat; that is also a no-go. It is simply rude."
Keep to Appointments or Cancel Them in Time
Stefanie Averbeck-Lietz, professor for communication and media studies, has less to do with sloppy salutations or general rudeness: "What happens more often is that allocated telephone or zoom appointments are not being canceled. This is particularly unfortunate for other students, because these appointments are just forfeited." Bernd Kuhfuss also knows this: "If someone doesn't show up for an oral exam, it is a nuisance, because we wait and have prepared ourselves in vain." However, he has noticed that many students are grateful, when they are made aware of such mistakes.
Choosing the Right Time
If you are contacting your lecturer, it is essential that you choose the right time. The psychology professor Hans-Christian Waldmann would like students to be aware that their concern is just one of many, and therefore, that it is important to "recognize and respect the relevance of one's own concern in relation to the burden on the other." In other words: "For the individual student, their own concern is always their sole focus; from my perspective as chair person of the master's degree examination board, it is one in thirty a day."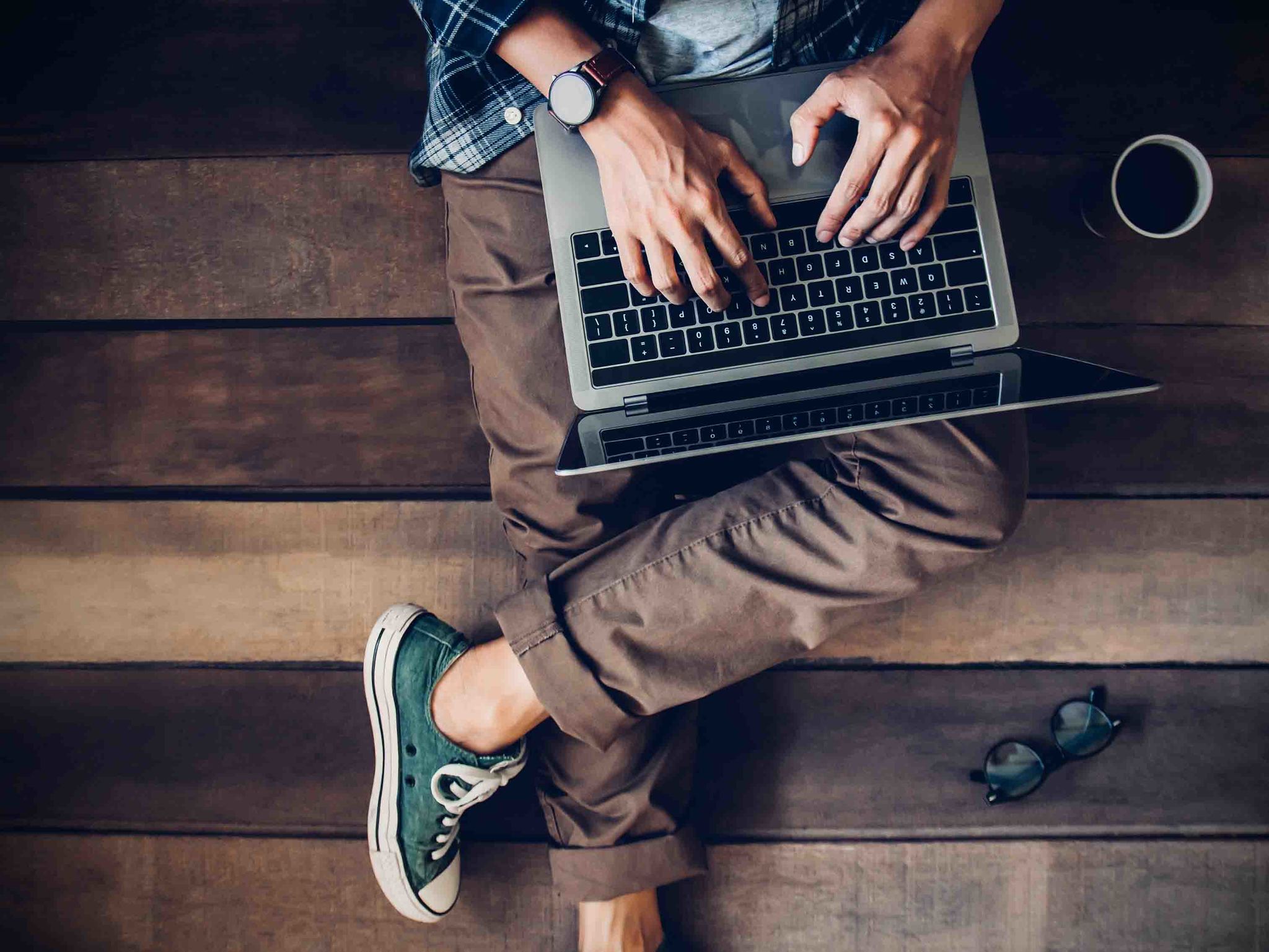 This also includes respecting the work-life balance of the other person, says Waldmann: "If a student says: 'But I've sent you an email!' But if that happened at 2:30 a.m. for the seminar at 8 a.m. on the same morning, then this form of electronic communication is anything but successful."
Understanding Your Counterpart and a Sense of Humor Doesn't Hurt
Professor Stefanie Averbeck-Lietz believes that two things are essential for successful communication between students and teaching staff: communication on a par with one another and clarity in presenting one's concerns. But also: "To recognize that people like me, who supervise 300 to 400 different students during one semester, are not always available immediately and ad hoc. Understanding your counterpart is important, also for one's later life. The communications professor has another advice that applies to both academic and private life: "Sometimes a sense of humor doesn't hurt. And do not take everything personally. If communication does go wrong, then we should talk about why."