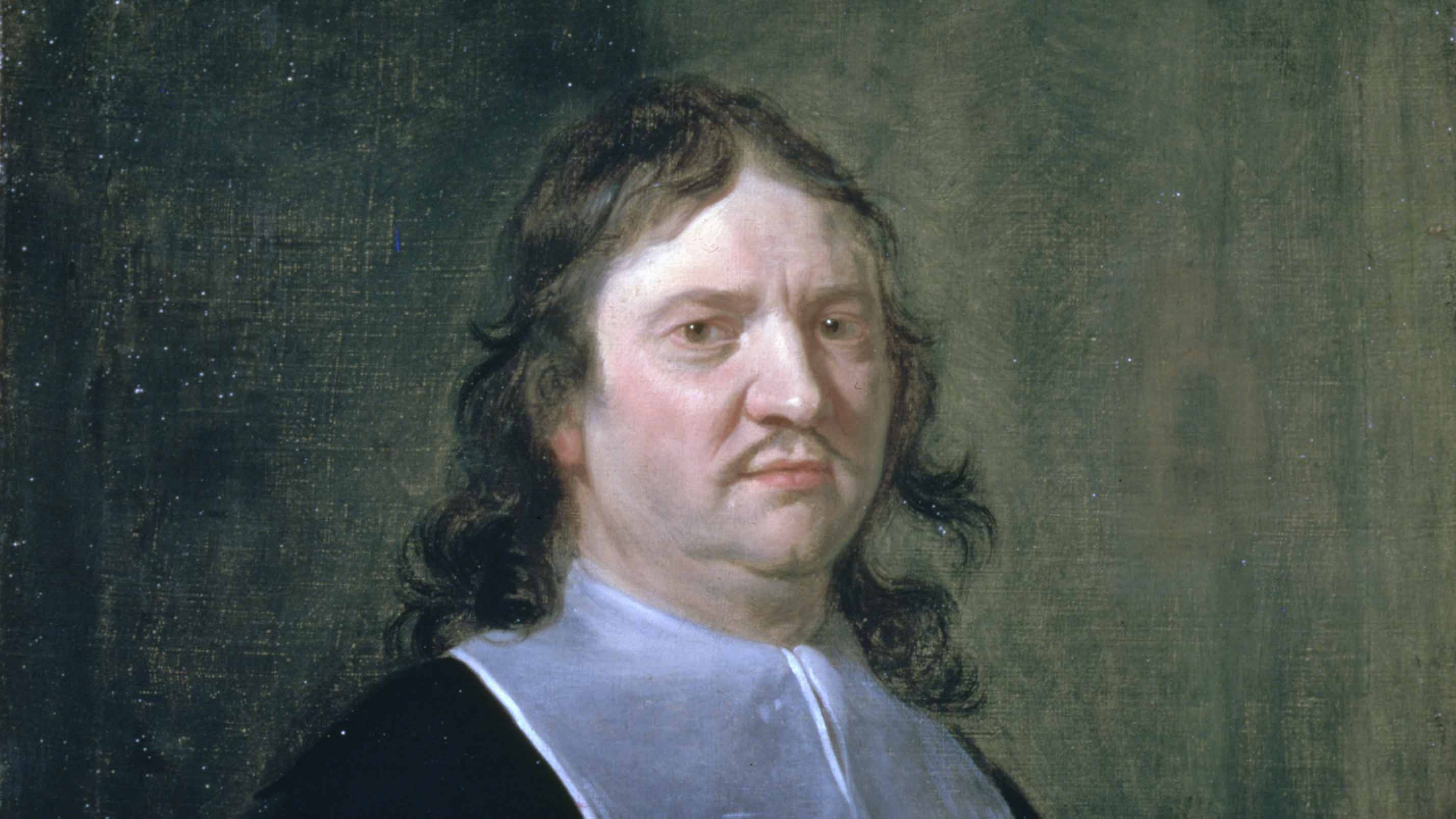 Natural Philosopher Heinrich Oldenburg
Forgotten Bremen Scientists.
Diplomat, secretary, and prisoner of the Tower (in London, not in Bremen): Heinrich Oldenburg, a native of Bremen, is one of the central figures in the British history of science. However, there are no traces left of him in his hometown. In this new series, we introduce the scientists that are no longer remembered.
Heinrich Oldenburg was born in Bremen. His father worked as a teacher at Gymnasium Illustre, the first higher education institute in Bremen. Oldenburg studied theology in Bremen and England.
In 1653, as a diplomat for the Bremen Senate, he successfully negotiated with Oliver Cromwell. The matter concerned respecting the neutrality of Bremen in the first Anglo-Dutch War (1652-1654). During his stay on the island, he met some of the most significant English philosophers and natural philosophers of the time – Enlightener John Milton, state theorist Thomas Hobbes, and physicist and chemist Robert Boyle. Oldenburg became a part of this scholarly circle.
In 1660, the Restoration took place in England – after the death of Lord Protector Oliver Cromwell, the English kingdom and monarchy were restored. King Charles II – the son of Charles I, who was beheaded at the end of the English Civil War in 1649 – promoted the sciences. He supported the founding of the Royal Society, which is oldest scientific institute today. The members had the aim of founding a science that was only based on proven experiments. In the 17th century, this was a clear break with the prevalent understanding of science that rested on citing persons of authority.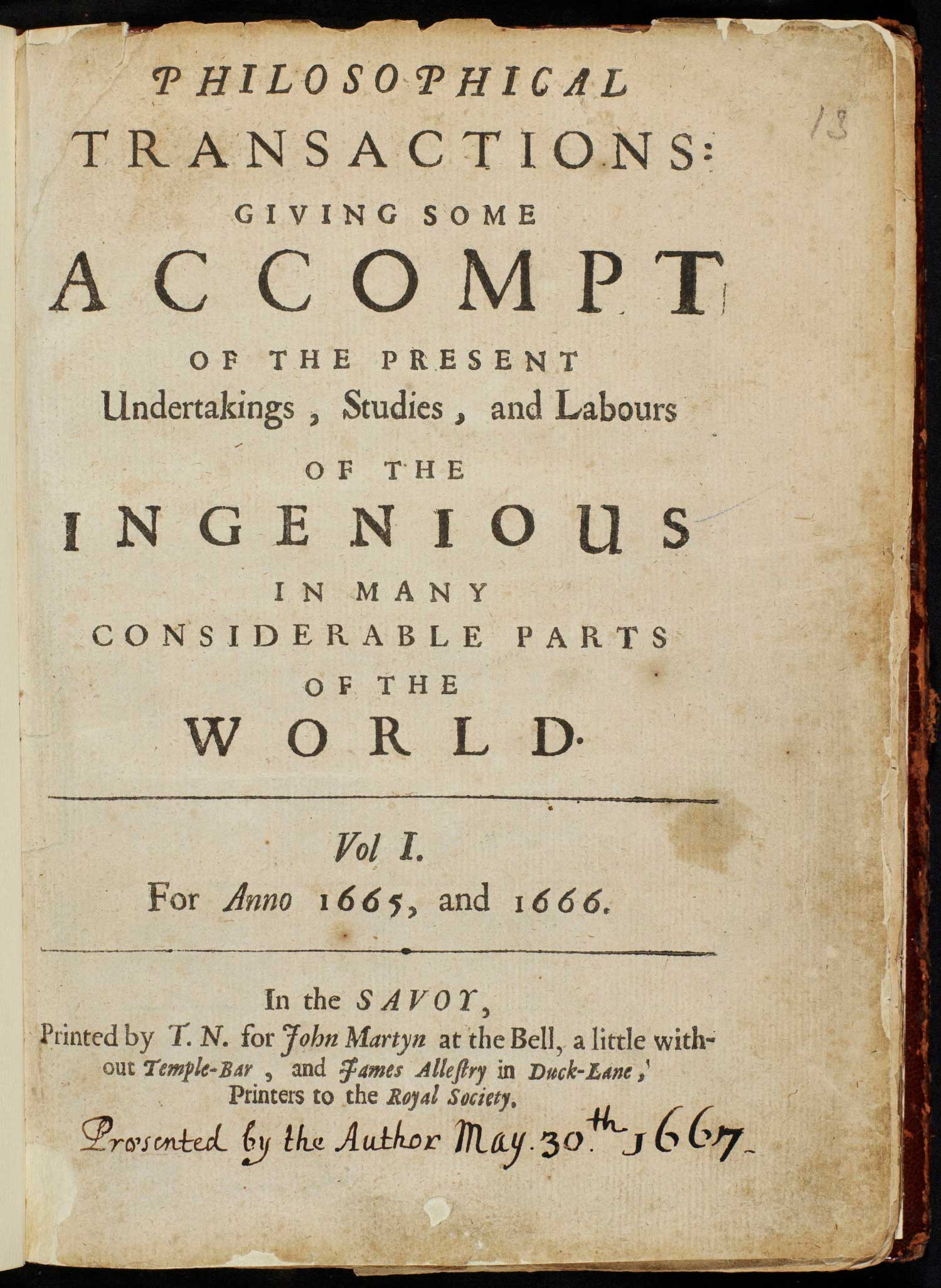 Heinrich Oldenburg was the first foreign member of the Royal Society and became the society's secretary in 1661. He was responsible for the correspondence with international researchers such as the astronomer Christiaan Huygens and the mathematician Gottfried Leibniz.
The "Philosophical Transactions of the Royal Society" journal, which he established, is the oldest continually published scientific journal in the world, according to the society. The first issue was published on March 6, 1665.
His European network led to Oldenburg being locked in the Tower for two months during the second Anglo-Dutch War (1665-1667), as he was suspected of being a spy.
He died in London in 1677.
Traces in Bremen
There are no traces of Heinrich Oldenburg left in Bremen.