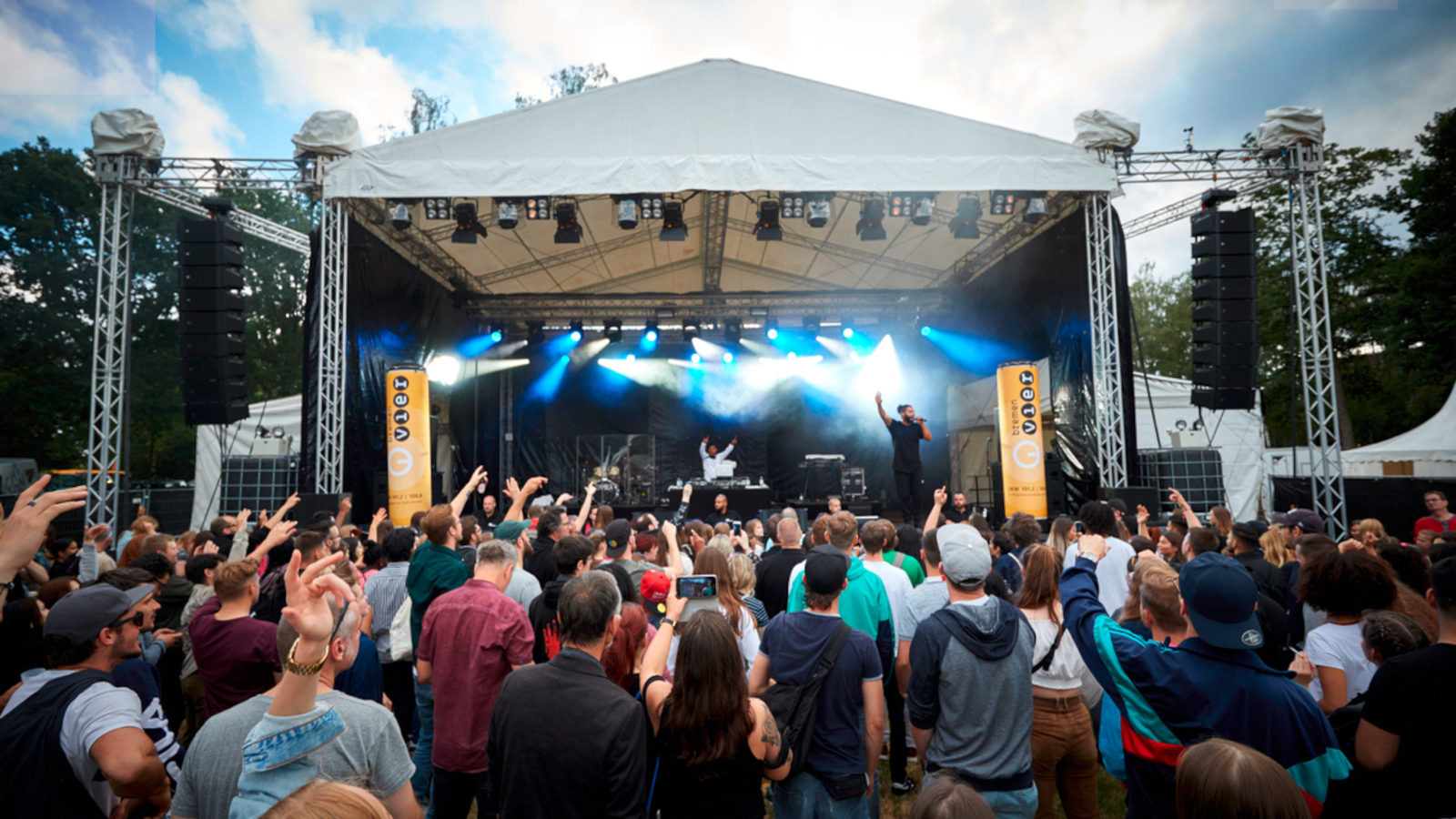 OPEN CAMPUS: These Are Our 2023 Highlights
up2date. asked university members what they are particularly looking forward to at this year's Open Campus.
Summer festival feeling, exciting guided tours and talks on campus. Information about studying, exciting experiments, Children's Campus, and great live concerts: This is Open Campus at the University of Bremen. up2date. provides a comprehensive overview of the diverse program and reveals exclusive insider tips.
This year, our campus will be vibrant and bustling on not one but two days in a row. Therefore, it will be even harder to decide what you want to do and look at. For you to get the best out of the event, we are going to give you an overview of this year's highlights. In addition, we asked several university members from students to the University Executive Board what they are not going to miss at Open Campus this year. Maybe some suggestions will inspire you.
The UNI Festival on Friday, June 23, 2023, which is hosted for the first time in cooperation with Bremen NEXT and presented by AOK Bremen/Bremerhaven, will start at 6 p.m. in the campus park. Look forward to German hip-hop beats with the artists Majan, Pantha, SAMPAGNE, and finest global bass by DJ Smiles.

On Saturday, June 24, the Open Campus program will enter the next round starting at 12 p.m. Many research facilities and institutes of the university will open their doors and give an insight into their work and research during guided tours and talks. Pagodas alongside the campus park will present different areas of the university and offer information about individual degrees as well as the opportunity to learn more about the University of Bremen in general and to participate in rallies or raffles. The Children's Campus provides child-friendly hands-on activities for our youngest researchers and their families. In addition to hands-on experiments, there will be plenty of opportunities to run around and play. Outdoor toys, a bouncy castle, goal wall shooting, face painting, and a balloon artist will provide plenty of entertainment. Catering will also be provided and there are plenty of gastronomic delights to choose from. There is a wide range of food choices, from burgers to crepes. Vegans and meat lovers alike will get their money's worth. In the evening, there will be another great show with top acts on stage in the campus park. The evening kicks off with the "Slammer Filet" poetry slam, followed by the Berlin-based band iL Civetto, and as headliner you can look forward to the "German Reggae-A-List-Ambassador": Gentleman. The closing act at Open Campus will be DJ Alex Ruthless, who will end the day with hand-picked beats for you.
up2date. asked: What is your personal highlight at OPEN CAMPUS and why?
Prof. Dr. Jutta Günther, President of the University of Bremen: "The entire program is a highlight, but if you ask me what I'm most excited about, it is the wide variety of events at the Children's Campus – an epitome of unbridled curiosity and carefree joy in exploration."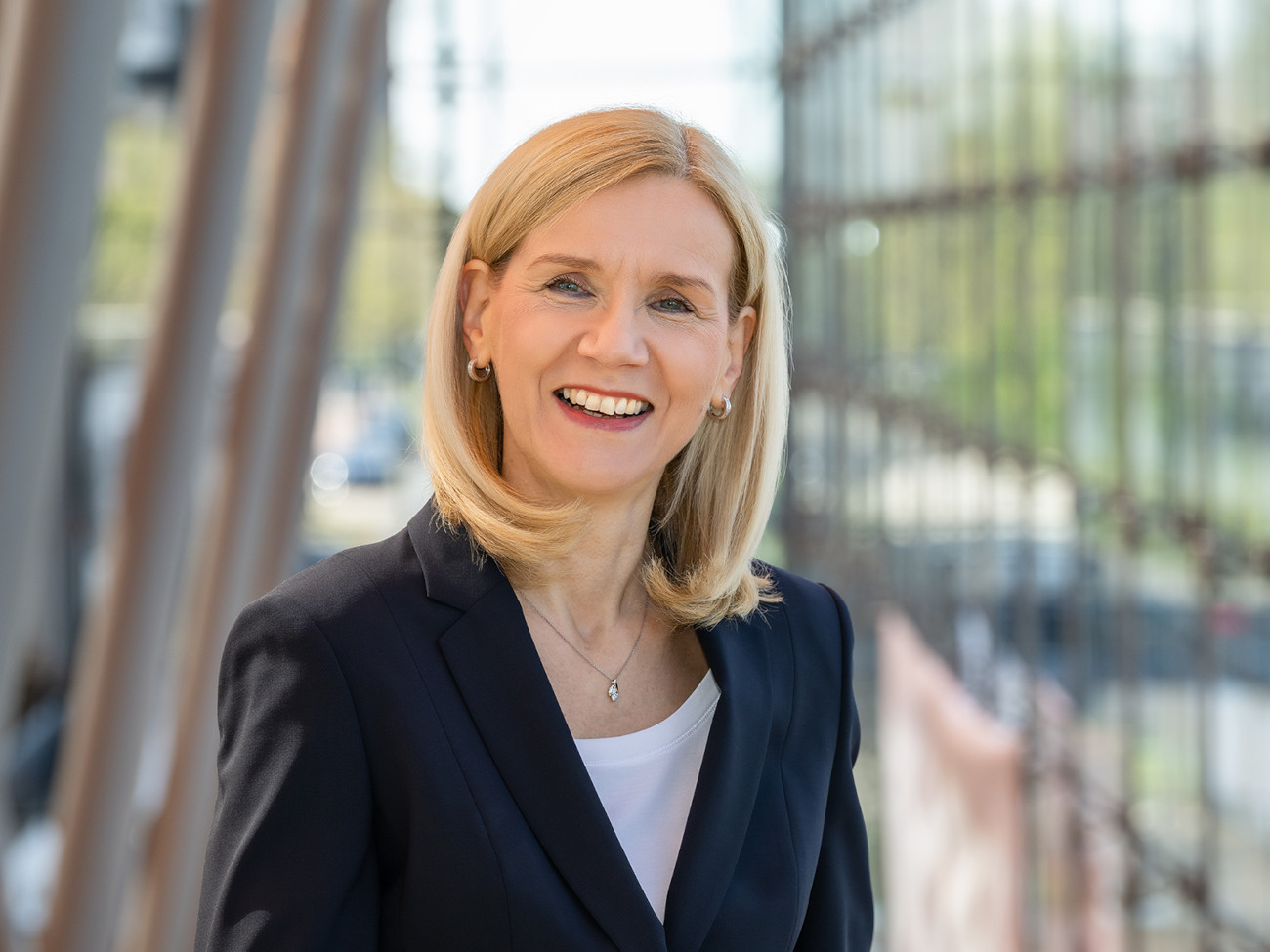 Dr. Eduard Klein, research assistant at the Research Centre for East European Studies: "I'm especially looking forward to the Children's Campus, because this year I will be going for the first time with my daughter, who is now big enough to discover the world of science and research. We are mostly looking forward to the experiments, but I think the bouncy castle will also resonate well with her."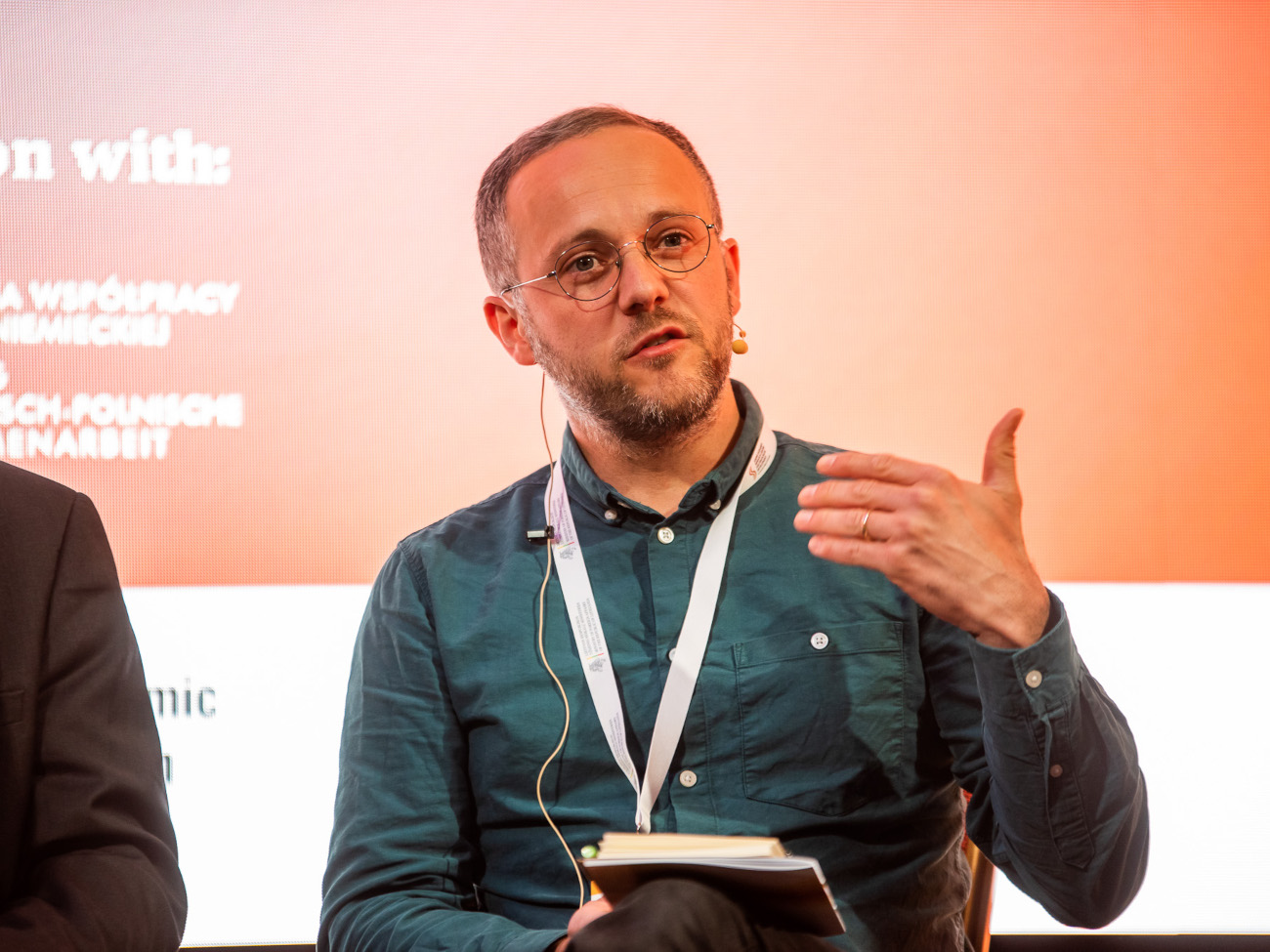 Charleen Hahn, student of Educational Sciences: "I am already very excited about Open Campus. I'm actually mostly looking forward to the festival program with Bremen NEXT on Friday. Just listening to good music, enjoying the atmosphere, dancing, laughing, and possibly meeting new people. Since I don't know many people from the University of Bremen yet, I'm looking forward to making new friends. On Saturday, I'm most looking forward to the guided tour "Packing List for Astronauts" and the "Slammer Filet" poetry slam.
Prof. Dr. Justus Notholt, professor of environmental physics: "I'm particularly interested in the guided tour of the Mensa cafeteria at this year's Open Campus and to learn about the journey the food takes from delivery to processing to serving. I estimate that the annual duck-breast Christmas dinner sells about 20,000 servings. I guess that means about 10,000 ducks need to be delivered and processed. Where do you get 10,000 ducks, and how are they being prepared?"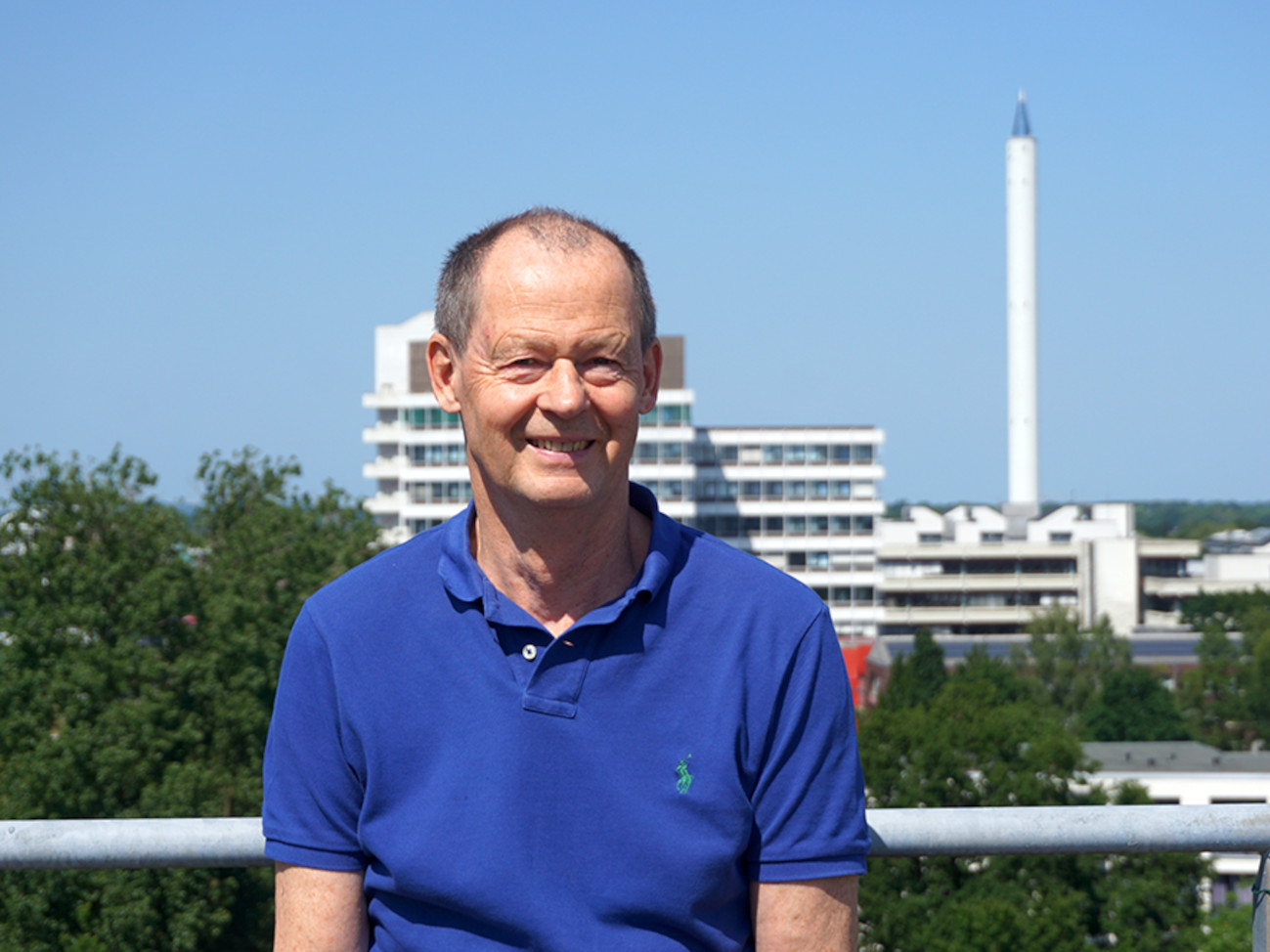 Hannah Bruns, student of Media and Communication Studies and art: "I'm very excited about the wide range of events at Open Campus. There is, for example, the 'World of Languages' lecture series. Since I have been planning to learn a new language for quite some time, I am especially looking forward to 'Insights into French.' Also, the 'Today All Images are Digital – From the History of Algorithmic Art' talk sounds interesting. I imagine that the topic might be complementary to my degree program, which is why I definitely want to listen to it."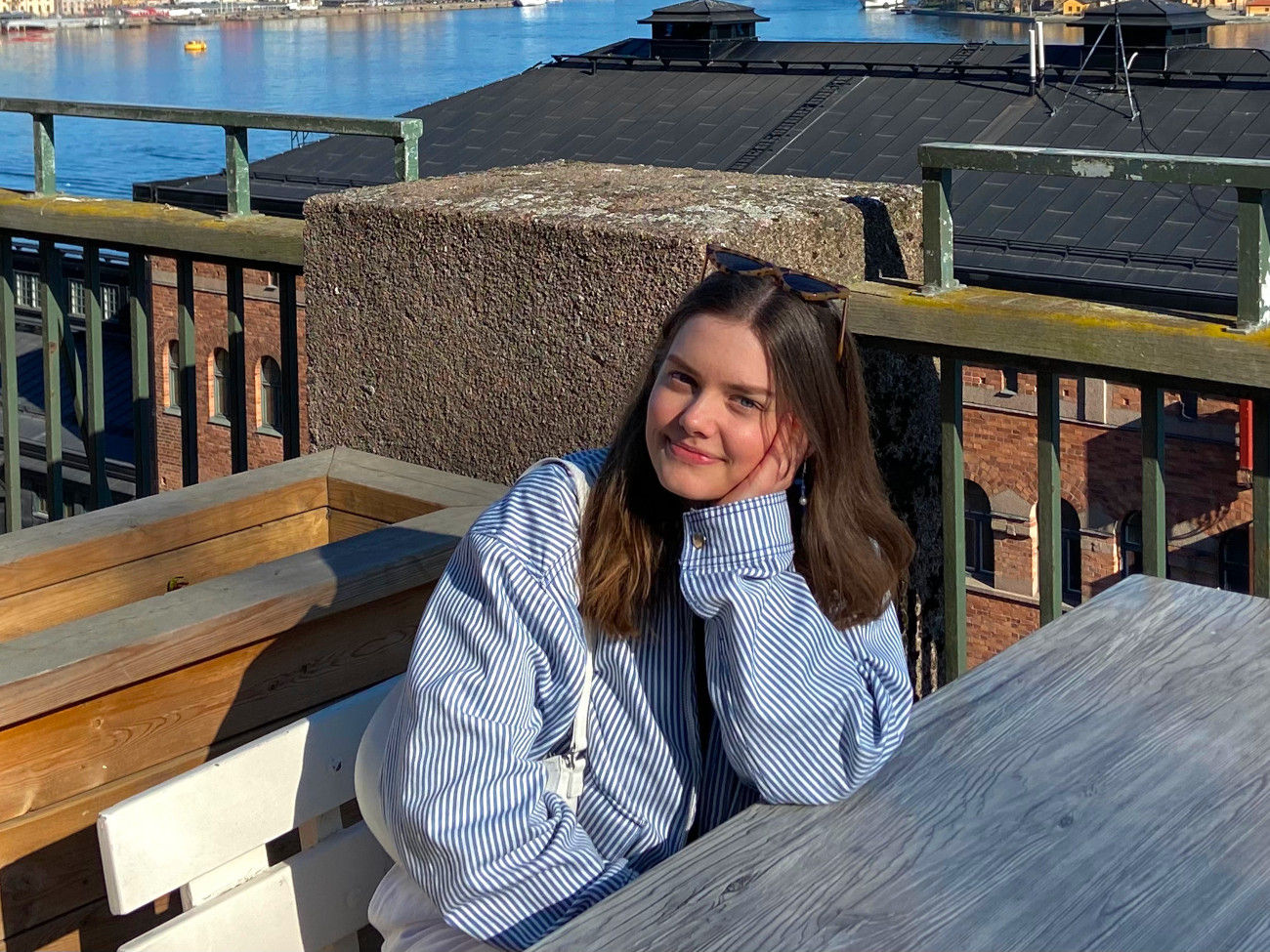 Mariano Chiacchiarini, Director of Music of the University of Bremen: "My highlights are the guided tours! I wouldn't miss the opportunity to see the labs, where the university's researchers are working every day for our knowledge of the future!"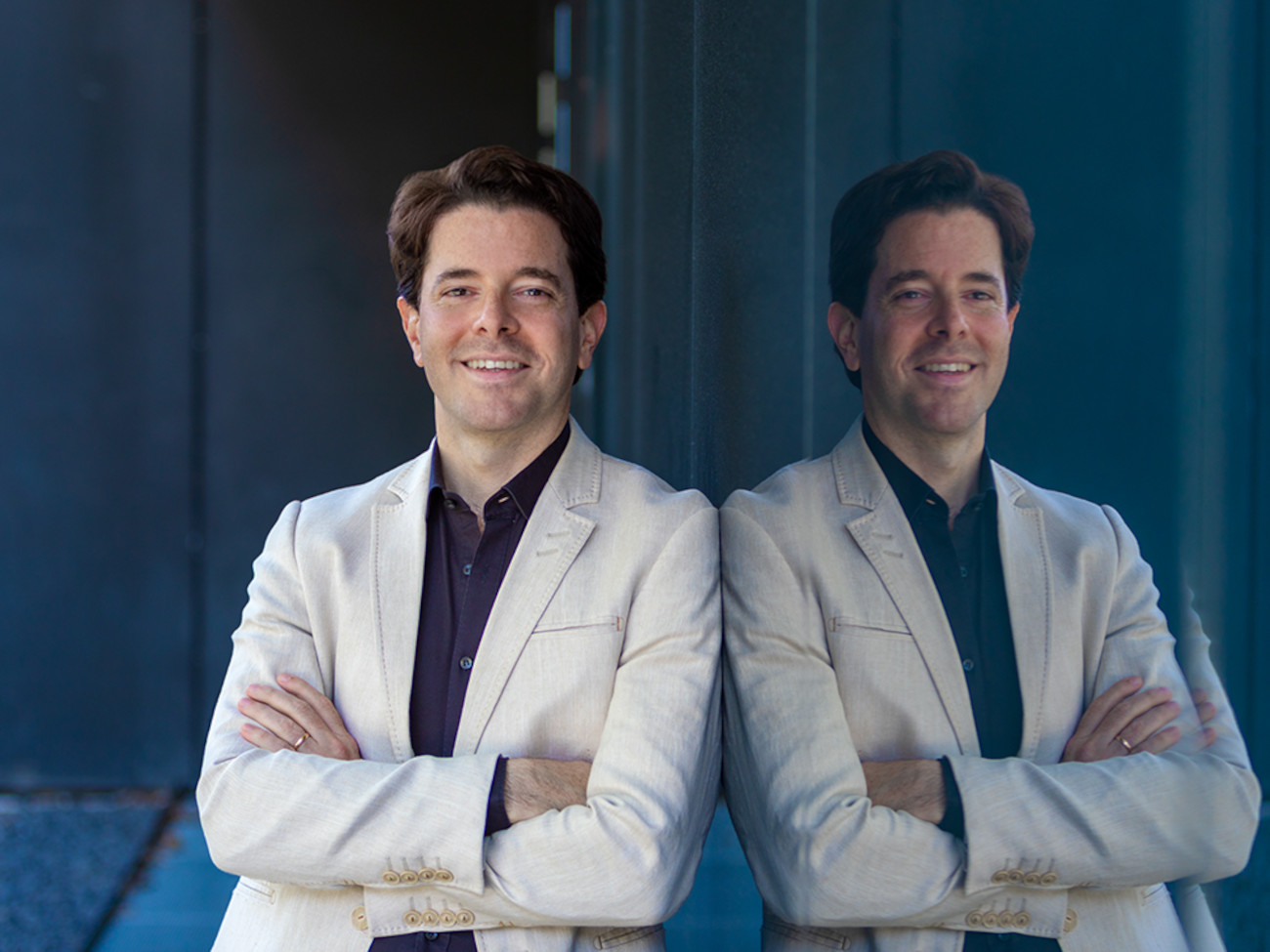 Fatma Arici, Coordinator of the University of Bremen Career Orientation Office: "What I like most about Open Campus is that the University of Bremen opens its doors to the wider community and offers a great experience for everyone. My personal highlights of this year's program are the guided tours and the talks. This year, I am interested in the 'Completely Weightless?! Exploration Tour of the Drop Tower and GraviTower Bremen Pro' and 'Experience Pioneering Robotics Research – Guided Tour of the DFKI Robotics Innovation Center.' In addition, talks such as 'Fascinating Stories about Bremen Houses – What Do the Digitalized Historical Bremen Address Books Tell Us about Their Residents,' sound interesting to me as a sociologist. Anyone interested in starting up a business should also attend the special event on Saturday entitled 'Business Start Up? But How?' from UniTransfer/Bridge."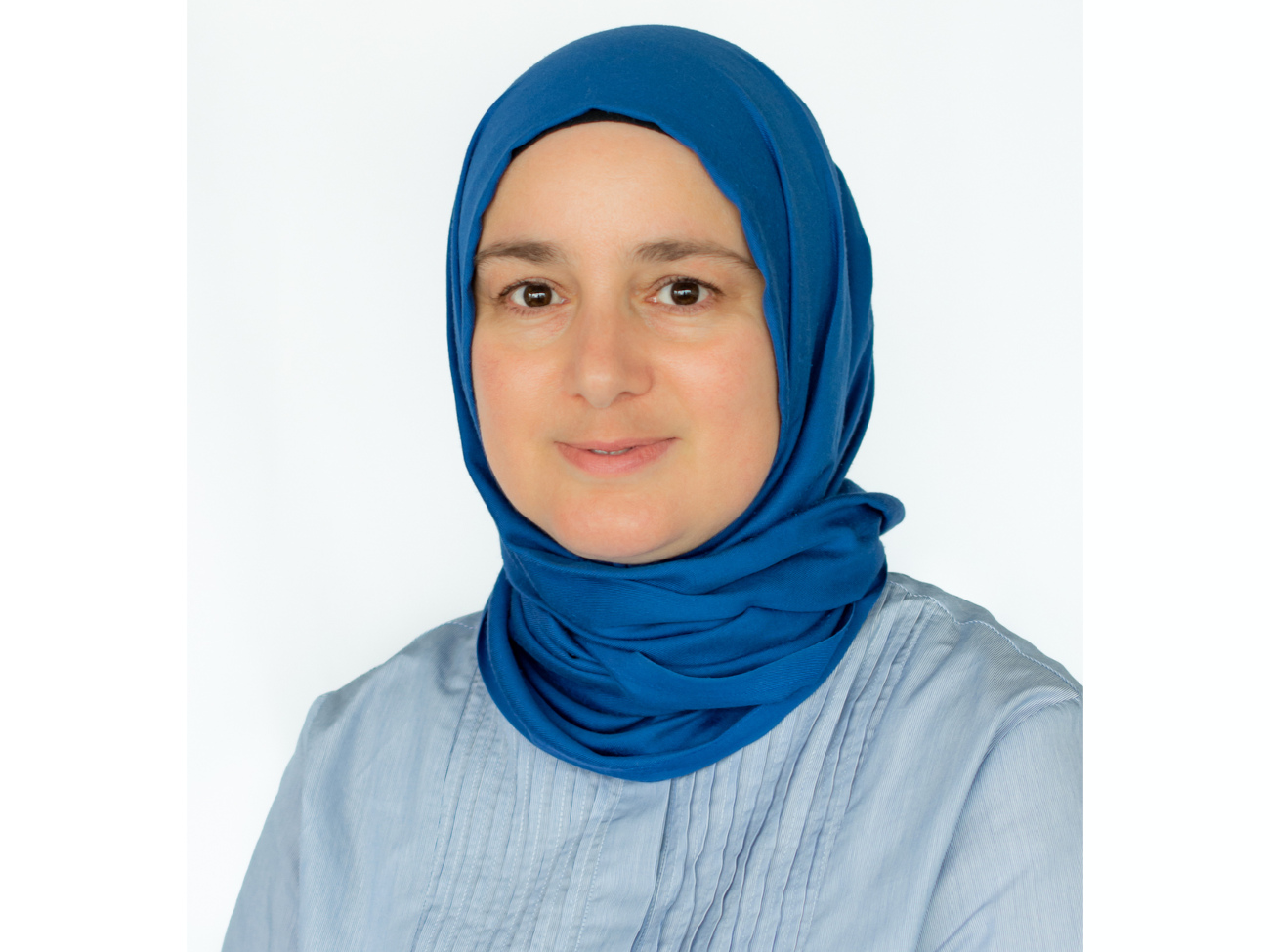 Prof. Dr. Rolf Drechsler, Professor of Computer Architecture: "Numerous guided tours will take place at Open Campus. This way, you can get to know the university and its affiliated institutes. With insights into the latest research, you can experience the world of tomorrow – today."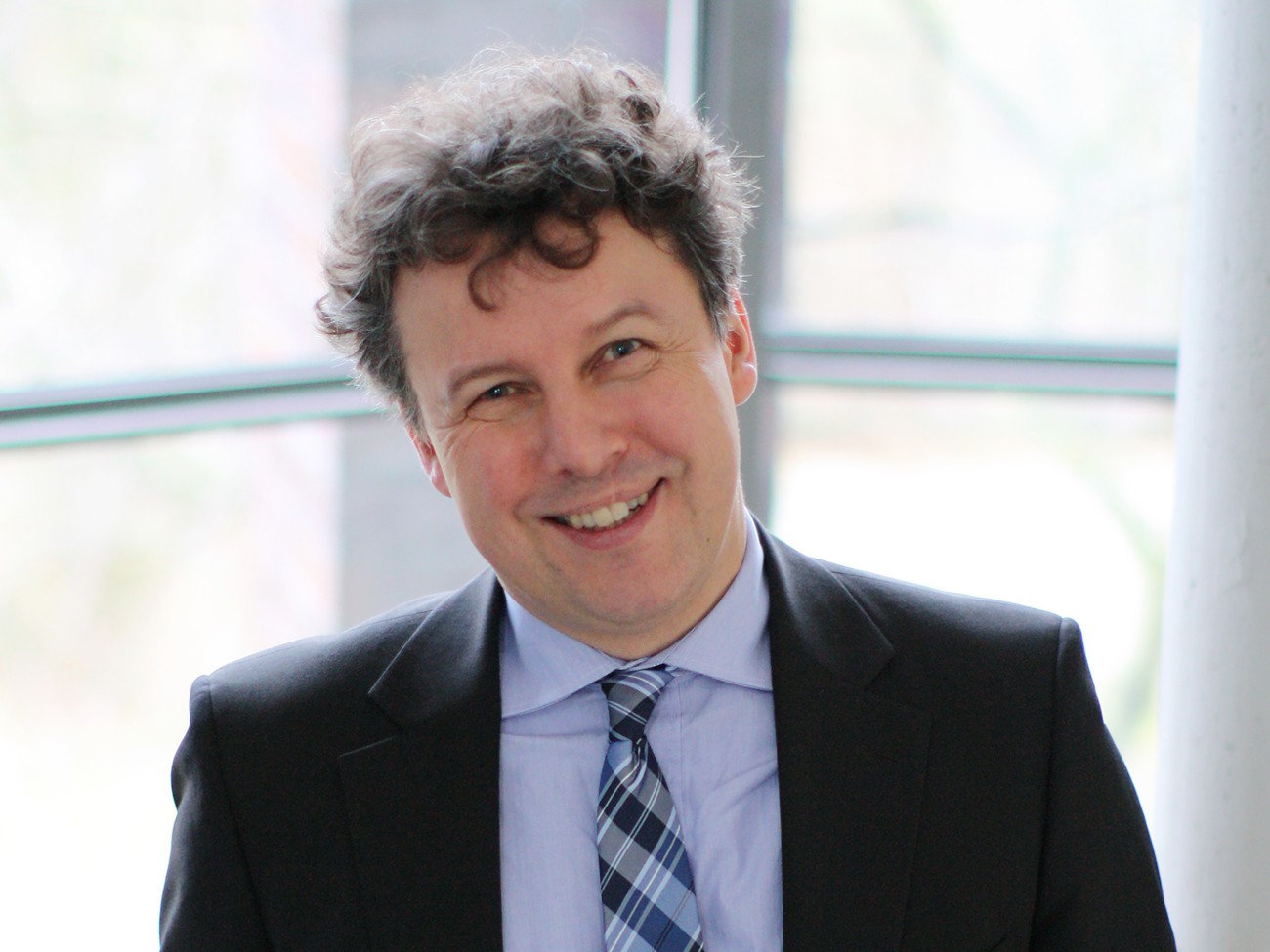 Dr. Ina Schenker, Research Assistant for Literacy and Cultural Transfer: "As a literary scholar, I am delighted when words go wild on stage, when they move people in intelligent and humorous ways, and perhaps even inspire them to write something themselves. In addition, the 'Slammer Filet' has become a Bremen institution in recent years and now uses the university context to show that poetry doesn't have to hide between book covers."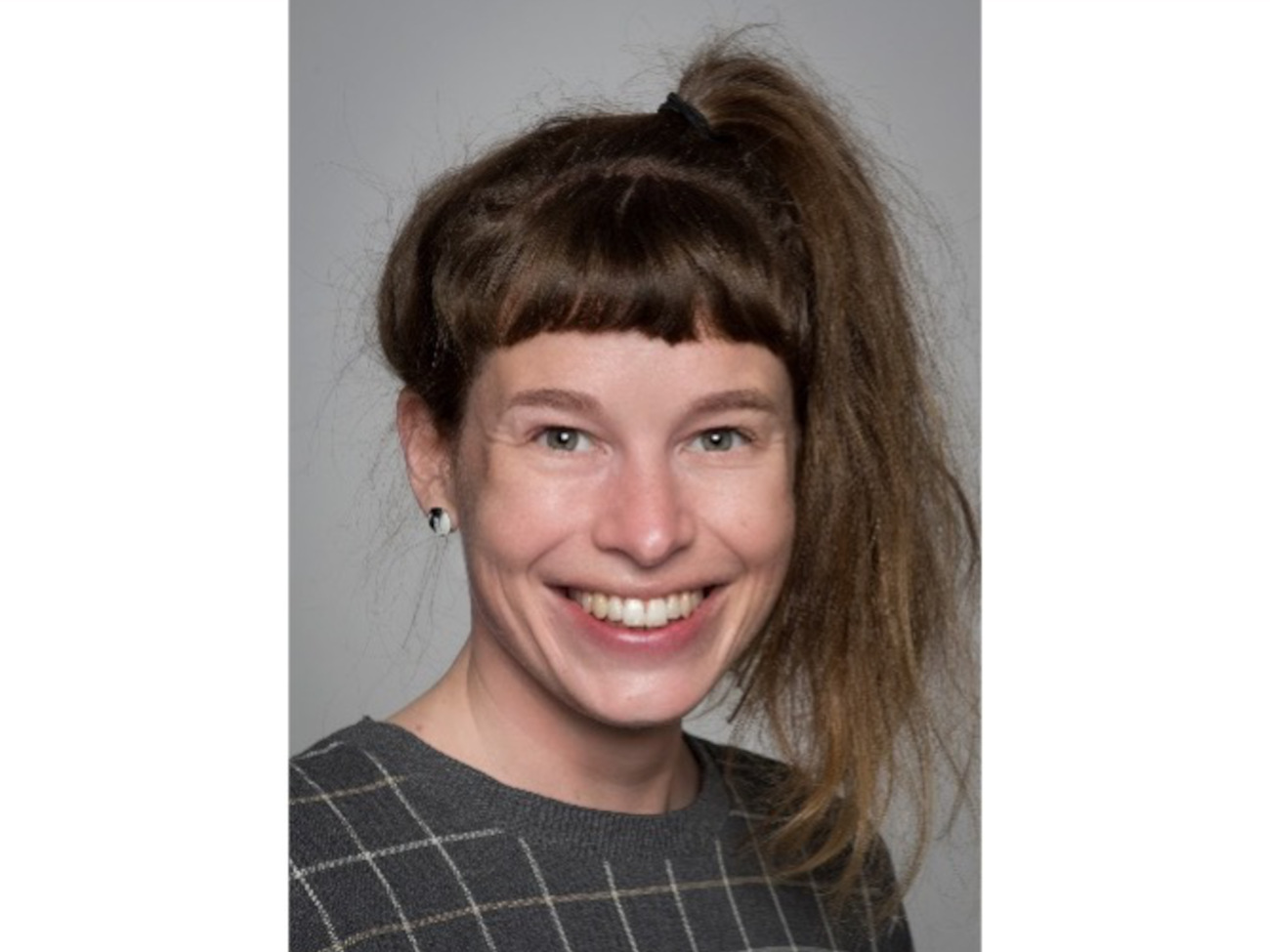 Further Information
Website of the OPEN CAMPUS